The Australian Institute of Architects has announced the winners of the 2016 Brisbane Regional Architecture Awards.
The jury awarded a total of 50 regional commendations, with three projects receiving honours across multiple categories.
The jury also awarded two additional honours, the John Dalton Award for Building of the Year and the House of the Year.
Heritage project Bayside Fire Station by Owen Architecture received the night's highest honour, the John Dalton Award for Building of the Year.
The jury said the Bayside Fire Station was "an elegant response to the original fabric of Wynnum Fire Station. The strong streetscape is maintained by concentrating change to the rear, where a new internal volume inventively makes connection between upper floor and ground integrating the existing outdoor stair and lower floor fire engine bay for family living."
House of the Year was awarded to House in Hamilton by Phorm Architecture and Design with Tato Architects.
The jury said: "Phorm & Tato reference the Queenslander, but it is not skirted by verandah. The house is a delightful version of the state's post-war housing, a period of housing rarely a reference for design but it should be. Overhangs are pulled back to a minimum.
"Robust detail makes spaces sized for occupation with patios and porches added. It is not wasteful, it is not based on fashion. It is a house of dialogues, between client, cultures and architects."
Projects that received a Regional Commendation will progress to the State Architecture Awards to be announced on 24 June.
The full list of winners includes:
John Dalton Award for Building of the Year

Bayside Fire Station – Owen Architecture
House of the Year

House in Hamilton – Phorm Architecture and Design with Tato Architects
Regional Commendations
Australian Institute of Architects Art and Architecture Prize (QLD)
The Button Event – Kevin O'Brien Architects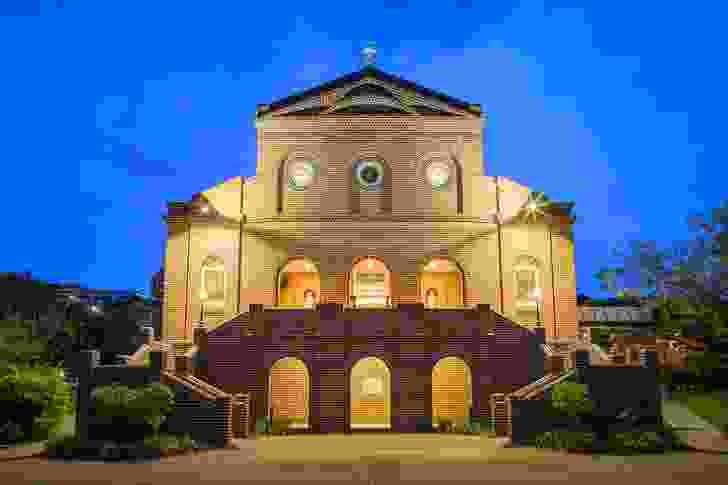 Public Architecture
Influencing Community – Dion Seminara Architecture and Cobie Group
Brisbane CityCat Ferry Terminals Renewal – Cox Rayner Architects with Aurecon
ELF 2B – Enhanced Land Force Stage 2 Phase 2B Gymnasium and Pool – BVN Conrad Gargett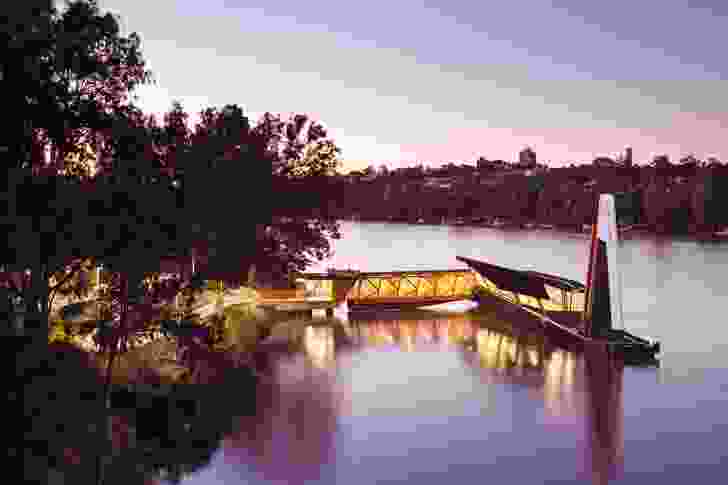 Urban Design
Brisbane CityCat Ferry Terminals Renewal – Cox Rayner Architects with Aurecon
The St Lucia Lakes Link, University of Queensland – Cox Rayner Architects
Bakery Lane – Hayes Anderson Lynch Architects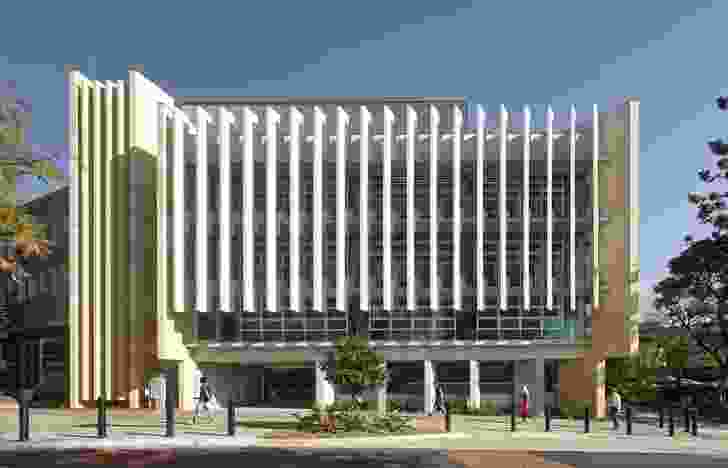 Educational Architecture
Cavendish Road State High School Year 7 Centre – Arklab Architecture
All Hallows' School, Mary Place – Wilson Architects
University of Queensland Oral Health Centre – Cox Rayner Architects with Hames Sharley and Conrad Gargett Riddel
Learning Innovation Building at the University of Queensland – Richard Kirk Architect
Kimberley College Year 7 Flying Start Project – Guymer Bailey Architects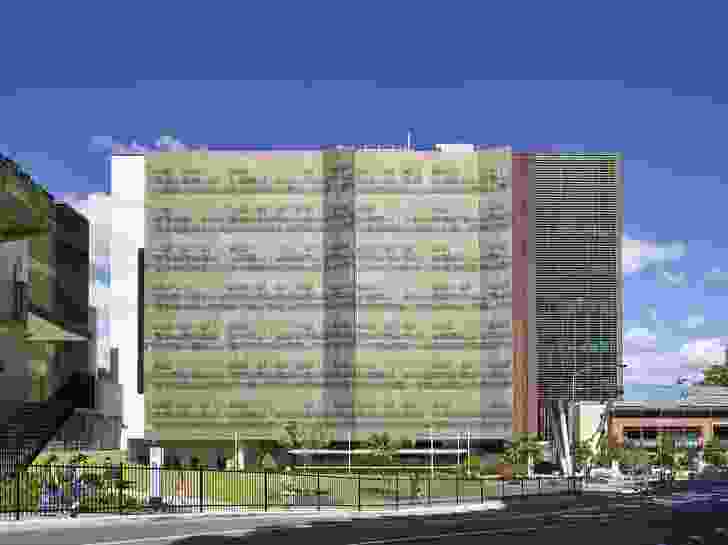 Commercial Architecture
Centre for Children's Health Research – Hassell
Prospect Place – Steendyk
General Electric Headquarters, Springfield – Conrad Gargett
Hear and Say Centre Head Office ­– Project Possibility – The Buchan Group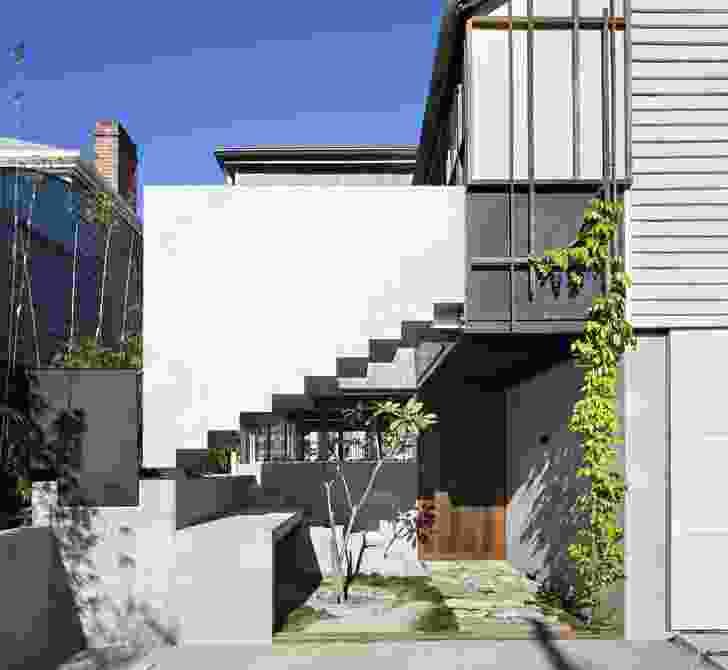 Interior Architecture
Snelleman Tom Office Fitout – Tonic Design
Centre for Children's Health Research – Hassell
Ostwald Brothers – Harry Poulos Architects
UnitingCare Queensland – Hassell
Virgin Australia Airport Lounge, Brisbane – Tonkin Zulaikha Greer
Queensland University of Technology Q Block Redevelopment – DWP/Suters
Woods Bagot Brisbane Studio – Woods Bagot
University of Queensland Oral Health Centre – Cox Rayner Architects with Hames Sharley and Conrad Gargett Riddel
Brisbane International Airport Retail Upgrade – Arkhefield and Richards and Spence in Collaboration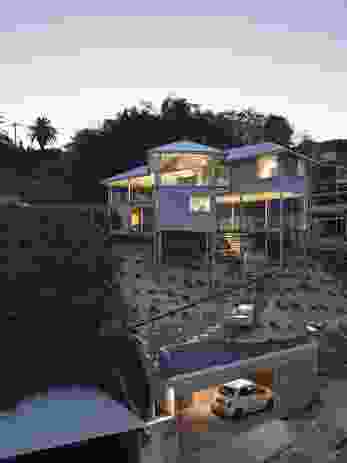 Residential Architecture – Houses (New)
Annie Street – O'Neill Architecture
House in Hamilton – Phorm Architecture and Design with Tato Architects
Central Avenue – Vokes and Peters with Owen and Vokes and Peters
Fifth Avenue – O'Neill Architecture
Granville Residence – Richard Kirk Architect
Rosalie House – Owen Architecture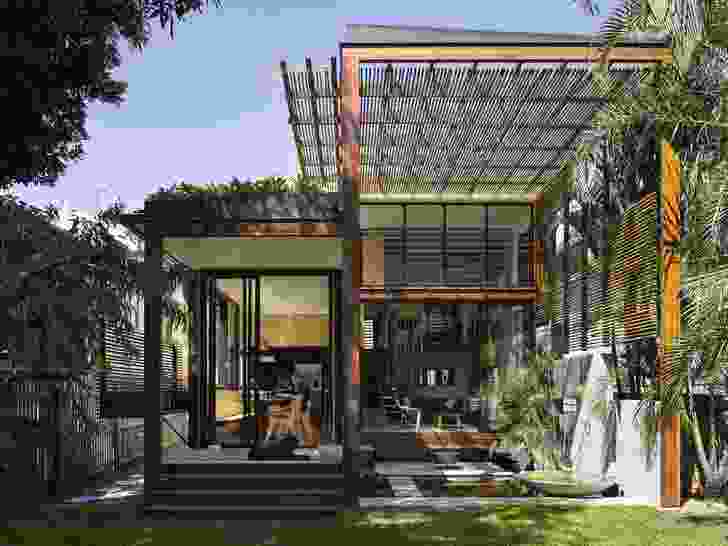 Residential Architecture – Houses (Alternations and Additions)
Bardon Residence – Kieron Gait Architects
Chapel Hill House – Reddog Architects
The Terraced House – Shaun Lockyer Architects
Wilston Garden Room – Vokes and Peters with Owen and Vokes and Peters
Carrick-Stalker House – Architectus and LookOUT Design
Project Zero – BVN
Wooloowin House – Owen Architecture
Camp Hill Extension – Nielsen Workshop and Morgan Jenkins Architecture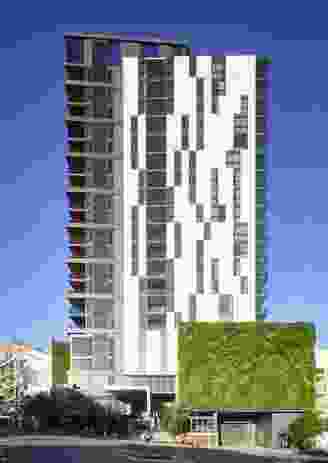 Residential Architecture – Houses (Multiple Housing)
Brighton Twin Set – Push
Bothwell Street – Arkhefield
Botanica Residences – Rothelowman
Macquarie Street Residences – Arqus Design
Small Project Architecture
Eagle Street Vertical Village – Hassell
Dayboro Kindergarten – Reddog Architects
Garden Shed – Vokes and Peters with Owen and Vokes and Peters
North Lakes Fitout – Nielsen Workshop and Morgan Jenkins Architecture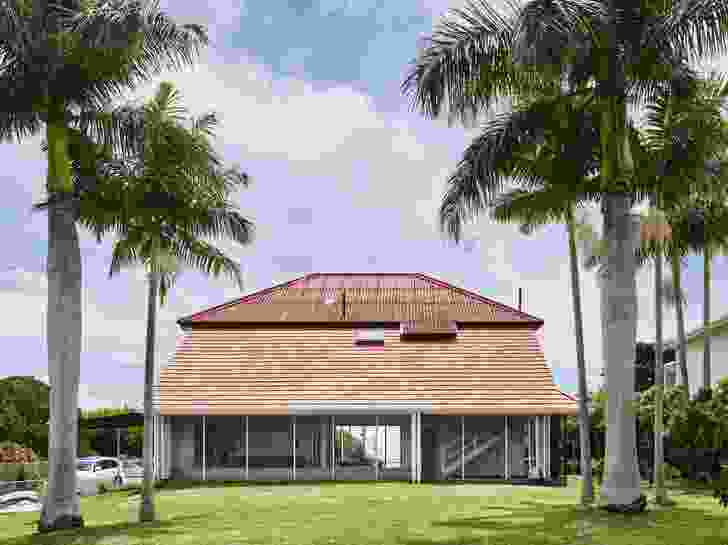 Heritage Architecture
Bayside Fire Station – Owen Architecture
Solar Verandah – Manly Heritage House – PHAB Architects
Victoria Bridge Abutment Structure – BW Architects
Related topics