The 2016 Good Design Awards were announced in Sydney on 27 May at a ceremony which coincided with the launch of Vivid Sydney. Four architectural projects were among the winners.
The awards celebrate the best new products and services on the Australian market, excellence in architectural design, digital and communication design and reward emerging areas of design including business model innovation, social innovation and design entrepreneurship.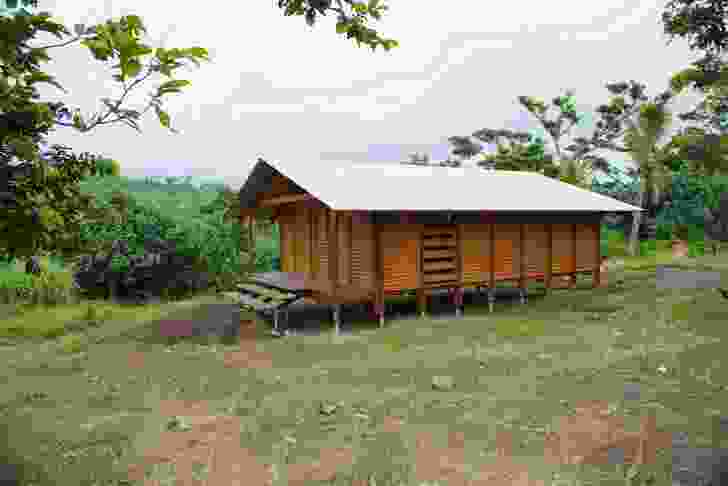 The Good Design Award for Sustainability, one of two main awards, went to Nev House, a cyclone-resistant prefabricated shelter for remote communities in Vanuatu. Conceived by entrepreneur Nev Hyman and designed by Sydney-based architect Ken McBryde, a principal at Hassell, the buildings act as affordable homes, schools and medical clinics, and are made from recycled plastic and other waste products. Nev House was also awarded Best in Category for Architectural Design – Commercial and Residential Architecture.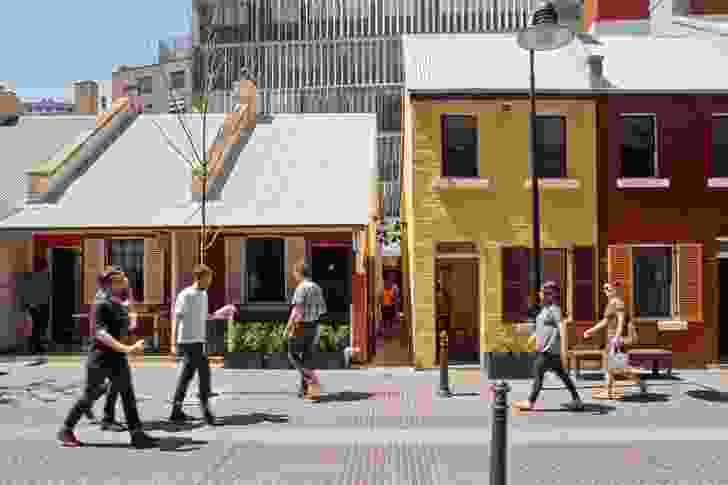 The Best Overall Award for Architectural Design went to Kensington Street, designed by Tonkin Zulaikha Greer, Turf Design Studio, Jeppe Aagaard Andersen and Paul Davies and Associates. The project transformed a once abandoned corner of the Sydney into an 'eat street' destination, giving heritage terraces new life by inserting new creative spaces and bringing a buzz to Broadway and Sydney's evolving downtown. Kensington Street also received Best in Category for Architectural Design – Urban Design and Public Spaces.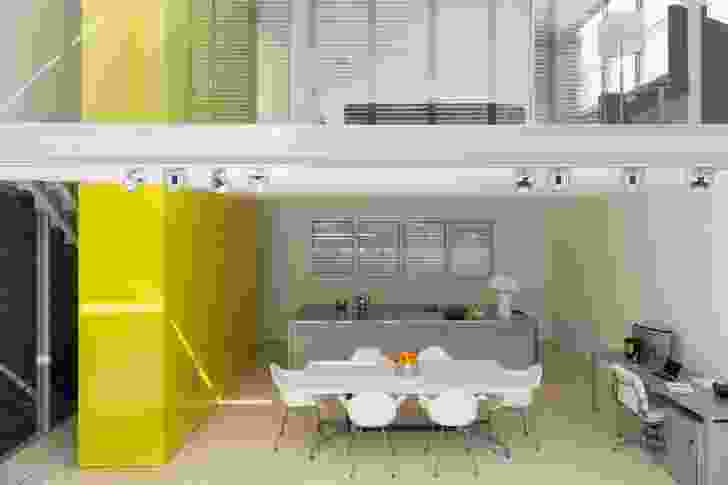 Best in Category in the Architectural Design – Interior Design was awarded to 30 Adelaide Street designed by Ian Moore Architects. The project in Sydney's Surry Hills saw the restoration of a house designed by the practice and completed in 2001, which had been altered by a previous owner. The new owner commissioned the practice to fully furnish the house with pieces appropriate to the architectural language and material palette of the original.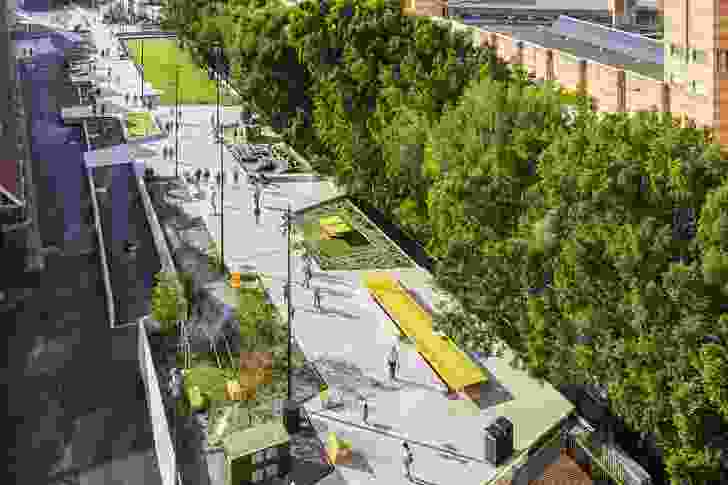 Other awards announced on the night included the 202020 Vision Green Design Award, a new stand-alone award which recognizes excellence in green urban and space design. The award went to The Goods Line by Aspect Studios and CHROFI, an elevated park in Sydney that forms a link from Central Station to Chinatown and Darling Harbour. The design took a disused rail corridor and transformed it into a leafy, green park area in Sydney's most densely populated area.
The Good Design Award of the Year went to Flow Hive, a Byron Bay startup company which delivers honey on tap, directly from a beehive without the need to crack open the hive.
For the full list of winners visit good-design.com
Related topics