The winners of the seventh annual Intergrain Timber Vision Awards have been announced.
From an unprecedented 191 entries the judges granted awards across seven categories including overall winner, commercial interior, commercial exterior, residential interior, residential exterior, landscape and the inaugural Travel Bursary Award.
The Travel Bursary was introduced to allow Intergrain to create stronger relationships with architects in Australia and New Zealand. The projects submitted by the 2016 award winner, Cumulus Studio, were Bell Buoy Beach House, Bento Box, Devil's Corner, Pumphouse Point and Willie Smith's.
The judging panel included Cameron Bruhn (editorial director at Architecture Media), Melinda Payne (associate in the WA Office of the Government Architect), Sue Barnsley (principal of Sue Barnsley Design Landscape Architects and Chris Kelly (architect and founder of Architecture Workshop).
All award winners received $2,000 and up to 100L of Intergrain products to the value of $2,500, while the Travel Bursary Award winner received a $15,000 prize.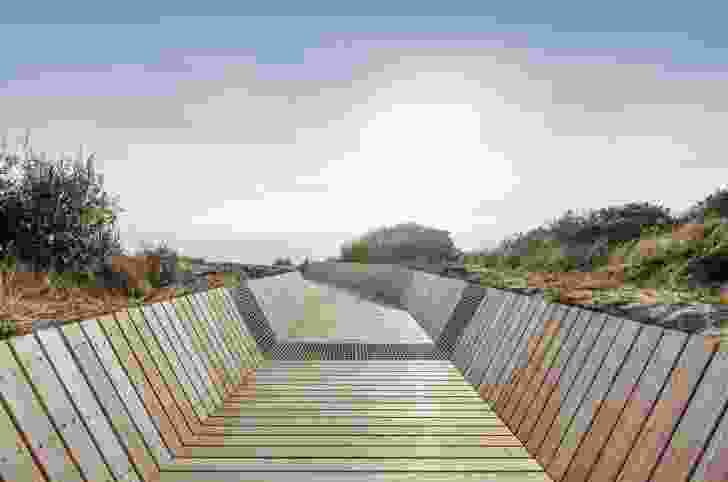 Overall Winner
McCulloch Avenue Boardwalk – Site Office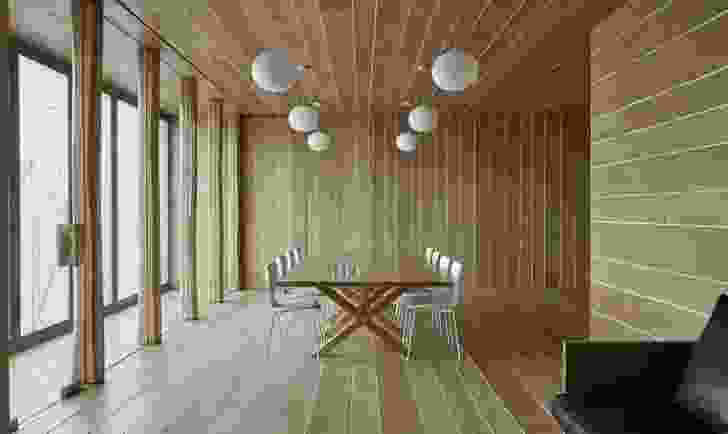 Commercial Interior
Award
106 Flinders Street – Bates Smart
Commendations
Mandeville Centre, Loreto – Architectus
Special Mention
Bento Box – Cumulus Studio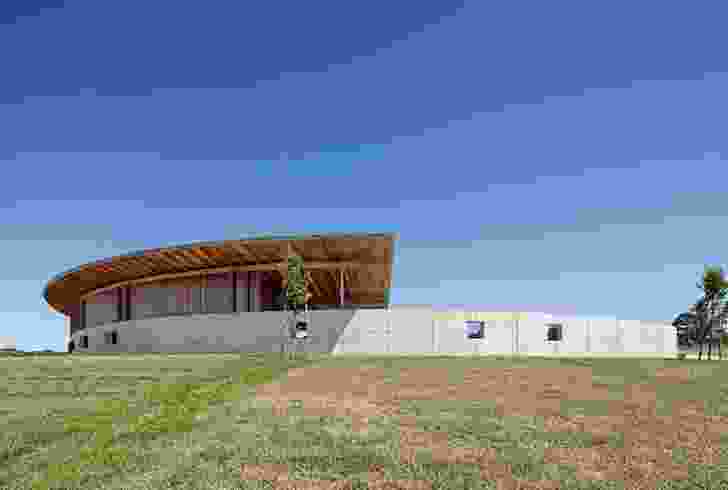 Commercial Exterior
Award
Merricks Equestrian Centre – Watson Architecture and Design (Melbourne) in collaboration with Seth Stein Architects (London)

Commendations
Devonport Library (Te Pātaka Kōrero o Te Hau Kapua) – Athfield Architects Limited
Three Capes Track Cabins ­– Jaws Architects
Special mention
Repetitive Structure – ManoArchitects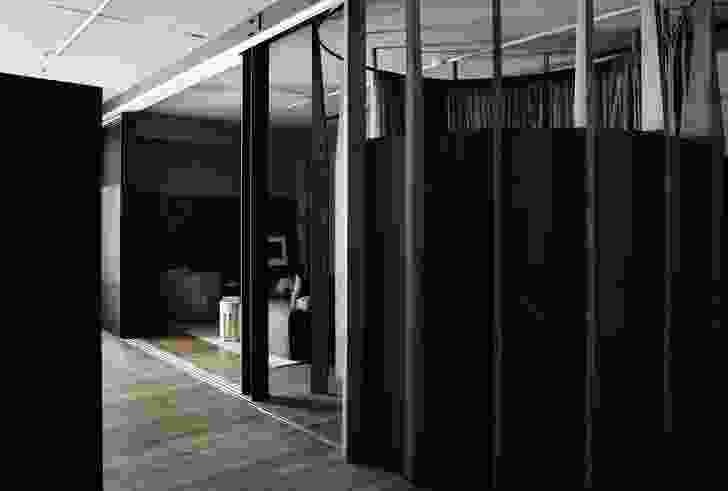 Residential Interior
Award
LuxeTen – Maria Danos Architecture
Commendations
Darling Point Apartment – Chenchow Little
Bardon Residence – Kieron Gait Architects
Special Mention
Carine House – Pendal and Neille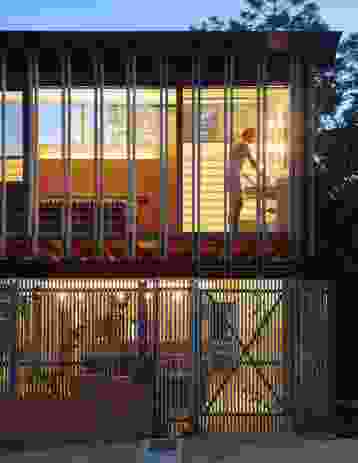 Residential Exterior
Award
West End House – Richard Kirk Architect
Commendation
Cut-away Roof House – Scale Architecture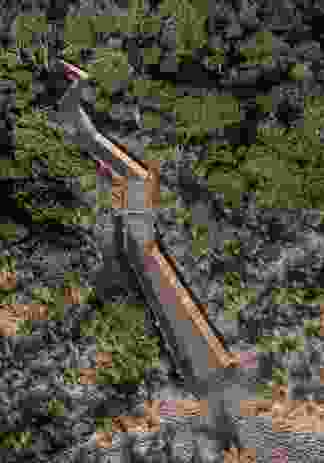 Landscape
Award
McCulloch Avenue Boardwalk – Site Office
Commendation
Repetitive Structure – ManoArchitects

Travel Bursary
Cumulus Studio
Related topics