The Australian Institute of Architects announced the winners of the 2016 Newcastle Architecture Awards on 17 March at the Merewetter Surfhouse.
Sixteen projects received awards and commendations across 11 categories. Local practice EJE Architecture was the most recognized of the night with seven accolades. Jonathan Dawes in conjunction with EJE Architecture received the award's highest honour, the Award for Excellence for their The Axis House.
"The Axis House welcomes and connects you to interiors, landscape and lake vistas even after a brief time inside," the jury said. "Every area is creative and inventive, every surface explored and made purposeful, with the clever use and re-use of bricks, timber, steel and concrete seamlessly working together."
All the projects that received awards will now progress to the New South Wales Architecture Awards, to be announced on Friday 1 July.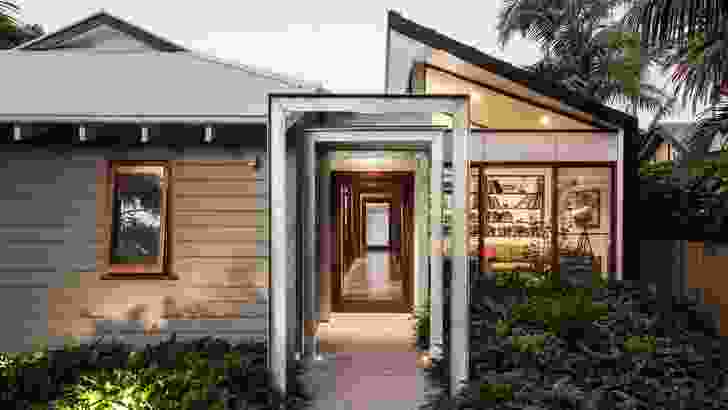 Award for Excellence
The Axis House – Jonathan Dawes in conjunction with EJE Architecture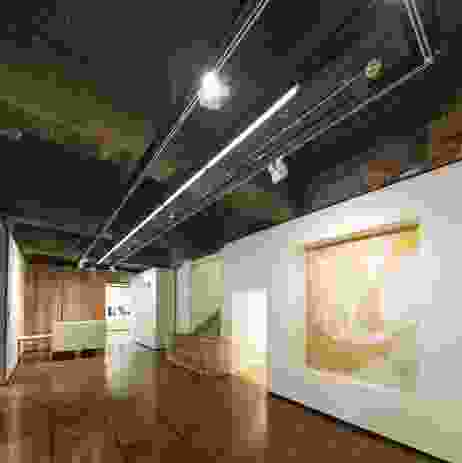 Public Architecture
Award
Watt Space Gallery – Andrew Donaldson Architecture and Design
Commendations
ANZAC Bridge Memorial Walk – EJE Architecture
Newcastle Airport – SHAC
Newcastle Courthouse – Cox Richardson Architects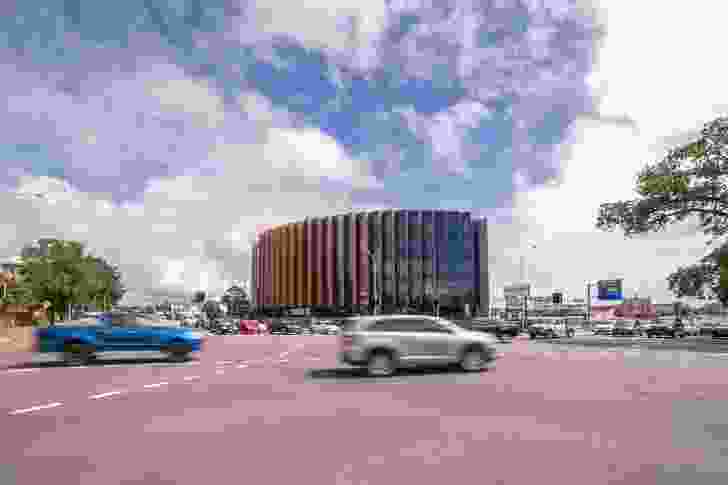 Commercial Architecture
Award
The Gateway Commercial Development – CKDS Architecture
Commendation
Club Maitland City – Terroir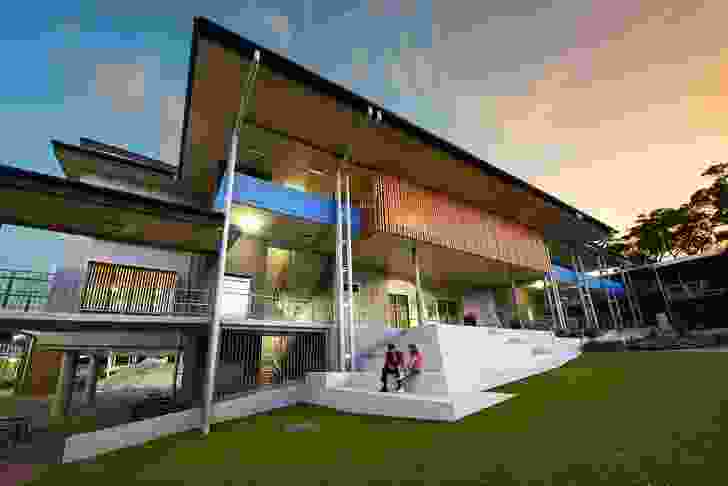 Educational Architecture
Award
Damascus Centre, St Paul's High School – QOH Architects
Commendation
Institute of Energy and Resources – EJE Architecture
Heritage
Commendation
Masonic Hall Refurbishment – EJE Architecture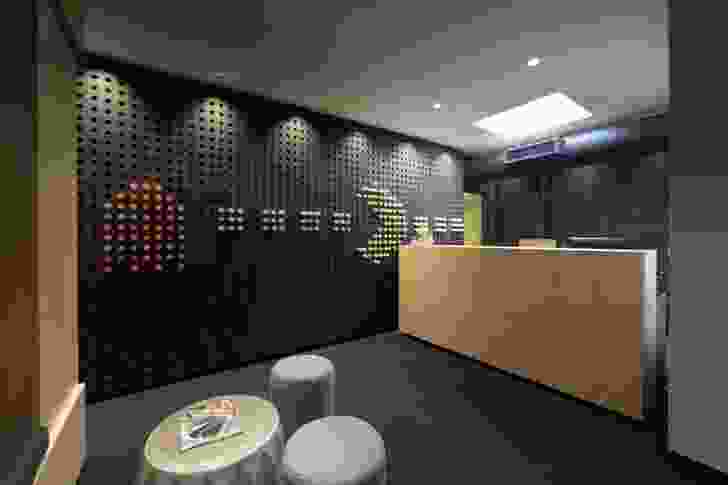 Interior Architecture
Award
SDA Workplace – SDA Space Design Architecture
Commendations
The Gateway Fitout – CKDS Architecture
Mingara Leisure Group Corporate Offices – Graphite Architects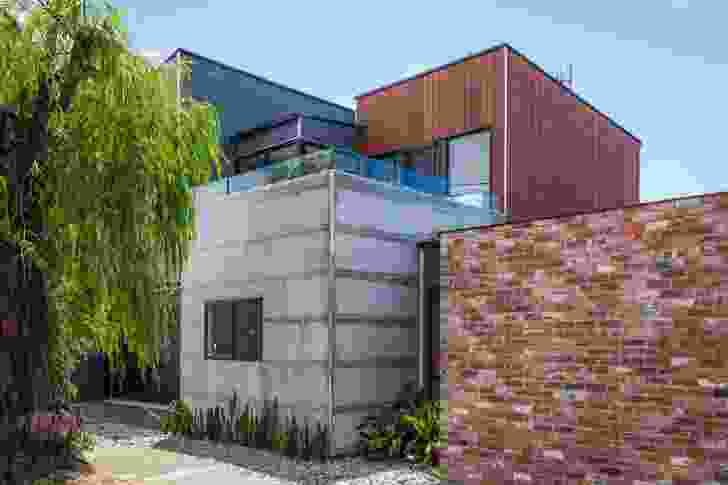 Residential Architecture – Houses (New)
Award
Urban Eclectic House – SDA Space Design Architecture
Commendation
Grasemere Way – Webber Architects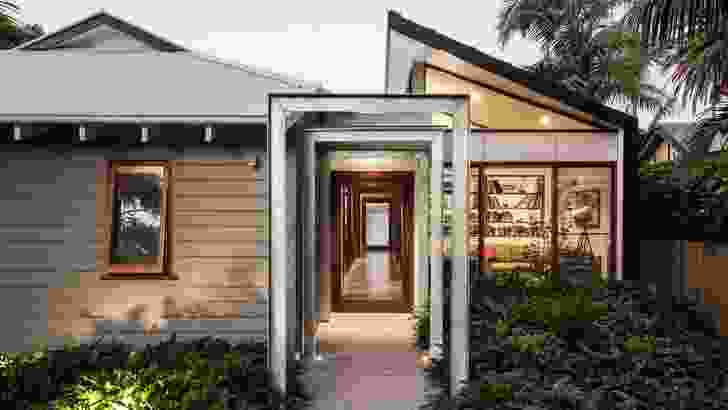 Residential Architecture – Houses (Alterations and Additions)
Award
The Axis House – Jonathan Dawes in collaboration with EJE Architecture
Commendation
Power House – SDA Space Design Architecture
Residential Architecture – Multiple Housing
Commendation
Eclipse Residential Development – CKDS Architecture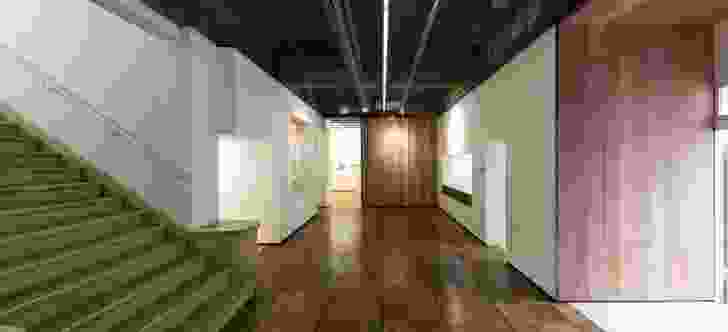 Small Project Architecture
Award
Watt Space Gallery – Andrew Donaldson Architecture and Design
Commendation
University of Newcastle Entry Canopies – CKDS Architecture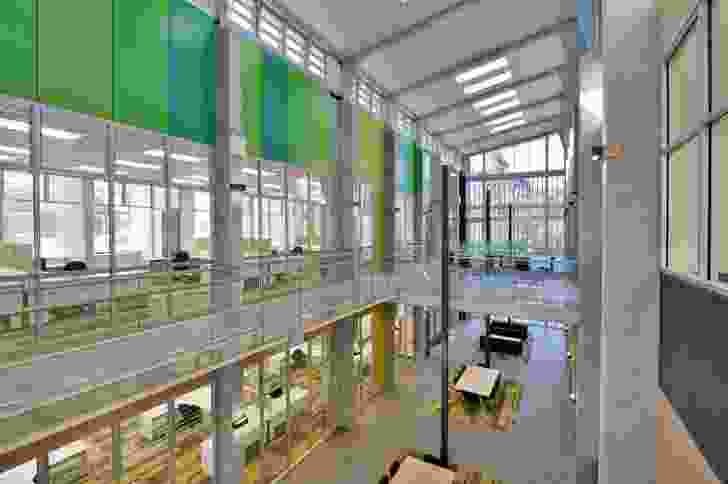 Sustainable Architecture
Award
Institute of Energy and Resources – EJE Architecture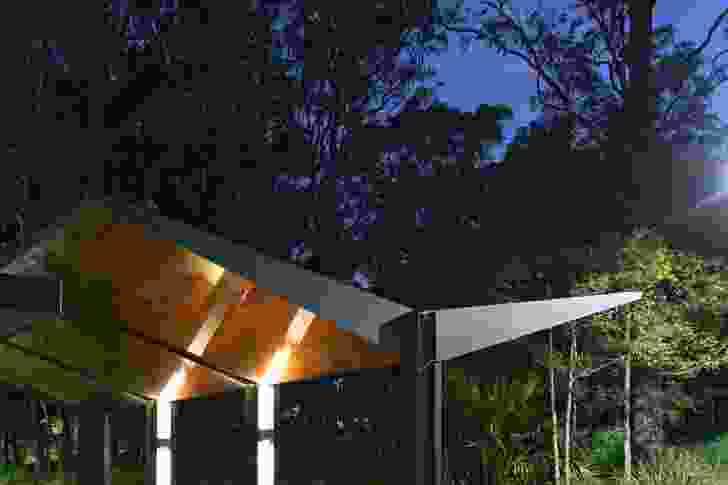 Colorbond Award for Steel Architecture
Award
University of Newcastle Entry Canopies – CKDS Architecture
Commendation
The Axis House – Jonathan Dawes in conjunction with EJE Architecture