The Australian Institute of Landscape Architects has announced the 2016 New South Wales Landscape Architecture Awards.
The awards recognize the leadership and innovation in landscape architecture projects that enrich the environments we live in and enhance NSW's liveability, economic development and global profile.
Awards were given to a range of projects, from transformational design and green infrastructure excellence to politically challenging projects of scale and complexity.
From more than 40 entrants, 15 winners were selected across the categories of civic landscape, parks and open spaces, cultural heritage, urban design, communities and gardens.
"Many of the entries demonstrated best practice and complex thinking at every scale, with good team collaboration across public and private practice," the jury said.
"The 2016 jury applauds this demonstrated strength of the profession and urged landscape architects to intensify their advocacy for the design of more resilient landscapes, and to continue to give voice to communities, while promoting the work of landscape architects in creating innovative living places."
Projects that received an Award of Excellence or a Landscape Architecture Award at the state level proceed to the national awards, which will take place later in the year, where one project will be awarded the best landscape architecture project in Australia.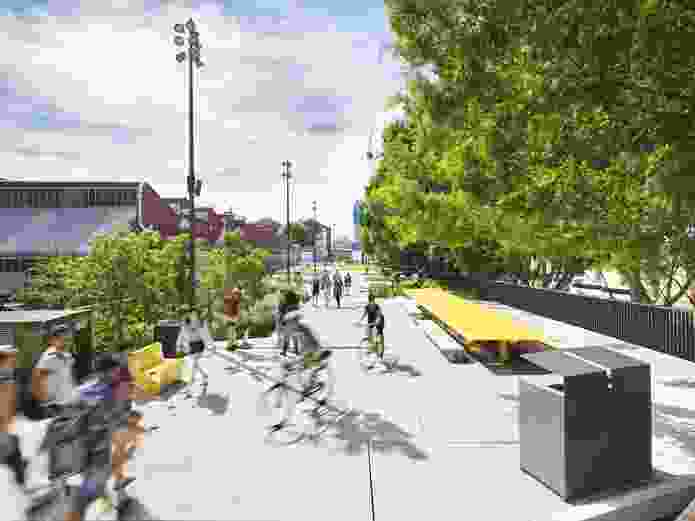 Civic Landscape
Award of Excellence
The Goods Line – Aspect Studios
Awards
Kensington Street – Jeppe Aagaard Andersen and Turf Design Studio
The Crescent, Parramatta Park – Context, Group GSA and Parramatta Park and Western Sydney Parklands Trusts
Centenary Square – JMD Design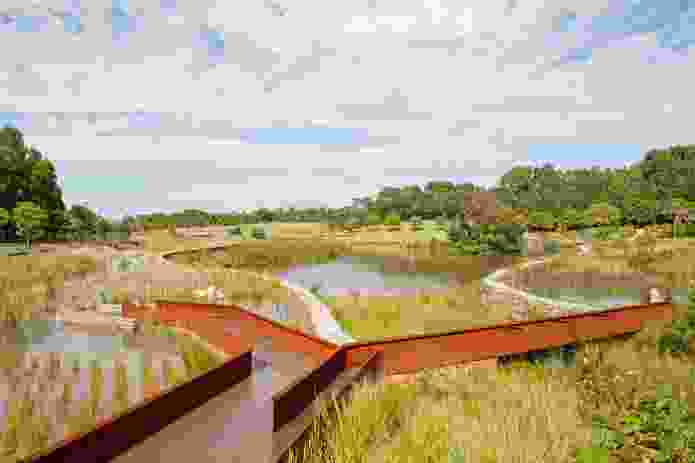 Parks and Open Space
Award of Excellence
Sydney Park Water Re-Use Project Stage 2 – Turf Design Studio and Environmental Partnership
Awards
Chelsea Street Playground – Jane Irwin Landscape Architecture
Dyuralya Square – Oculus
Barangaroo Reserve – Johnson Pilton Walker in association with PWP
The Ponds Parklands – Clouston Associates
Fairwater Park – McGregor Coxall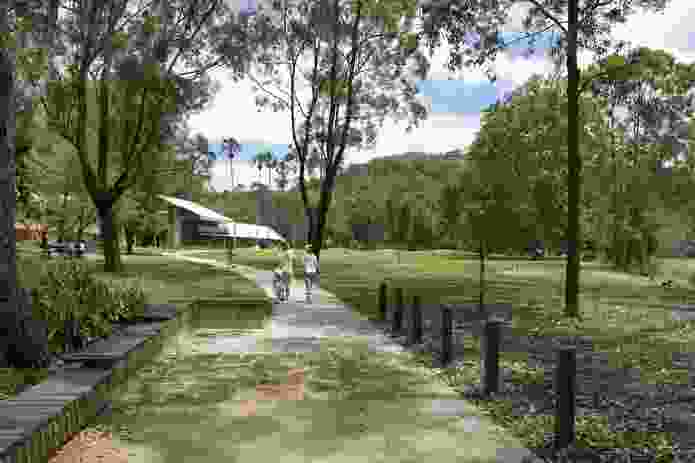 Cultural Heritage
Award of Excellence
Audley Dance Hall and Ironbark Flat Restoration – Phillips Marler
Awards
Bungarribee Homestead Park ­– Clouston Associates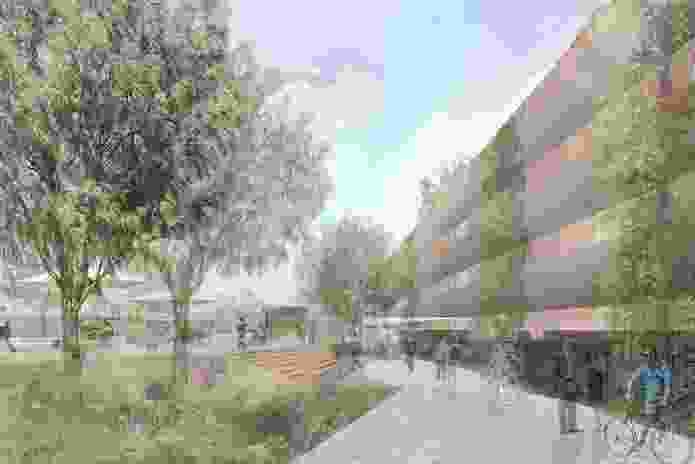 Urban Design
Award of Excellence
Springwood Town Centre Masterplan – McGregor Coxall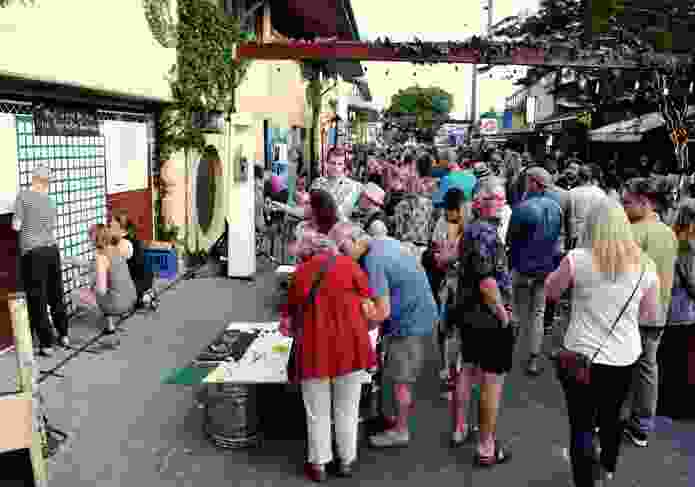 Communities
Award of Excellence
Byron Bay Town Centre Masterplan – McGregor Coxall and People Place and Partnership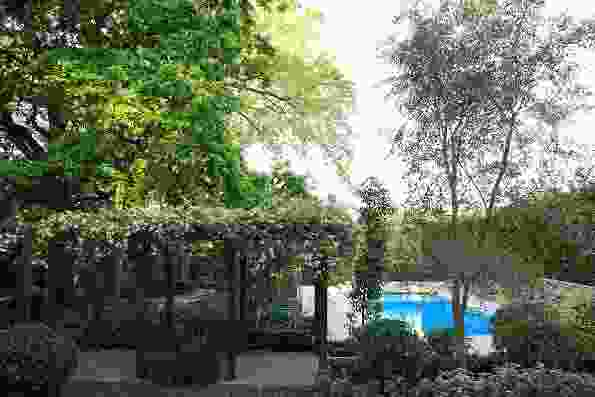 Gardens

Award of Excellence
North Shore Estate – Caldesign
Related topics