The Australian Institute of Architects announced the winners of the 2016 Northern Territory (NT) Architecture Awards in Darwin on Friday 24 June.
Community engagement was a prominent theme across the winning projects. The overall winner of the evening was Anbinik Kakadu Resort by Troppo Architects, which took out the Tracy Memorial Award in addition to the Peter Dermoudy Award for Commercial Architecture.
Djabulukgu Association owns and manages the resort, which provides sustainable employment opportunities for the local Indigenous development team, and has worked with Troppo Architects since it purchased the site in 1996.
The Michael Long Learning & Leadership Centre by Hames Sharley, another example of a project focused on community benefit, received the Indigenous Community Award and an award for Educational Architecture.
NT chapter president Andrew Broffman congratulated the award winners and entrants on their commitment to design quality, while urging the broader industry to invest more in the areas of multiresidential housing and remote Indigenous communities.
"Architecture at its best depends upon well considered briefs, open conversations with clients and occupants, and the time necessary to achieve quality design. This year's entrants have demonstrated the possibilities of good architecture, with exemplary work in the commercial sector, in research and education, in sport and recreation, and in community development and residential renovations," Broffman said.
Projects that received a Named Award or Award are now in the running for the National Architecture Awards to be announced in November.
The winners are:
The Tracy Memorial Award
Anbinik Kakadu Resort – Troppo Architects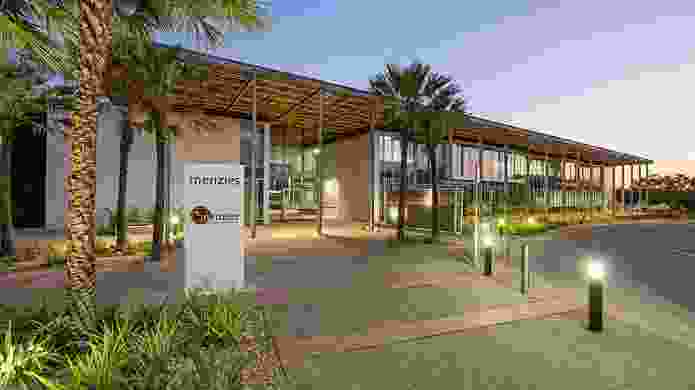 Public Architecture

Award
Menzies School of Health Research Royal Darwin Hospital – Hames Sharley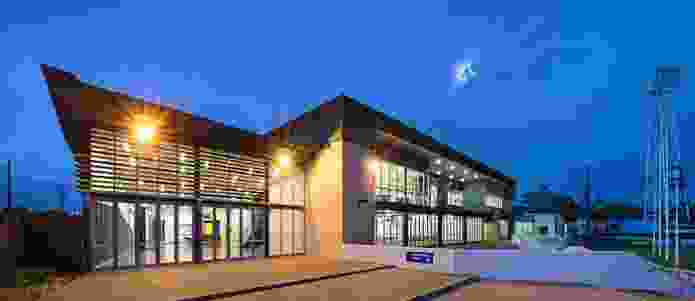 Educational Architecture
Award
Michael Long Learning & Leadership Centre – Hames Sharley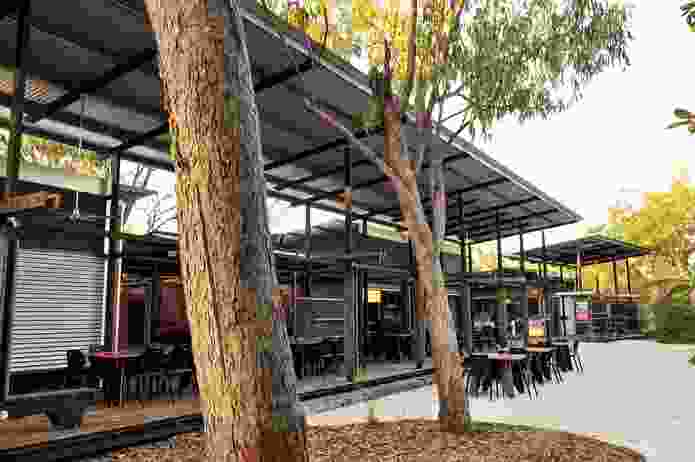 Commercial Architecture

Peter Dermoudy Award
Anbinik Kakadu Resort – Troppo Architects
Award
Charles Darwin Centre – DWP|Suters + Pei Cobb Freed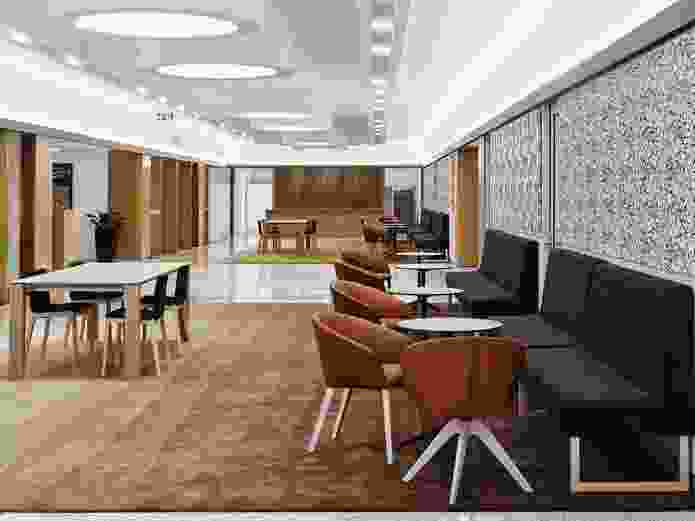 Interior Architecture
George Chaloupka Award
Paspalis Business Centre, Darwin – Georgina Wilson Architect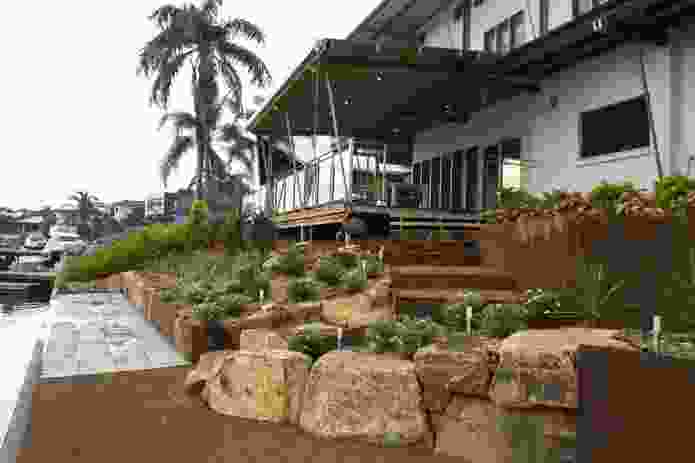 Small Project Architecture

Commendation
Hardiman Residence Reworked – in4d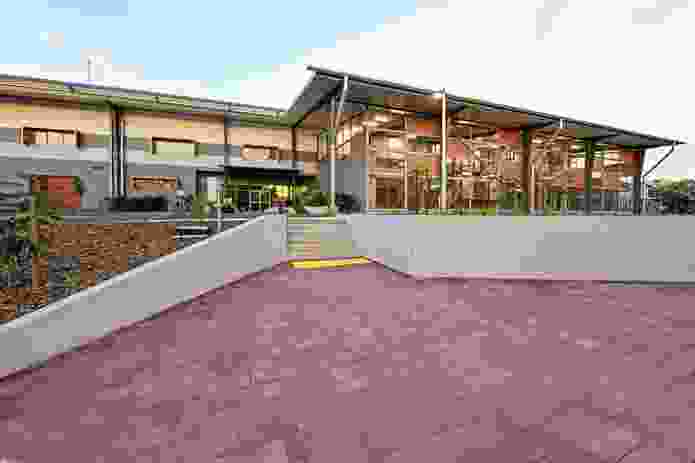 Sustainable Architecture
Award
Charles Darwin University Trade Training Centre – MODE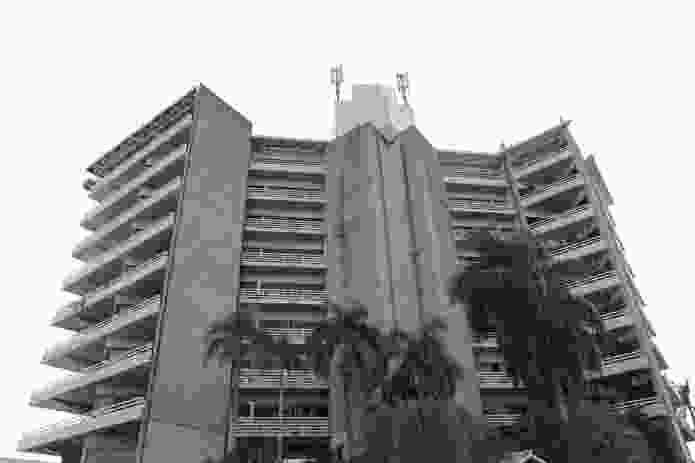 Enduring Architecture

Award
Raffles Plaza – Graeme Whitford for KROMA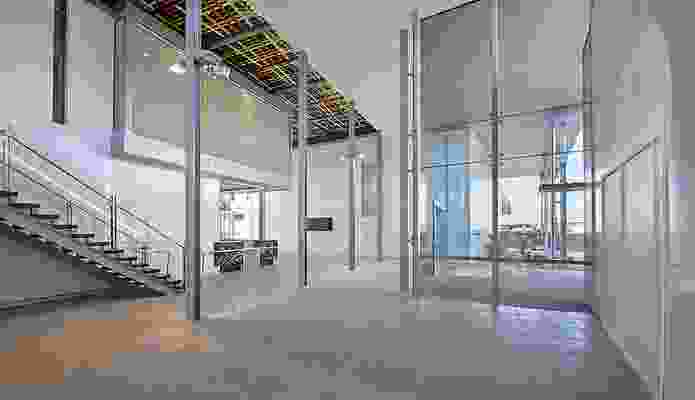 Colorbond Award for Steel Architecture

Menzies School of Health Royal Darwin Hospital – Hames Sharley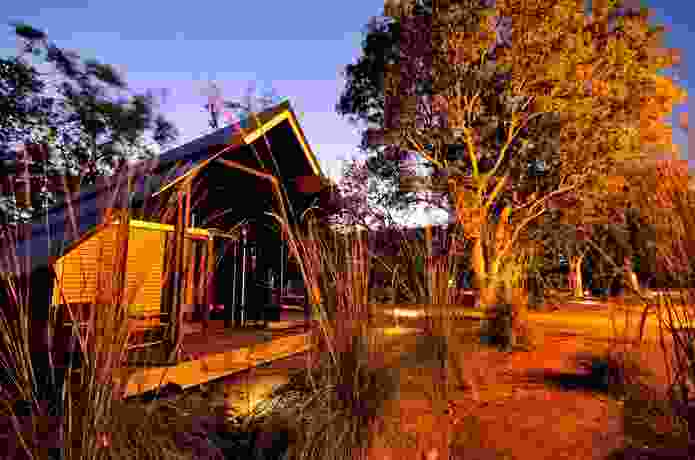 Additional Prizes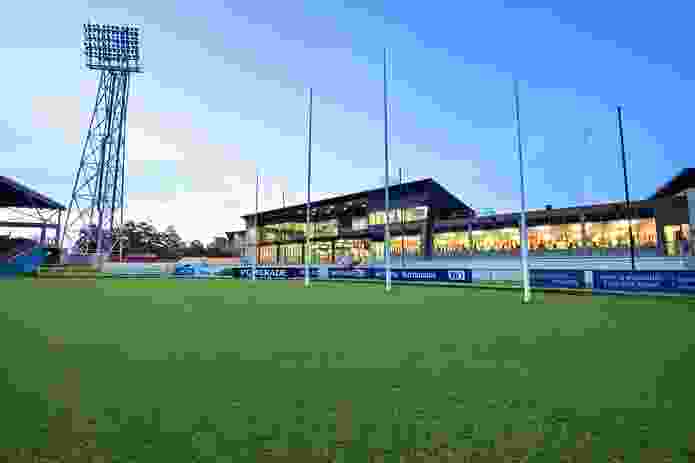 The Indigenous Community Award
Michael Long Learning & Leadership Centre – Hames Sharley
People's Choice Award
Anbinik Kakadu Resort – Troppo Architects
Student Award
Danni'elle Jenkins, Charles Darwin University
Related topics