The Australian Institute of Architects has announced the winners of the 2016 Queensland Architecture Awards.
A total of 83 projects were under consideration for state honours, with 48 projects receiving awards and commendations on the night and a number of projects receiving multiple accolades.
The biggest winner of the night was University of Queensland Oral Health Centre by Cox Rayner Architects with Hames Sharley and Conrad Gargett Riddel, which received awards for Interior Architecture and Sustainable Architecture as well as the F. D. G. Stanley Award for Public Architecture. The jury described the project, which is Australia's largest public dentist, as "establishing a unique benchmark."
Queensland chapter president, Bruce Wolfe, congratulated all winners and entrants for continuing to push boundaries and championing quality design in all areas of architectural practice.
"It is inspiring to see such a range of incredible designs and project typologies happening all over the state and particularly heartening to see such strong sustainable elements at the core of many projects, evident in the awarding and commending of more projects for Sustainable Architecture than in any other category," Wolfe said.
Projects that received a Named Award or Award are now in the running for the 2016 National Architecture Awards to be announced in November.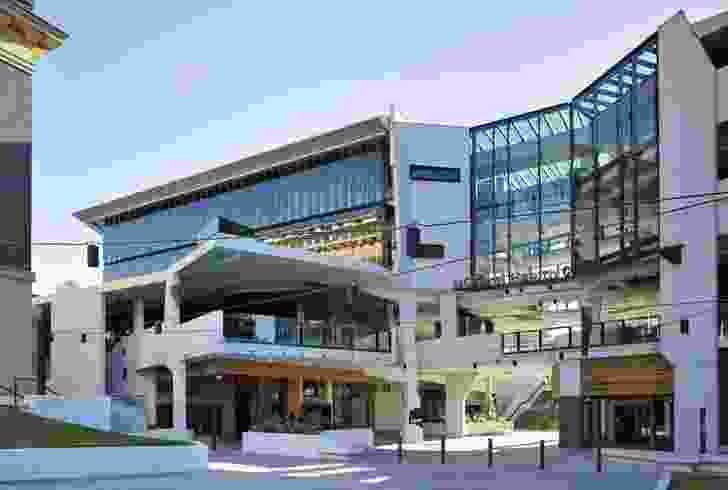 Public Architecture – New

F. D. G. Stanley Award
University of Queensland Oral Health Centre – Cox Rayner Architects with Hames Sharley and Conrad Gargett Riddel
Awards
The Condensery – Somerset Regional Art Gallery – PHAB Architects
Helensvale Library and CCYC – Complete Urban and Lahz Nimmo Architects in association

Brisbane CityCat Ferry Terminals Renewal – Cox Rayner Architects with Aurecon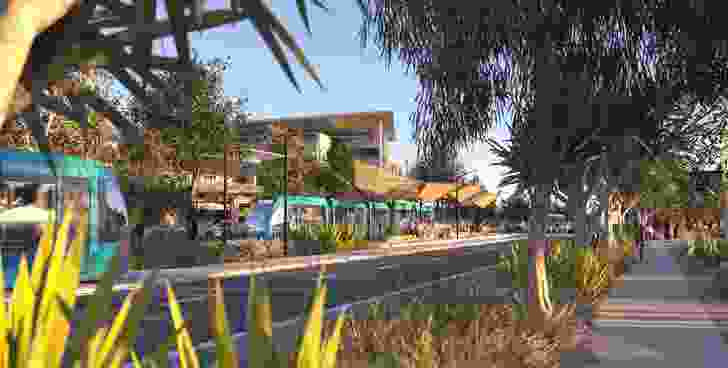 Urban Design

Karl Langer Award

Sunshine Coast Light Rail Shaping Our Future – Hassell
Awards
Noosa Coastal Bus Shelter – Majstorovic Architecture
The St Lucia Lakes Link, University of Queensland – Cox Rayner Architects
Commendation
Bakery Lane – Hayes Anderson Lynch Architects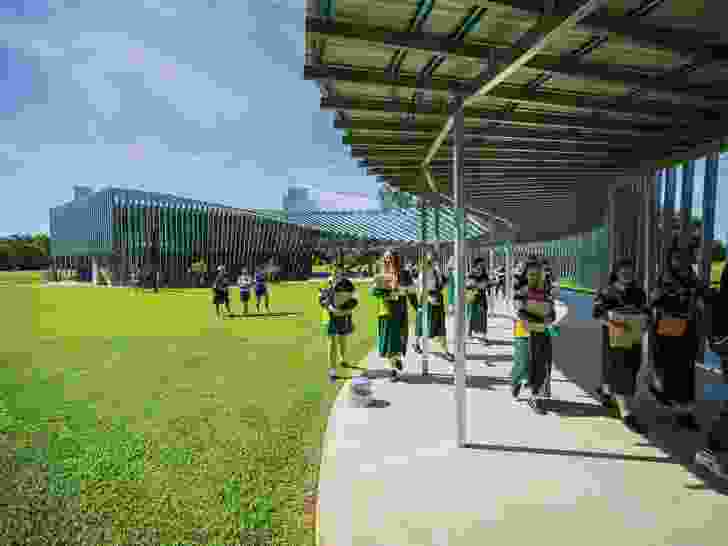 Educational Architecture
Jennifer Taylor Award

TAS Science Facility ­– Charles Wright Architects
Award
Learning Innovation Building at the University of Queensland – Richard Kirk Architect
Commendation
CQU Health Clinic Extension – Reddog Architects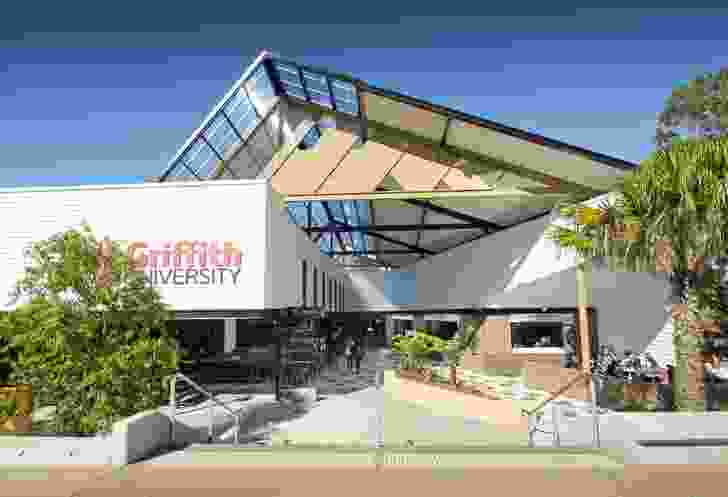 Commercial Architecture

Beatrice Hutton Award
Griffith University Student Guild Uni Bar and Link Refurbishment – Push
Awards
Cape York Partnership Offices – Kevin O'Brien Architects
Centre for Children's Health Research – Hassell
Prospect Place – Steendÿk
Ormuz Specialist Eye Clinic – Loucas Zahos Architects
Commendation
Rainbow Valley Early Learning Centre – BEAT Architects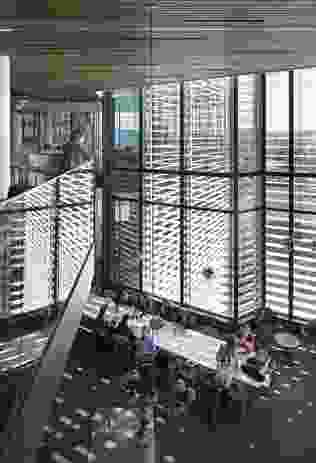 Interior Architecture

G. H. M. Addison Award
Centre for Children's Health Research – Hassell
Awards
Virgin Australia Airport Lounge, Brisbane – Tonkin Zulaikha Greer
University of Queensland Oral Health Centre – Cox Rayner Architects with Hames Sharley and Conrad Gargett Riddel
Commendations
UnitingCare Queensland – Hassell
Queensland University of Technology Q Block Redevelopment – DWP | Suters
Woods Bagot Brisbane Studio – Woods Bagot
ALTA Main Beach – Willemsen Architecture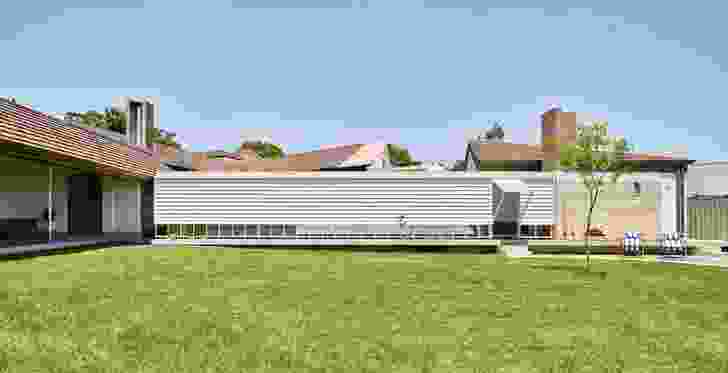 Residential Architecture – Houses (New)
Robin Dods Award
Rosalie House – Owen Architecture
Awards
2A Concrete – Shane Denman Architects
House in Hamilton – Phorm Architecture and Design with Tato Architects
Granville Residence – Richard Kirk Architect
Commendations
Central Avenue – Vokes and Peters (with Owen and Vokes and Peters)
Mt Coolum Residence – Sparks Architects
Annie Street – O'Neill Architecture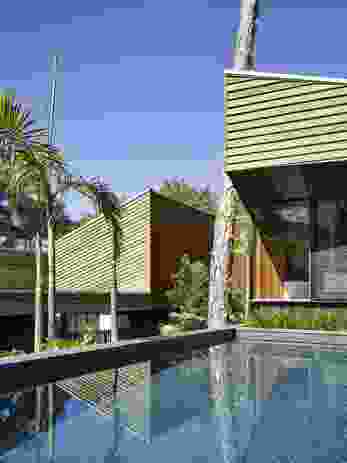 Residential Architecture – Houses (Alternations and Additions)

Elina Mottram Award
Chapel Hill House – Reddog Architects
Awards
Sunday House – Teeland Architects
Project Zero – BVN
Commendations
Monaco Renovation – Paul Uhlmann Architects
Plywood Box Flat – Majstorovic Architecture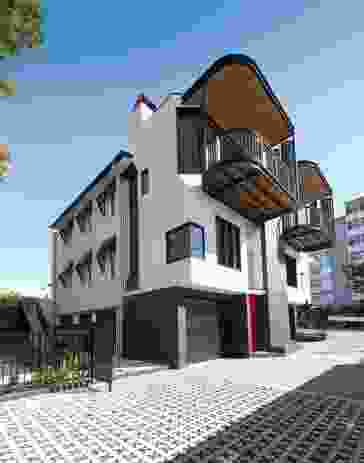 Residential Architecture – Multiple Housing

Job and Froud Award
Brighton Twin Set – Push
Awards
The Hub on Echlin – Architects North
Bothwell Street – Arkhefield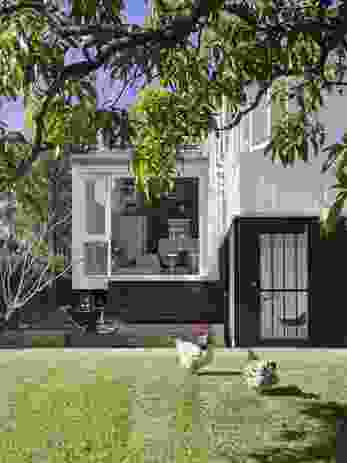 Small Project Architecture

Hayes and Scott Award
Wilston Garden Room – Vokes and Peters (with Owen and Vokes and Peters)
Award
Bath House – Stephen de Jersey Architect
Commendations
Dayboro Kindergarten – Reddog Architects
Garden Shed – Vokes and Peters (with Owen and Vokes and Peters)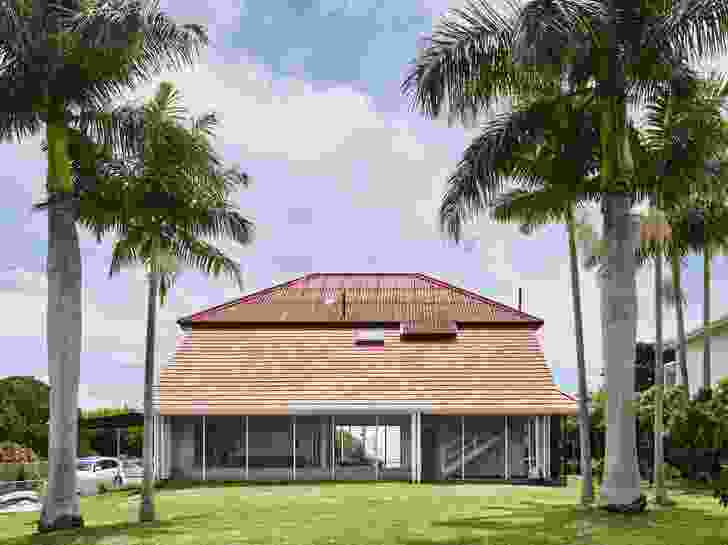 Heritage Architecture

Don Roderick Award
Bayside Fire Station – Owen Architecture
Award
Former Pioneer Shire Council Building, Mackay – Conrad Gargett
Commendation
Victoria Bridge Abutment Structure – BW Architects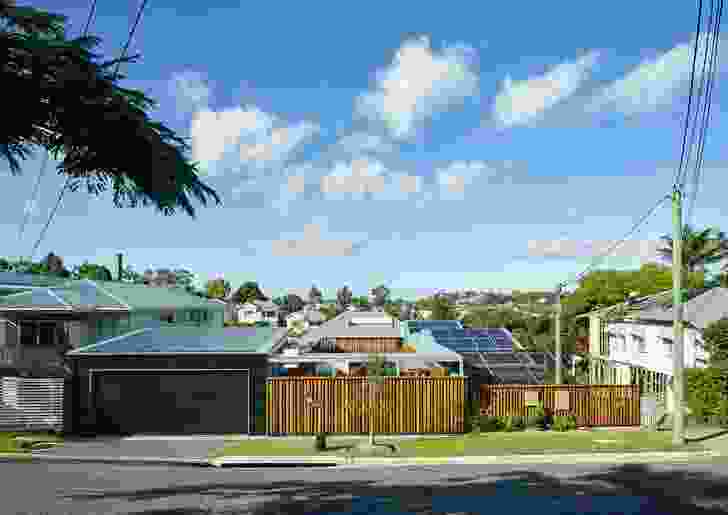 Sustainable Architecture

Harry Marks Award
Project Zero – BVN
Awards
Learning Innovation Building at the University of Queensland – Richard Kirk Architect
Noosa Coastal Bus Shelter – Majstorovic Architecture
University of Queensland Oral Health Centre – Cox Rayner Architects with Hames Sharley and Conrad Gargett Riddel
Commendations
Cape York Partnership Offices – Kevin O'Brien Architects
TAS Science Facility – Charles Wright Architects
ELF 2B – Enhanced Land Force Stage 2 Phase 2B Gymnasium and Pool – BVN Conrad Gargett
Bothwell Street – Arkhefield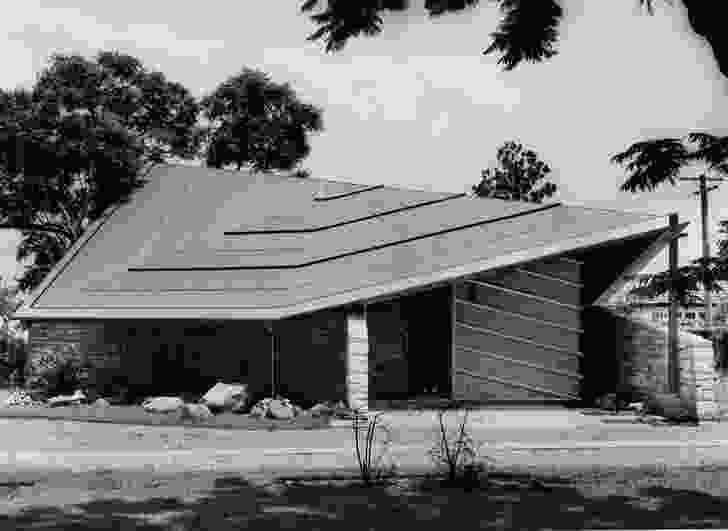 Enduring Architecture

Robin Gibson Award
Good Shepherd Chapel, Bishopbourne – Conrad Gargett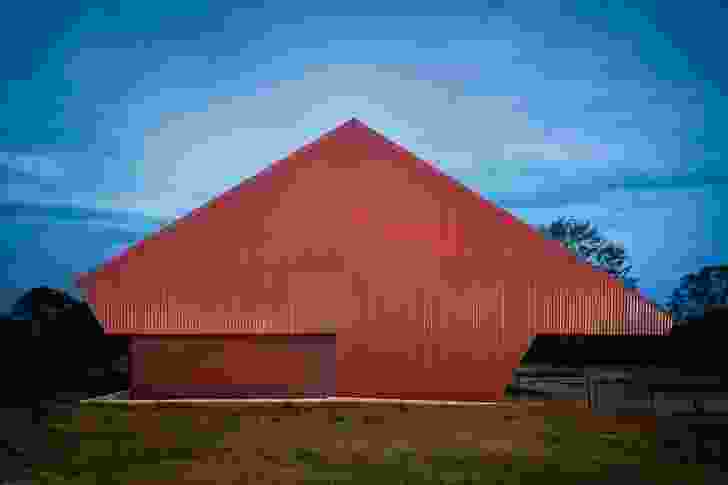 Colorbond Award for Steel Architecture
The Condensery – Somerset Regional Art Gallery – PHAB Architects
Commendation
Platypus Bend House ­– Robinson Architects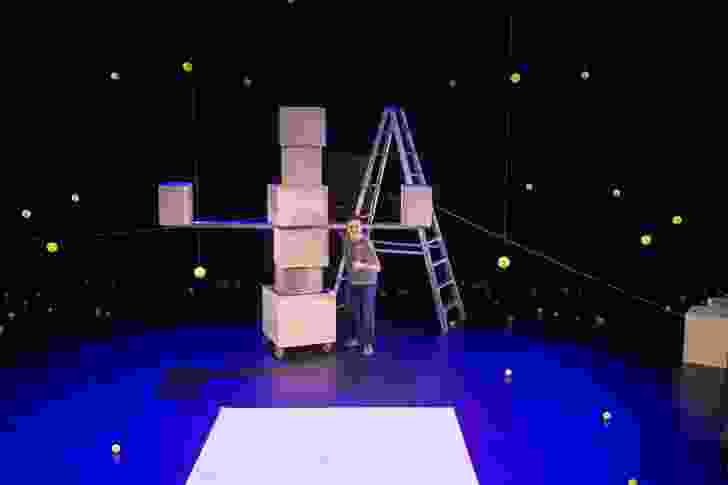 Art and Architecture
The Australian Institute of Architects Art and Design Prize (Qld)
The Button Event – Kevin O'Brien Architects
Related topics