The Australian Institute of Landscape Architects has announced the winners of the 2016 Queensland Landscape Architecture Awards.
AILA granted 14 awards across 11 categories including civic landscape, parks and open space, infrastructure, conservation, tourism, urban design, communities and gardens, recognizing the best projects in design, planning and delivery of parks and green and urban spaces across the state.
The increasing challenge of climate change was evident in this year's winning projects, which exhibited a shift towards climate-conscious design as a core value necessity. "The result of a dynamic engagement and collaboration with clients, communities and cultures, and between the public and private sectors, this year's submissions illustrate the critical role of landscape planning an design as catalysts for expressing community identity, sense of place, and for energizing local economies," the jury said.
Projects which received an Award of Excellence and a Landscape Architecture Award at state level will proceed to the national awards, which will take place in the second half of the year where one project will be awarded the best landscape architect project in the country.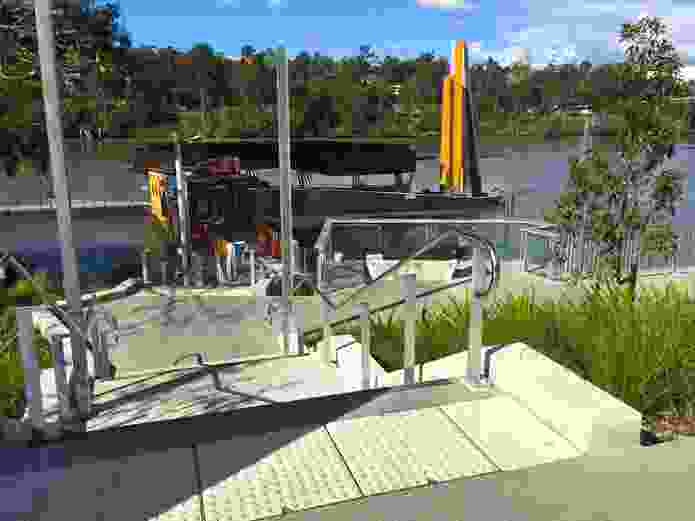 Civic Landscape
Award of Excellence
Brisbane Ferry Terminals Project – Lat27
Award
Chinatown Gold Coast – City Place Making - City of Gold Coast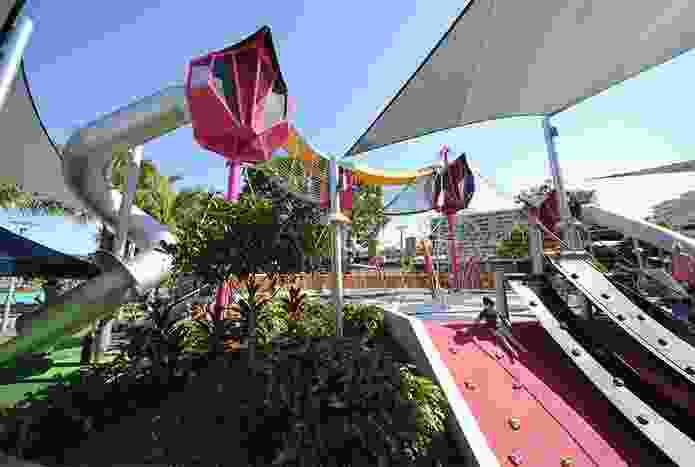 Parks and Open Space
Award of Excellence
Riverside Green Playground – RPS Australia Asia Pacific and Urban Play
Award
Orion Lagoon – Vee Design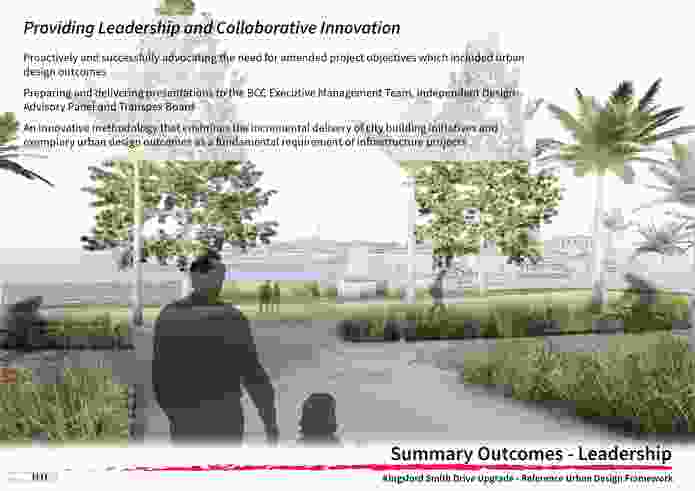 Infrastructure
Award of Excellence
Kingsford Smith Drive Upgrade Project - Reference Urban Design Framework – Fred St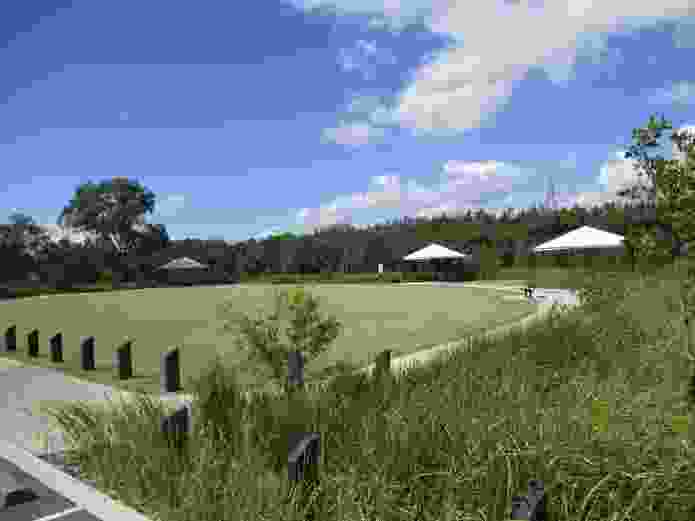 Land Conservation
Award of Excellence
Bill Benham Park – Projects Office, Brisbane City Council
Award
Palmview Forest Stages 1 to 5 – Greenedge Design Consultants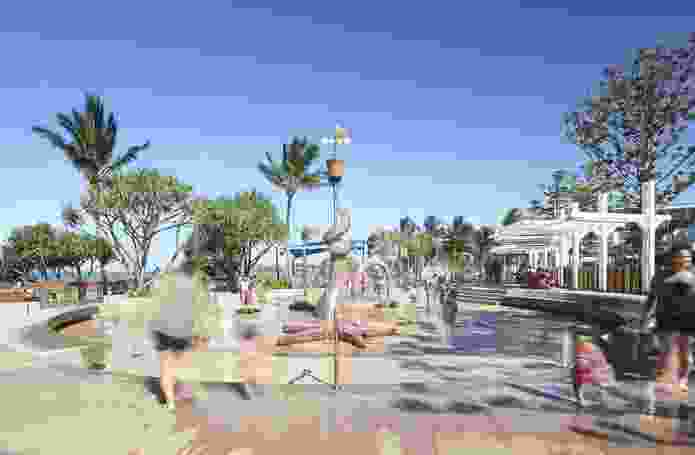 Tourism
Award of Excellence
Yeppoon Water Play – Vee Design
Award
Cairns Foreshore Development – RPS Australia Asia Pacific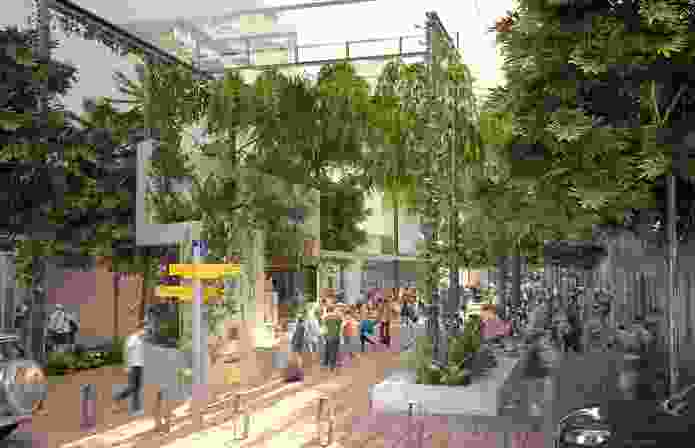 Urban Design
Award of Excellence
Albert Street Vision – Hassell and Urban Renewal Brisbane, Brisbane City Council
Award
Place Making Mooloolaba Master Plan – Aecom Australia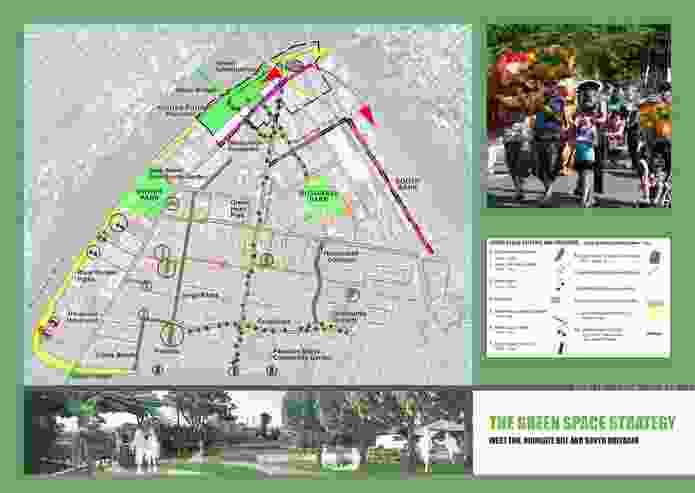 Communities
Award of Excellence
The Green Space Strategy – John Mongard, Gavin Hardy, Alvin Kirby, Michelle Kirby-Brown
Award
Place Making Mooloolaba – Sunshine Coast Council and Aecom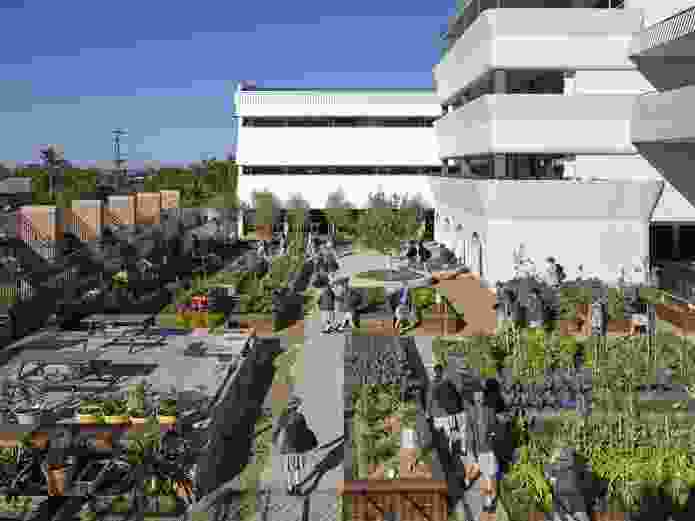 Gardens
Award of Excellence
Mount Alvernia College, Kedron – Lat27
Related topics