The Australian Institute of Architects' 2016 South Australian Architecture Awards have been announced.
Four projects from the Tonsley redevelopment in Adelaide collected seven awards across education, heritage, commercial, sustainability and urban design, with the jury describing the redevelopment as a "unique place with a strong identity for South Australia to celebrate its manufacturing history."
Public architecture was dominated by projects that provide significant social and cultural benefits to communities with the integration of public spaces becoming integral to the design process. The Jack McConnell Award for Public Architecture was awarded to the Stretton Centre by Hassell, which the jury said was "an architecturally accomplished focal point for the wider northern suburbs community."
Projects that received a Named Award or Award are now in the running for the National Architecture Awards, to be announced in November.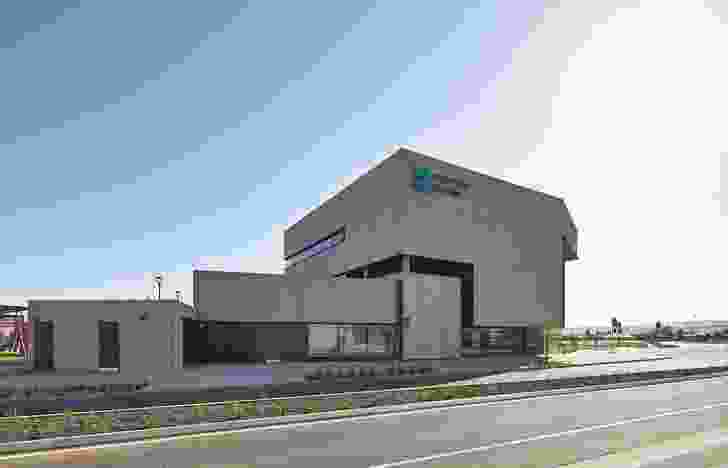 Public Architecture
Jack McConnell Award
Stretton Centre – Hassell
Commendation
Glenunga Hub – Greenway Architects
Urban Design

Commendations
Riverbank Bridge – Tonkin Zulaikha Greer, Taylor Cullity Lethlean and Aurecon
Tonsley – Oxigen
Henley Square Remade – Taylor Cullity Lethlean with Troppo Architects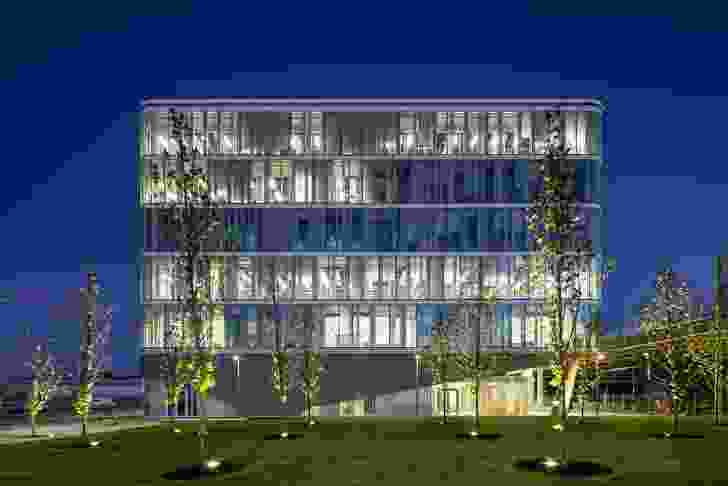 Educational Architecture
Dr John Mayfield Award
Flinders at Tonsley – Hassell
Commendation
Cardijn College Music Centre – Tridente Architects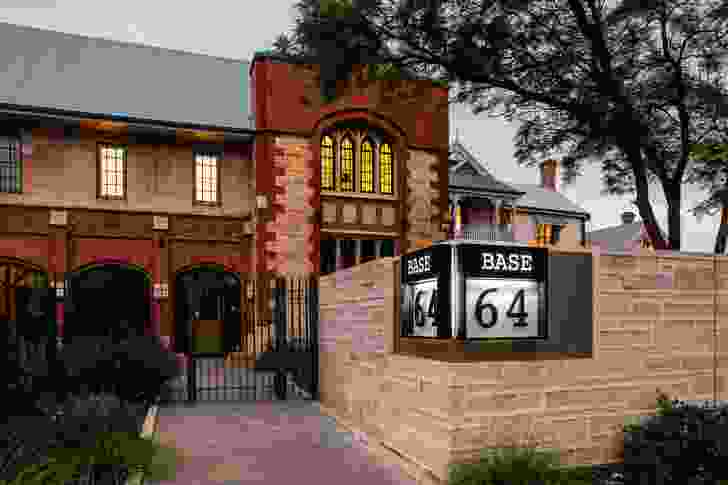 Commercial Architecture
Keith Neighbour Award
Base 64 – Williams Burton Leopardi
Award
South Australian Drill Core Reference Library – Thomson Rossi
Commendation
Beresford Wines Cellar Door & Tasting Pavilion – Alexander Brown Architects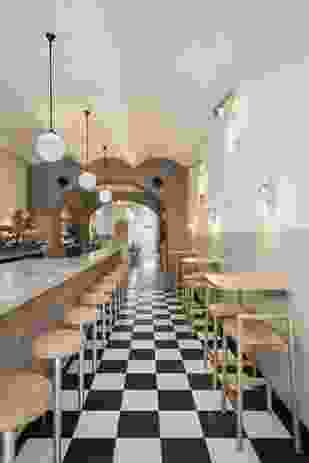 Interior Architecture
Robert Dickson Award
Oggi – Studio-Gram
Award
UniSA Student Lounge – Phillips/Pilkington Architects
Centre for Senior Learning, Pulteney Grammar School – Walter Brooke & Associates
Commendation
Elders Head Office – JPE Design Studio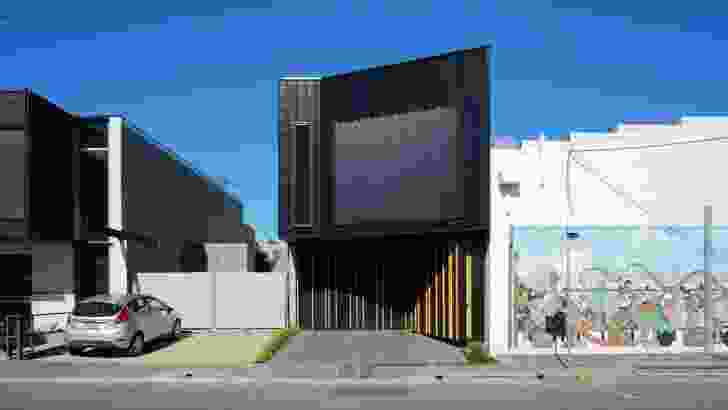 Residential Architecture – Houses (New)
The John S Chappel Award
West End Residence – Ashley Halliday Architects
Awards
Tusmore Residence – Grieve Gillett Andersen
Grass Trees – Max Pritchard Gunner Architects
Commendation
Friedrichstrasse House – Troppo Architects
Waitpinga Retreat – Mountford Williamson Architecture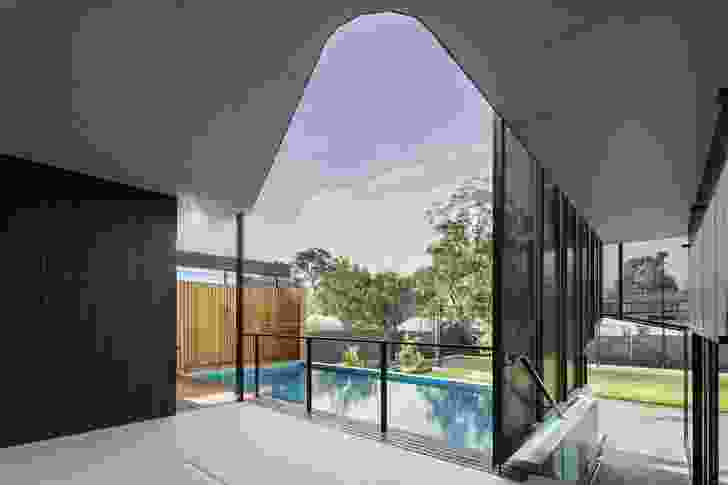 Residential Architecture – Houses (Alterations & Additions)
The John Schenk Award
Veil and Mortar – KHAB Architects
Award
Fade to Grey – Grieve Gillett Andersen
Commendations
LOCH – John Adam Architect
Cawley Tree House – C4 Architects
Residential Architecture – Multiple Housing

Commendation
Gibson & 7th – Williams Burton Leopardi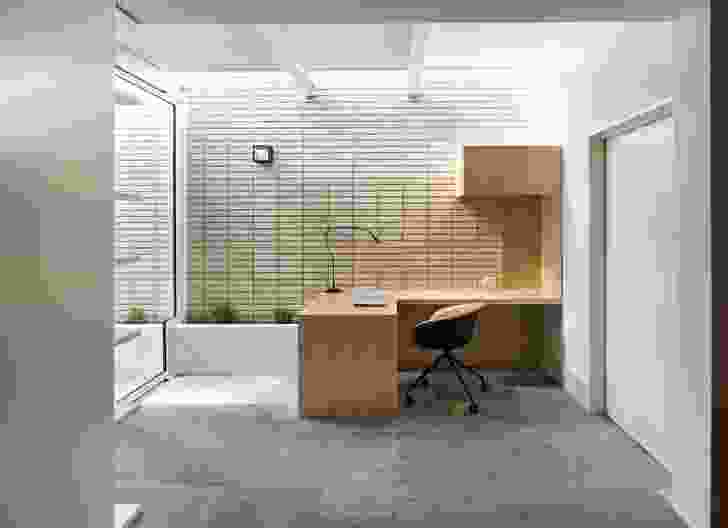 Small Project Architecture
Marjorie Simpson Award
House on Mayfair ­– Grieve Gillett Andersen
Award
4 Structures at Henley Square – Troppo Architects and Taylor Cullity Lethlean
Commendation
Waterfall Gully Shelter and Toilet Block – Flightpath Architects
Heritage
David Saunders Award
Base 64 – Williams Burton Leopardi
Award
Tonsley Main Assembly Building and Pods – Woods Bagot and Tridente Architects
Commendations
Torrens Island Quarantine Station – Habitable Places
Saint Francis Xavier Cathedral Pipe Organ Project – Grieve Gillett Andersen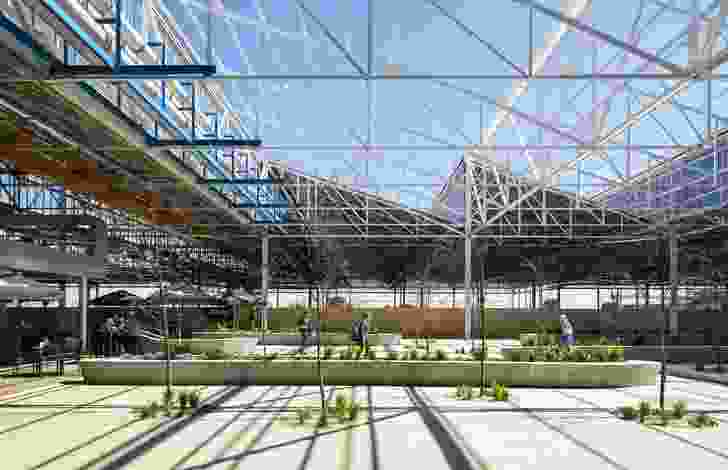 Sustainable Architecture
Awards
Tonsley Main Assembly Building and Pods – Woods Bagot and Tridente Architects
Tonsley – Oxigen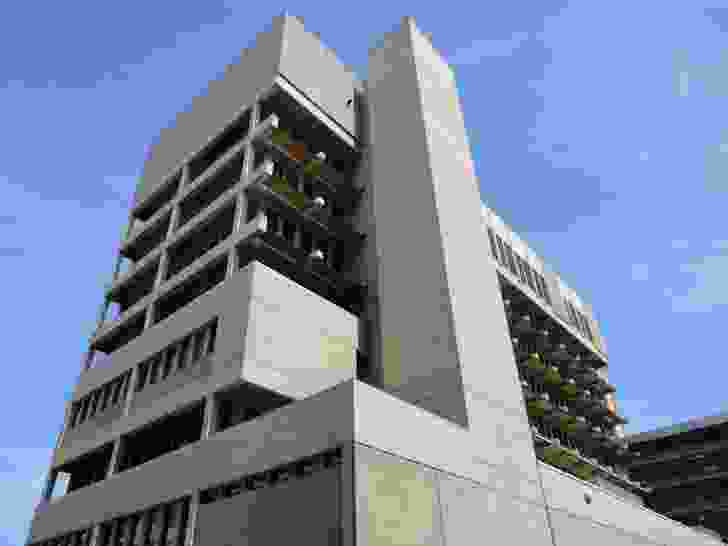 Enduring Architecture
Jack Cheesman Award
South Australian Forensic Science Centre – SA Public Buildings Department, Government of South Australia
Colorbond Award for Steel Architecture
South Australian Drill Core Reference Library – Thomson Rossi
Additional Prizes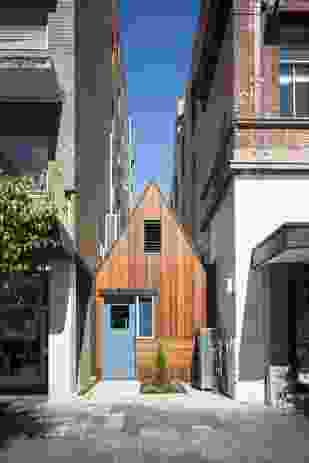 The City of Adelaide Prize
Pink Moon Saloon – Sans-Arc Studio
Commendation
Zoos SA Nature's Play Ground – Phillips/Pilkington Architects and WAX Design
Sir James Irwin President's Prize
Francesco Bonato LFRAIA
South Australian Emerging Architect Prize
Anthony Balsamo, Walter Brooke & Associates
Related topics