The winners of the Australian Institute of Architects' 2016 Tasmanian Architecture Awards have been announced in Hobart.
This year's awards demonstrate the important role that architecture plays in Tasmania's booming tourism economy. Tourism-focused projects to win awards include Cumulus Studio's striking Devil's Corner cellar door and lookout at Bicheno; JAWS Architects' Three Capes Track Cabins, which provide stunning views from their sensitive positioning atop the sea cliffs of the Tasman Peninsula; and Birrelli Art + Architecture + Design's clever insertion of accommodation pods in the grounds of the heritage-listed Hatherley House in Launceston.
The President of the Tasmanian Chapter of the Australian Institute of Architects Brad Wheeler said this year's entries also demonstrated the value architecture can bring to the community. "Tasmanian architects have a fantastic record designing award-winning buildings and spaces that benefit our island state's communities, and this year is no exception. From student accommodation and facilities to sports pavilions and tourist attractions, architects have again helped to provide buildings and places that enrich all our lives and provide economic benefits for our state," Wheeler said.
Projects that received a Named Award or Award are now in the running for the National Architecture Awards to be announced in November.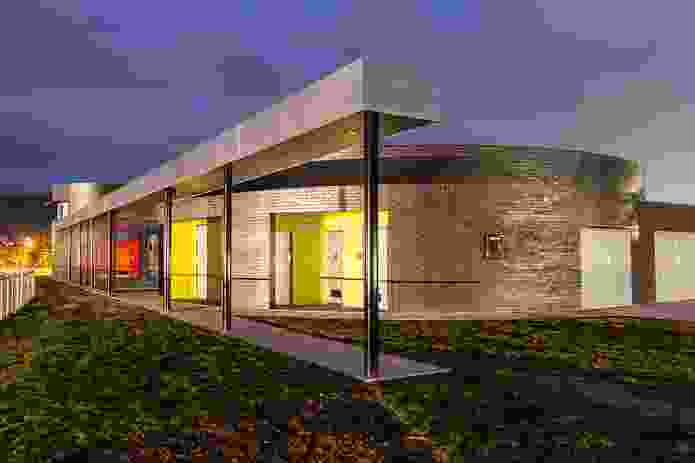 Public Architecture
Alan C Walker Award
Clarence High School Sports Pavilion – Dock 4 Architects
Award
Break O Day Community Stadium – Edwards + Simpson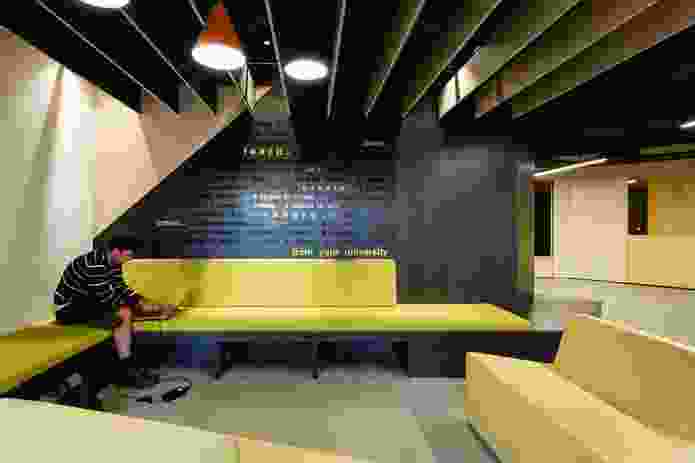 Educational Architecture
Tasmanian Chapter Named Award
The Student Lounge – Preston Lane

Commercial Architecture
Colin Philp Award
Devils Corner – Cumulus Studio
Awards
Stornoway – 1+2 Architecture
Three Capes Track Cabins – JAWS Architects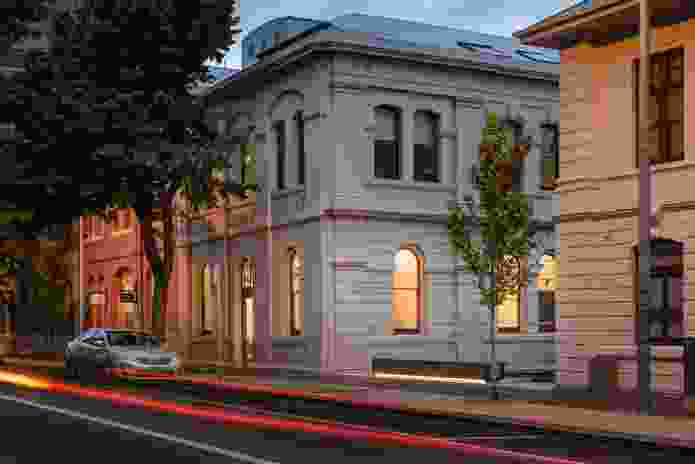 Interior Architecture
Awards
Brickworks Design Studio – BYA Architects
Stornoway – 1+2 Architecture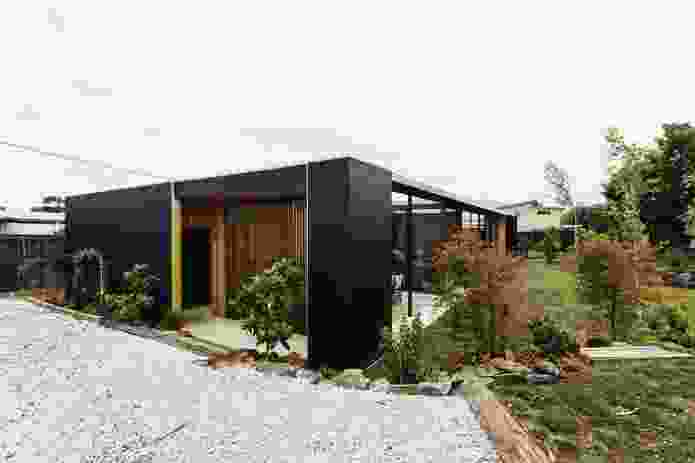 Residential Architecture – Houses (New)
Esmond Dorney Award
Five Yards House – Archier
Awards
Dunalley House – STA Stuart Tanner
Commendations
Horse Shoe House – Preston Lane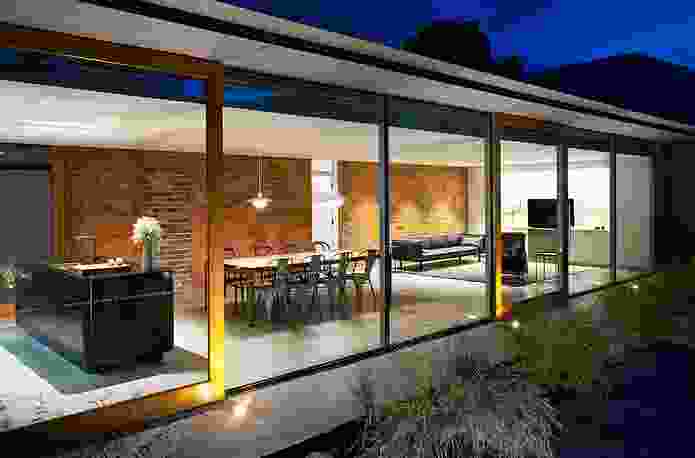 Residential Architecture – Houses (Alterations and Additions)
Tasmanian Chapter Named Award
Jenny's House – Rosevear Stephenson
Awards
Sofia & Otto's Playground – Gaetano Palmese Architects
Commendations
[re]barn – Circa Morris-Nunn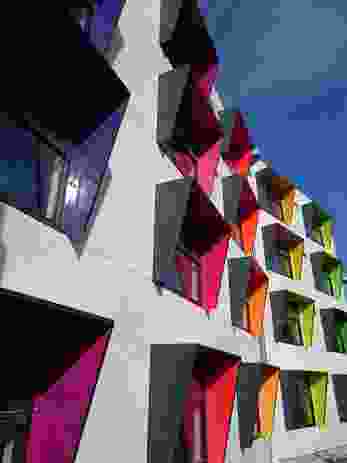 Residential Architecture – Multiple Housing
Award
Trinity Hill – HBV Architects with Carroll and Cockburn Architects
Commendation
UTAS Inveresk Residences – Morrison & Breytenbach Architects with Circa Morris-Nunn Architects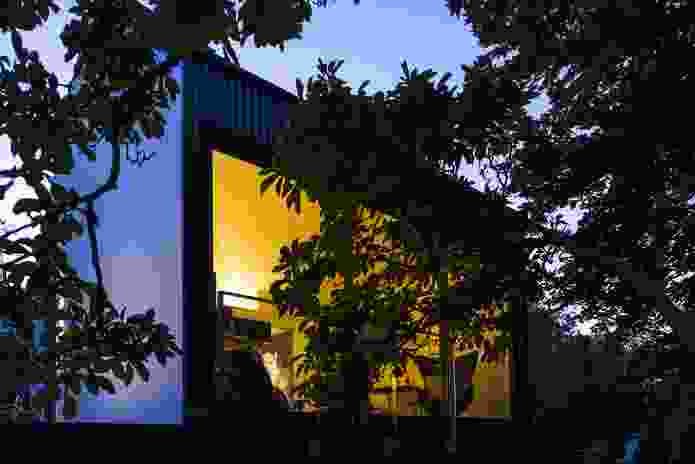 Small Project Architecture
Peter Willmott Award
Hatherley Garden Pavilions – Birelli Art+Architecture+Design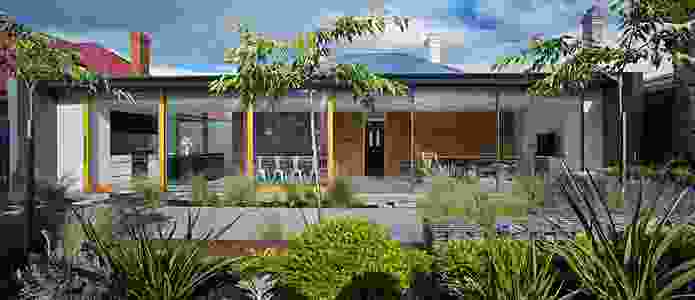 Heritage Architecture
Roy Sharrington Award
Jenny's House – Rosevear Stephenson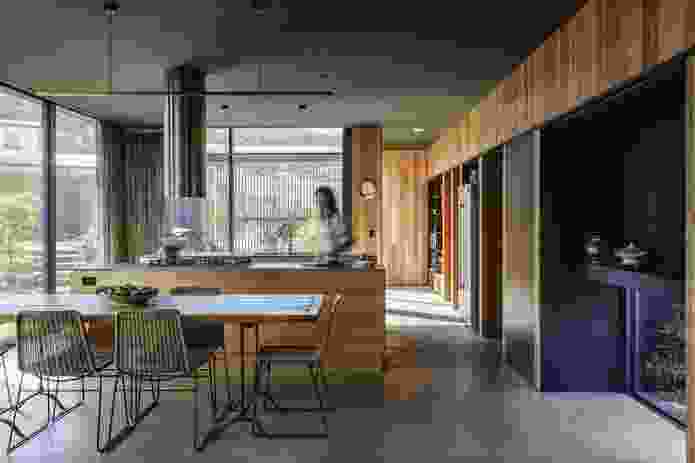 Sustainable Architecture
Tasmanian Chapter Named Award
Five Yards House – Archier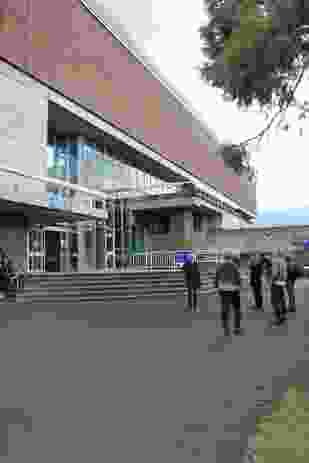 Enduring Architecture Award
Award
Resource Materials Centre, Hobart College – Tasmanian Government, Department of Public Works, John Gott and Ben Ryan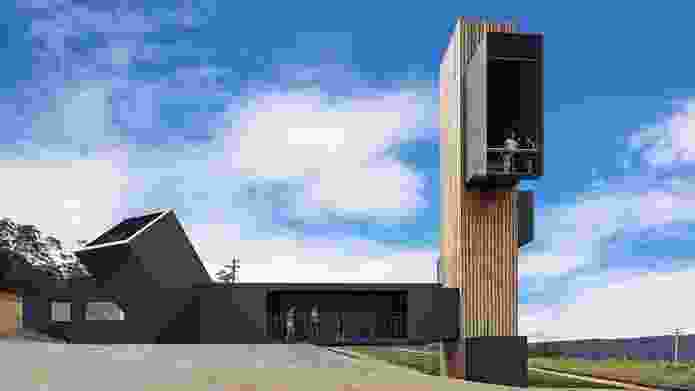 Colorbond Award for Steel Architecture
Award
Devils Corner – Cumulus Studio
Additional Prizes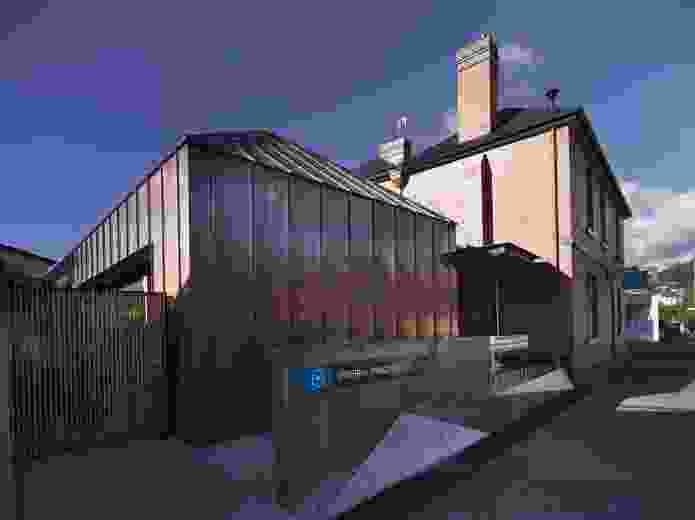 John Lee Archer Triennial Prize
Mountain Retreat – Circa Morris-Nunn
2016 President's Prize
Richard Crawford – Architects Designhaus
Emerging Architect Prize
Bek Verrier – Preston Lane
SWT Blythe Student Prize
Sam Roberts – University of Tasmania
Related topics