The Australian Institute of Landscape Architects has revealed the winners of the 2016 Tasmanian Landscape Architecture Awards.
The awards celebrate the best of Tasmania's open, public and green spaces while recognizing the leadership and accomplishments of landscape architects who are consistently raising the standards for urban design and development.
Four winners were selected across four categories: civic landscape, parks and open space, cultural heritage and urban design.
All entrants demonstrated awareness of the importance of sustainable infrastructure and design approaches that create resilient cities and are able to withstand change.
Projects that received an award of excellence or award at state level will proceed to the national awards, taking place later in the year, where one project will be awarded the best landscape architecture project in Australia.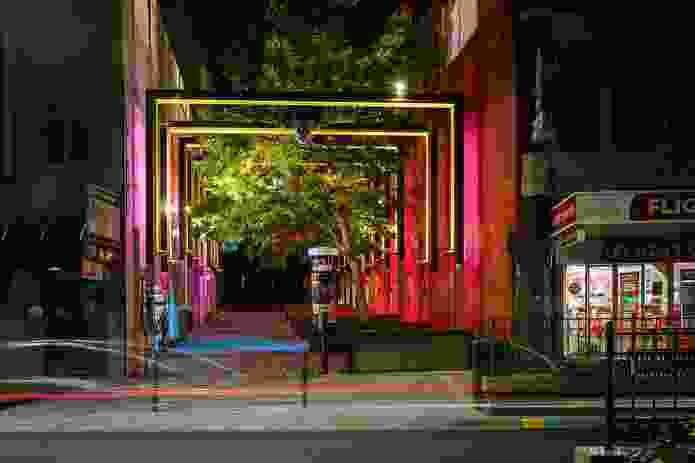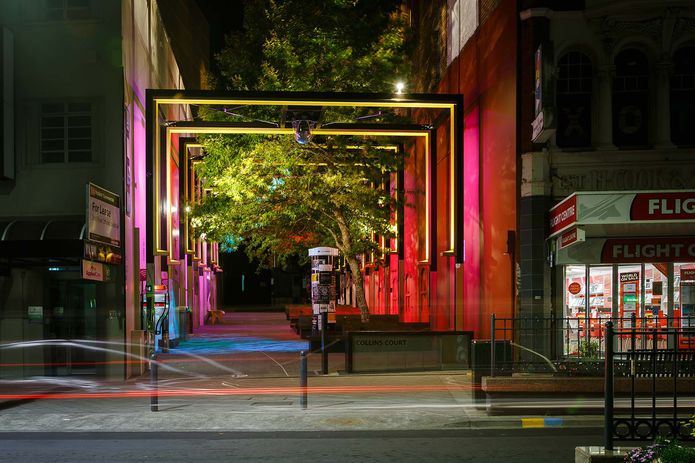 Civic Landscape
Award of Excellence
Collins Court – Playstreet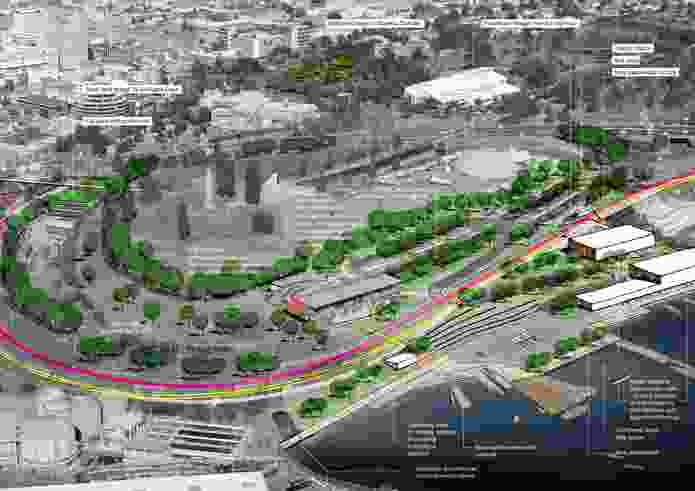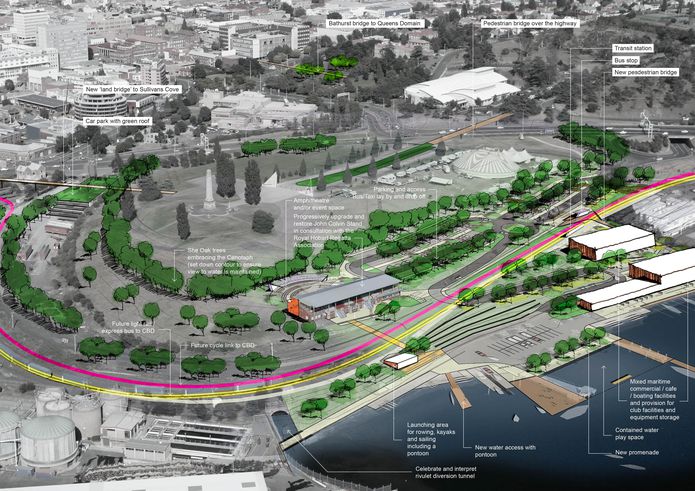 Parks and Open Space
Award of Excellence
Queens Domain Master Plan 2012-2032 – Inspiring Place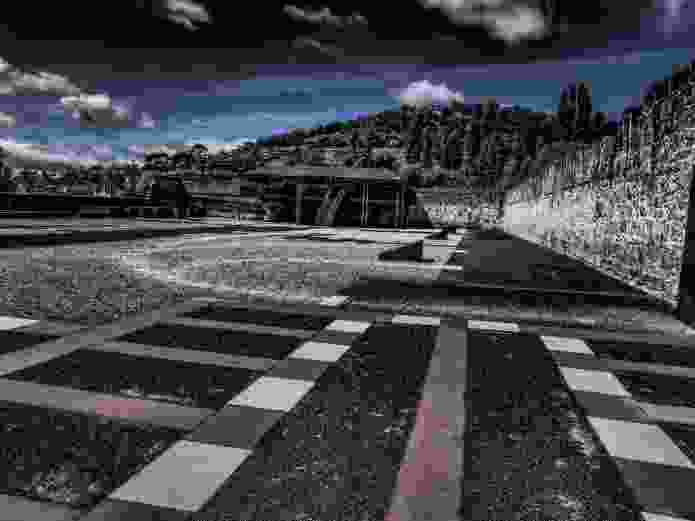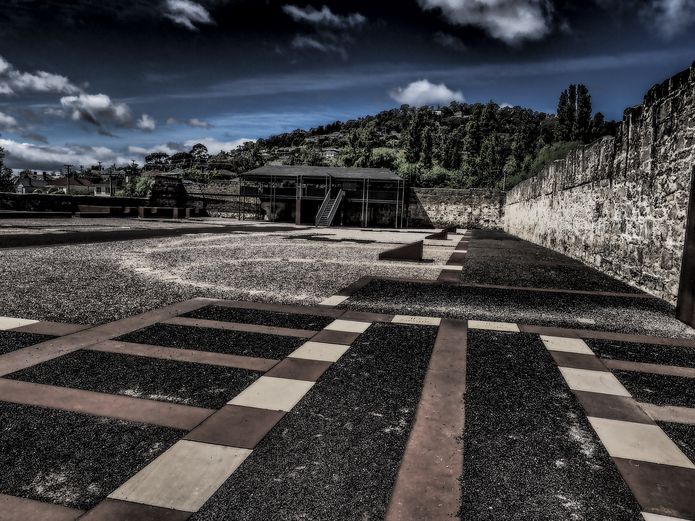 Cultural Heritage
Award of Excellence
Cascades Female Factory Historic Site Yard 1 – Susan Small Landscape Architects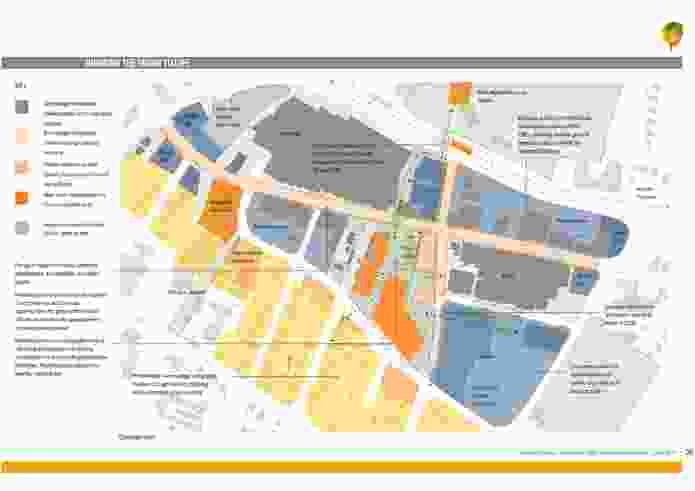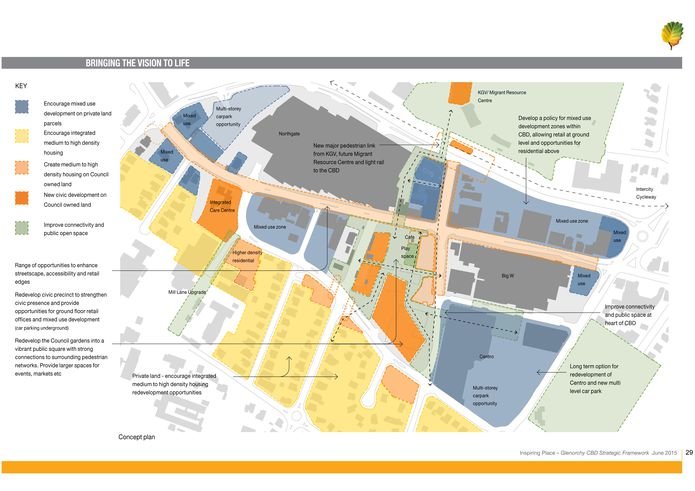 Urban Design

Award
Glenorchy CBD Strategic Framework – Inspiring Place
Related topics