The Australian Institute of Landscape Architects (AILA) has announced the winners of the 2016 Victorian Landscape Architecture Awards.
The annual awards recognize the powerful contribution landscape architecture projects make towards enhancing Victoria's liveability, economic development and global profile.
Projects that received awards promoted quality of design and shaped Victoria's cities and neighbourhoods by realizing the health, social and economic benefits of green, open and public spaces in our cities.
AILA presented 13 awards across 10 categories. The winning projects demonstrated the ability of landscape architecture to work across a range of scales and contexts to create innovative and diverse natural environments.
The 2016 jury said, "It was uplifting to see the exceptional entrants and excellence in landscape architecture across a wide range of project typologies within Victoria. These projects illustrate the critical role of landscape planning, architecture and design as catalysts for creating a sense of place, and for energizing local economies."
Projects that received an award of excellence or award at state level proceed to the national awards, to take place in the second half of the year, where one project will be awarded the best landscape architecture project in the country.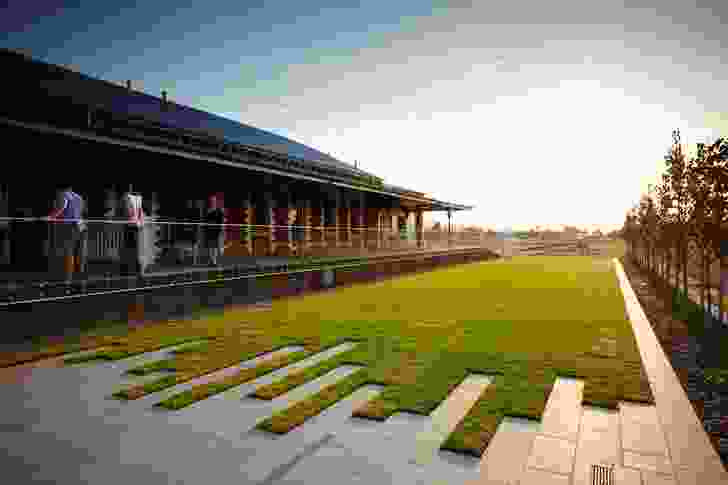 Civic Landscape
Award of Excellence

Junction Place – Aspect Studios
Awards
Windsor Plaza – Aspect Studios
RMIT Bundoora Pedestrian Spine – Taylor Cullity Lethlean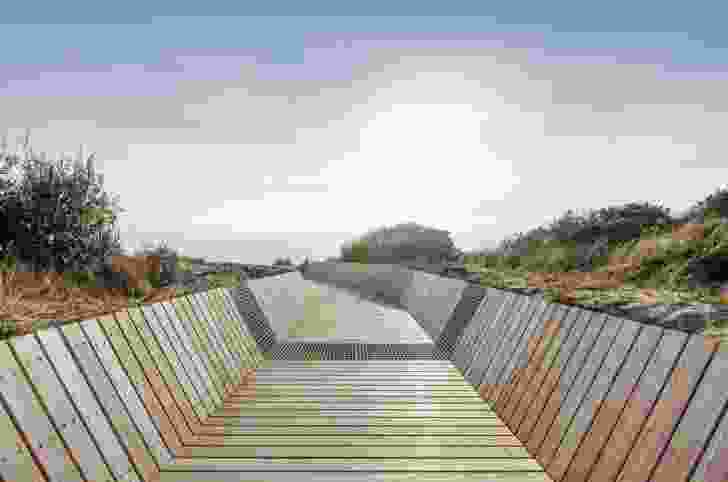 Parks and Open Space
Award of Excellence
McCulloch Avenue Boardwalk – Site Office
Infrastructure
Award of Excellence
Victorian Desalination Plant and Ecological Reserve – Aspect Studios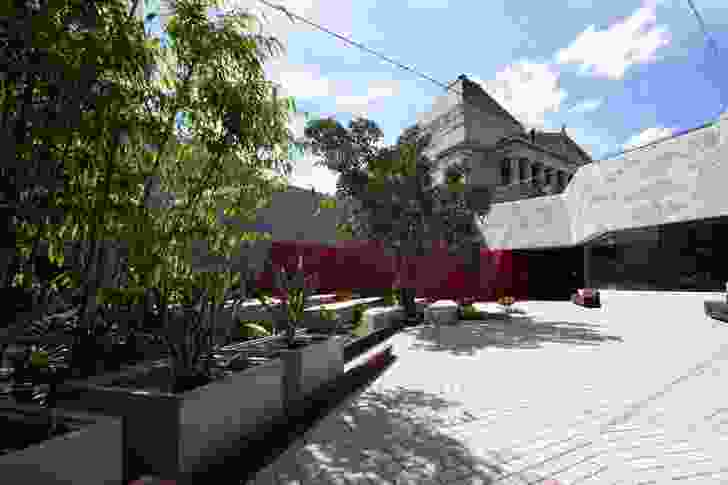 Cultural Heritage
Award of Excellence
Completion of the Courtyards at the Shrine of Remembrance – Rush Wright Associates
Award
Rosalind Park Recreation Reserve Precinct Master Plan and Management Framework – Fitzgerald Frisby Landscape Architecture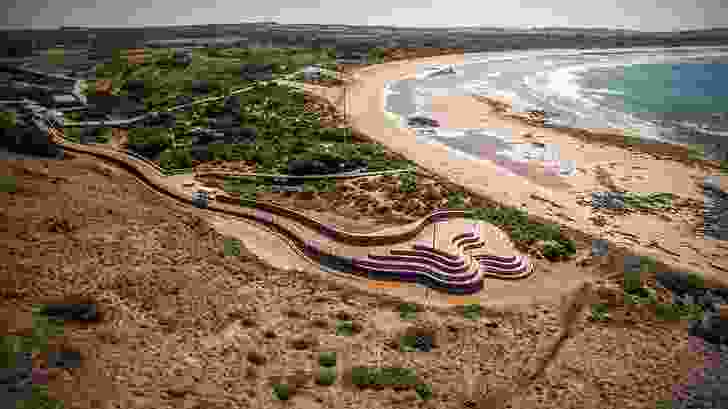 Tourism

Award of Excellence
Penguin Plus viewing area – Tract Consultants and Wood Marsh Architecture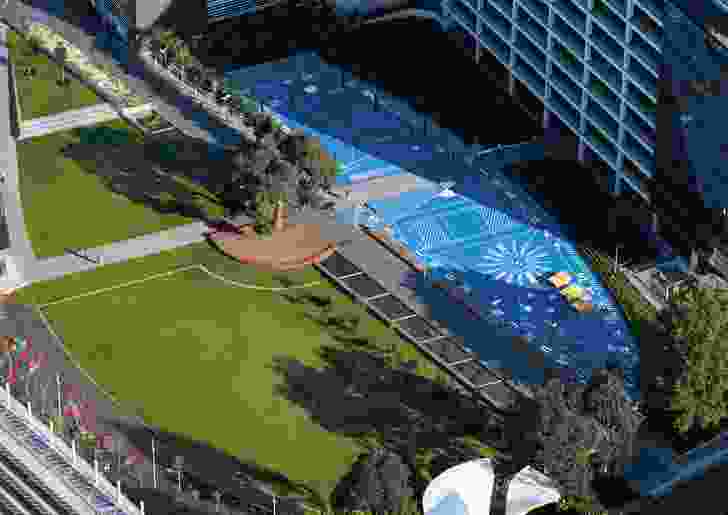 Urban Design
Award of Excellence
Monash University 'Caulfield Campus Green' – Taylor Cullity Lethlean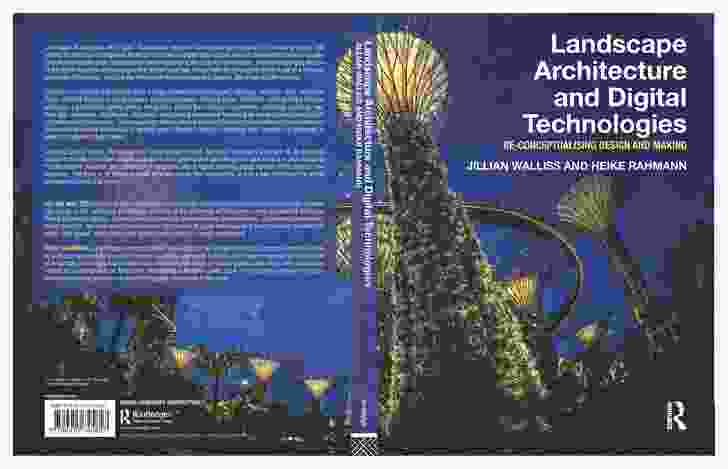 Research, Policy and Communication
Award of Excellence
Landscape Architecture and Digital Technologies: Re-conceptualising Design and Making – Jillian Wallis and Heike Rahmann
Awards
Greening The West: A Brimbank Perspective – Brimbank City Council
Nature's Cathedral – OUTR Research Lab, RMIT University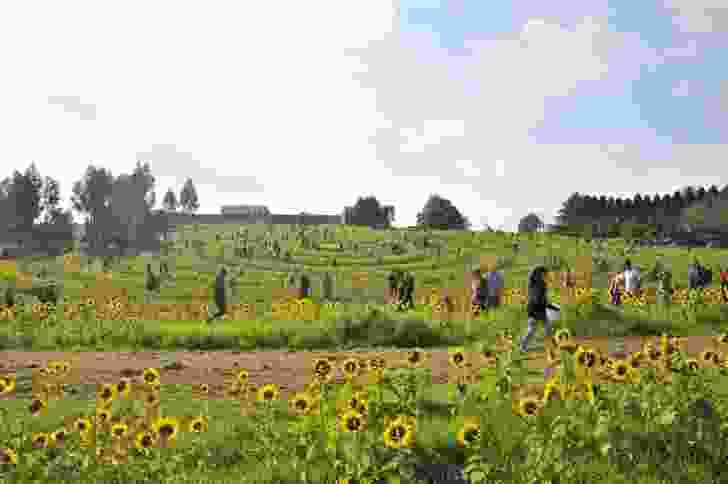 Communities
Award of Excellence
Get Sunflowered – OUTR Research Lab, RMIT University
President's Award
Indigenous Architecture and Design Victoria
Related topics