The Australian Institute of Landscape Architects (AILA) has announced the winners of the 2016 Western Australian Landscape Architecture Awards.
The awards celebrate the best of the WA's green, open and public spaces. The awards also recognize the leadership and innovation in landscape architecture projects and their capacity to enrich environments and enhance liveability, economic development and global profile.
Awards were given to projects that promoted quality of design in and around urban environments, and positively impacted the community by realizing the health, social and economic benefits of having green, open and public space in cities.
Projects that received an award of excellence or award at state level will proceed to the national awards, taking place later in the year, where one project will be awarded the best landscape architecture project in Australia.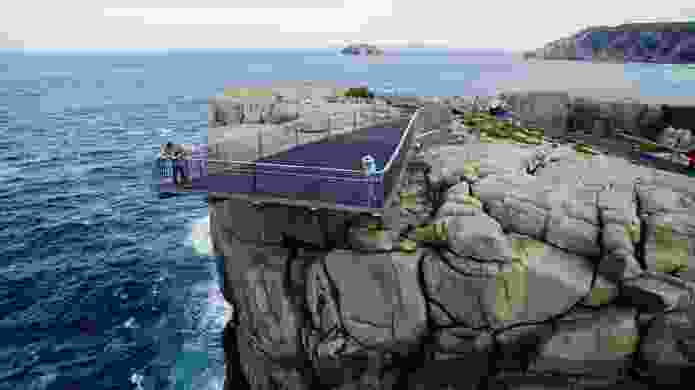 WA Medal
The Gap and Natural Bridge – Department of Parks and Wildlife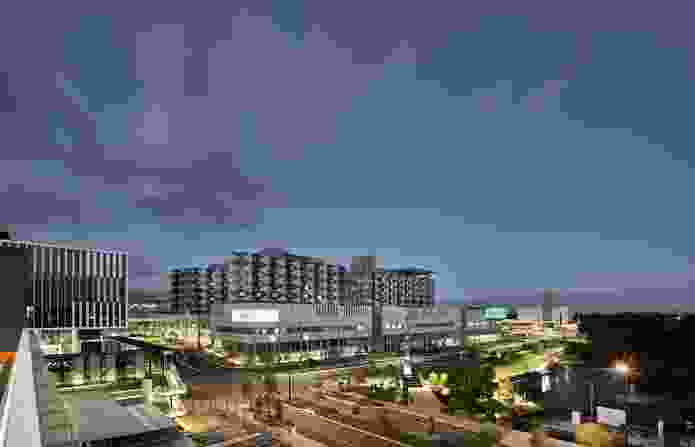 Civic Landscape
Award of Excellence
Fiona Stanley Hospital – Hassell
Award
Oxford Street Reserve – Blackwell and Associates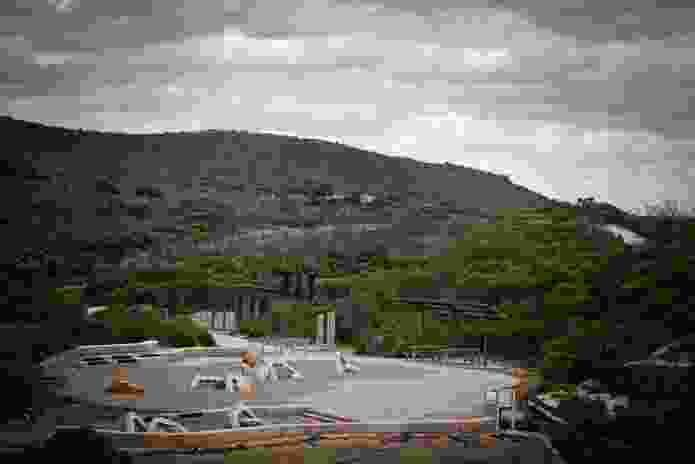 Parks and Open Space
Award of Excellence
The Fitzgerald River National Park Improvement Project – Department of Parks and Wildlife
Awards
Braithwaite Park Nature Play – Emerge Associates
Yanchep Golf Estate - Entry Pocket Park and Victory Park – Place Laboratory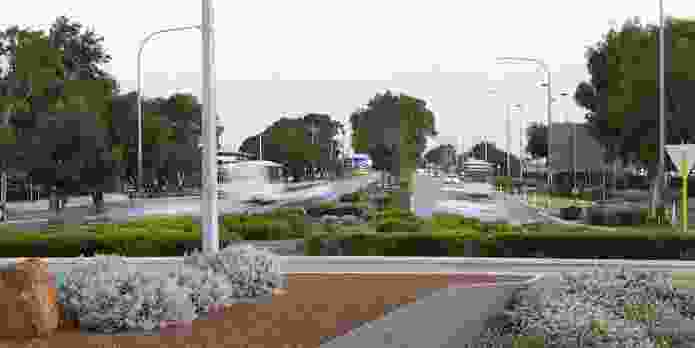 Infrastructure
Award of Excellence
Perth Airport - Airport Drive / Horrie Miller Drive / Terminal 2 – Hassell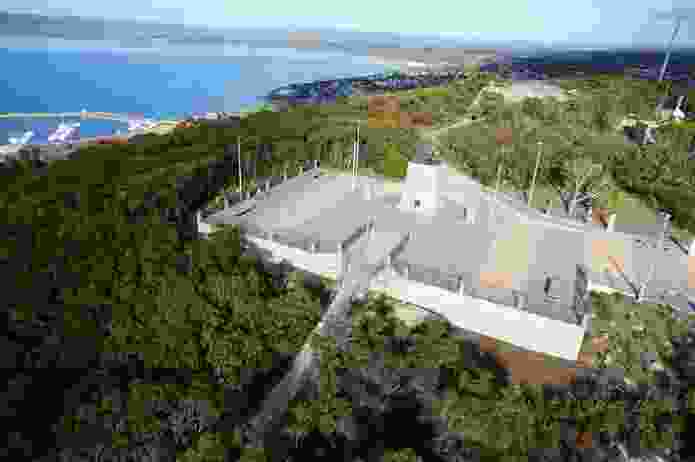 Cultural Heritage
Award of Excellence
Albany Enhancement Projects – Aecom and City of Albany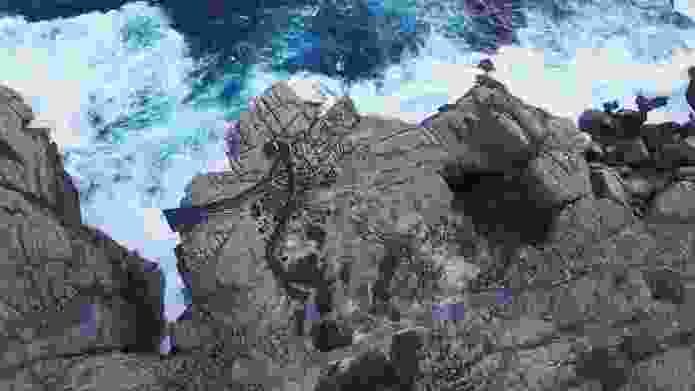 Tourism
Award of Excellence
The Gap and Natural Bridge – Department of Parks and Wildlife
Award
Jetty to Jetty Trail - Shire of Broome – UDLA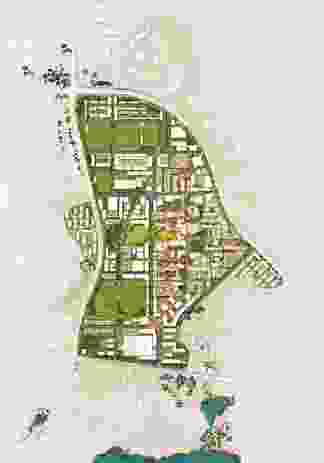 Urban Design
Award of Excellence
Greater Curtin Master Plan – Aecom
Award
Elizabeth Quay – ARM and TCL
Research, Policy and Communication
Award of Excellence
Take Me to the River: The Story of Perth's Foreshore – Julian Bolleter / Australian Urban Design Research Centre
Award
Public Parkland Planning and Design Guide (WA) – Aecom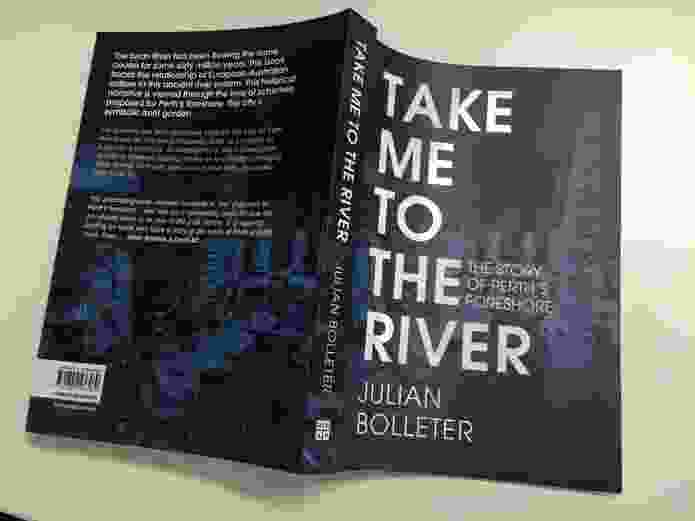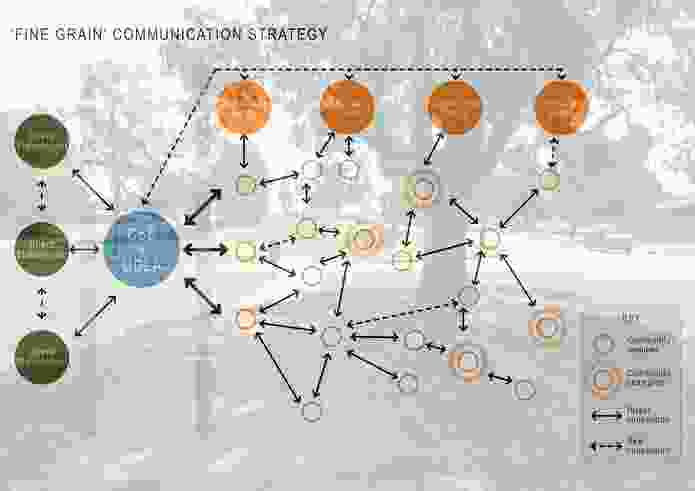 Communities
Award of Excellence
Withers Local Area Plan – UDLA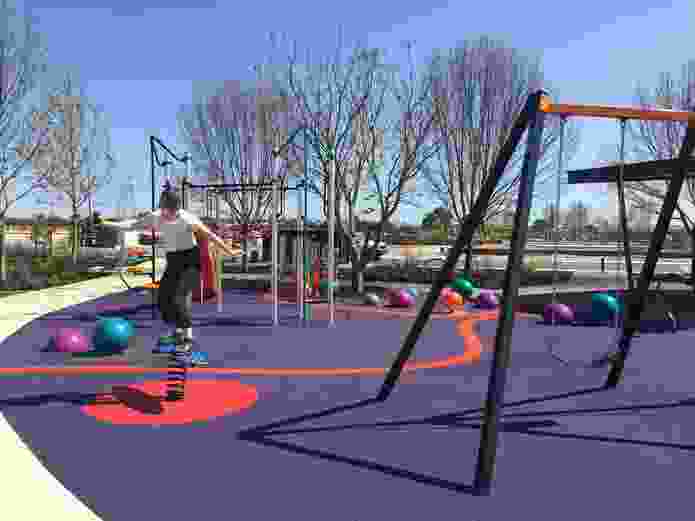 Graduate
Award of Excellence
Tilly Caddy – wAILA Fresh and Emerge Associates
Award
Samuel Harry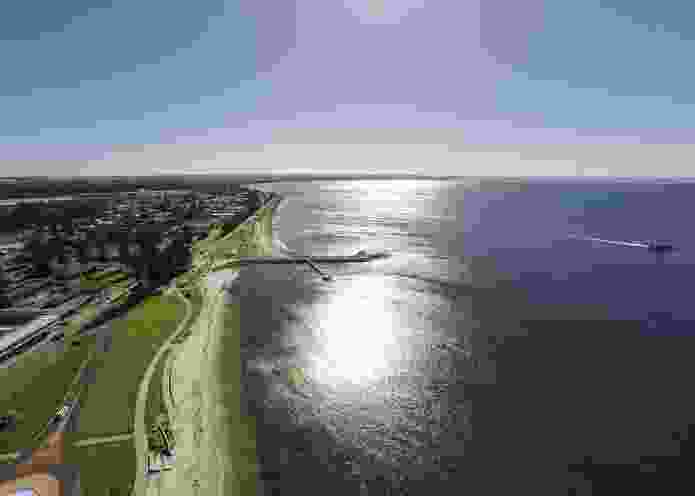 People's Choice
Winner
Esperance Waterfront – Hassell
Runner-up
Guilford Grammar Prep School – Four Landscape Studio
Third Place
Fiona Stanley Hospital – Hassell
Related topics