The 2017 Australian Capital Territory (ACT) Architecture Awards were announced on Saturday 25 June.
Forty-five projects were entered into the awards this year, of which 25 received awards and commendations. The ACT chapter president Rob Henry praised the entrants and winners for their commitment for designing places for people.
"Continued population growth in our small territory, with its limited boundaries, must be managed with a commitment to urban renewal and densification," he said. "It is the 'voids' that will provide the ACT with sustainable opportunities for future growth. Underpinning any successful densification will be the inclusion of places for people that enrich sociocultural environments."
The Canberra Medallion, the ACT's most prestigious architectural award, went to the NCA, JILA, Hill Thalis, SMEC and AECOM for Consitution Avenue, an urban design project that realized Walter Burley Griffin and Marion Mahony Griffin's vision for the boulevard. The project also won the Sir John Overall Award for Urban Design. The jury said the project "negotiates the macro and micro scale with consistency, clarity and vision."
"Its character is responsive to its particular location and adjacency, with subtle changes in scale and detail – from civic to boulevard, bushland to ceremonial, yet it successfully conveys integrated design aspirations. The National Capital Authority, in its wisdom, gathered a team of collaborators to achieve an outcome of immense public worth, and in doing so, have given us an exemplar to plan, design and deliver public domain works."
All winners of named awards and architecture awards will proceed to the 2017 National Architecture Awards to be announced in Canberra on 2 November.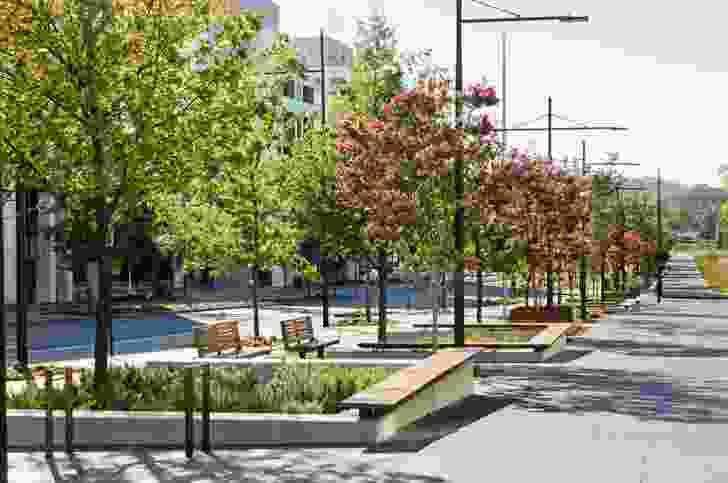 Canberra Medallion
Constitution Avenue – NCA, JILA, Hill Thalis, SMEC and AECOM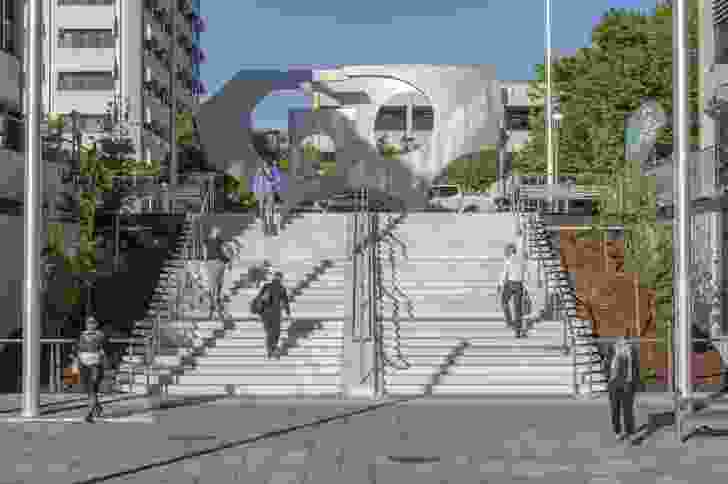 Urban Design
Sir John Overall Award
Constitution Avenue – NCA, JILA, Hill Thalis, SMEC and AECOM
Award
Woden Stair – Cox Architecture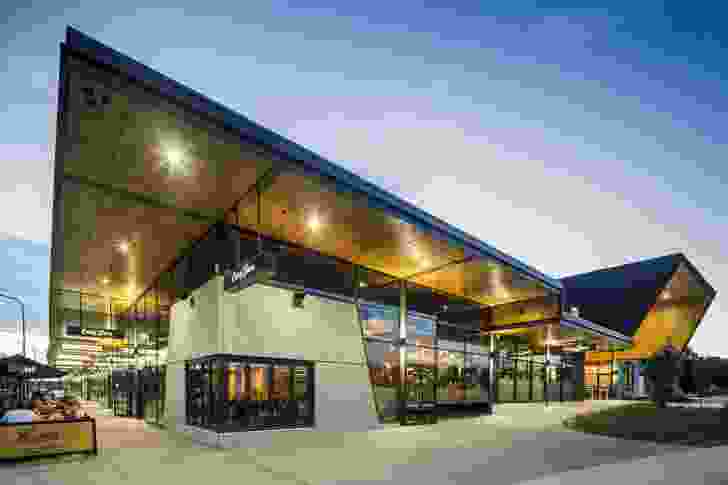 Commercial Architecture
Awards
Casey Market Town – Cox Architecture
NewActon Nishi – Fender Katsalidis Architects
Commendation
Sikorsky Helitech MH-60R Through Life Support Facility – Daryl Jackson Alastair Swayn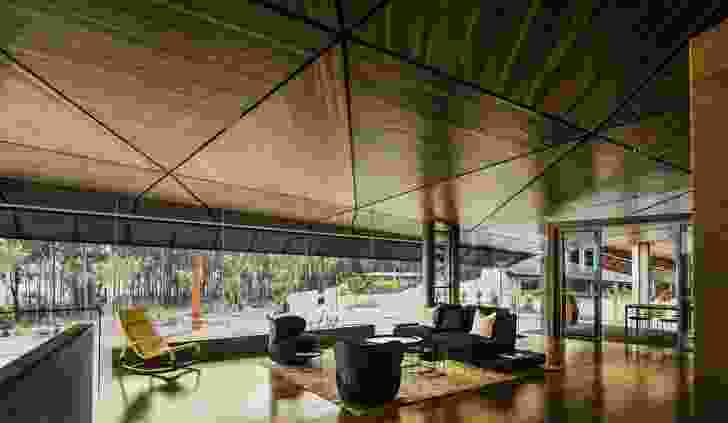 Interior Architecture
W. Hayward Award
Willinga Park – Cox Architecture and Sally Hieatt Interiors
Award
Canberra Airport - International – Guida Moseley Brown Architects
Commendation
Casino Canberra Refurbishment – Cox Architecture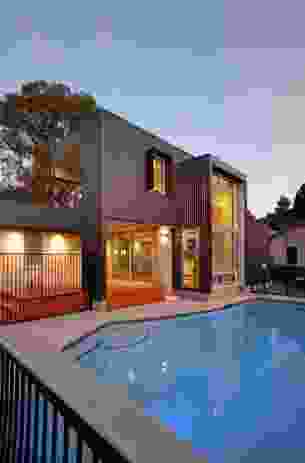 Residential Architecture – Houses (Alterations and Additions)
Gene Willsford Award
MD House – Ben Walker Architects
Commendation
Three Generation House – Light House Architecture and Science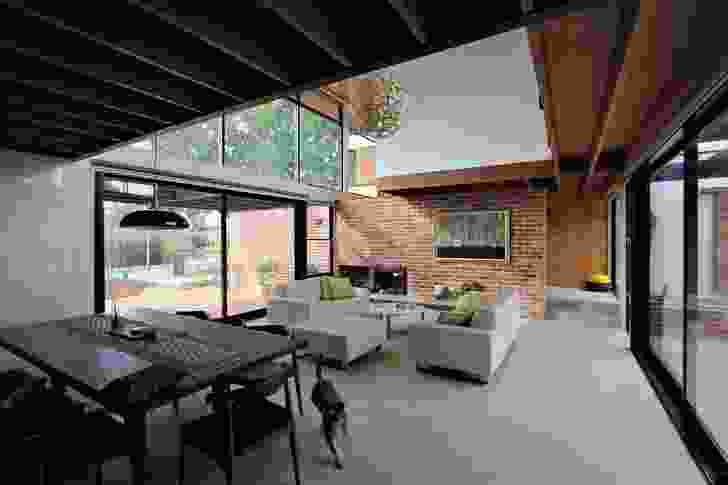 Residential Architecture – Houses (New)
Malcolm Moir and Heather Sutherland Award
McCarthy Purba House – Anthony Knobel Architect
Award
SG House – Ben Walker Architects
Commendation
O'Connor House – de Rome Architects
Windywoppa – Collins Caddaye Architects
Residential Architecture – Multiple Housing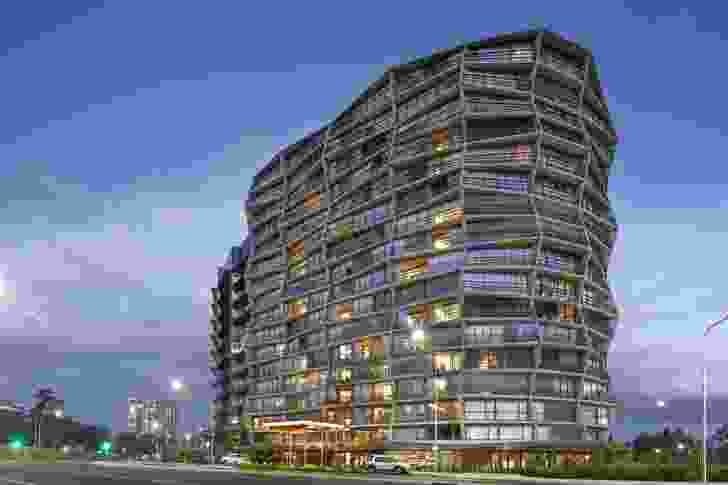 Sydney Ancher Award
NewActon Nishi – Fender Katsalidis Architects
Awards
Atelier – Bates Smart
Barcelona – Guida Moseley Brown Architects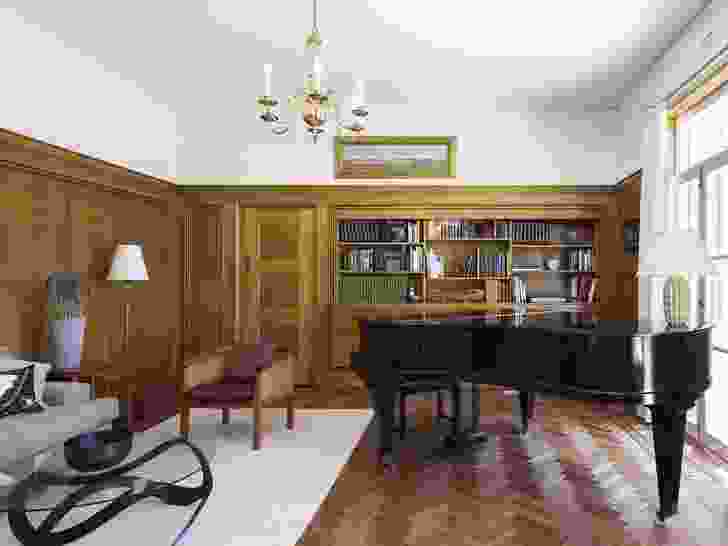 Heritage
J. S. Murdoch Award
Embassy of Sweden – Guida Moseley Brown Architects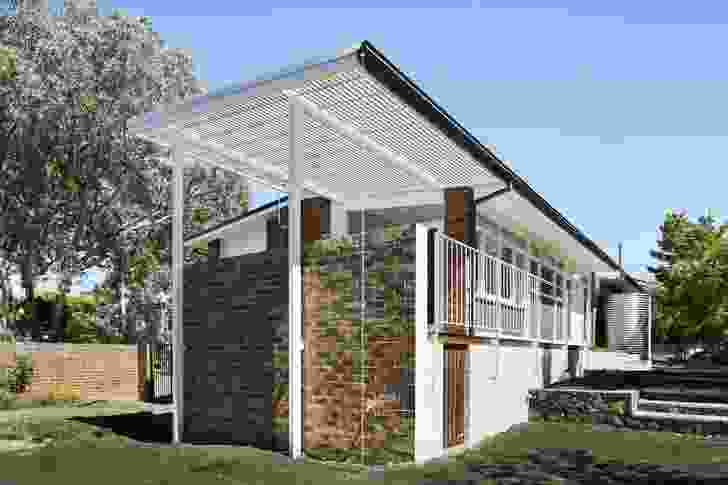 Award
Howitt Street Residence – Cox Architecture
Small Project Architecture
ACT Award
Corner House – Joanna Nelson Architect
Award
Pop Inn – Daryl Jackson Alastair Swayn
Sustainable Architecture
Derek Wrigley Award
Corner House – Joanna Nelson Architect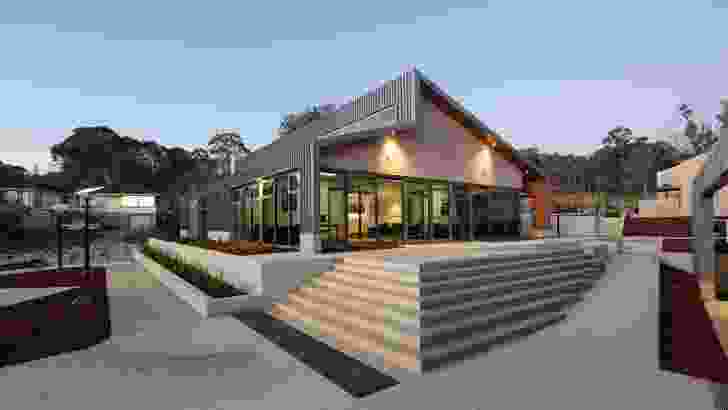 Colorbond Award for Steel Architecture
John James Village – Daryl Jackson Alastair Swayn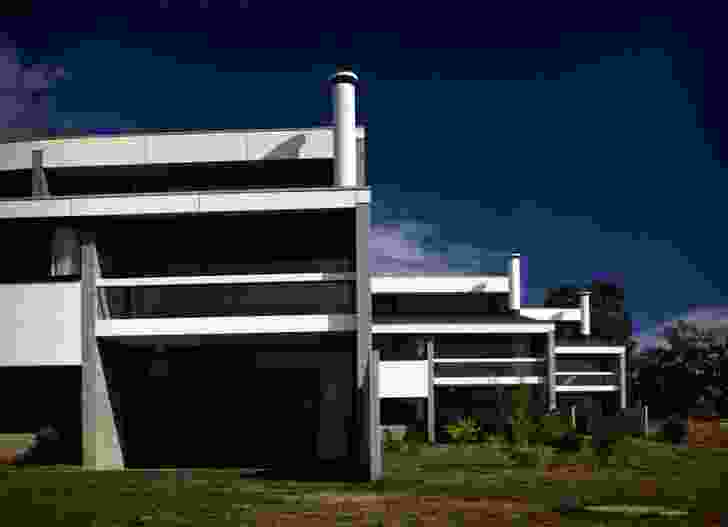 Enduring Architecture
Award
Lakeview – Harry Seidler and Associates
Additional Prizes
Pamille Berg Award for Art in Architecture Award
Woden Stair – Cox Architecture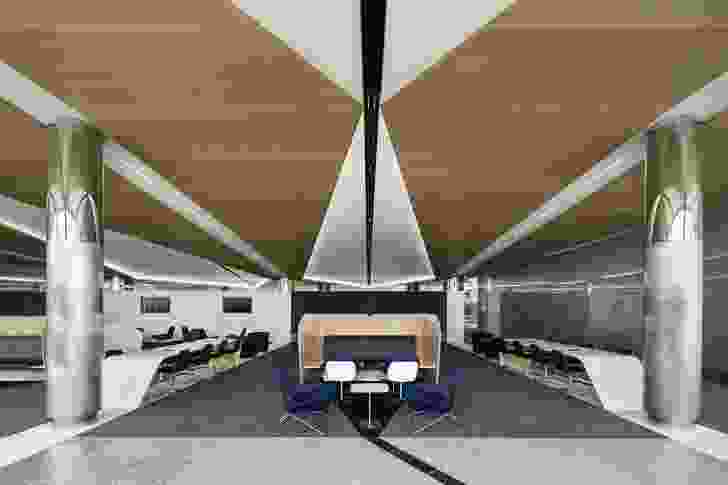 Robert Foster Award for Light in Architecture
Canberra Airport - International – Guida Moseley Brown Architects
President's Medal
ACT Emerging Architects and Graduates
Clem Cummings Medal
Tim Reeves and Alan Roberts
Emerging Architect Prize
Jessica de Rome, de Rome Architects
ACT Chapter Emerging Architect Prize – Special Commendation
Annette Pogas, ArPM
Architectural Professional of the Year Prize
Shoba Cole, May and Russell Architects
ACT Chapter Student Medallion
Daniel Reardon, University of Canberra
Daryl Jackson Alastair Swayn Graduate Prize
Eleanor Kirkham, University of Canberra
John Redmond Prize
Chloe Yin, University of Canberra