The 2017 Darling Downs/West Moreton Architecture Awards were announced at the University of Queensland on 31 March. Three special honours for Building of the Year, House of the Year and Regional Project of the Year were awarded and six projects received regional commendations from the Australian Institute of Architects Queensland Chapter. The projects recognized will proceed to the Queensland Architecture Awards, to be announced on 23 June 2017.
William Hodgen Award for Building of the Year
The Royal Hotel Roma – DM2 Architecture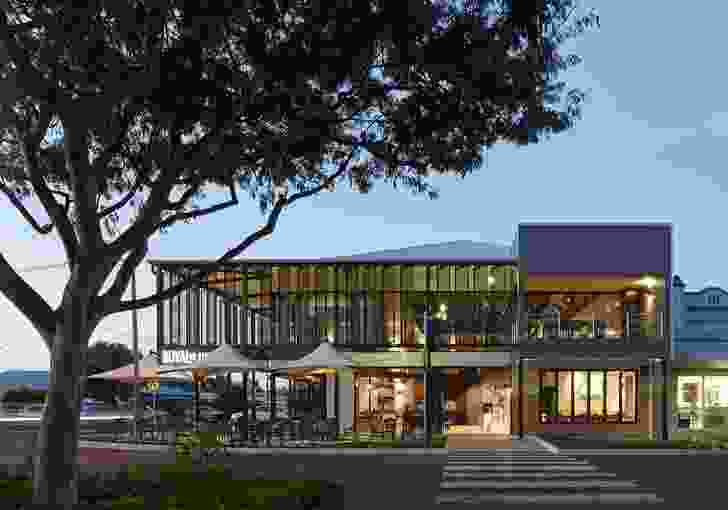 Jury citation: The modern successor to a fire ravaged 1920's hotel. This building has successfully reinterpreted the traditional outback pub vernacular through the architect's use of well-considered and understated regional qualities. A light filled, casual atmosphere permeates through this family orientated hotel, which respects its place in the community.
Regional Project of the Year
Walton Stores – Aspect Architects and Project Managers with Newlands Group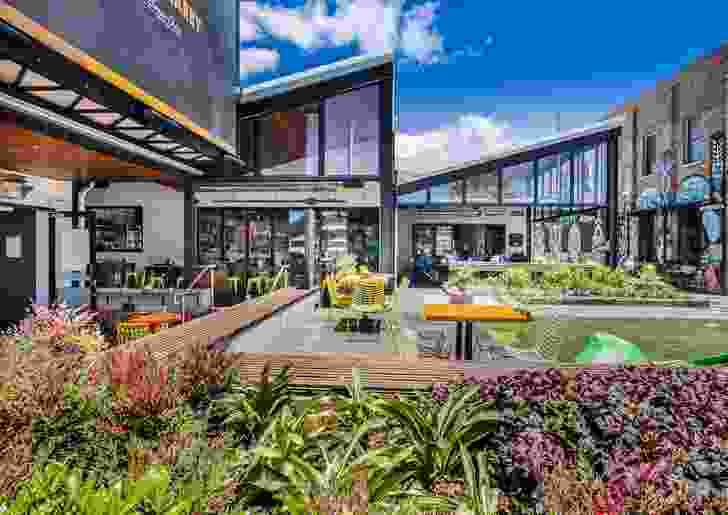 Jury citation: Creative and sensitive architectural consideration of a heritage precinct comprising five buildings has achieved a vibrant public area occupied day and night. It makes an important contribution to the fabric of the CBD and Toowoomba in general. It proves heritage and modern living can be successfully married together.
House of the Year
House on Guide – Shane Denman Architects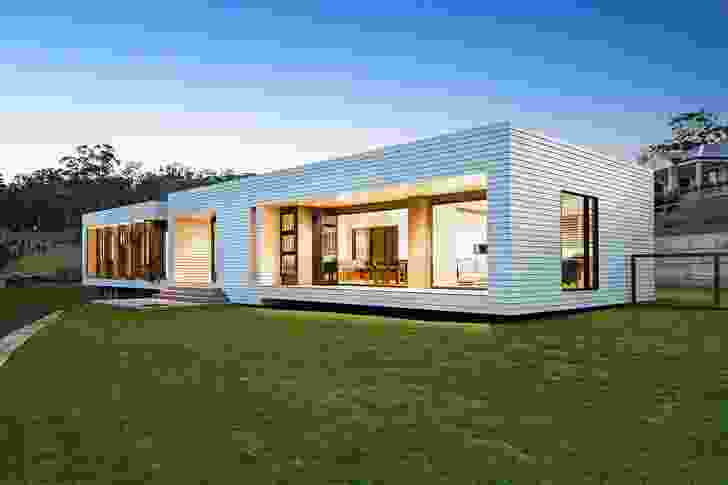 Jury citation: The external appearance of this house as a simple strong element sits comfortably with the power and character of this site. The clarity in the design approach is carried through into the interior where the elegantly simple yet practical spaces add to the appreciation of the site's beauty.
Regional Commendations
Toowooba City Library – James Cubitt Architects and Peddle Thorp in Association, with Elia Architecture
Gatton Plant Industries – DM2 Architecture
Royal Hotel Roma – DM2 Architecture
The Piano Mill – Conrad Gargett
Walton Stores – Aspect Architects and Project Managers with Newlands Group
House on Guido – Shane Denman Architects
Related topics