The Gold Coast's largest-ever urban renewal project, which will act as accomodation for athletes during the 2018 Commonwealth Games, has taken out the top award at the 2017 Gold Coast Urban Design Awards.
Held biannually, the awards celebrate Gold Coast projects that demonstrate high standards of design, liveability and sustainability.
The athletes' village development, the Parklands Project, designed, masterplanned and delivered by Archipelago, ARM Architecture, Arkhefield and Lat 27 for developer Grocon, received the Excellence in Urban Design Award and the Helen Josephson Award for Urban Design Leadership. The project comprises 1,252 dwellings and seven hectares of green space surrounding a 5,840-square-metre retail precinct.
Later this year, Parklands will be leased to the organizers of the 2018 Commonwealth Games, and will accomodate 6,500 athletes and officials. After the games, Parklands will host both a mixed-use community and a "health and knowledge precinct" involving Griffith University and Gold Coast University Hospital.
The awards were judged by a panel led by architect Caroline Stalker, Design Director Australasia for Arup. The jury comprised members of the architecture, planning, landscape architecture, urban design and development industries.
"Parklands is an exemplar project that sets a high national and international benchmark for excellence in the integration of architecture and public realm," said the jury.
"The complexity of designing for a single event and legacy simultaneously has been navigated with great thoughtfulness, care and design skill, supported by powerful advocacy across disciplines of urbanism, architecture and landscape architecture over a large site and half a decade or more."
Tom Tate, Gold Coast mayor, said, "Excellent urban design projects help make our city internationally renowned for the high standard of our built environment and liveability for our residents.
"These awards help to foster the development of buildings and places which reinforce local identity and support social diversity and cultural expression."
To view the full list of winners and entrants, go here.
2017 Gold Coast Urban Design Awards
Excellence in Urban Design Award
Parklands Project – AAA - a joint venture between architects Arkhefield, ARM and Archipelago
Helen Josephson Award for Urban Design Leadership
Parklands Project – AAA - a joint venture between architects Arkhefield, ARM and Archipelago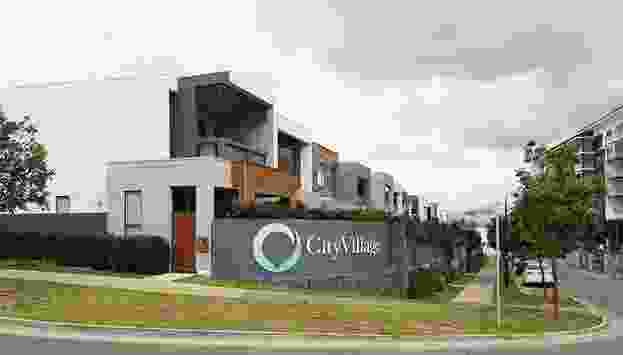 Urban Design Award
City Village Terrace Homes – Robina Projects Australia and Andrew Halstead Architects
Gold Coast Sport and Leisure Centre Carrara – Cardno, BVN and John Graham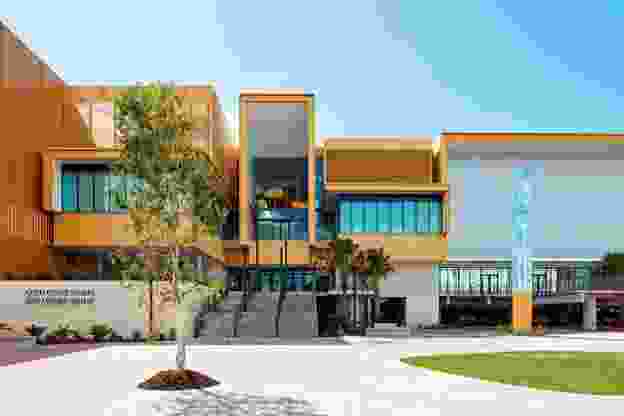 Urban Design Commendations
Griffith University Student Guild Uni Bar and Link Eatery – Push
Oasis Shopping Centre Redevelopment Broadbeach – The Buchan Group
Special Mentions
Surfers Riverside Edge Treatment Project – GHD Woodhead and Gold Coast Waterways Authority
Tactical Urbanism Projects – City Place Making, City of Gold Coast
Related topics