Jury citation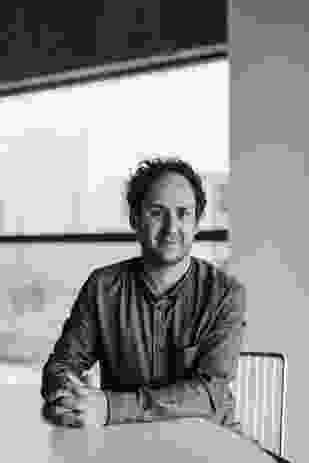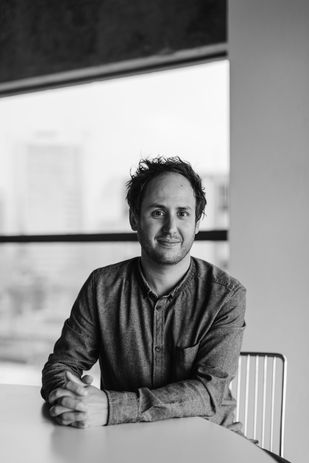 Anthony Balsamo is awarded the 2017 National Emerging Architect Prize in recognition of his significant contribution to the profession through design excellence, education and industry leadership. Balsamo graduated from the University of Adelaide with First Class Honours in 2003 and commenced work at Walter Brooke and Associates.
Balsamo has worked on a range of private and public projects that have been awarded at state and national level by the Australia Institute of Architects. As an associate director at Walter Brooke and Associates, Balsamo is recognized for his diverse range of skills and passionate pursuit of quality architectural outcomes.
In 2004 Balsamo co-established the New Architects Group to provide support to young professionals. This was subsequently formalized by smaller groups nationally, forming what is now EmAGN (Emerging Architects and Graduates Network). Balsamo went on to become the national president of EmAGN and has most recently served as a councillor for the Institute's South Australian Chapter.
Balsamo was a co-creative director of the Festival of Architecture and Design. He is a current board member of ArtSembly and the creator of Design Festival in association with the Adelaide City Council. These contributions have been balanced with design teaching at the University of Adelaide. Balsamo is very deserving of the National Emerging Architect Prize. His work highlights the contribution that individuals make within larger practices and across many realms, and he has defined himself as a current and future leader within the industry.
Jury
Ken Maher LFRAIA (Chair) President, Australian Institute of Architects, Fellow, Hassell; Ksenia Totoeva RAIA 2016 EmAGN President; Amy Muir RAIA 2016 National Emerging Architect Prize winner, Director, Muir Architecture; Lucy Howells, Marketing, Partnerships and Events Coordinator, AWS.
Related topics