The Australian Institute of Architects has announced the winners of the 2017 Newcastle Architecture Awards at a presentation evening at the Merewether Surfhouse on Thursday 9 March, with the top honours going to an 'enigmatic and innovative' alteration project by Genton Architecture.
A high number of entries spanned entries in the commercial, public, and residential architecture categories.
The award winners are now eligible for the NSW Architecture Awards, which will be announced on Saturday 1 July.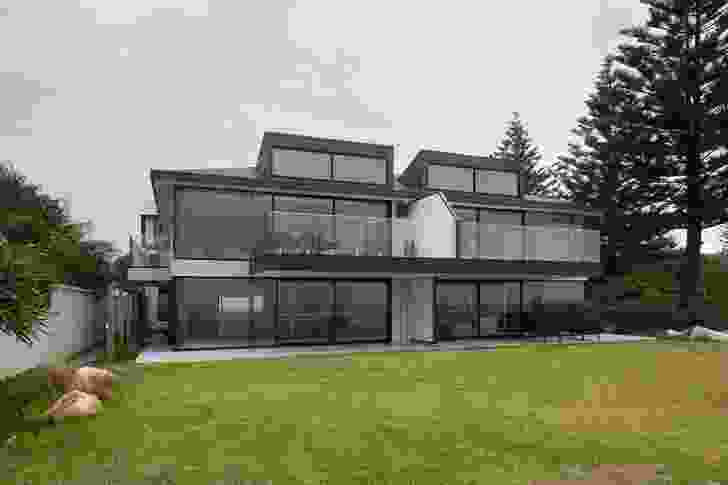 Award for Excellence
43 Ocean Street North Avoca – Genton Architecture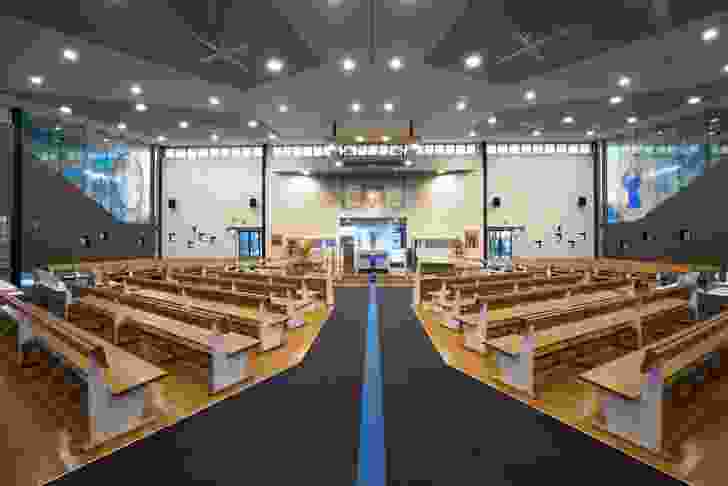 Public Architecture
Award
St Francis Xavier Catholic Church, Belmont – Killen + Doran Architects
Commendation
Kilpatrick Court, Toronto – Jackson Teece
Urban Design
Commendation
18 Honeysuckle Drive – dwp|suters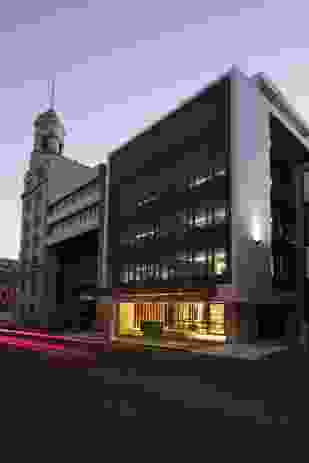 Commercial Architecture
Award
25 Watt Street – EJE Architecture
Educational Architecture
Awards
Primary Building – Bishop Tyrrell Anglican College – SHAC
The Junction Public School – dwp|suters
Interior Architecture
Award
John Hunter Children's Hospital Neonatal Intensive Care Unit Refurbishment – EJE Architecture
Commendation
25 Watt Street – EJE Architecture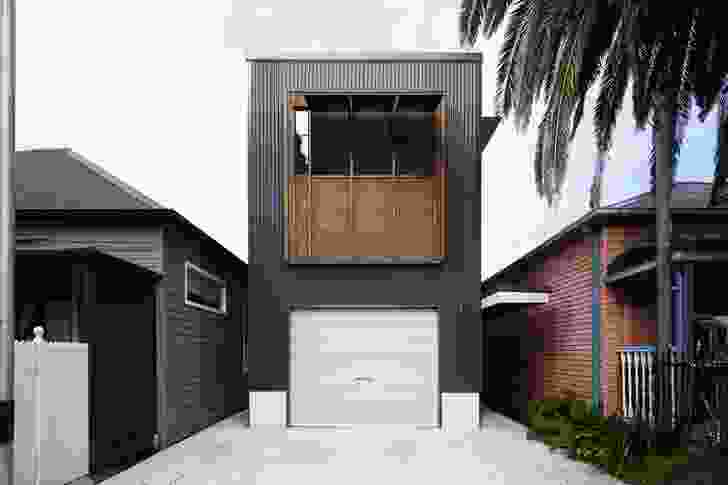 Residential Architecture – Houses (New)
Award
MA House – SHAC
Commendation
Lake House Warners Bay – SDA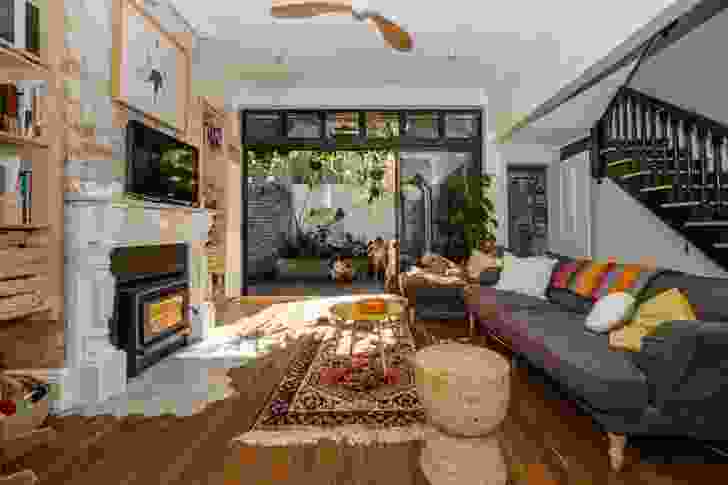 Residential Architecture – Houses (Alterations and Additions)
Award
Bull Street Residence – Studio Dot
Commendation
'Allagai' – Crowe Residence – True North Architects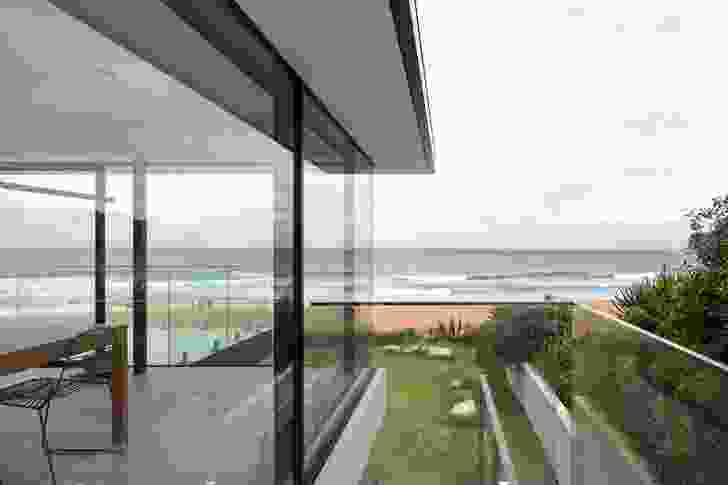 Residential Architecture – Multiple Housing
Award
43 Ocean Street North Avoca – Genton Architecture
Small Project Architecture
Award
MA House – SHAC
Commendations
SHAC Offices Adaptive Reuse – SHAC
Innovation Hub – SDA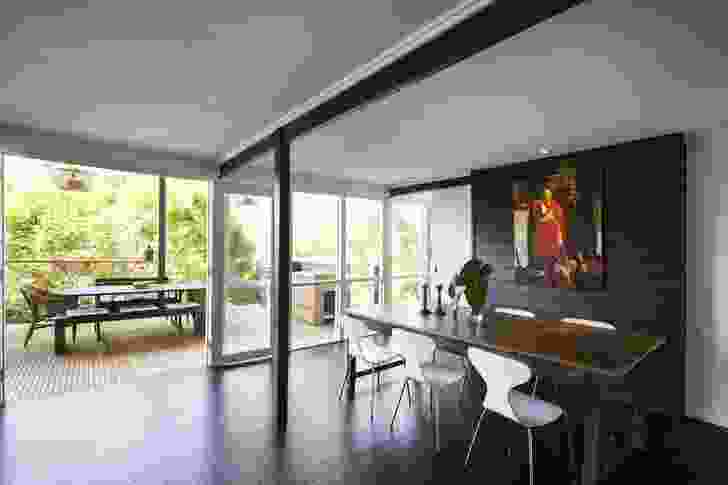 Sustainable Architecture
Award
'Allagai' – Crowe Residence – True North Architects
Commendation
St Francis Xavier Catholic Church, Belmont – Killen + Doran Architects
Colorbond Award for Steel Architecture
Battlesticks at Scratchleys – EJE Architecture