An innovative affordable home has won one of the most prestigious awards at the country NSW architecture awards.
The Joint, by Joint Modular in the Wollongong suburb of Thirroul, took home both the Residential Architecture – Affordable Housing (under $350,000) Award and the James Barnet Award, which recognizes outstanding work in any category. The jury felt the project was "exceptional on account of its ambition, method of delivery, social ethos and high level of design resolution."
The jury, led by chair Sarah Aldridge, said the "architect-builder collaboration provides an affordable dwelling of a design standard rarely seen in this sector."
Two houses shared the title of best new home: Byron Bay home Carlyle Lane by Harley Graham Architects and Escarpment House by Takt in Thirroul on the South Coast.
"The calm ease and warmth of the architecture belies the skill and hard work that make these spaces so elegantly resolved," the jury said of the Carlyle Lane and described Escarpment House as "a treasure trove of innovative architectural ideas."
Fourteen projects received awards and commendations. NSW chapter president Andrew Nimmo said the winning projects shared a "creative and professional approach for integrating the built environment with the natural surrounds in a robust and complementary way that best meets the needs of the client and maximizes environmental performance."
James Barnet Award
The Joint, Thirroul – Joint Modular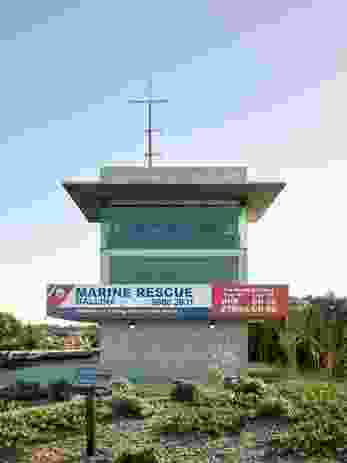 Public and Commercial Architecture
Winner
Ballina Sea Rescue Tower, Ballina – DFJ Architects
Commendations
iAccelerate Centre, North Wollongong – ADM Architects
Ocean Shores Soccer Club, Ocean Shores – DFJ Architects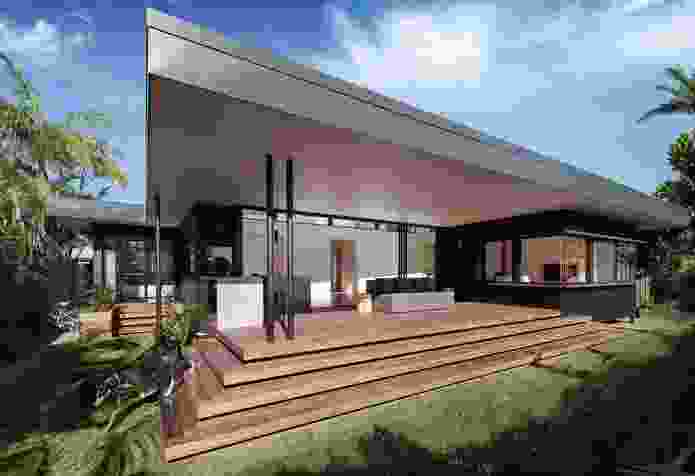 Residential Architecture – Houses (New)
Winners (tied)
Carlyle Lane, Byron Bay – Harley Graham Architects
Escarpment House, Thirroul – Takt
Residential Architecture – Affordable Housing (under $350,000)
Winner
The Joint, Thirroul – Joint Modular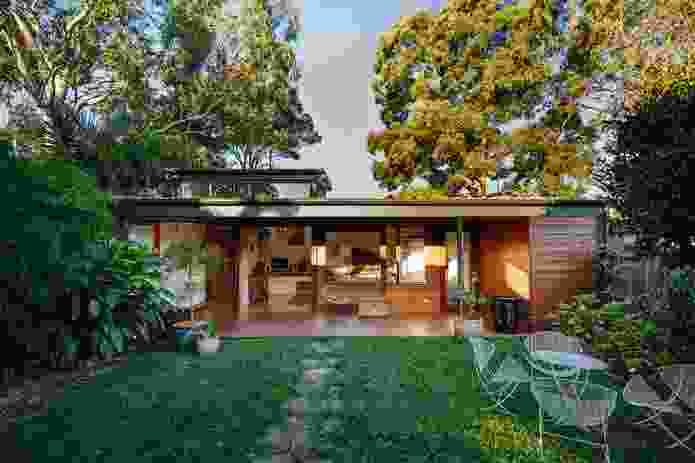 Residential Architecture – Houses (Alterations and Additions)
Winner
Courtyard House, Lilyfield – Davis Architects
Commendation
Sampson House, Orange – Source Architects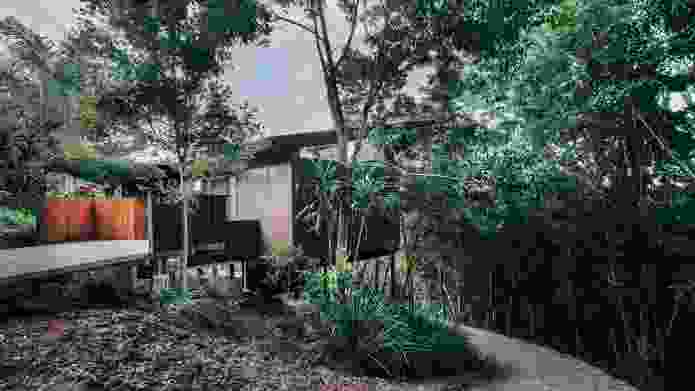 Small Projects
Winners (tied)
Hidden Studio, Coopers Shoot – Harley Graham Architects
Possum Shoot Shed, Possum Shoot – DFJ Architects
Commendation
Green West House, Orange – Source Architects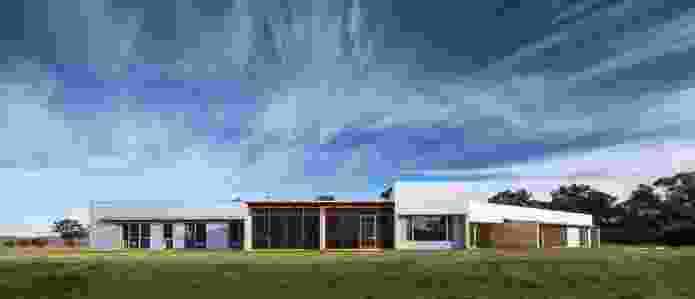 People's Choice Award
Lue Road Residence, Mudgee – Cameron Anderson Architects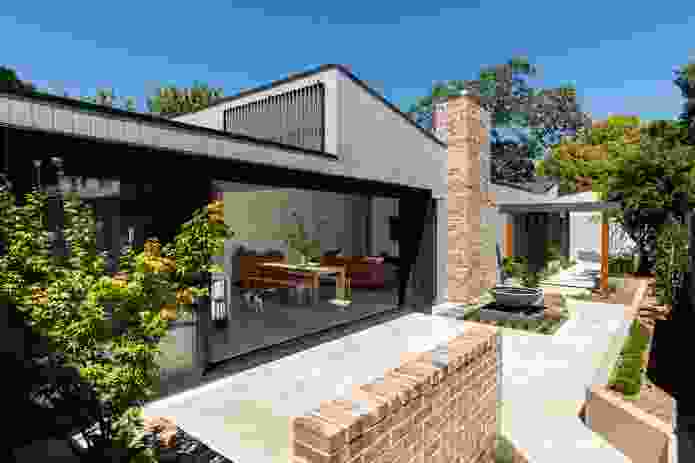 Heritage
Winner
Sampson House, Orange – Source Architects
Commendation
Bangalow Farmhouse, Bangalow – DFJ Architects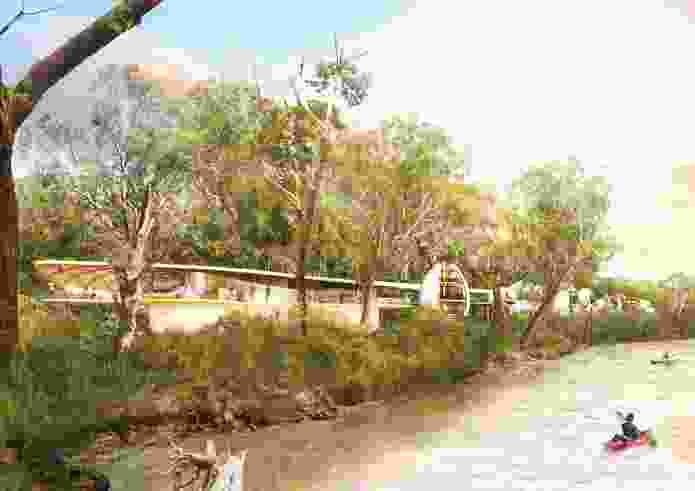 Vision Award
Commendation
Coffs Coast Wildlife Centre – Regional Architects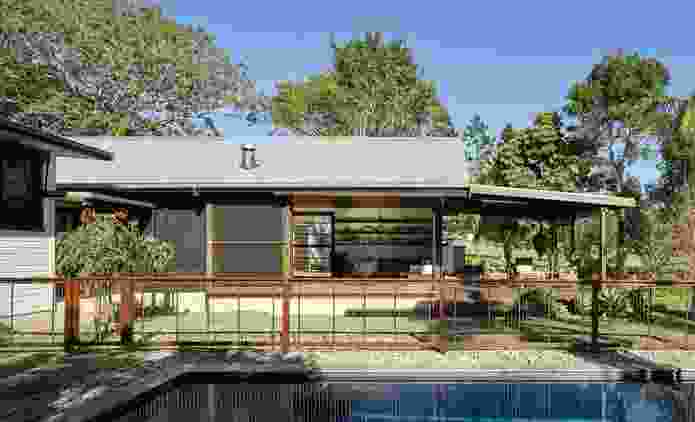 Termimesh Timber Award
Award
Bangalow Farmhouse, Bangalow – DFJ Architects