The 2017 Far North Queensland Architecture Awards were announced on Friday 12 May at a ceremony in Cairns.
The Australian Institute of Architects Queensland Chapter recognized five projects with Regional Commendations. Of these, two received additional honours.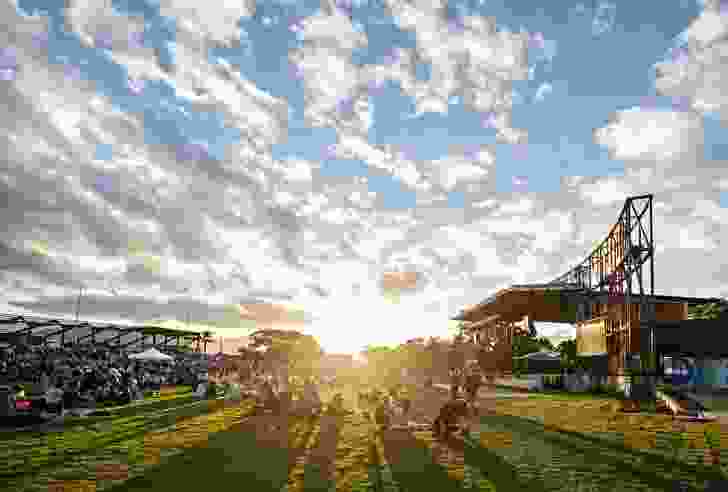 The Regional Project of the Year Award went to the Munro Martin Parklands by CA Architects. The jury praised the project's "clever use of landscaping that minimizes traffic noise while subtly encouraging people to explore the park and celebrate the heritage aspects of the site," and said the project delivered a "vibrant tropical design incorporating an outdoor theatre setting with a dramatic, green proscenium in the heart of Cairns."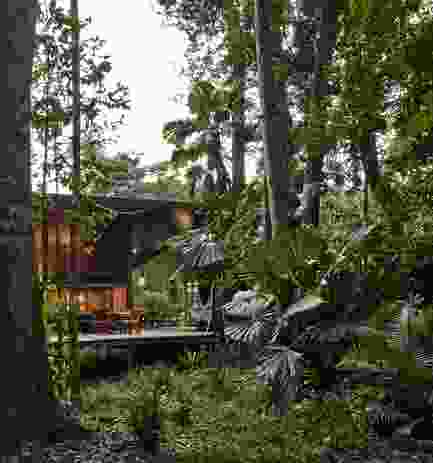 Cape Tribulation House in Daintree by M3 Architecture was named the House of the Year. The jury described the house as "a reassuring guide to reveal the built form as a lens and mirror to the rainforest" and paid particular praise to the "breezeway deck with pavilions offering contemplation and comfort. A disciplined respect for the rainforest drives the holistic approach from siting to occupation."
Read the project review by Rowena Hockin here.
Total Projects Group Architects received the Eddie Oribin Award for Building of the Year for their "humble and respectful restoration" of the Cairns Museum School of Arts building.
All projects recognized will progress to the Queensland State Architecture Awards, to be announced in Brisbane on 23 June.
The winners and recipients of regional commendations are:
Eddie Oribin Award for Building of the Year
Cairns Museum - The School of Arts Building – Total Project Group Architects
House of the Year
Cape Tribulation House – M3 Architecture
Regional Project of the Year
Munro Martin Parklands – CA Architecture
Regional Commendations
Cairns Museum - The School of Arts Building – Total Project Group Architects
Cape Tribulation House – M3 Architecture
O'Shea House – Julianne McAlloon Architects
Haddad Residence – Total Project Group Architects
Munro Martin Parklands – CA Architecture
Related topics