The 2017 North Queensland Architecture Awards were announced on Friday 12 May at a ceremony in Cairns.
The Australian Institute of Architects Queensland Chapter recognized three projects with Regional Commendations. Of these, two received additional honours.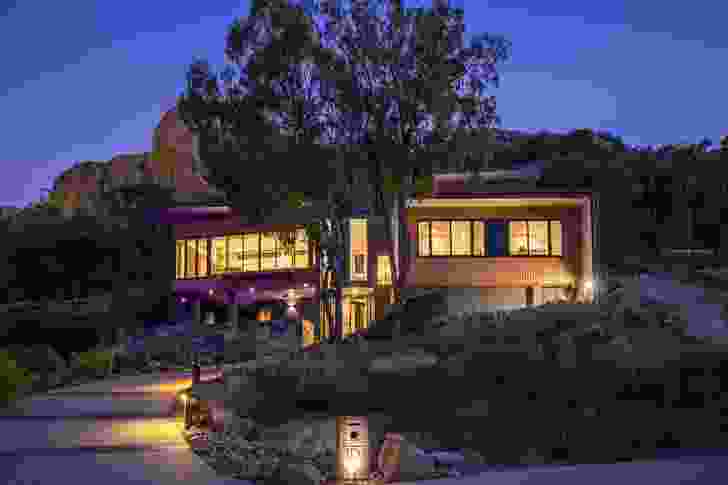 The highest accolade, the Walter and Oliver Tunbridge Award for Building of the Year, went to the Act for Kids Child and Family Centre of Excellence in Townsville by M3 Architecture. The jury lauded the centre as an "emblematically tough but tender collection of structures" that "pivots around a grove of trees at the forested edge of the university campus' and 'choreographs a passage for children's healing."
Read Michael Keniger's review of the project here.
Stuart Street House by Outcrop Architecture was awarded the North Queensland House of the Year Award, which paid particular praise to the way the house engaged with the landscape. "A stair climb, living room, inverted balcony, swimming pool and barbeque deck" offer "indelible engagement of varying scale with the beauty of the panorama, while the colour palette respectfully complements the rugged hillscape."
All projects recognized will progress to the Queensland State Architecture Awards, to be announced in Brisbane on 23 June.
The winners and recipients of regional commendations are: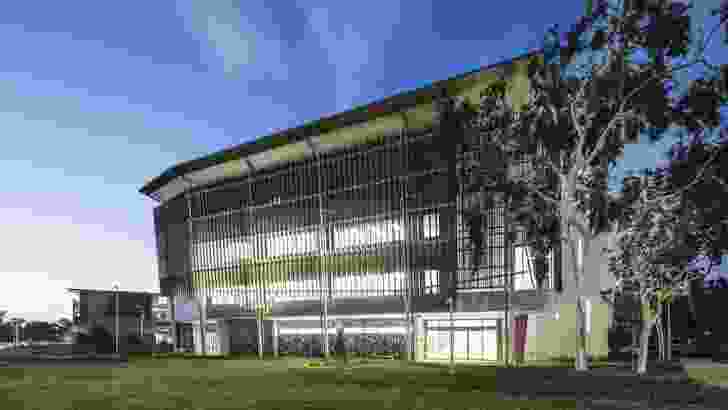 Walter and Oliver Turnbridge Award for Building of the Year
Act for Kids Child and Family Centre of Excellence – M3 Architecture
House of the Year
Stuart Street House – Outcrop Architecture
Regional Commendations
Act for Kids Child and Family Centre of Excellence – M3 Architecture
Australian Institute of Tropical Health and Medicine (Townsville), James Cook University – Jackson Architecture
Stuart Street House – Outcrop Architecture
Related topics