The winners of the Australian Institute of Architects' 2017 Tasmanian Architecture Awards have been announced at a ceremony at St David's Cathedral in Hobart.
This year's awards were notable for the prominence of emerging practices. Room 11 was awarded a number of prizes, including Residential and Commercial Architecture Awards and the Barry McNeill Award for Sustainable Architecture.
Taylor and Hinds won the Esmond Dormey Award for Residential Architecture for Cross House at Franklin and the Edith Emery Award for Residential Architecture (Alterations and Additions) for Longview Ave. Garden Room.
John Wardle Architects won the top awards in the Heritage and Interior Architecture categories with its restoration of Captain Kelly's Cottage.
Jury chair Genevieve Lilley said, "Tasmanian architects, and their clients, are leaders in resourcefulness and authenticity – forever fashioning big ideas into pivotal buildings with modest budgets, and this is especially evident in the common-sense-craft presented at this year's awards."
Projects that received a named award or award are now in the running for the National Architecture Awards to be announced in November.
Commercial Architecture

Awards
Launceston Airport Retail Transformation – The Buchan Group
Shambles Brewery – Room 11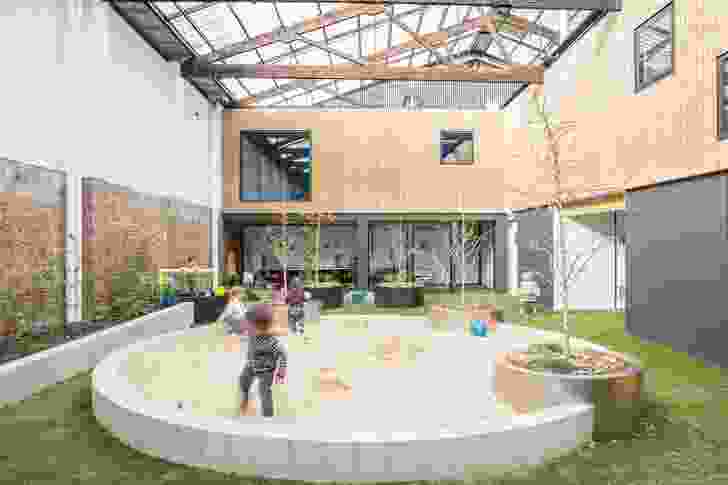 Educational Architecture
Sydney Blythe Award
Lady Gowrie Tasmania Integrated Centre for Children and Families – Cumulus Studio
Commendation
Lauderdale Primary School - Kinder and Classroom Additions – Preston Lane Architects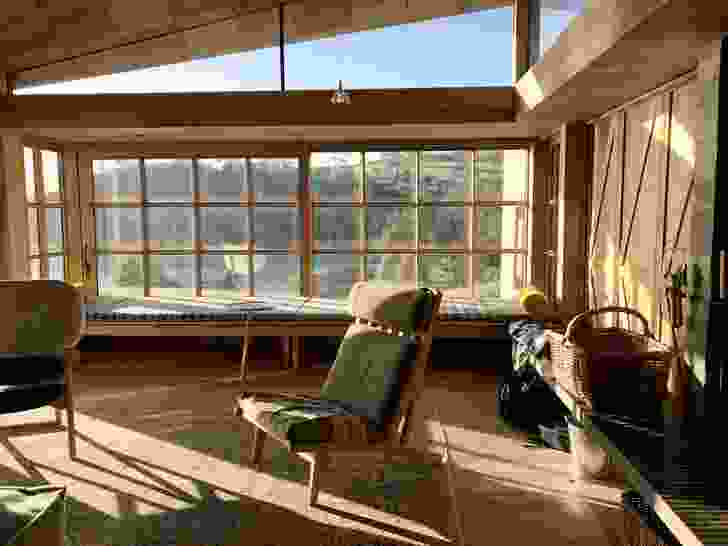 Interior Architecture
Alexander North Award
Captain Kelly's Cottage – John Wardle Architects
Commendation
St Albi – Cykel Architecture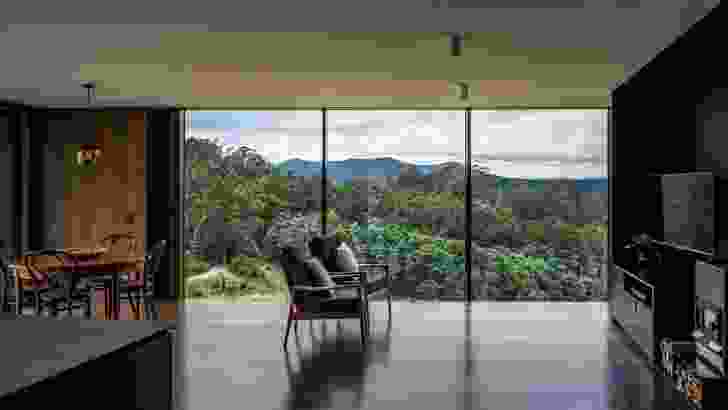 Residential Architecture – Houses (New)
Esmond Dorney Award
Cross House – Taylor and Hinds Architects
Awards
D'Entrecasteaux House – Room 11
River's Edge House – Stuart Tanner Architects
Sunnybanks House – Core Collective Architects
Commendation
Nelson House – Room 11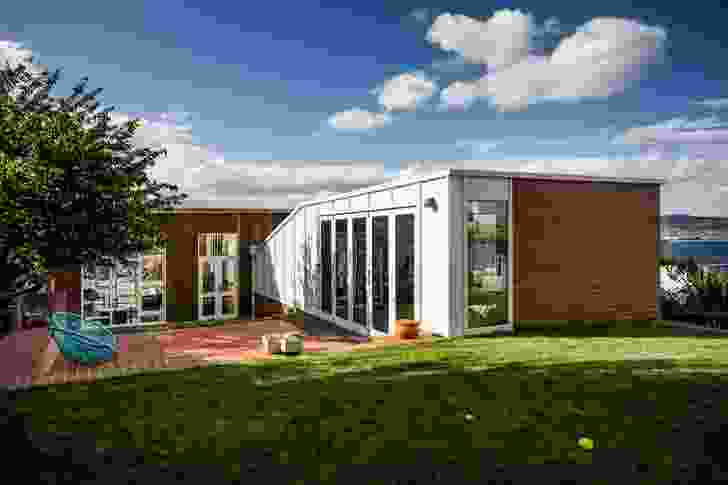 Residential Architecture – Houses (Alterations and Additions)
Edith Emery Award
Longview Avenue Garden Room – Taylor and Hinds Architects
Commendation
Minallo Residence – Jaws Architects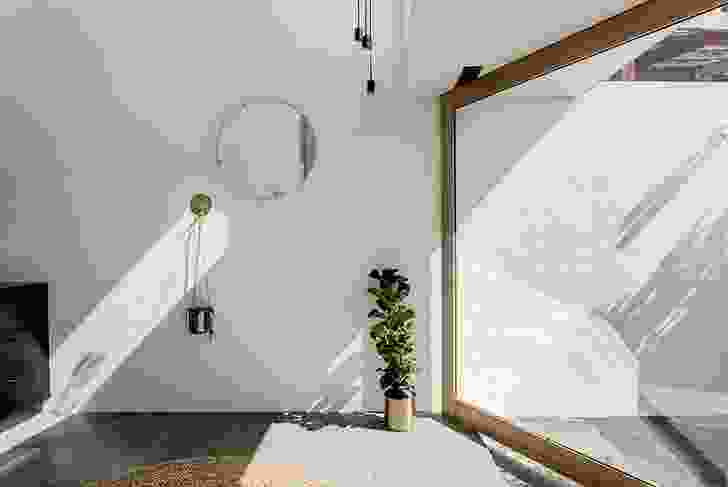 Small Project Architecture
Peter Willmott Award
Milkman's Cottage – Preston Lane Architects
Commendation
Princes Park Toilets – Terroir Architects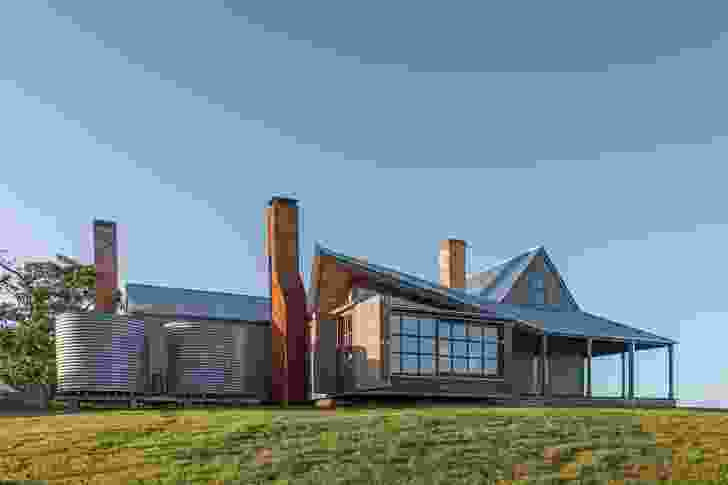 Heritage Architecture
Roy Sharrington Award
Captain Kelly's Cottage – John Wardle Architects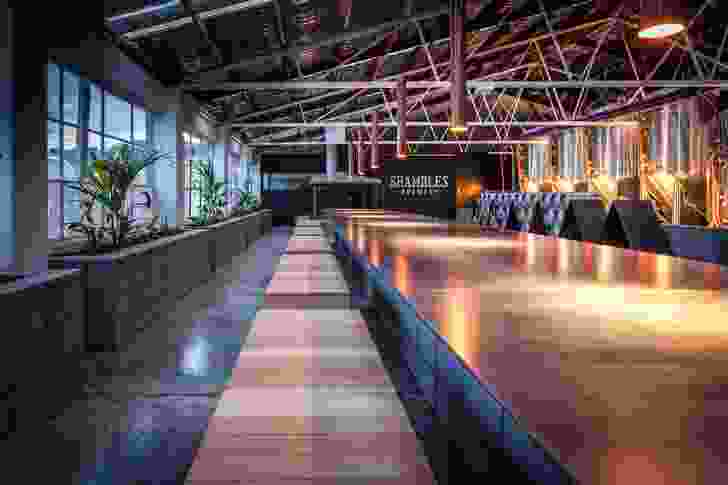 Sustainable Architecture
Barry McNeil Award
Shambles Brewery – Room 11
Award
Sunnybanks House – Core Collective Architects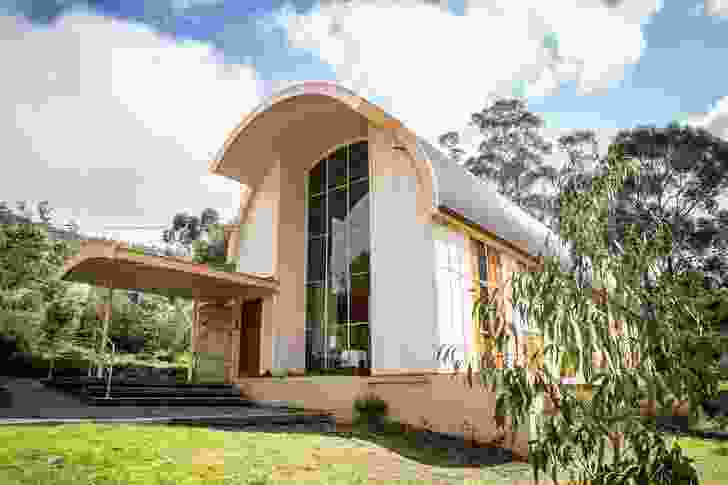 Enduring Architecture Award
St Pius X Church – Esmond Dorney
Colorbond Award for Steel Architecture
Award
Sunnybanks House – Core Collective Architects
Additional Prizes
Henry Hunter Triennial Prize
#thebarnTAS – Workbylizandalex
President's Prize
Karen Davis FRAIA
Emerging Architect Prize
Thomas Bailey RAIA, Room 11
S. W. T. Blythe Student Prize
Process as Spectacle – Maximilian Cook