The Australian Institute of Architects WA chapter has awarded its highest accolade, the George Temple Poole Award to Willetton Senior High School at the 2017 WA Architecture Awards.
Celebrating excellence in design and construction, the awards were held on Friday, 23 June at Crown Towers II Ballroom.
Designed by Hassell, the high school has been commended on its significant contribution to the advancement of educational architecture in Western Australia.
"WA students and the next generation are so vital to our future, so we were thrilled to award Willetton Senior High School by Hassell with the prestigious accolade, and thoroughly impressed with other entries in the category," said Suzanne Hunt, WA President, Australian Institute of Architects.
The jury said the project "embodies architecture at the service of its community with its ability to enrich the lives of the students, teachers and staff who use the buildings," the jury said. "Its new facilities have been weaved into the existing 1970s campus, which has resulted in an exceptional architectural outcome within the confines of the site and budgetary constraints." Willetton Senior High School's commitment to servicing the community was also recognized with The Hillson Beasley Award for Educational Architecture.
The East Pilbara Arts Centre by Officer Woods Architects, the recipient of the Jeffrey Howlett Award for Public Architecture and commendations for Sustainable Architecture and Colorbond Award for Steel Architecture, was one of several impressive regional projects in the 2017 awards. The centre has become a highly valued destination and public window for artists of the East Pilbara to gather, create and exhibit their work to the world.
"The 2017 WA Architecture Awards showcase the rich and unique outcomes that can come from clever design – no matter what the budget, site, or location of the project," Hunt said.
All named award and architecture award winners will progress to the Australian Institute of Architects National Awards to be judged against the best architectural works in the country.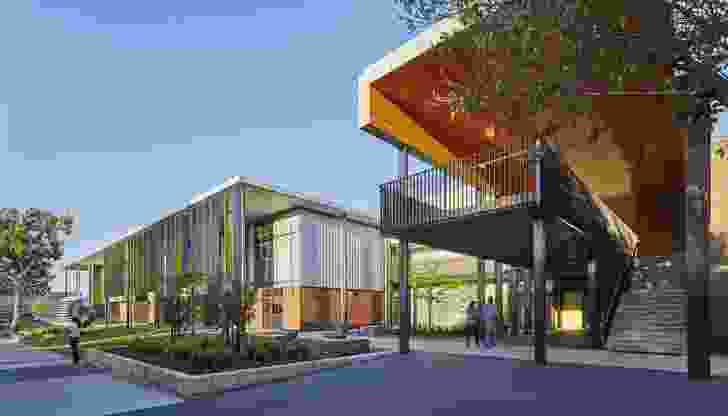 The winners are:
George Temple Poole Award
Willetton Senior High School – Hassell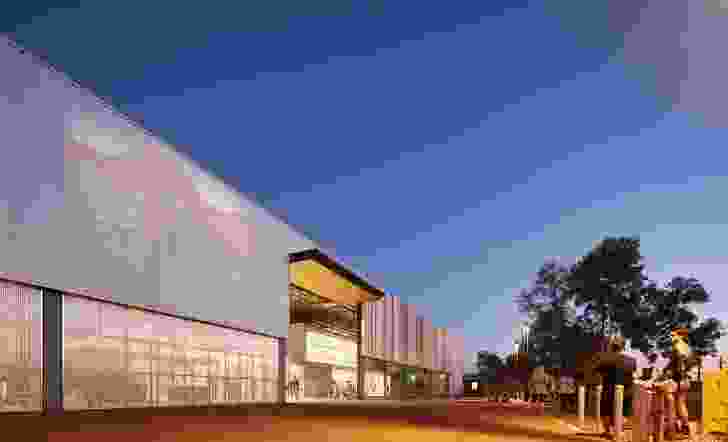 Public Architecture
Jeffrey Howlett Award
East Pilbara Arts Centre – Officer Woods Architects
Commendations
Leighton Beach Changerooms and Kiosk – Bernard Seeber
Karratha Super Clinic – Coda Studio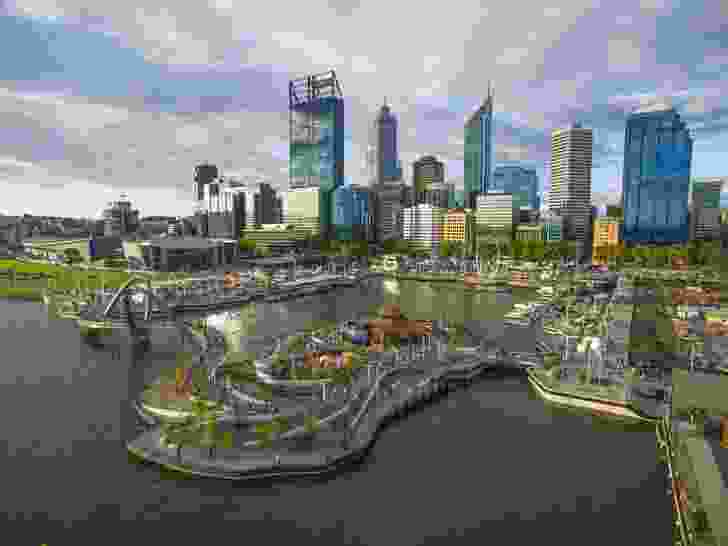 Urban Design
John Septimus Roe Award
Elizabeth Quay – ARM with TCL
Award
Beaux Lane – Taylor Robinson
Commendation
Perry Lakes Redevelopment Project – Coda Studio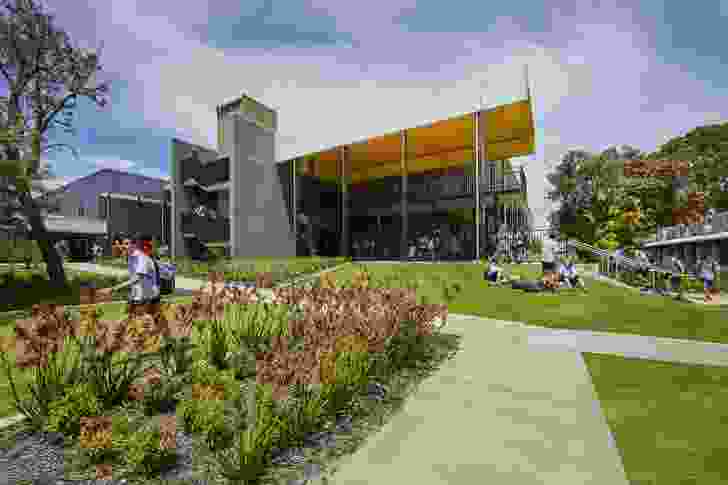 Educational Architecture
Hillson Beasley Award
Willetton Senior High School – Hassell
Awards
Byford Secondary College – Donaldson and Warn Architects
Irene McCormack Catholic College – Paul Rafter Centre – Parry and Rosenthal Architects
Commendations
Bunbury Catholic College Mercy Campus – CODA Studio and Broderick Architects Joint Venture
Curtin Medical School – GHD Woodhead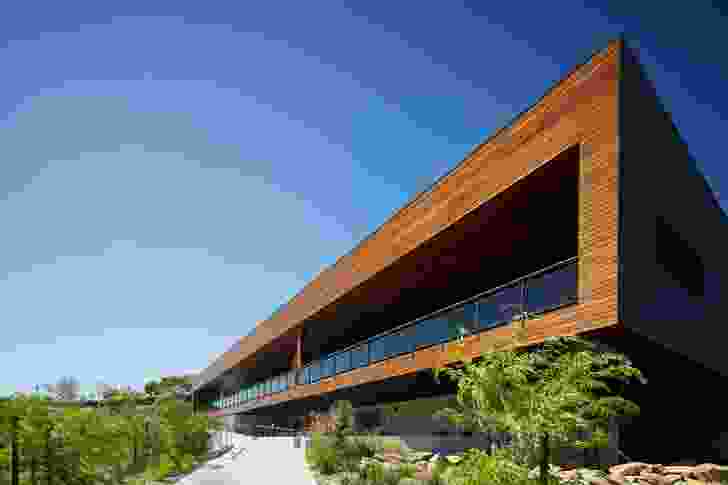 Commercial Architecture
Ross Chisholm and Gil Nicol Award
Wembley Golf Course Hospitality Redevelopment – Gresley Abas Architects
Award
Elizabeth Quay Gelato Kiosk – Iredale Pedersen Hook Architects
Commendation
Youth Involvement Centre (YIC) – Whitehaus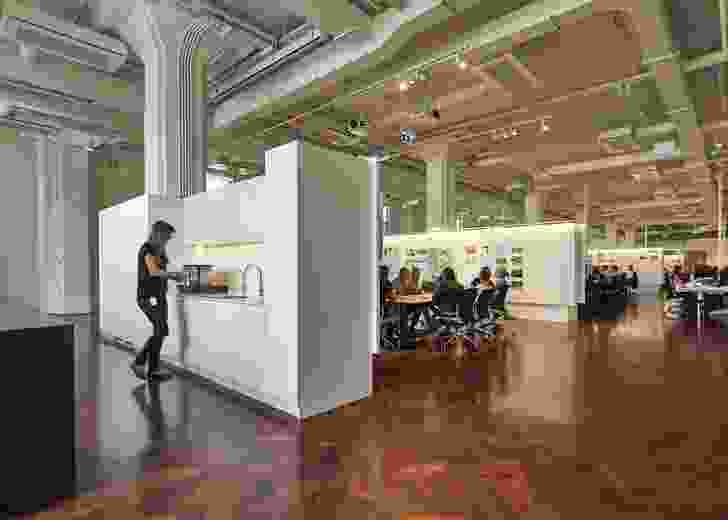 Interior Architecture
Julius Elischer Award
Hassell Studio – Hassell
Awards
19 Douro – Motus Architecture
Strange Company – Spaceagency
Commendations
Vasse Felix Winery – Iredale Pedersen Hook Architects with Hecker Guthrie
Ground Floor Reid Library Renovation – Schin Architects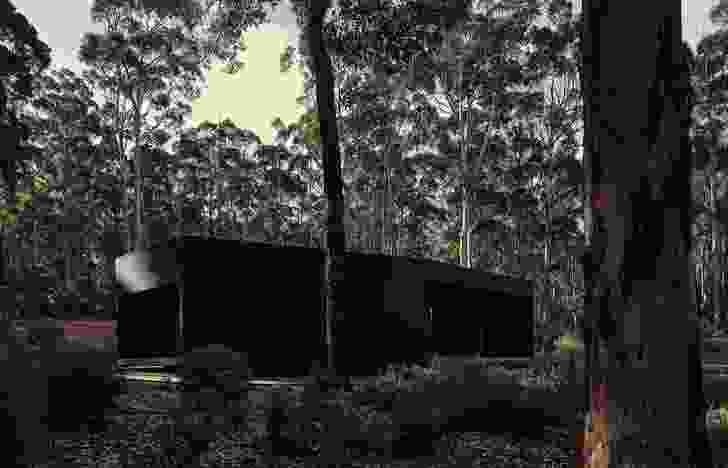 Residential Architecture – Houses (New)
Marshall Clifton Award
Boranup House – MORQ Architecture
Award
Bev's House – Gresley Abas
Commendations
Carr Place –Klopper and Davis Architects
Grey Street House – Local Architecture
Madigan Residence – PTX Architects
River View House – Suzanne Hunt Architect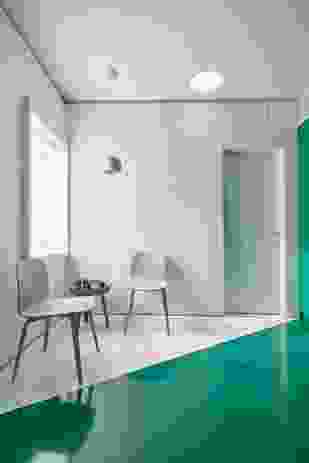 Residential Architecture – Houses (Alterations and Additions)
Peter Overman Award
North Perth Townhouse – Simon Pendal Architect
Awards
Eagle Bay House – Matthew Crawford Architects with Rosie Burton
Harvey Residence – Chindarsi Architects
Commendation
Pennant Street – Klopper and Davis Architects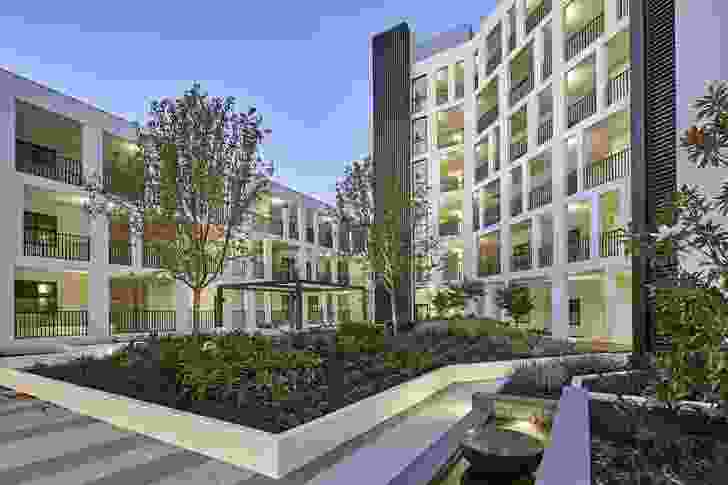 Residential Architecture – Multiple Housing
Harold Krantz Award
The Pocket – Cameron Chisholm Nicol
Award
Gen Y Demonstration Housing Project – David Barr Architect
Commendations
19 Douro – Motus Architecture
67 Bennett Street – JCY Architects and Urban Designers
Heirloom by Match – Cameron Chisholm Nicol
Small Project Architecture
Awards
Grey Street House – Local Architecture
Love Story Shop II – MORQ Architecture
Commendation
Comben Place – Spaceagency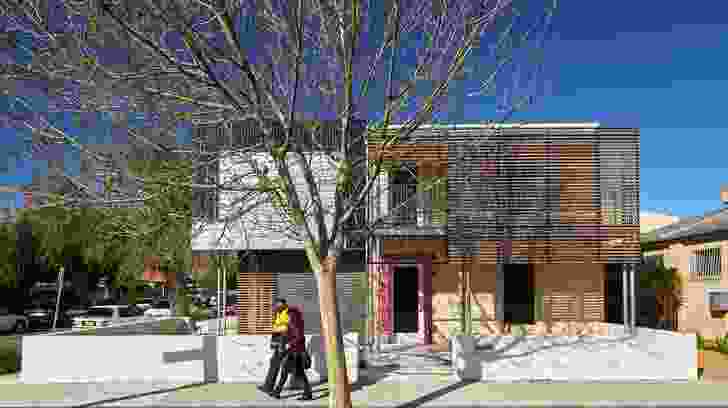 Heritage
Margaret Pitt Morison Award
South Terrace – Supported Accommodation Hostel – Spaceagency
Award
The Goods Shed – Cox Howlett and Bailey Woodland with Griffiths Architects
Commendation
The Guildford Hotel – Fratelle Group
Sustainable Architecture
Award
Gen Y Demonstration Housing Project – David Barr Architect
Commendation
East Pilbara Arts Centre – Officer Woods Architects
Mediterranean Shipping Company (Aust.) Pty Limited – Head Office for Australia and New Zealand – Slavin Architects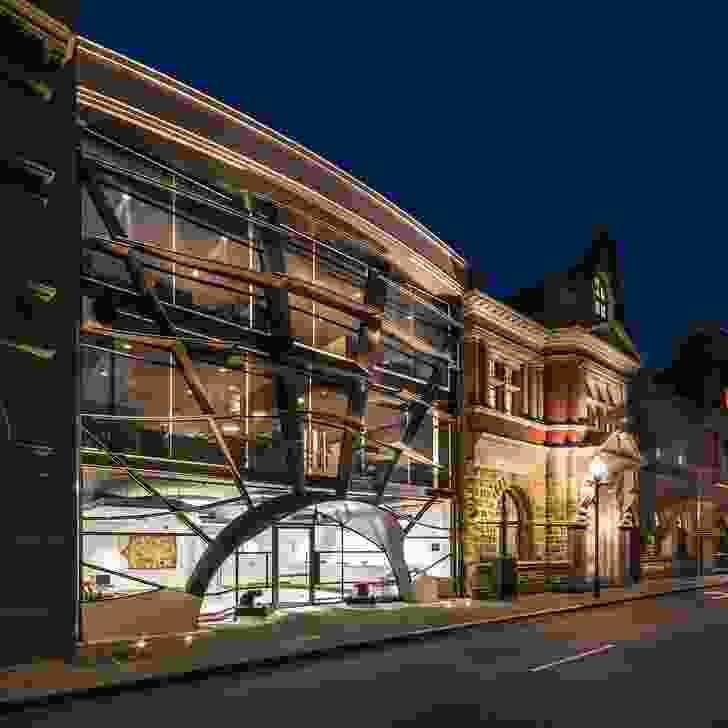 Colorbond Award for Steel Architecture
Mediterranean Shipping Company (Aust.) Pty Limited – Head Office for Australia and New Zealand – Slavin Architects
Commendations
Dampier Community Hub – Gresley Abas
East Pilbara Arts Centre – Officer Woods Architects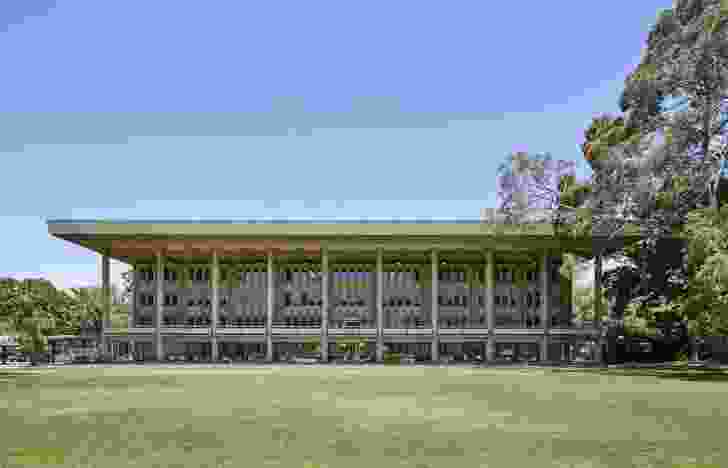 Enduring Architecture
Richard Roach Jewell Award
Reid Library – Cameron Chisholm Nicol
Mondoluce Lighting Award
Woods Bagot Perth Studio – Woods Bagot
Commendation
Strange Company – Spaceagency