The Architeam Cooperative has announced the winners of the 2018 Architeam Awards.
The awards recieved 150 entries this year – the most for the program to date.
Tsai Design's Type Street Apartment took home the awards' most prestigious prize, the Architeam Medal. The tiny apartment was also the recipient of the Small Project Medal and the Residential – Alterations and Additions Award.
"The project sought to 'fit a big house into a small apartment' and to accommodate living and home office within the same space," said the jury. "The result is an exemplary alteration that prioritises function and comfort, and demonstrates how architectural care and consideration can improve day-to-day living."
Elsewhere, a number of organizations were honoured for their role in Australian architecture in the new Contribution and Innovation category. Of these, the Our City Our Square campaign by Citizens for Melbourne – a movement against the planned Apple store at Federation Square – also recieved the Sustainability Medal.
The 2018 judges were chair Justine Clark (Parlour), Steffen Welsch (Steffen Welsch Architecture), Marika Neustupny (NMBW Architecture Studio), Christine Major (Welsh and Major), Mark Austin (Austin Maynard Architects), Miriam Green (Tribe Studio Architecture) and Delia Teschendorff (Delia Teschendorff Architecture).
The awards were announced in Melbourne on 14 November, however, the People's Choice Award is still up for grabs, with votes being accepted until Saturday 25 November.
The winners are: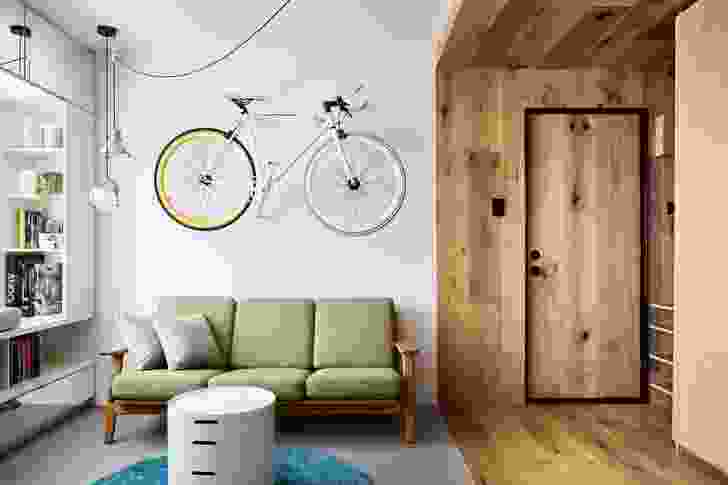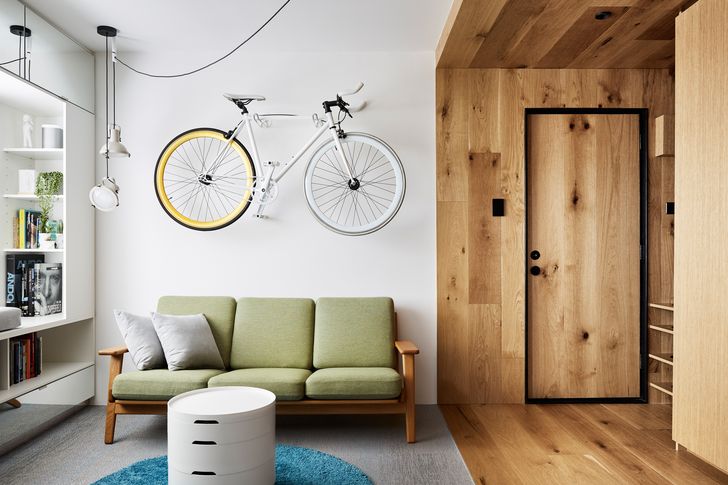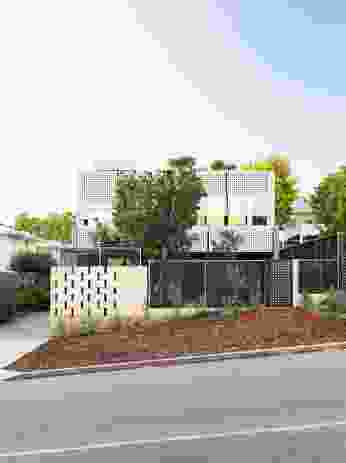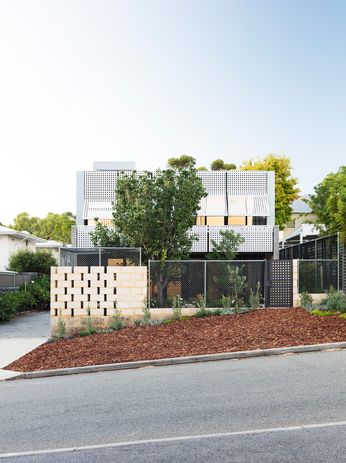 Architeam Medal
Type Street Apartment – Tsai Design
Residential New Award
Winner
Blinco Street House – Philip Stejskal Architecture
Commendations
Triangle House – Molecule
Coogee House II – Madeleine Blanchfield Architects
Residential Alterations and Additions Award
Joint winners
Type Street Apartment – Tsai Design
Green Shutter House – OOF Architecture
Commendations
Tudor Revival – Warc Studio
Art House – Winwood Mckenzie Architecture
Manly House I – EM Architects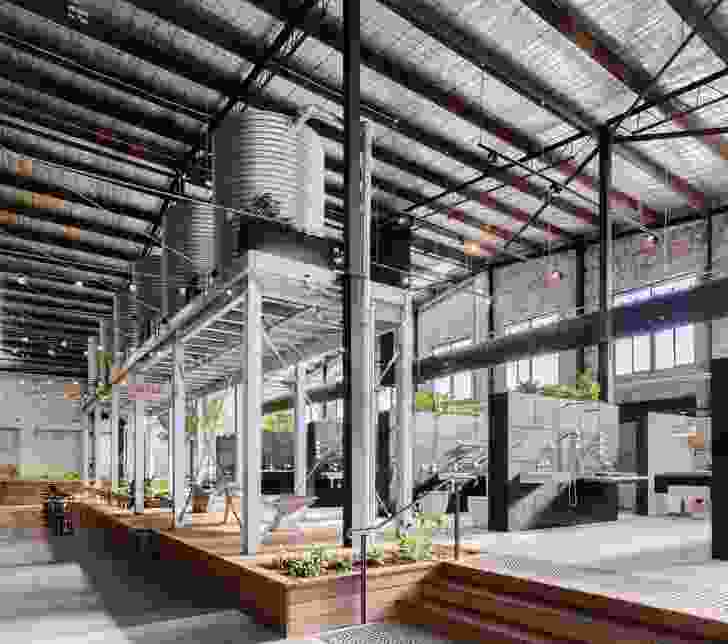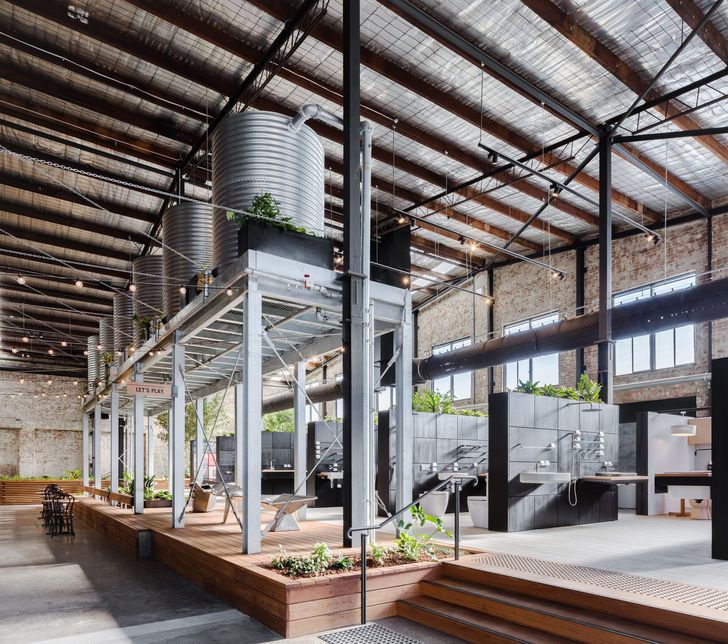 Commercial Award
Winner
Caroma on Collins – Archier
Commendations
Polyglot – McMahon and Nerlich
Surry Hills Surry Hills (Little Albion Guest House) – Terence Yong Architecture, Shed (Architecture) with Archemy, Space Control (Interior Design)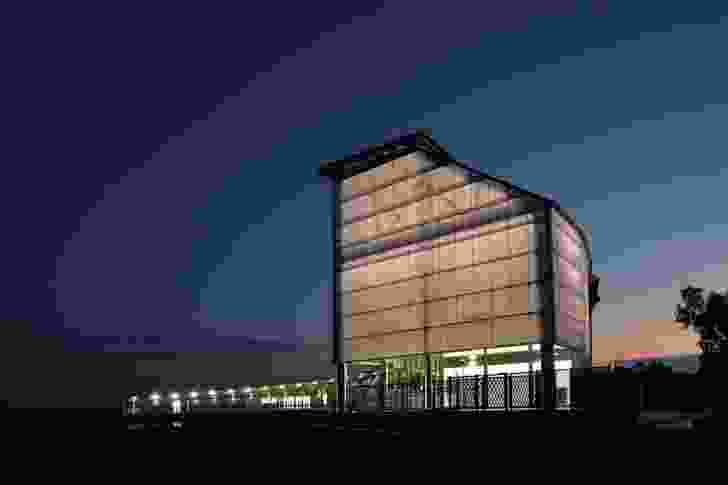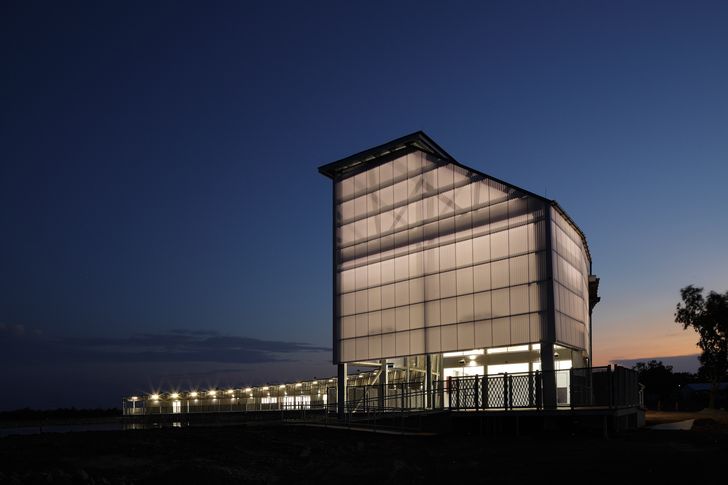 Community Award
Winner
Les Wilson Barramundi Discovery Centre – Bud Brannigan Architects
Commendations
Northside Boulders – Green Sheep Collective
Free to Feed – Circle Studio Architects
Unbuilt Award
Commendation
Warne Street Residences – Sonelo Design Studio
Contribution and Innovation Award
Joint winners
Accessibility in the Built Environment – Visionary
New Architects Melbourne (NAM)
Sydney Architecture Walks – Eoghan Lewis
Our City Our Square campaign – Citizens for Melbourne
Small Project Medal
Type Street Apartment – Tsai Design
Sustainability Medal
Our City Our Square campaign – Citizens for Melbourne
People's Choice
Downside Up House – WALA
For more information, including the 2018 finalists, go here.