A cellar door for a winery in Orange has snatched the top prize at the Australian Instutite of Architects' NSW Country Division Awards, the James Barnet Award.
Designed by Source Architects, the Montoro Cellar Door also won the Award for Commercial Architecture. The jury, led by Ashley Dunn of Sydney's Dunn and Hillam Architects, said the "simple and elegant" building "sits neatly in its setting of native grasses and open fields, providing a vantage point to survey the surrounding landscape. [It is] an intelligent, exacting and considered building that responds cleverly to its context, constraints and setting."
Elsewhere, Byron Bay-based practice Dominic Finlay Jones Architects left the ceremony with five awards and three commendations, including the Residential Architecture – Multiple Housing Award for the prototype Habitat Live Work project, which combined good-quality, lower-cost housing and home-office workspaces.
"This is an excellent prototype development," said the jury, "which is imaginatively conceived and beautifully executed, and deserving of a multiple housing award."
NSW chapter president Andrew Nimmo said, "Architects apply design thinking to everything they do in order to do more with less and help clients realise opportunities that they did not know existed. This is just part of the value we describe when we speak of the design dividend, and each year we see the bar raised when it comes to the innovative design solutions and practices architects are implementing across regional NSW."
James Barnet Award
Montoro Cellar Door – Source Architects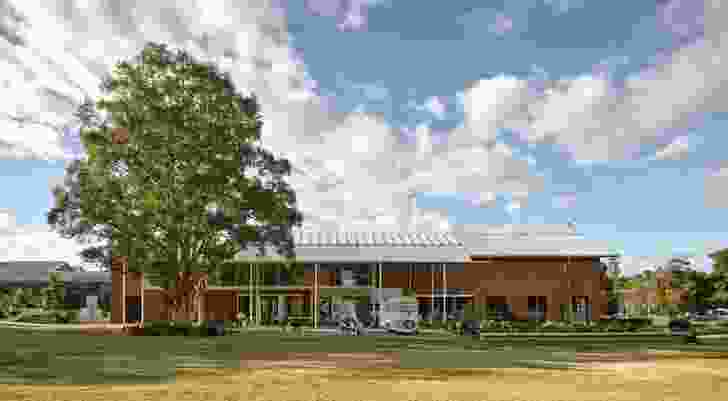 Public Architecture
Commendation
Lismore Regional Gallery – Dominic Finlay Jones Architects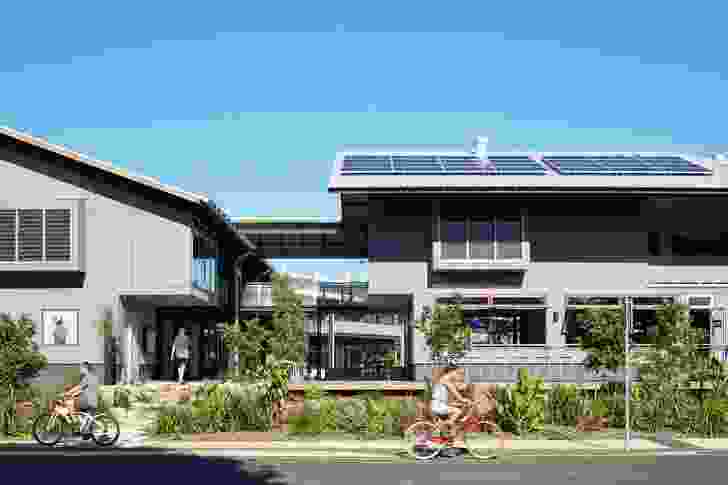 Commercial Architecture
Awards
Habitat Commercial, Byron Arts and Industry Estate – Dominic Finlay Jones Architects
Montoro Cellar Door – Source Architects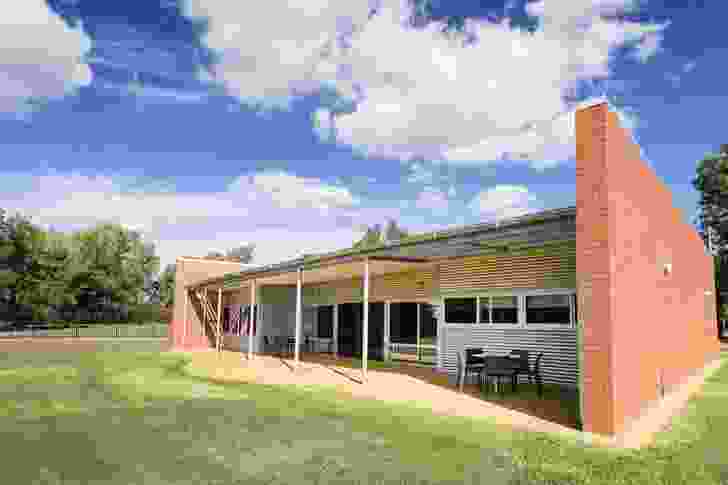 Educational Architecture
Commendation
CSU Barraameilinga Indigenous Student Centre – Havenhand and Mather Architects
Urban Design
Award
Jetty4Shores Revitalisation Project – Fisher Design and Architecture with Mackenzie Pronk Architects and Coffs Harbour City Council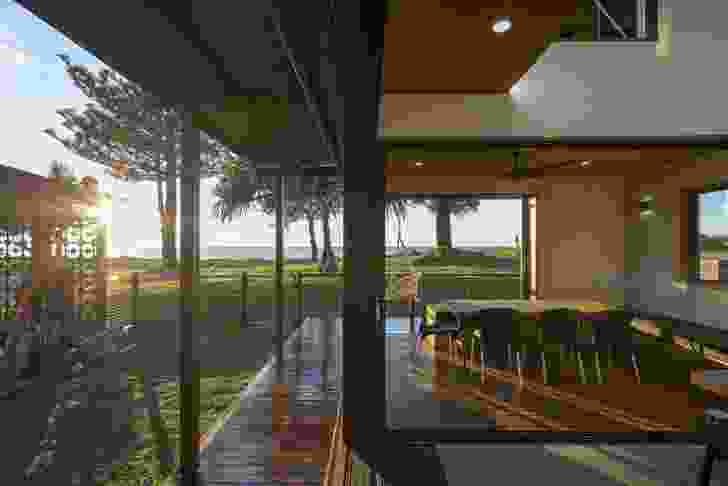 Residential Architecture – Houses (New)
Award
Elanora House – Aspect Architecture
Commendations
Great Granny House – Cocks Carmichael with Harley Graham Architects
Natural Lane House – Dominic Finlay Jones Architects
The Eclipse House – Create Architecture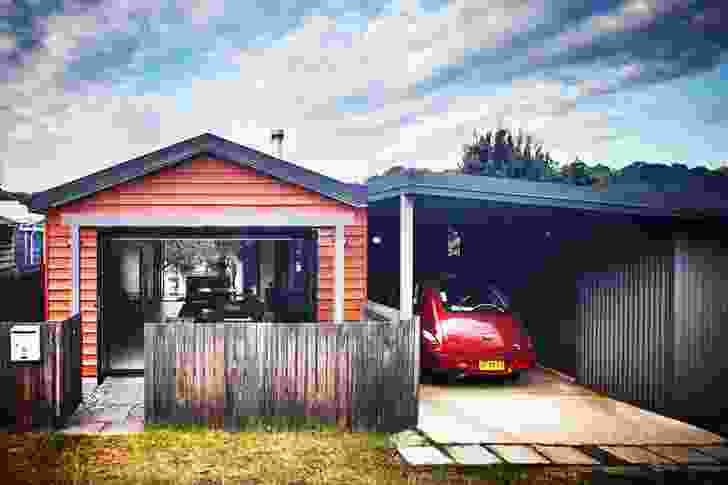 Residential Architecture – Affordable Housing (under $350,000)
Commendation
William Street Lane House – Tricia Helyar Architect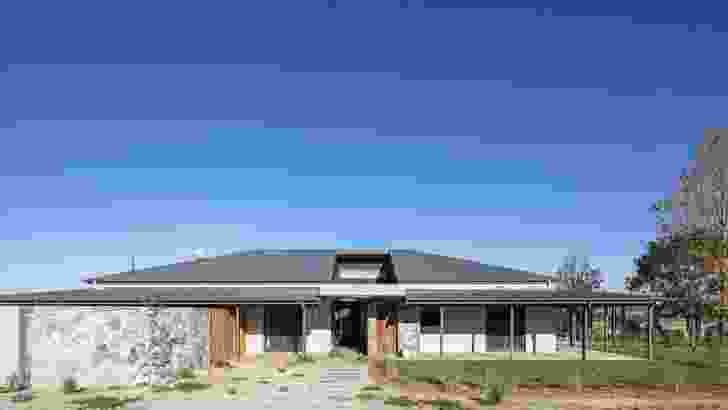 Residential Architecture – Houses (Alterations and Additions)
Commendation
Southern House – Source Architects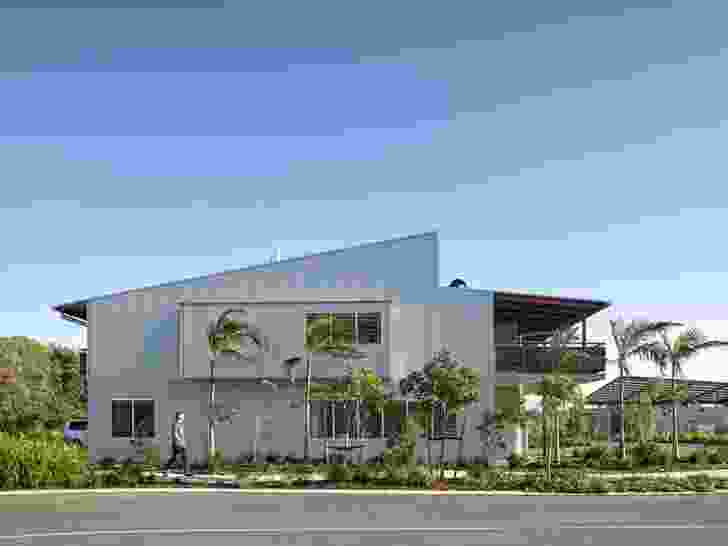 Residential Architecture – Multiple Housing
Award
Habitat Live Work, Byron Arts and Industry Estate – Dominic Finlay Jones Architects
Commendation
two@twoseventwo – Space Studio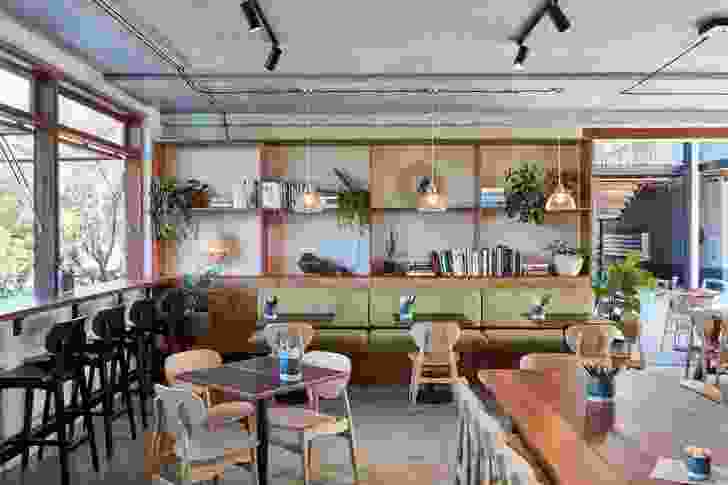 Interior Architecture
Award
Barrio – Dominic Finlay Jones Architects
Commendations
Byron Shire Council Foyer – Space Studio
DUK – Dominic Finlay Jones Architects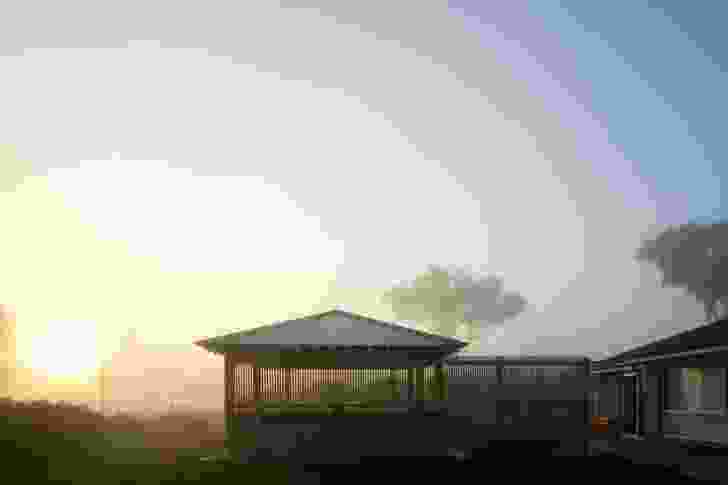 Small Projects
Awards
Armidale - Refuge/Prospect – Virginia Wong See, Architecture At Altitude
Commendations
Habitat Recreation, Byron Arts and Industry Estate – Dominic Finlay Jones Architects
Jetty4Shores Stage, Coffs Harbour Jetty – Fisher Design and Architecture with Mackenzie Pronk Architects
Marvell Studio, Byron Bay – Harley Graham Architects
Heritage
Award
Lismore Regional Gallery – Dominic Finlay Architects
Vision Award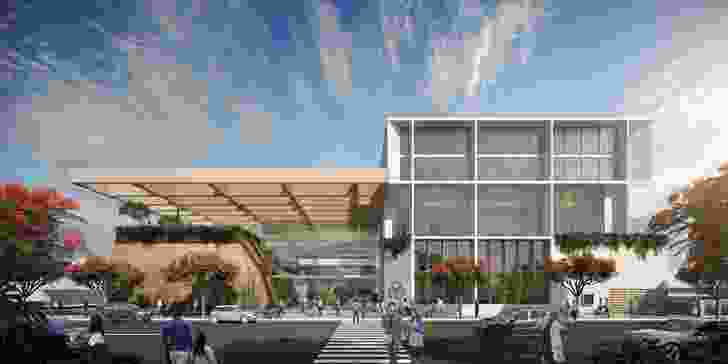 C.A.L.M – Dominic Finlay Jones Architect
Termimesh Timber Award
Armidale - Refuge/Prospect – Virginia Wong See, Architecture At Altitude
People's Choice Award
Byron Shire Council Foyer, Mullumbimby – Space Studio