Announced on 24 August 2018, the shortlist for the 2018 Eat Drink Design Awards includes 23 projects for Best Cafe Design:
Against The Grind: Modern bohemian with a tropical touch – Joanne Motee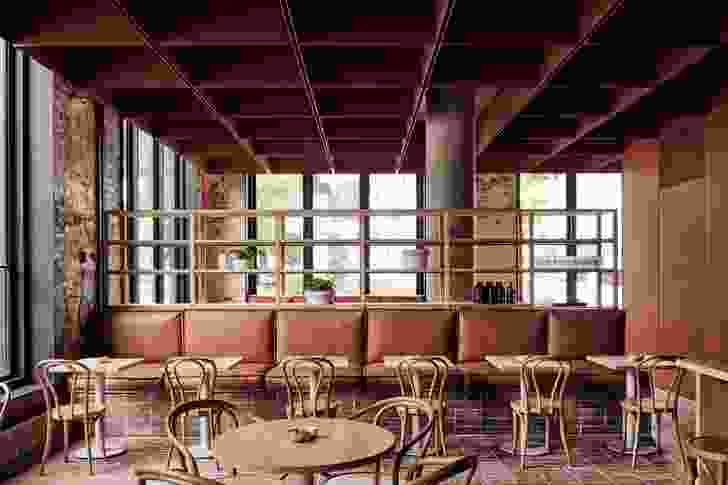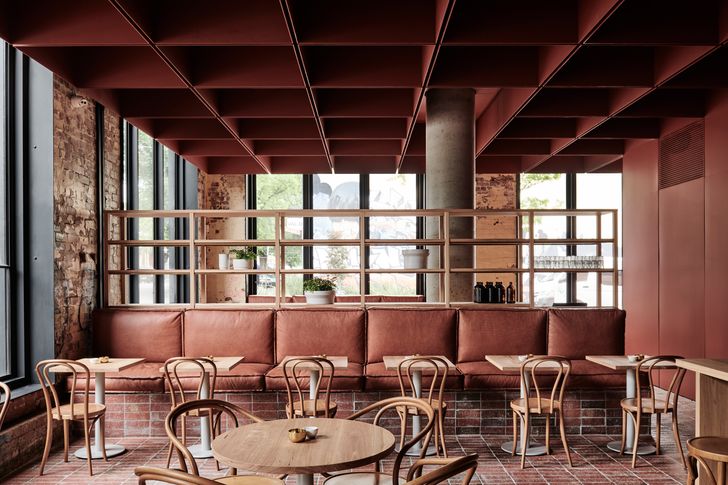 Bentwood Cafe – Ritz and Ghougassian
Bermuda – Collectivus
Brunetti Flinders Lane – Technē Architecture and Interior Design
Cafe Godot – Aktis
Cocobei – DKO
Edition Roasters – Amber Road
Hungry Fox Cafe – Lukas Partners Interior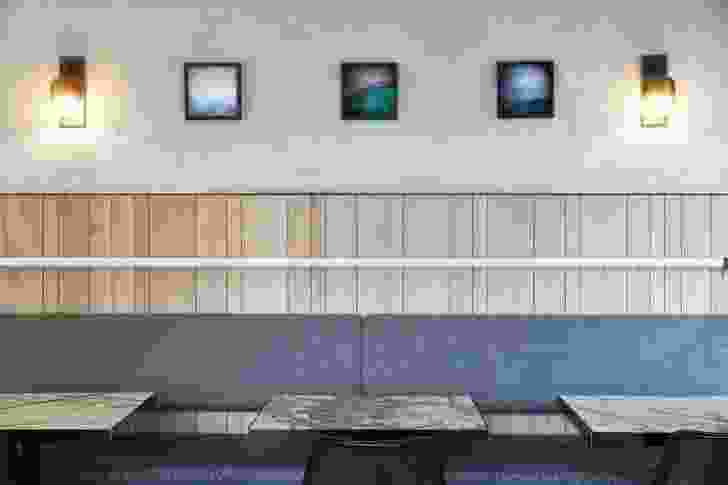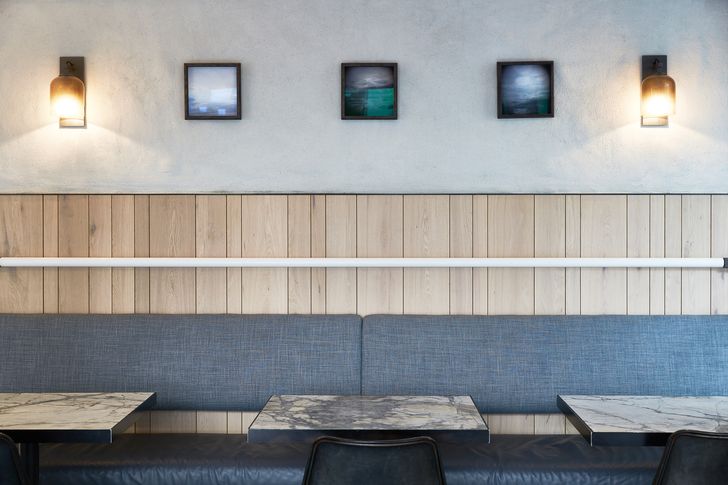 Architecture and Design
Indigo – Tom Mark Henry
Junction Eatery – Material Creative
Lenny 3206 – Golden
Lights in the Attic – Architects EAT
Lightyears – Zwei Interiors Architecture
Matinee Coffee – Luchetti Krelle
Percy Plunkett – Matt Woods Design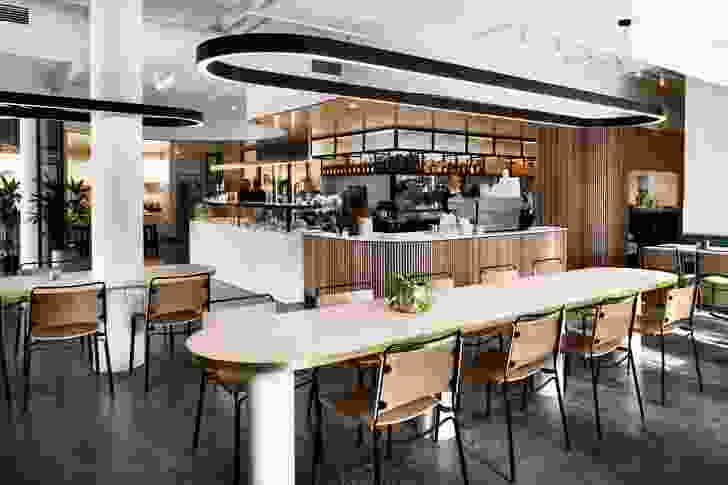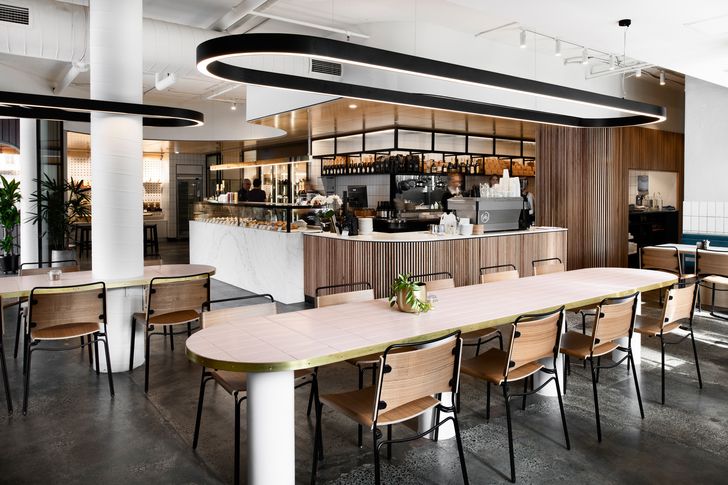 Pierrick Boyer Cafe Patisserie – Zwei Interiors Architecture
Plain Sailing – Fiona Drago Architect
Project 281 – Splinter Society Architecture
Sensory Lab – Studio Esteta
Sibling Spice – Studio Y.
The Post Office – Andrew and Brielle Economos
Toby's Estate Darling Square – Studio Tate
Willow Urban Retreat – Meme
See a full gallery of shortlisted projects here.
The winners will be announced Tuesday 13 November at the official awards ceremony held at Luminare in South Melbourne.
The 2018 Eat Drink Design Awards are organized by Architecture Media and supported by major partner Shadowfax Wines; supporting partners Euro Cave, Laminex, Latitude, Ownworld, Planned Cover, Roca, Schiavello, Tait; and event partners Four Pillars Gin and Sample.
Related topics