Announced on 24 August 2018, the shortlist for the 2018 Eat Drink Design Awards includes five projects for Best Identity Design: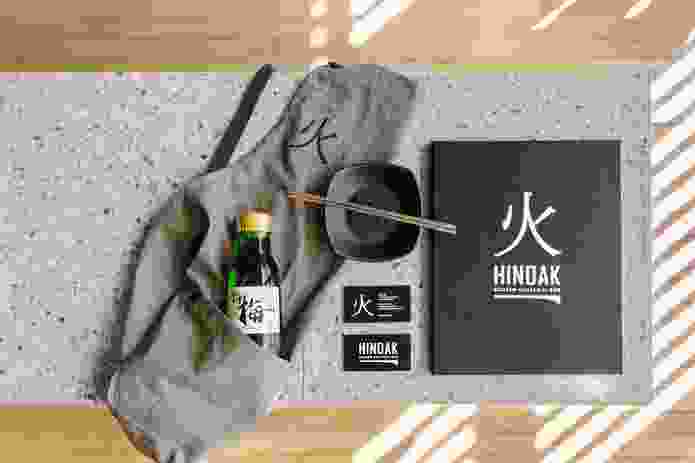 Congress – Studio Hi Ho
Hinoak – Biasol
Shobosho – Crafty Design
Whirly Bird Sydney – Tomorrow People
Yarri Restaurant and Bar – Two from Two
See a full gallery of shortlisted projects here.
The winners will be announced Tuesday 13 November at the official awards ceremony held at Luminare in South Melbourne.
The 2018 Eat Drink Design Awards are organized by Architecture Media and supported by major partner Shadowfax Wines; supporting partners Euro Cave, Laminex, Latitude, Ownworld, Planned Cover, Roca, Schiavello, Tait; and event partners Four Pillars Gin and Sample.
Related topics