2018 National Architecture Awards jury named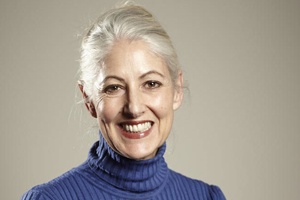 The Australian Institute of Architects has announced the jury that will determine the winners of the 2018 National Architecture Awards.
The Institute's awards programs for all Australian states and territories concluded last weekend with the announcement of the winners of the Tasmanian Architecture Awards. The International Chapter Architecture Awards will be announced on 20 July.
ArchitectureAU's gallery of the 2018 chapter award winners can be found here.
The jury will review every project that won either an award or a named award, requiring an extensive tour across the country.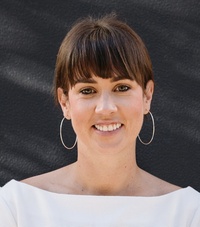 The jury will be chaired by Immediate Past President Richard Kirk (Richard Kirk Architect), who will lead a panel comprising Jill Garner (Victorian Government Architect), Charles Wright (Charles Wright Architects), Kevin O'Brien (BVN) and Katelin Butler (editor, Houses magazine).
In a letter to Institute members, CEO Jennifer Cunich said, "I am sure there will be many insightful and impassioned discussions as they travel the country in search of the best of the best."
The National Architecture Awards will be announced in Melbourne in November.