The Australian Institute of Architects announced the winners of the 2018 Newcastle Architecture Awards on Friday 23 March.
The night's top award, the Newcastle Jury Prize, went to the University of Newcastle's new "vertical campus," NeW Space, designed by Lyons and EJE Architecture.
The jury noted the building is "an exemplar of design for 'new generation' learning, urban renewal, and of civic place making, drawing together a complex brief of interlocking educational and public spaces." The building also received awards in the Urban Design, Educational Architecture and Interior Architecture categories.
The Newcastle Architecture Awards received a record number entries in 2018, a demonstration of the breadth of work undertaken across a number categories.
"Architects are contributing to providing better environments in Newcastle across all spheres – and Newcastle seems to have an abundance of refreshingly down to earth, friendly, welcoming architects and supportive, happy, enlightened clients who are immensely proud of their projects," said Sam Crawford, jury chair. "All of this bodes well for the future."
Projects that have won awards are now eligible for the NSW Architecture Awards which will be announced on 6 July.
The winners are: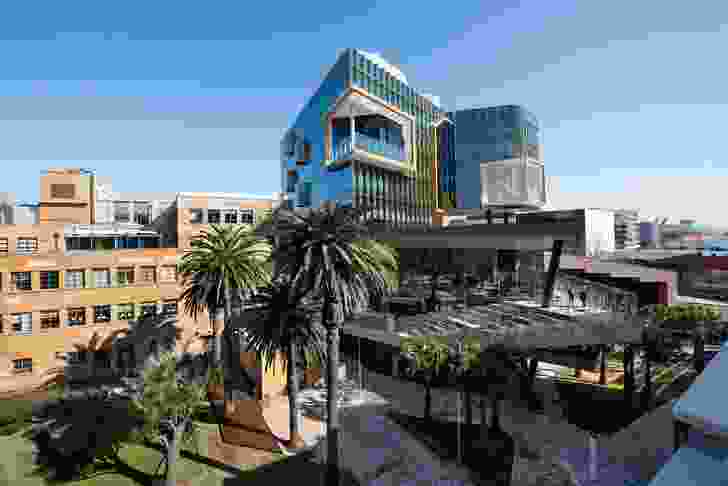 Newcastle Jury Prize
NeW Space, University of Newcastle – Lyons and EJE Architecture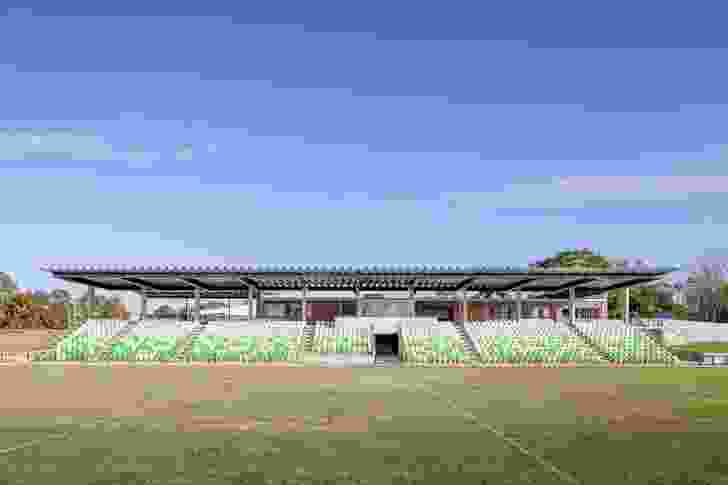 Public Architecture
Award
Maitland No.1 Sportsground – Maitland City Council in association with the NSW Government Architect's Office and CKDS
Commendation
Opal Hillside – DWP Design Worldwide Partnership
Urban Design
Award
NeW Space, University of Newcastle – Lyons and EJE Architecture
Educational Architecture
Awards
NeW Space, University of Newcastle – Lyons and EJE Architecture
St Patrick's Primary School, Lochinvar - Stage 1 – SHAC
Commercial Architecture
Commendations
Newcastle Private Hospital Kingston Extension – DWP Design Worldwide Partnership
Nelson Bay Golf Club – EJE Architecture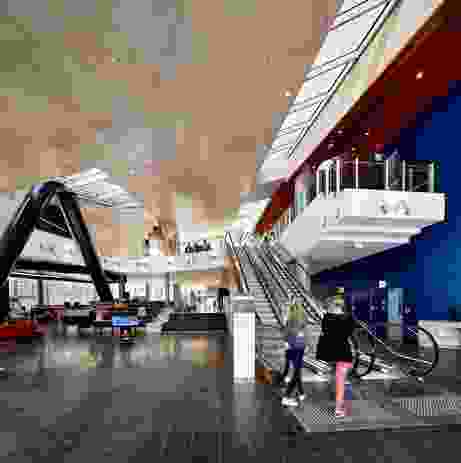 Interior Architecture
Award
NeW Space, University of Newcastle – Lyons and EJE Architecture
Commendations
Lyons House – EDH Group Architects
MJH Group Workplace – SDA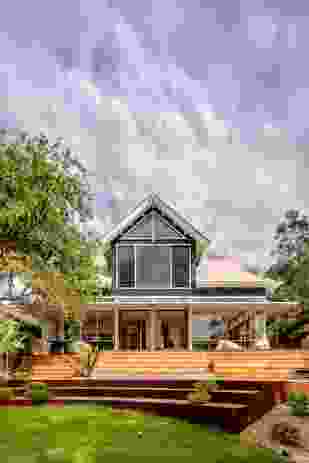 Residential Architecture – Houses (New)
Award
Brass House – Anthrosite
Commendations
Three Piece House – Trias
Light House – Jodie Dixon Architect
Residential Architecture – Houses (Alterations and Additions)
Award
The Blue House – Welsh and Major
Commendations
Hund Haus – Jodie Dixon Architect
Eighty-Four Gordon – SDA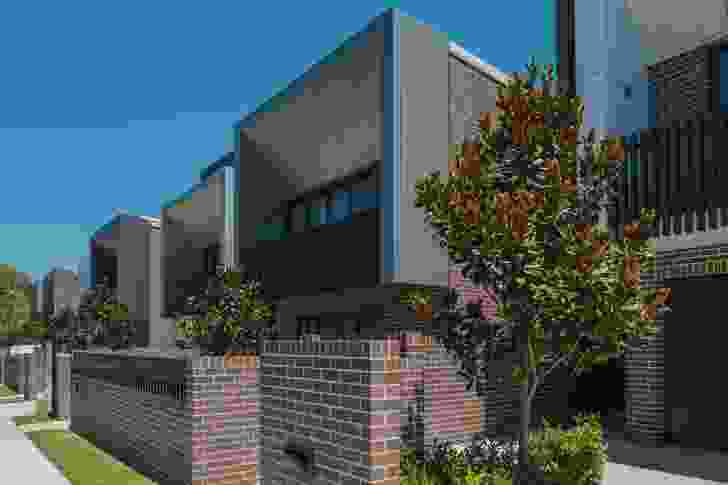 Residential Architecture – Multiple Housing
Commendations
Corlette Street – CKDS Architecture
Capri – SDA
Small Project Architecture
Award
Islington Park – Curious Practice
Commendation
North Avoca Studio – Matt Thitchener Architect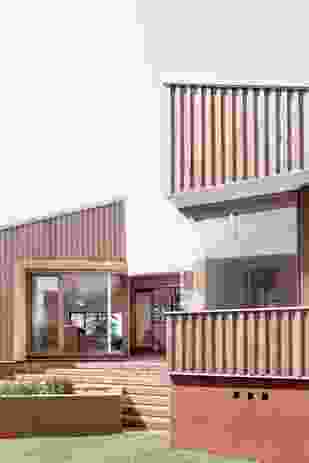 Sustainable Architecture
Award
Three Piece House – Trias
Heritage
Award
King Street Adaptive Reuse – CKDS Architecture
Commendation
Maitland Town Hall - Auditorium Refurbishment – Maitland City Council and the NSW Government Architect's Office
Colorbond Award for Steel Architecture
North Avoca Studio – Matt Thitchener Architect