The Australian Institute of Architects has announced the shortlist for the 2018 NSW Architecture Awards.
From a record field of more than 206 entries, 92 have been shortlisted by the jury across 10 categories, following an extensive schedule of site visits and presentations.
Peter Mould, chair of juries, said: "I have had the privilege of overseeing the awards program since 2016 and every year I appreciate the variety and richness of opinions generated by debate about architectural excellence.
"This year's panel chairs were also challenged to determine an overall winning project, which will receive the newly introduced NSW Architecture Medallion", he added. "There are a number of outstanding projects among this year's entries, and deliberations are still underway."
The winner of the inaugural NSW Architecture Medallion will be announced at the awards ceremony, along with the winners of the Sustainable Architecture Award, the Colorbond Award for Steel Architecture, the NSW Premier's Prize, the City of Sydney Lord Mayor's Prize and the Enduring Architecture Award.
The 2018 panel chairs were Annabel Lahz, Imogene Tudor, Graham Jahn, Marissa Looby and Heidi Pronk. NSW Country Division chair Tricia Helyar and Newcastle Committee chair Jeson Elsley were involved in the judging of the Blacket Prize for design excellence in a regional setting.
2018 NSW Architecture Awards shortlist: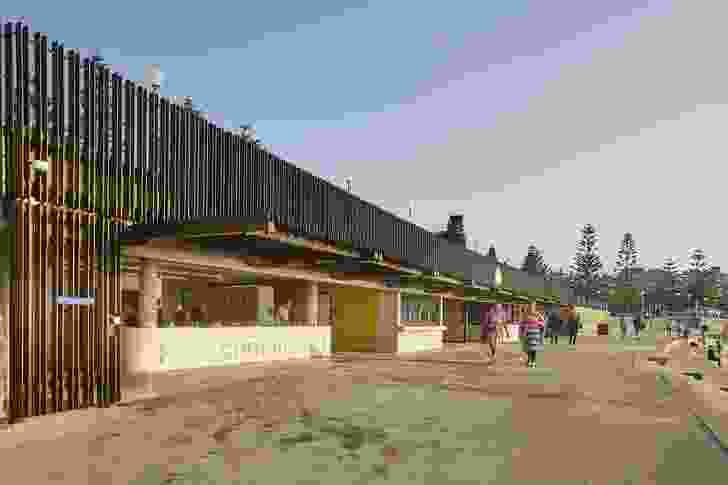 Public Architecture
Barangaroo Ferry Wharf – Cox Architecture
Cabarita Park Conservatory – Sam Crawford Architects
Coogee Beach Centre – Brewster Hjorth Architects
East Sydney Community and Arts Centre – Lahznimmo Architects
ICC Sydney – Hassell and Populous
ICC Sydney Exhibition – Hassell and Populous
ICC Sydney Theatre – Hassell and Populous
Joynton Avenue Creative Centre – Peter Stutchbury Architecture
Maitland No. 1 Sportsground – Maitland City Council in association with the NSW Government Architect's Office and CKDS
PCYC Northern Beaches – FJMT
Punchbowl Mosque – Candalepas Associates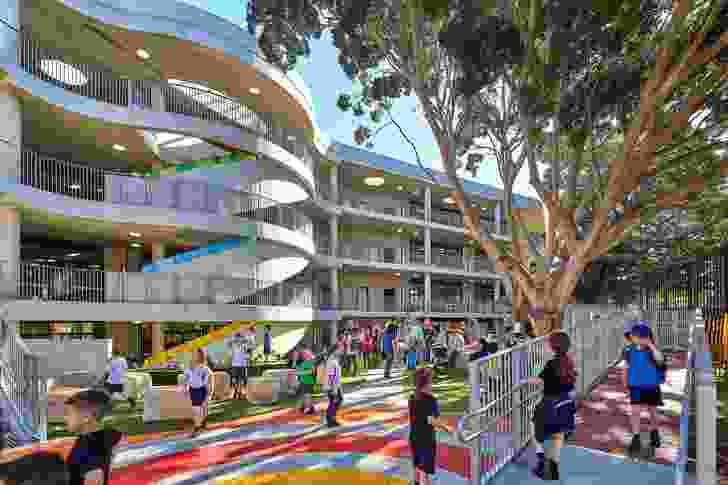 Educational Architecture
Bellevue Hill Public School – Group GSA
Macquarie University Incubator – Architectus
Navitas Hyde Park – Bates Smart
NeW Space, University of Newcastle – Lyons and EJE Architecture
St Patrick's Primary School, Lochinvar - Stage 1 – Shac
UTS Blackfriars Children's Centre – DJRD with L and S Architects
Waranara Early Learning Centre for the City of Sydney – Fox Johnston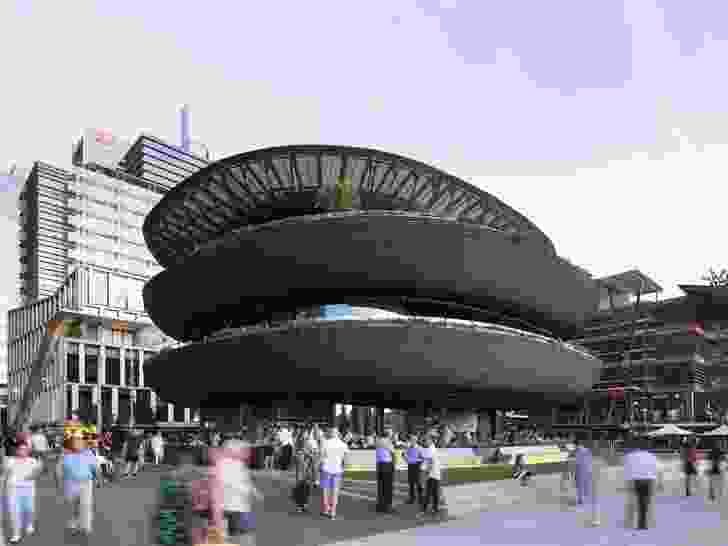 Commercial Architecture
161 Sussex Street Redevelopment, Sydney – Cox Architecture
333 George Street – Grimshaw with Crone
Barangaroo House – Collins and Turner
Biripi Clinic – Kaunitz Yeung Architecture
Commonwealth Bank Darling Square – Woods Bagot
International House Sydney – Tzannes
Paragon Hotel – Tzannes
The Beehive – Raffaello Rosselli Architect with Luigi Rosselli Architects
West Hotel, Sydney – Fitzpatrick and Partners in collaboration with Woods Bagot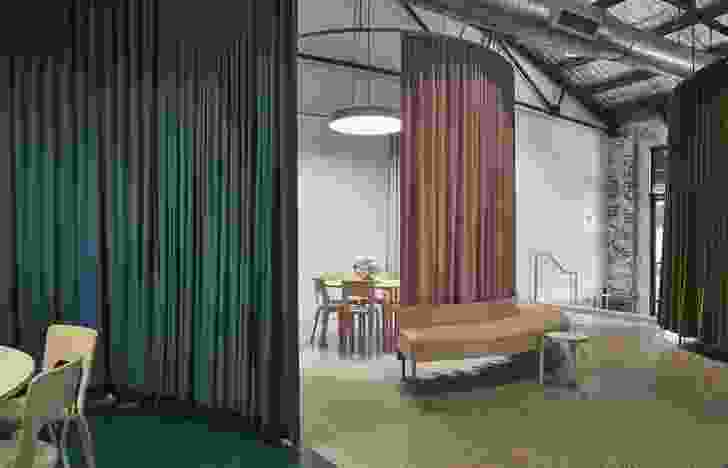 Interior Architecture
75 Myrtle Street Chippendale – Tonkin Zulaikha Greer Architects
All Hands Brewing House – Maddison Architects
Bresic Whitney Rosebery – Chenchow Little
Commonwealth Bank Darling Square –Woods Bagot
Frasers Property Australia Head Office – BVN
Grimshaw Architects Office Fit Out – Grimshaw
Macquarie Fitout – Fitzpatrick and Partners Architects
Navitas Hyde Park – Bates Smart
NeW Space, University of Newcastle – Lyons and EJE Architecture
Waranara Early Learning Centre for the City of Sydney – Fox Johnston
West Hotel – Woods Bagot in collaboration with Fitzpatrick and Partners
Wine Cave – McGregor Westlake Architecture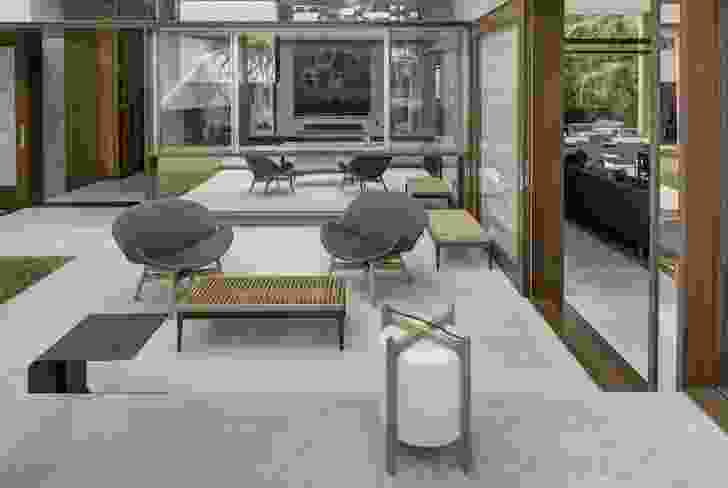 Residential Architecture – Houses (New)
Almora House – Tonkin Zulaikha Greer Architects
Attached Houses in Bronte – Plus Minus Design
Cabbage Tree House – Peter Stutchbury Architecture
Coastal Garden House – Neeson Murcutt Architects
Coogee House II – Madeleine Blanchfield Architects
Killcare Beach Bush House – MORA - James Fraser Architect
The Books House – Luigi Rosselli Architects
Thoma House – Candalepas Associates
Three Piece House – Trias
Two Wall House – Woods Bagot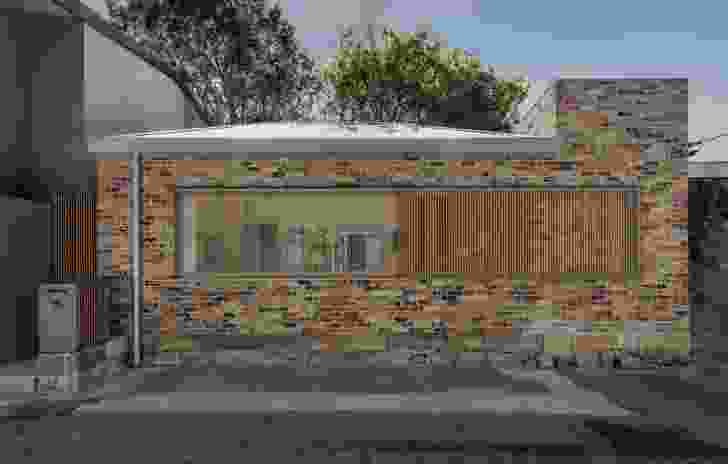 Residential Architecture – Houses (Alterations and Additions)
1 of 16 – Panovscott
Bolt Hole – Panovscott
Bouwman House – Sam Crawford Architects
Glebe Red – Benn and Penna Architecture
Italianate House – Renato D'Ettorre Architects
Laneway House – Jon Jacka Architects
Peekaboo House – Carter Williamson
Sibling House – Grove Architects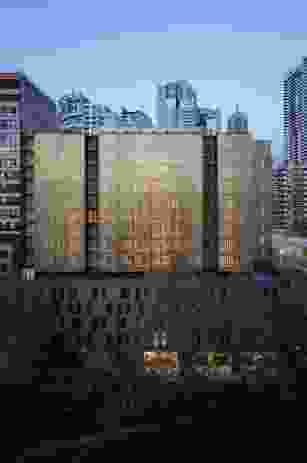 Residential Architecture – Multiple Housing
81 Foveaux Street – SJB
Garden House – Cottee Parker Architects
Griffiths Teas – PopovBass
Inkmakers Place – Jensen Young
Short Lane – Woods Bagot
The Moreton – Smart Design Studio with Mirvac Design
The Rochford – Fox Johnston
The Triplex Apartments – Luigi Rosselli Architects
Wellington on the Park – Fox Johnston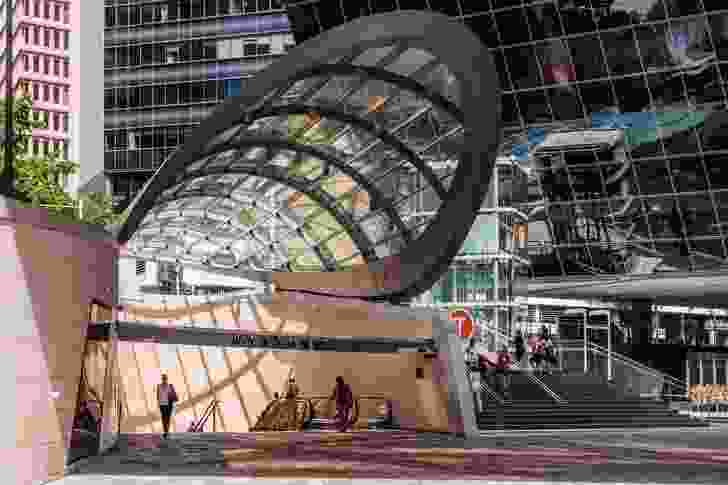 Urban Design
"Reflection" Memorial Martin Place – Johnson Pilton Walker and Jess Dare
Darling Harbour Transformation – Hassell / Hassell and Populous
Day Street Apartments – Tzannes and Loftex
East Sydney Community and Arts Centre and Albert Sloss Reserve – Lahznimmo Architects with Spackman Mossop Michaels Landscape Architects
NeW Space, University of Newcastle – Lyons and EJE Architecture
The Connection - Rhodes – Crone Architects
Wynyard Walk – Woods Bagot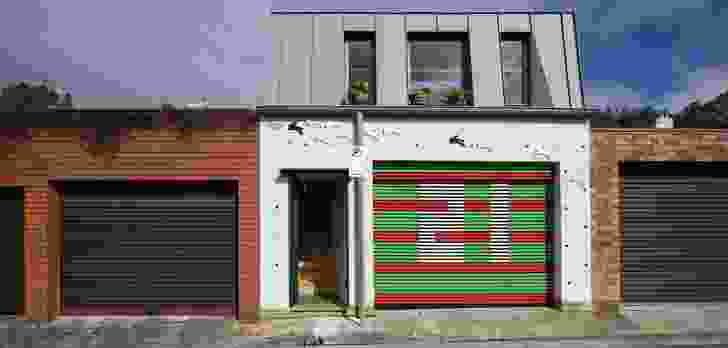 Small Project Architecture
Boundary Studio – Studio Schelp
Emmaline Amenities – Fox Johnston
Islington Park, Maryville – Curious Practice
Laneway Studio – McGregor Westlake Architecture
Montoro Wines Cellar Door – Source Architects
North Avoca Studio – Matt Thitchener Architect
Paper Bird – Plus Minus Design
Public Amenities at the Banga Community Shed – Peter Stutchbury Architecture
The Beehive – Raffaello Rosselli Architect with Luigi Rosselli Architects
Treetop Studio – Aileen Sage Architects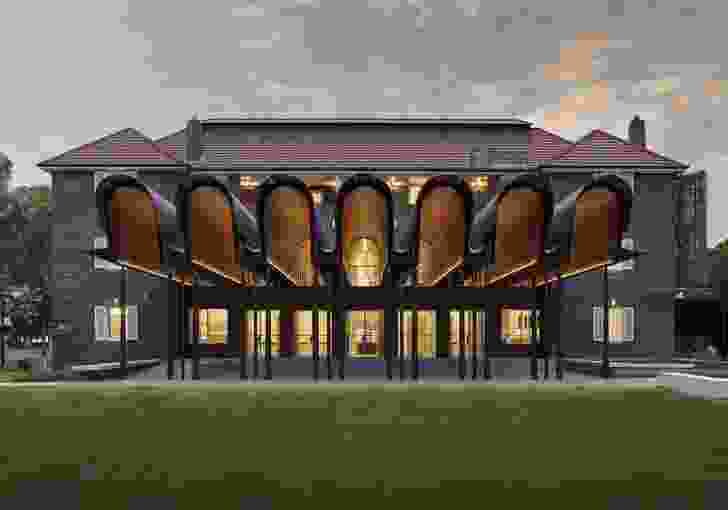 Heritage (Conservation and Creative Adaptation)
Caerleon – Plus Minus Design
Emmett Residence – Orwell and Peter Phillips
Goonoo Goonoo Station – TKD Architects
Griffiths Teas – Popov Bass
Joynton Avenue Creative Precinct – Peter Stutchbury Architecture in association with Design 5 - Architects
Macaria Gallery – Dunn and Hillam Architects
Moreton Manor – CO-AP (Architects) with Design 5 - Architects
O'Connell Public – Tonkin Zulaikha Greer Architects
The Westpac Long Gallery – Design 5 - Architects
Wynyard Station Upgrade – Cox Architecture