The Australian Institute of Architects has announced the winners of the 2018 NT Architecture Awards.
Alice Springs-based practice Susan Dugdale and Associates was the biggest winner, taking out the chapter's highest honour, the Tracy Memorial Award for the ASTC Garden Cemetery Chapel. The project also won the Reverend John Flynn Award for Public Architecture and the People's Choice Award.
The practice was also victorious in the Steel Architecture category, taking home the Colorbond Award for the Kilgariff Entry and Fence.
Winners of named awards and awards will proceed to the National Architecture Awards, which will be announced on Thursday 1 November in Melbourne.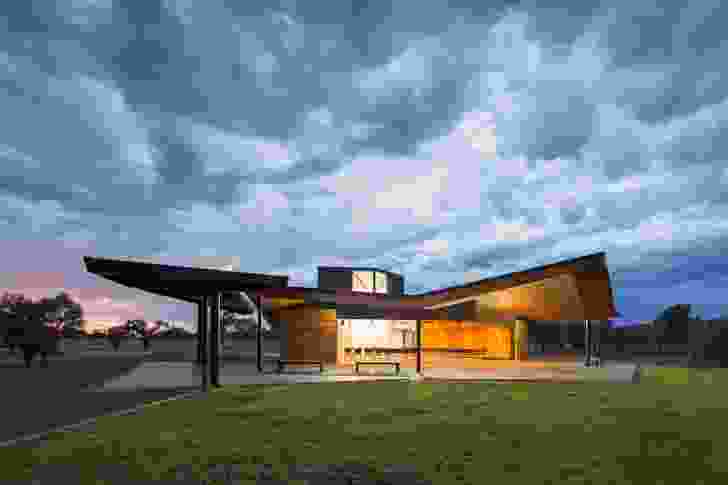 The Tracy Memorial Award
ASTC Garden Cemetery Chapel – Susan Dugdale and Associates
Public Architecture
Reverend John Flynn Award
ASTC Garden Cemetery Chapel – Susan Dugdale and Associates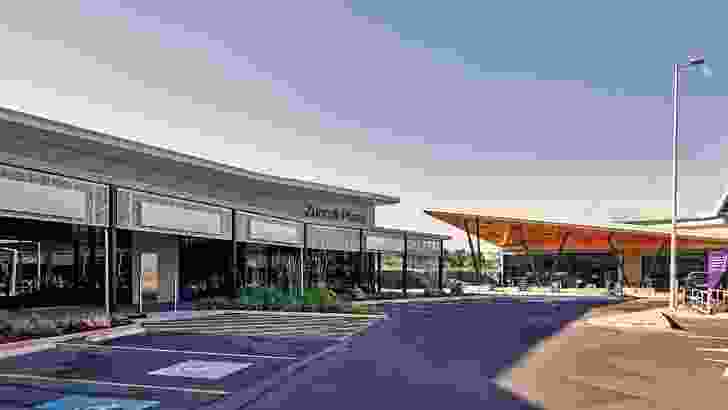 Commercial Architecture
Peter Dermoudy Award
Zuccoli Plaza – The Buchan Group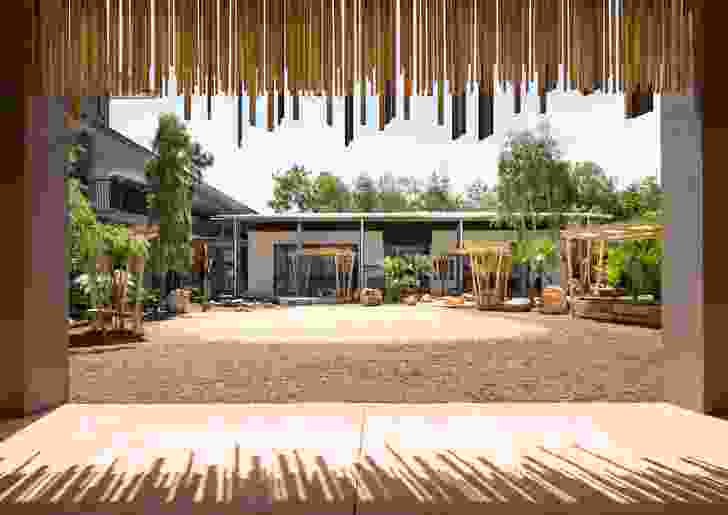 Small Project Architecture
Yali McNamara Award
Charles Darwin University - ACIKE Ceremonial Space – Hodgkison

Enduring Architecture Award
Bowali Visitors Centre, Kakadu – Troppo Architects in association with Glenn Murcutt and Associates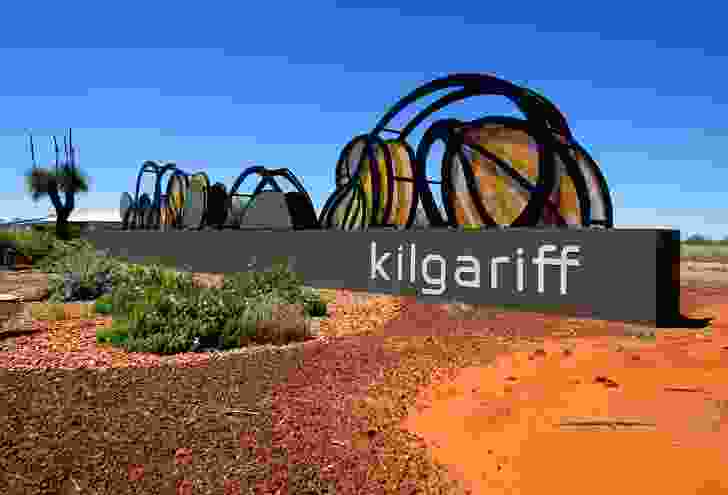 Colorbond Award for Steel Architecture
Kilgariff Entry and Fence – Susan Dugdale and Associates
Additional Prizes
Emerging Architect Prize
Miriam Wallace, Susan Dugdale and Associates
Student Prize
Katherine Mackay, Charles Darwin University
President's Prize
Sally Thomas AC
People's Choice Award
ASTC Garden Cemetery Chapel – Susan Dugdale and Associates