The Australian Institute of Architects has announced the winners of the 2018 South Australian Architecture Awards.
The Darling Building, a refurbishment of a historic building in Adelaide by Williams Burton Leopardi clinched two top awards in the Commercial Architecture and Heritage categories. "An unexpected and exemplar project, the Darling Building tells the story of historic Adelaide commercial life whilst creating an alternative workplace offering within the city," said the jury. "This brave adaptive re-use of a forgotten building, commonly perceived as worthless, reveals the skill and tenacity of the architect/developer."
The project was also named winner of the People's Choice award in the City of Adelaide Prize.
Winners of named awards and awards will proceed to the National Architecture Awards, which will be announced on Thursday 1 November in Melbourne.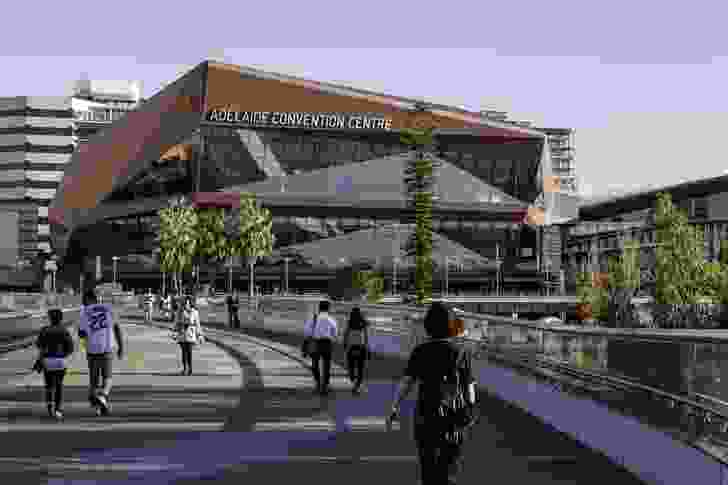 Public Architecture
Jack McConnell Award
Adelaide Convention Centre Redevelopment: East – Woods Bagot
Award
The Playford Tennis Centre – JPE Design Studio
Commendation
Royal Adelaide Hospital – Silver Thomas Hanley DesignInc (STHDI)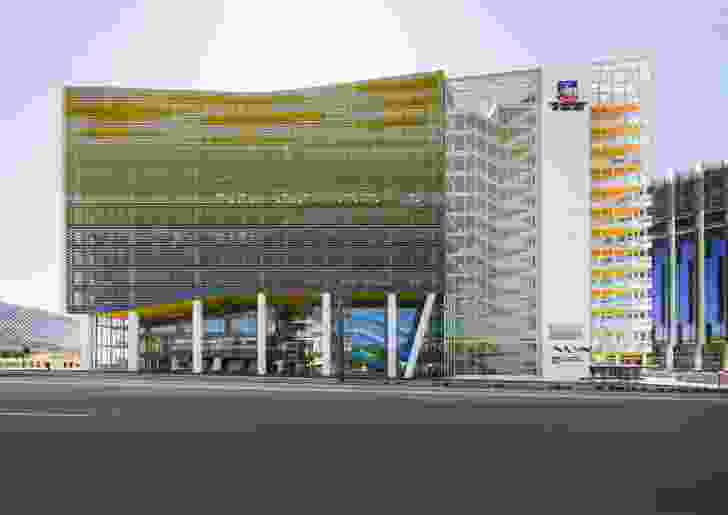 Urban Design
Gavin Walkley Award
Adelaide Health and Medical Sciences Building (AHMS) – Lyons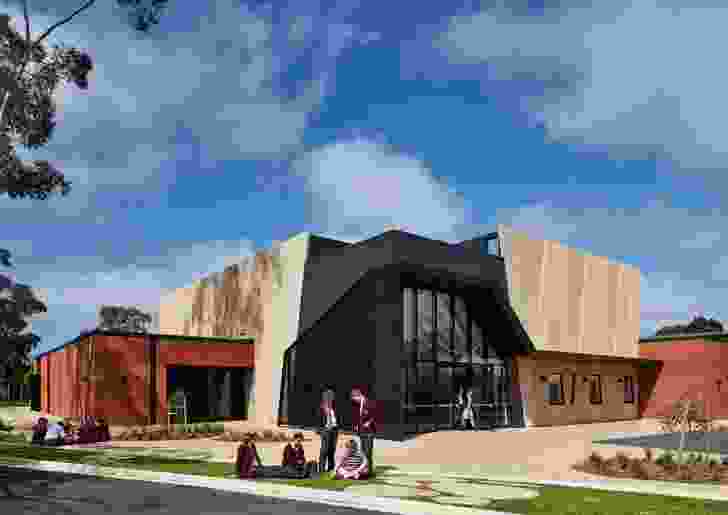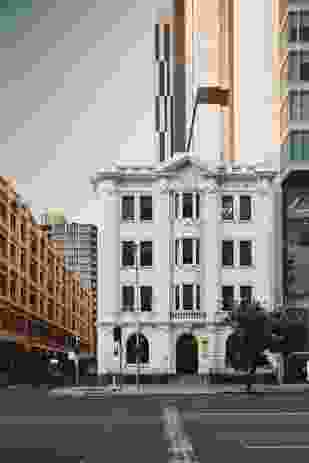 Educational Architecture
Dr John Mayfield Award
St John's Grammar School John Bray Centre for the Performing Arts – Walter Brooke
Award
Adelaide Health and Medical Sciences Building (AHMS) – Lyons
Commendations
Old Watulunga – Grieve Gillett Andersen
Concordia College Nautilus Centre – Russell and Yelland Architects
Commercial Architecture
Keith Neighbour Award
The Darling Building – Williams Burton Leopardi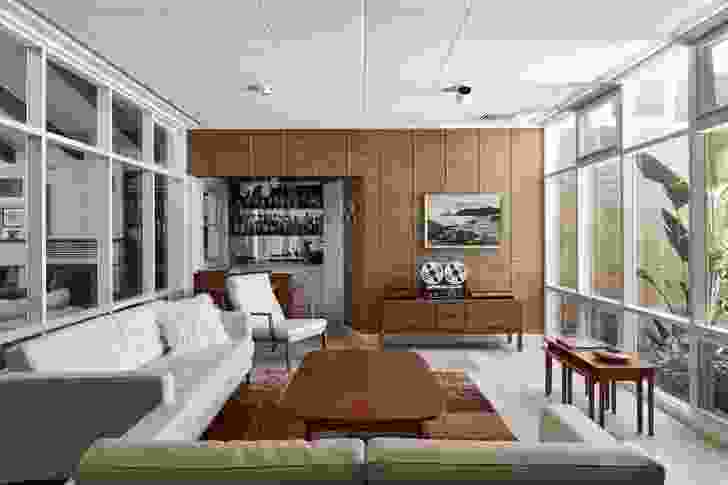 Interior Architecture
Robert Dickson Award
GA House – Architects Ink
Awards
WBL Studio – Williams Burton Leopardi
Royal Adelaide Hospital – Silver Thomas Hanley DesignInc (STHDI)
Commendation
Melt – Studio-Gram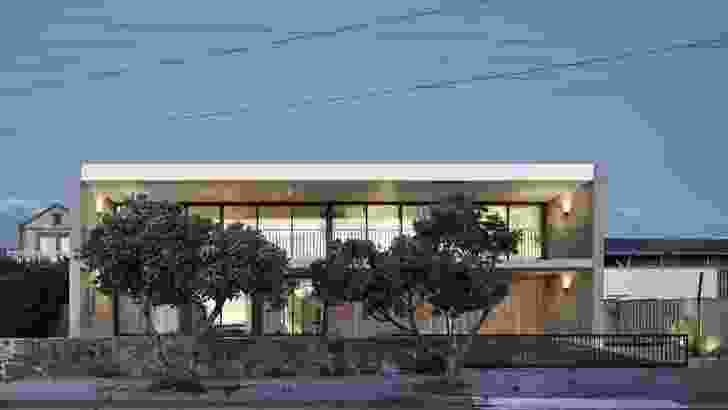 Residential Architecture - Houses (New)
John S Chappel Award
PR House – Architects Ink
Awards
Cedar House – JPE Design Studio
Hyde Park Townhouses – Con Bastiras Architect
Aldgate House – Wood Marsh Architecture
Commendation
Tess and Michael's House – Max Pritchard Gunner Architects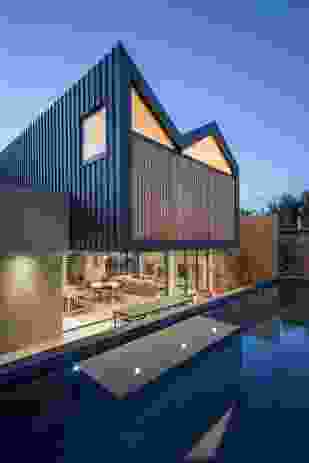 Residential Architecture - Houses (Alterations and Additions)
John Schenk Award
Millswood House – Studio-Gram with Kate Russo
Award
Bowden Bajko House – Davis and Davis Architects
Commendations
Timberland – SW Architects
MH House – Architects Ink
JR House – Architects Ink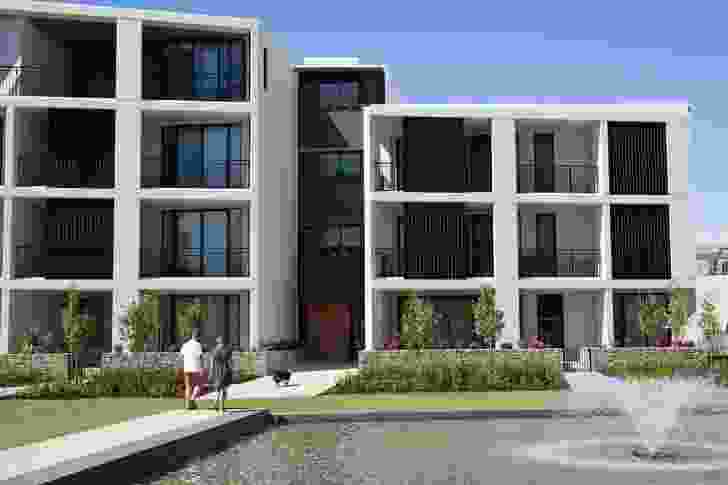 Residential Architecture - Multiple Housing
Newell Platten Award
Ivy Apartments, West – Davis and Davis Architects
Small Project Architecture
Marjorie Simpson Award
84 Halifax Street – Oxigen
Award
Trop_Pods @ Robe – Troppo Architects
Commendations
Sturt Street Office Home – Taylor Buchtmann Architecture
Bird in Hand Block – SW-Architects and Enoki
UniSA Mobile Art Architecture and Design Studio (MAADS) – Design Construct, School of Art, Architecture and Design, University of South Australia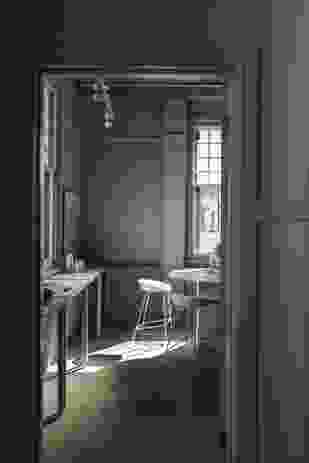 Heritage
David Saunders Award
The Darling Building – Williams Burton Leopardi
Award
Queen Adelaide Room – Swanbury Penglase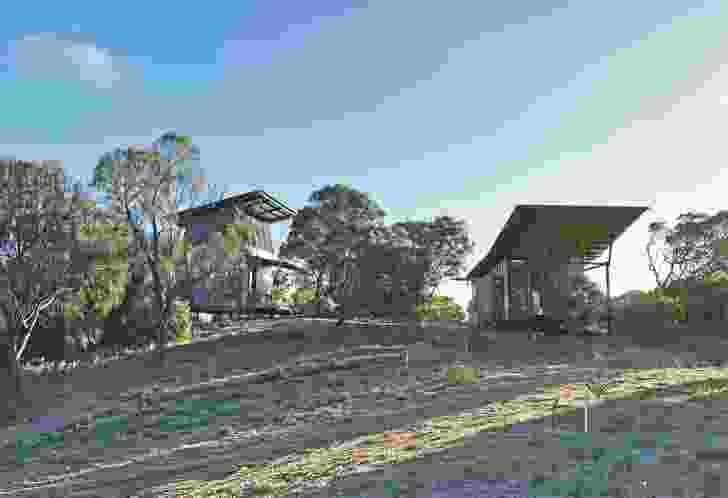 Sustainable Architecture
Derrick Kendrick Award
Trop_Pods @ Robe – Troppo Architects
Award
The Darling Building – Williams Burton Leopardi
Commendations
Last Stand – BB Architects
Royal Adelaide Hospital – Silver Thomas Hanley DesignInc (STHDI)
Tess and Michael's House – Max Pritchard Gunner Architects
Timberland – SW Architects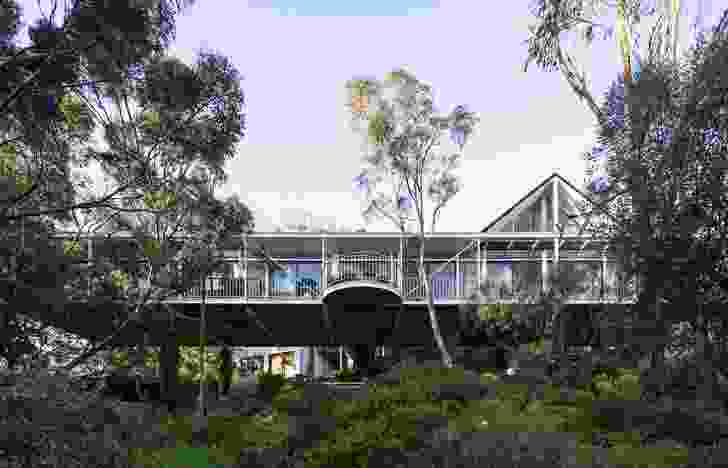 Enduring Architecture
Jack Cheesman Award
Pritchard House (1990) – Max Pritchard LFRAIA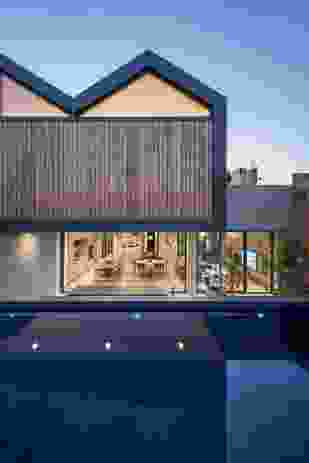 Colorbond Award for Steel Architecture
Millswood House – Studio-Gram with Kate Russo
Additional Prizes
The City of Adelaide Prize
Winner
84 Halifax Street – Oxigen
Commendations
The Darling Building – Williams Burton Leopardi
Queen Adelaide Room – Swanbury Penglase
Urban Beach – Renewal SA on behalf of the Riverbank Authority
People's Choice
The Darling Building – Williams Burton Leopardi
Sir James Irwin President's Medal
Douglas Alexander, Flightpath Architects
Emerging Architect Prize
Alison McFadyen, Phillips Pilkington Architects