The winners of the 2018 Tasmanian Architecture Awards were announced at a ceremony at Seven Mile Beach outside of Hobart on Saturday 7 July.
This year saw a record number of projects entered across ten categories.
The winning projects included a tiny cabin on Bruny Island, dense, inner-city student housing, luxurious remote accommodation offerings and innovative science laboratories.
Receiving the most accolades was Taylor and Hinds Architects. Together with the Aboriginal Land Council of Tasmania the practice won the the Colin Philp Award for Commercial Architecture and the Peter Willmott Award for Sustainable Architecture for krakani lumi, aan accomodation facility for walkers in Mount William National Park, and the Roy Sharrington Award for heritage architecture for luwa, an adapatation of a heritage lighthouse keepers' quarters. The practice also won the James Blackburn Triennial Prize for Lagoon House, while its co-founder Mat Hinds received the emerging architect award.
Projects that recieved a named award or award at the Tasmanian Architecture Awards will be considered for the National Architecture Awards, to be announced in Melbourne in November.
2018 Tasmanian Architecture Awards
Public Architecture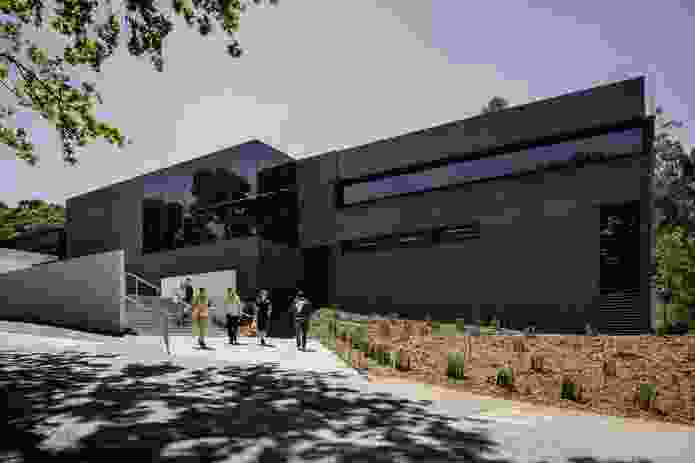 Alan C Walker Award
Kangaroo Bay Pavilion – Preston Lane
Commendation
Port Arthur Visitor Centre – Rosevear Stephenson
Commercial Architecture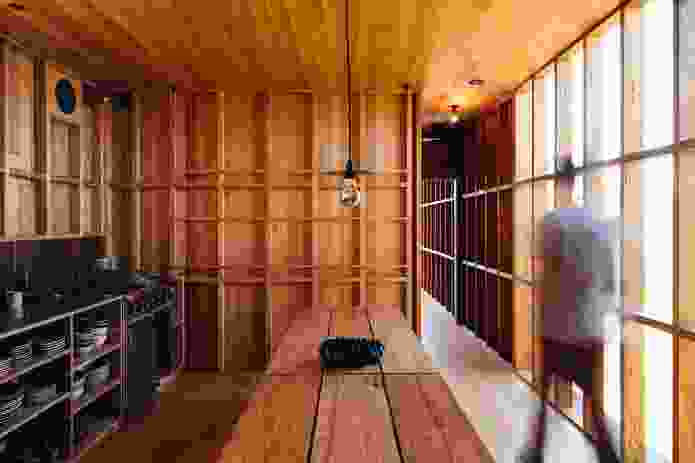 Colin Philp Award
krakani lumi – Taylor and Hinds Architects with the Aboriginal Land Council of Tasmania
Awards
Mac 01 – Circa Morris-Nunn Architects
Commendation
Shorehouse Addition – Jaws Architects
Urban Design
Commendation
University of Tasmania City Apartments – Terroir and Fender Katsalidis, in association
Educational Architecture
Commendation
Helix, Scotch Oakburn College – Birelli Art Design and Architecture
Interior Architecture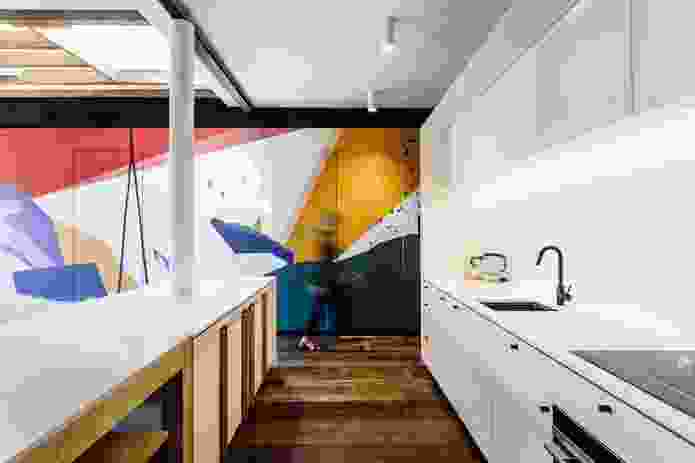 Alexander North Award
105 Macquarie Street Apartments – Preston Lane
Award
Jakadjari Hair – Preston Lane
Commendation
Kingston Beach Dental – BYA Architects
Residential Architecture – Houses (New)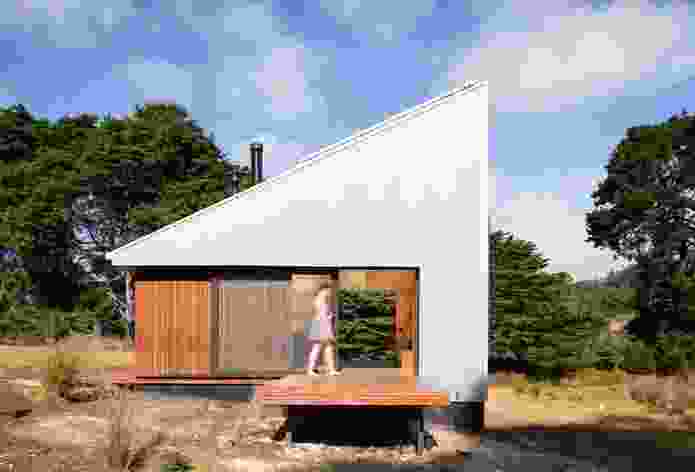 Esmond Dorney Award
Bruny Island Hideaway – Maguire and Devine Architects
Award
Elms House – Stuart Tanner Architects
Residential Architecture – Houses (Alterations and Additions)
Edith Emery Award
Mawhera Extension – Preston Lane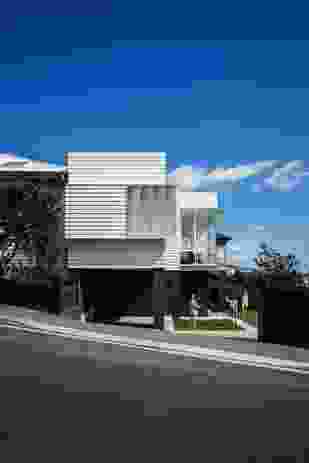 Commendation
Willisdene House – Archier
Small Project Architecture
Peter Willmott Award
krakani lumi – Taylor and Hinds Architects with the Aboriginal Land Council of Tasmania
Awards
Kangaroo Bay Pavilion – Preston Lane
Triabunna Gatehouse – Gilby and Brewin Architecture
Heritage Architecture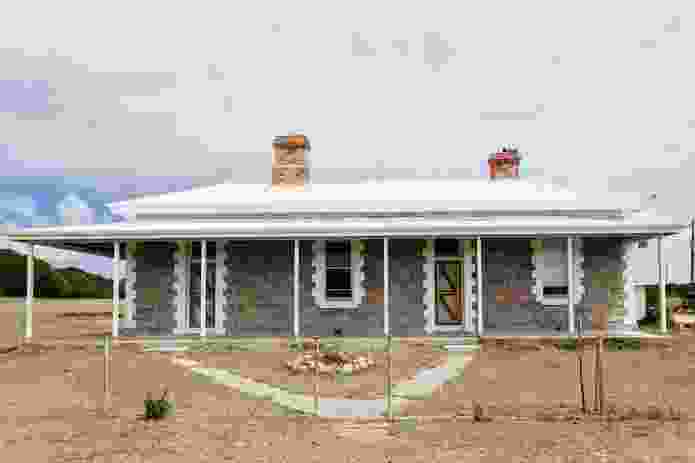 Roy Sharrington Award
luwa – Taylor and Hinds Architects with the Aboriginal Land Council of Tasmania
Sustainable Architecture
Barry McNeil Award
Bruny Island Hideaway – Maguire and Devine Architects
Enduring Architecture Award
Award
Friendly Beaches Lodge – Latona Masterman and Associates
Colorbond Award for Steel Architecture
Bruny Island Hideaway – Maguire and Devine Architects
Chapter Prizes
James Blackburn Triennial Prize
Lagoon House – Taylor and Hinds Architects
President's Prize
Leigh Woolley
Emerging Architect Prize
Mat Hinds, Taylor and Hinds Architects
S. W. T. Blythe Student Prize
Sports Training and Research Centre – Kwan Chak Law