Victorian practice Austin Maynard Architects has clinched the top honour at the Australian Institute of Architects' 2019 ACT Architecture Awards.
The project, Empire house, was presented with the Canberra Medallion by ACT planning and land management minster Mick Gentleman. It also received the Gene Willsford Award for Residential Architecture – Houses (Alterations and Additions).
Jury chair Sarah Truscott said, "Empire is located on a road that forms a key part of Burley Griffin's masterplan. The architects have shown respect for Canberra's built heritage by preserving the best of this home and creating smart additional living spaces inside and out for all seasons."
The 2019 ACT Architecture Awards attracted 37 entries with 30 receiving awards or commendations. "Each year our awards showcase the extraordinary talent of the architecture profession and the outstanding buildings it produces and this year is no exception," said ACT chapter president Philip Leeson. "The architects and their projects recognized by this year's jury will enter the canon of great architecture that has contributed to the city of Canberra that we love."
The winners of awards and named awards will now advance to the National Architecture Awards, to be announced on 7 November.
The winners are:
Canberra Medallion
Empire – Austin Maynard Architects
Public Architecture
Commendation
Cricket ACT – Clarke Keller
Educational Architecture
The Enrico Taglietti Award
ANU Hanna Neumann Building – Clarke Keller and DWP Design Worldwide Partnership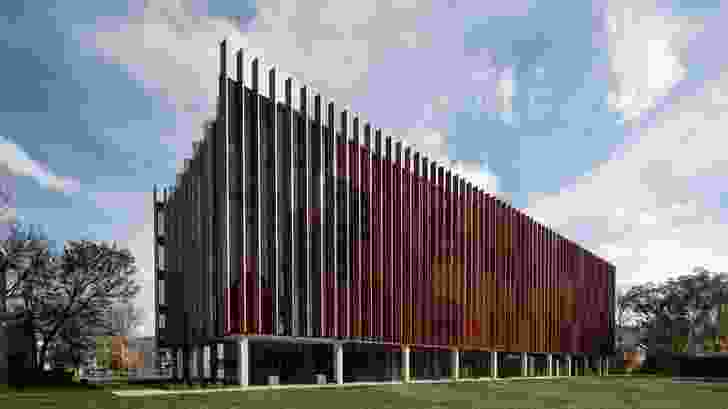 Award
CGGS Early Learning Centre – Daryl Jackson Alastair Swayn
Commercial Architecture
Commendation
Manuka Oval Media and Function Centre – Populous
Interior Architecture
The W. Hayward Morris Award
ANU Hanna Neumann Building – Clarke Keller and DWP Design Worldwide Partnership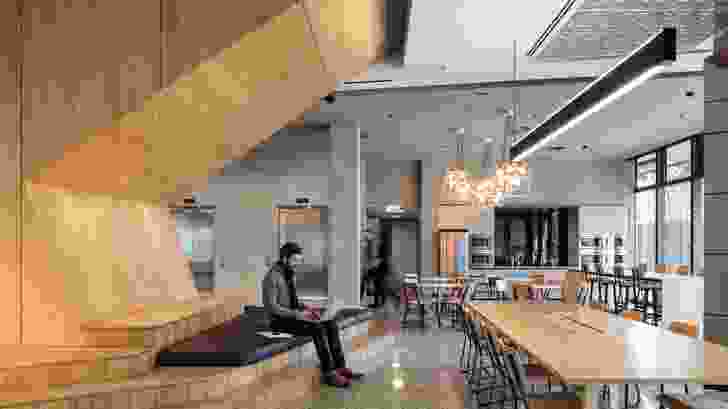 Commendation
Denman Village Shops – AMC Architecture
Residential Architecture – Houses (Alterations and Additions)
The Gene Willsford Award
Empire – Austin Maynard Architects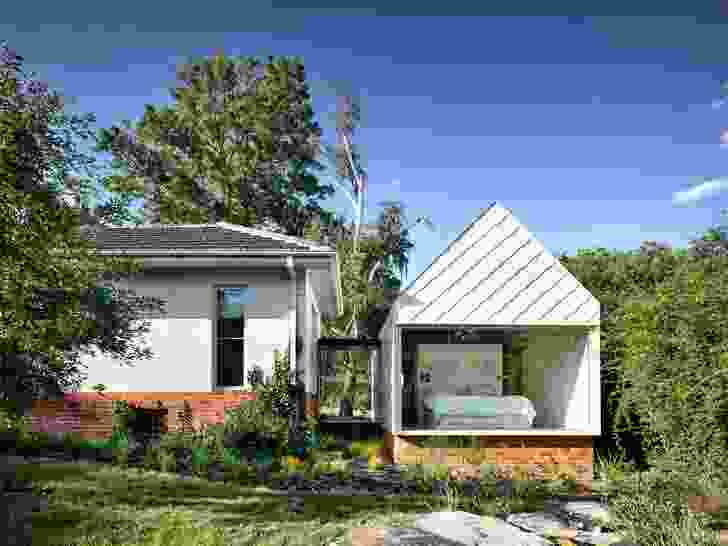 Award
Yarralumla Shed – Gerard O'Connell
Residential Architecture – Houses (New)
The Malcolm Moir and Heather Sutherland Award
Concrete House – Rob Henry Architects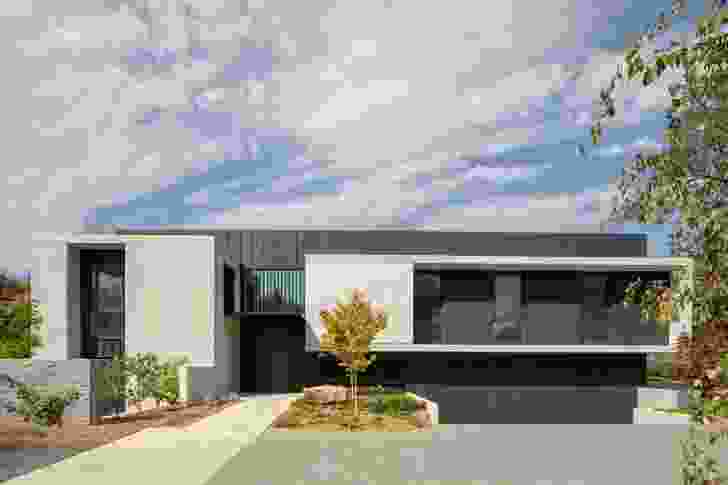 Awards
Red Hill House – Mathieson Architects
Courtyard House – Rob Henry Architects
Commendation
Carwoola House – de Rome Architects
Residential Architecture – Multiple Housing
The Sydney Ancher Award
Edgeworth Apartments – Cox Architecture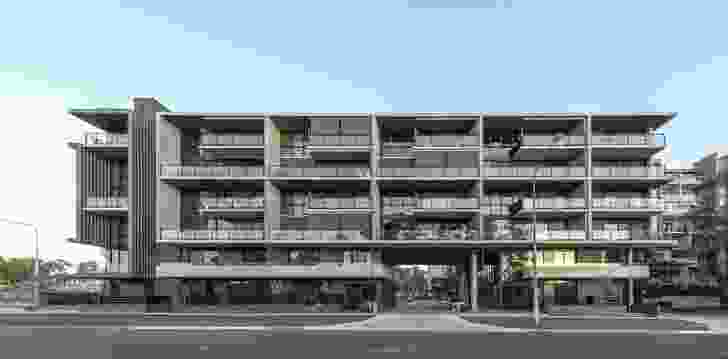 Commendations
Shophouse – Judd Studio
Warehouse – Judd Studio
Small Project Architecture
The Cynthia Breheny Award
Charly_Demonstrator – Stack Space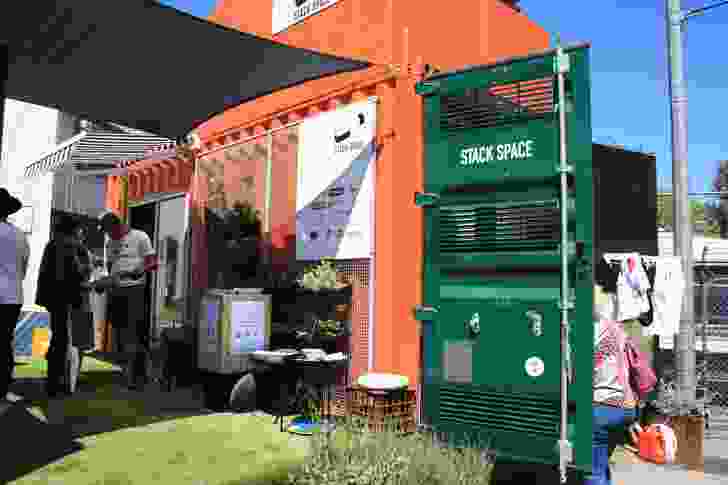 Sustainable Architecture
The Derek Wrigley Award
CGGS Early Learning Centre – Daryl Jackson Alastair Swayn
Award
Courtyard House – Rob Henry Architects
Enduring Architecture
The Sir Roy Grounds Award
Wybalena Grove (1974) – Michael Dysart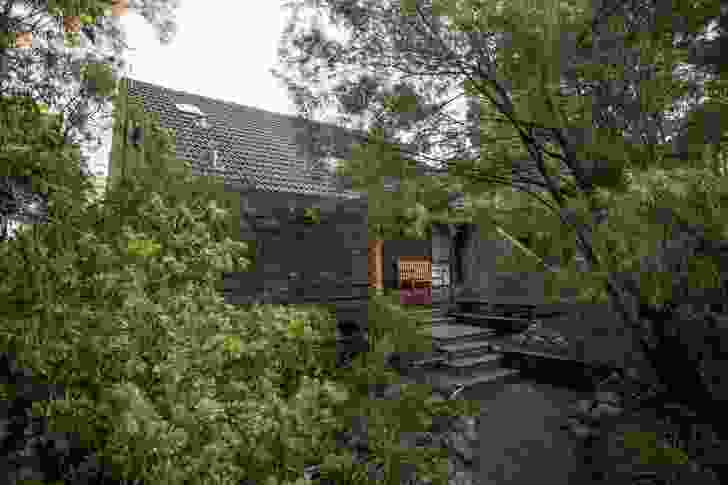 Colorbond Award for Steel Architecture
Shophouse – Judd Studio
Chapter Awards and Prizes
The Pamille Berg Award for Art in Architecture
ANU Hanna Neumann Building – Clarke Keller and DWP Design Worldwide Partnership
The Robert Foster Award for Light in Architecture
Red Hill House – Mathieson Architects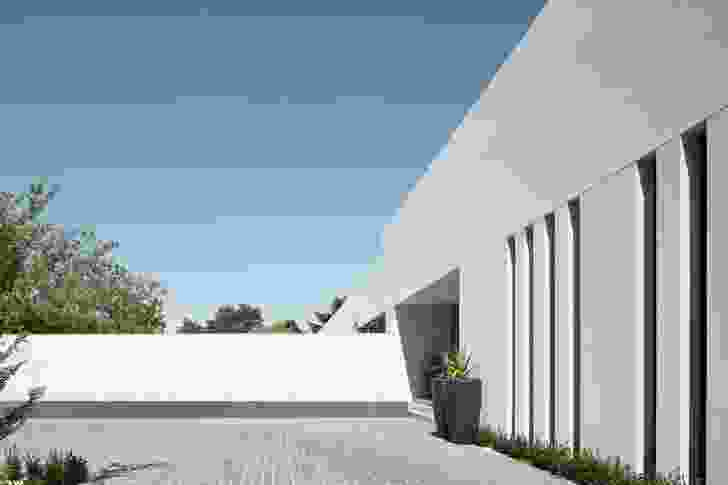 Architectural Professional Practice Award
Eric Martin, Eric Martin and Associates
President's Medal
Paul Barnett, Paul Barnett Design Group
Clem Cummings Medal
Jenny Edwards, Lighthouse Architecture and Science
Emerging Architect Prize
Will Gardner, Guida Moseley Brown Architects
ACT Chapter Student Medallion
Byron Kelly, University of Canberra
Daryl Jackson Alastair Swayn Graduate Prize
Mark Bersolto, University of Canberra
John Redmond Prize
Justin Williams, University of Canberra