The South Australian chapter of the Australian Institute of Architects' Festival of Architecture and Design will this year invite attendees to question what we need or want from our domestic spaces with an "Ideas of Home" theme.
The theme of festival informs a number of events that will take place across Adelaide which from 18 to 21 July.
Among the headline events is a session that draws together key architects from three Adelaide practices celebrating significant anniversaries to share their ideas of the home – Tectvs (which turns 30 this year), Swanbury Penglase (also turning 30), and Woods Bagot (a now international practice founded 150 years ago in Adelaide).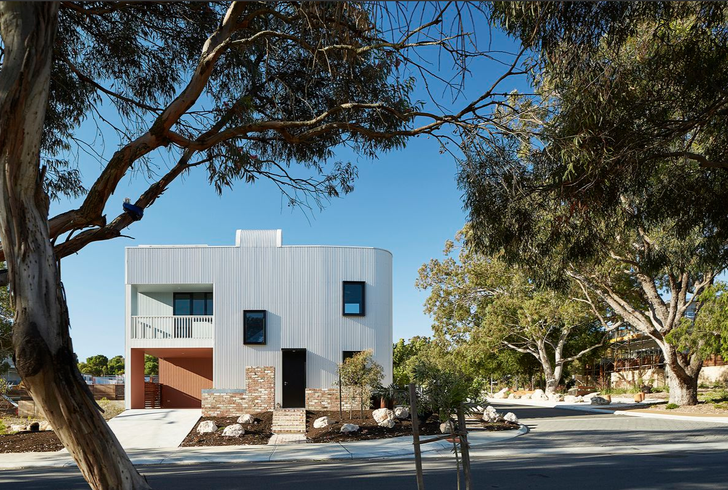 Also on the cards is a keynote from architect Koos de Keijzer, founding partner and principal of DKO Architecture. Keijzer will use a number of residential projects to illustrate his "passion for delivering high-density residential projects that give back to the city and streets." Among these are the Eve and Arkadia apartments.
Elsewhere, Stephen Hicks of David Barr Architects will use the practice's innovative Gen Y Demonstration Housing project in Perth, which contains three apartments but appears to a passerby as a single dwelling, to discuss how amenity and density are not mutually exclusive.
Kevin O'Brien, director of BVN and a descendent of the Kaurereg and Meriam people of Far North Queensland, will lead a broader discussion of what makes a home, with a keynote titled "Finding Country." Using Country as a lens, O'Brien will expand the home from a physical structure to a larger, more loosely defined one – the entirety of Australia – to ask if home is something we own or something we belong to.
For more information, including the full festival program, visit the festival website.