Jury citation
The Gold Medal – the Australian Institute of Architects' highest honour – recognizes distinguished service by architects who have designed or executed buildings of high merit, producing work of great distinction that has advanced architecture or endowed the profession in a distinguished manner. The 2019 Gold Medal is awarded to Hank Koning FRAIA and Julie Eizenberg RAIA of Koning Eizenberg Architecture.
Since the inception of their practice, Hank and Julie have produced work of dignity underpinned by an egalitarian generosity of light, scale and air – all imbued with Australian congeniality and wit.
After studying at the University of Melbourne, Julie and Hank arrived in Los Angeles in 1979 to undertake graduate study at UCLA. They established Koning Eizenberg Architecture on graduating in 1981.
The practice is located predominantly in Santa Monica, California, and much of its work considers communities that have been overlooked by architects and the design community in general. This neglect has occurred for a range of reasons – the problems involved were perceived as too difficult to work through, the genre of work was unfashionable or there simply existed a professional blindness to the needs of those communities in general.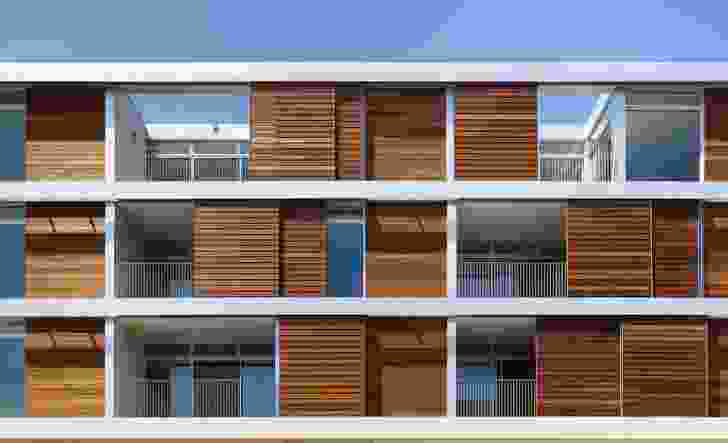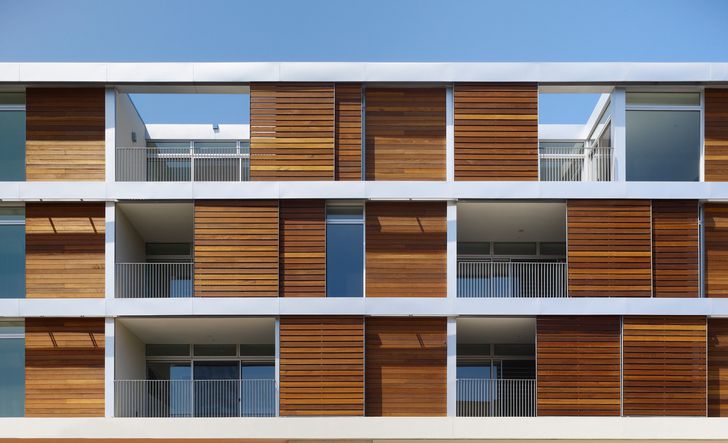 Through their affordable housing, education and civic projects, Julie and Hank have tirelessly fought to improve the situation of these typically underprivileged communities. Their efforts have transformed the lives of those they have touched – by providing meaningful and respectful homes, they have also brought these communities into the spotlight so that other firms may now consider designing for them a worthwhile pursuit.
The firm has not relied solely on architectural commissions to make a difference to the world; rather, Julie and Hank have continuously sought to change the nature of the world they are pitching in. They do this by actively challenging the planning process through their engagement with authorities and the community to make better outcomes than the existing regulations and methods have typically allowed. In this way, the legacy of their projects lies not just in the bricks and mortar of the buildings themselves, but also in the hearts and minds of all those involved in making sure the lessons learnt extend beyond the property boundaries.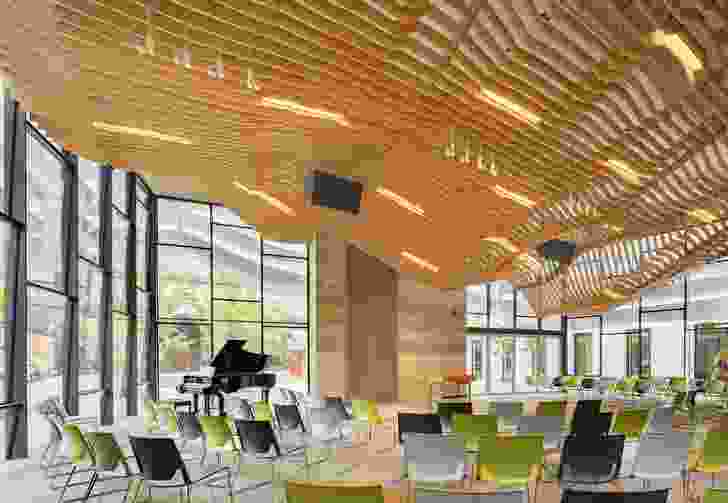 Their commitment to being agents of change has continued over time, with Julie teaching and lecturing around the world, including at Yale, Harvard, MIT, UCLA, SCI-Arc, Tulane University and the University of Melbourne. In April 2016, Julie was a keynote speaker at the Australian Institute of Architects' National Architecture Conference in Adelaide, How Soon is Now, where she clearly outlined the firm's values of "designing from social principles first" and "connecting communities through design." The examples she gave and the difficulties of the process that Julie and Hank are willing to endure to ensure a successful outcome – for their clients as well as the surrounding community – are testament to the practice's ongoing energy and commitment to its principles. The high-quality, often award-winning built results stemming from this process of community engagement have surely inspired many architects to consider tackling the important work of socially responsible architecture.
Throughout his career, Hank has been involved in the profession beyond practice, including through the Australian Institute of Architects' International Chapter, for which he has been a committee member since 2010 including time as Chair. Hank's involvement has been instrumental in developing the chapter's growing mandate and success.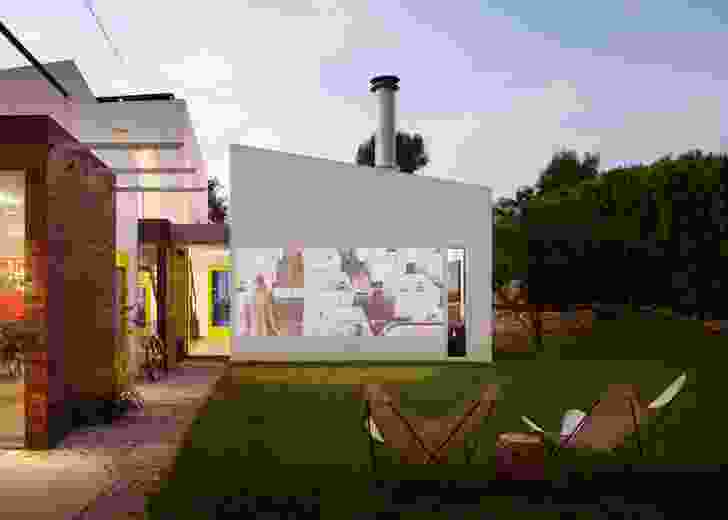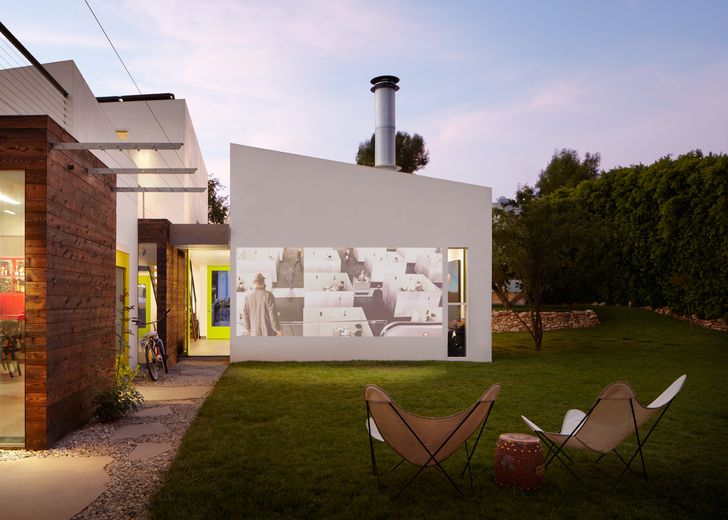 Other aspects of the firm's prowess can be seen in their early consideration and application of sustainable practices, including in their own offices in Santa Monica, their design for the largest LEED silver-rated museum in the United States (the Children's Museum of Pittsburgh, 2004) and, more recently, their design for the LEED platinum-rated Pico Branch Library in Santa Monica, California ( 2014).
The firm has already won great respect among its peers, with a long list of awards for its architecture, and it is t his design talent combined with a long- term ethical investment in designing for underprivileged communities, and showing the value of this endeavour for all concerned, that make Hank Koning and Julie Eizenberg most worthy recipients of the 2019 Gold Medal.
Jury
Clare Cousins FRAIA (Chair) – President, Australian Institute of Architects | Director, Clare Cousins Architects
Richard Kirk LFRAIA – Immediate Past President, Australian Institute of Architects | Director, Kirk
Peter Elliott AM LFRAIA – 2017 Gold Medallist | Principal, Peter Elliott Architecture and Urban Design
Emma Williamson RAIA – Principal, The Fulcrum Agency
Kerry Clare LFRAIA – 2010 Gold Medallist (with Lindsay Clare) | Director, Clare Design
Related topics