The Australian Institute of Architects announced the winners of the 2019 Newcastle Architecture Awards on 21 March.
The top prize in the program, the Newcastle Jury Prize, went to Chrofi Architects with McGregor Coxall for the Maitland Riverlink, a grand arch in the Lower Hunter Valley town that the jury described as "just meant to be." The project also took home the Awards for Public Architecture and Urban Design.
Elsewhere, EJE Architecture won two awards in the Heritage Architecture category for the Newcastle Signal Box and The Station, while SHAC also won two awards, with St Pius X High School Library picking up awards in Educational Architecture and the Colorbond Award for Steel Architecture.
Jury chair Georgina Wilson said the entries in the 2019 program were "'a testament to the local architects and community.
"It was wonderful to witness the energy, commitment and ambition of the community towards achieving great imaginative outcomes for the built environment of this area.'"
NSW chapter president Kathryn Loseby, who sat on the jurym said "Greater Newcastle will continue to be an exciting place to watch into the future."
The award winners are now eligible for the NSW Architecture Awards, which will be announced later in 2019.
2019 Newcastle Architecture Awards
Newcastle Jury Prize
Maitland Riverlink – Chrofi Architects with McGregor Coxall
Educational Architecture
Award
St Pius X High School Library – SHAC
Public Architecture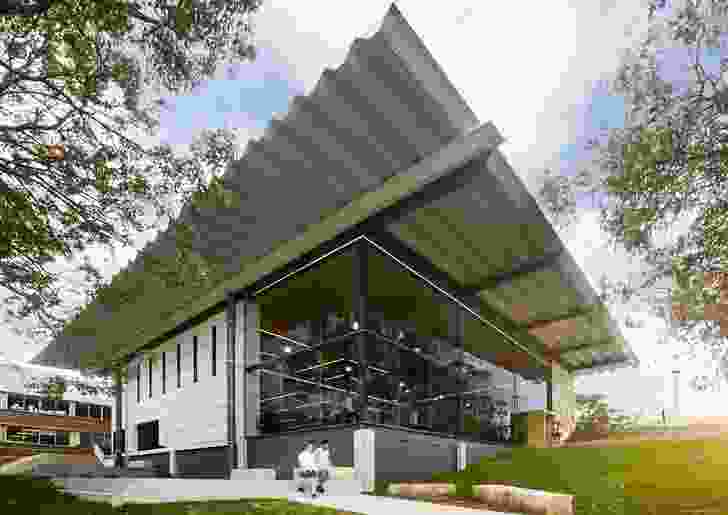 Award
Maitland Riverlink – Chrofi Architects with McGregor Coxall
Residential Architecture – Houses (New)
Award
Greenacres – Austin Maynard Architects
Commendations
Twenty One Flowerdale – SDA
Macmasters Beach Courtyard House – Matt Thitchener Architect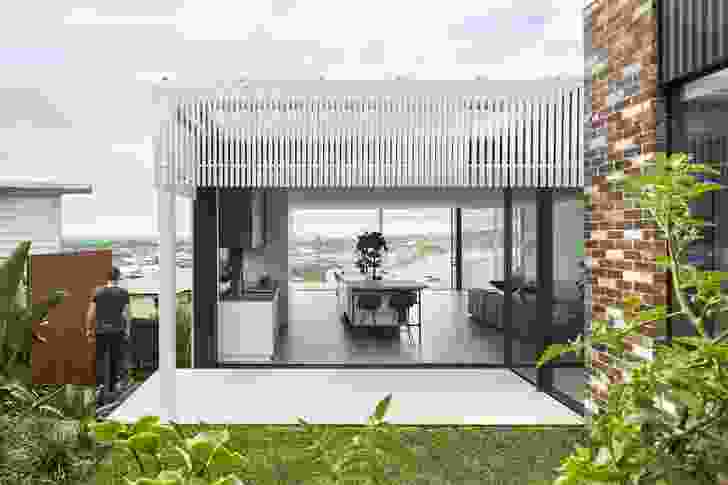 Residential Architecture – Houses (Multiple Housing)
Award
The Edge – CKDS Architecture
Heritage
Awards
The Station, Newcastle – EJE Architecture
The Newcastle Signal Box – EJE Architecture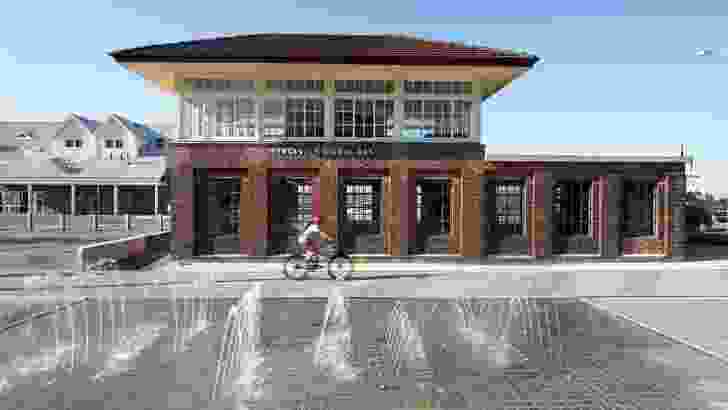 Interior Architecture
Award
Ginger Megs X – Derive Architecture and Design
Commendation
Regis Elermore Vale – Jackson Teece
Urban Design
Award
Maitland Riverlink – Chrofi Architects with McGregor Coxall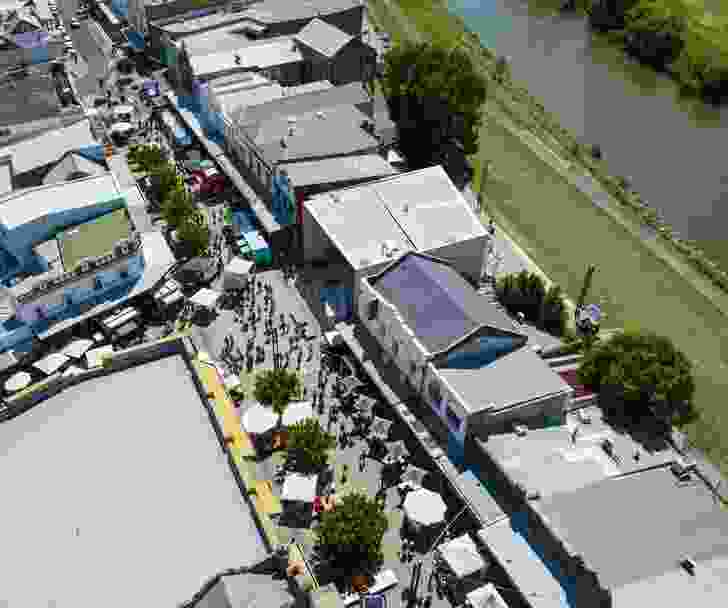 Sustainable Architecture
Award
Graham Whiteing Residence – True North Architects
Colorbond Award for Steel Architecture
St Pius X High School Library – SHAC