The Australian Institute of Architects has revealed the winners of the 2019 edition of the NSW Country Division Awards.
The top award in the program, the James Barnet award, went to Takt Studio for its Cloud House in Bowral. The house was recognized in a number of categories, and won awards in the Residential Architecture – Houses (New), an honour it shared with another Takt Studio project, Blade House.
Jury chair Virginia Wong-See, of Architecture at Altitude, said "The highly crafted project offers a legacy for future generations. With exceptional craftsmanship the building is designed to age graciously, timeless in its aesthetic."
Other winners included Ian Sercome Architect, which won the award for Public Architecture for the Tuncurry Resource Recovery Centre in Forster.
"The centre addressed the ideas of sustainability and recycling both during construction and through education, helping the Mid-Coast Council in Forster work towards a zero-waste target," said See.
Katherine Loseby, president of the NSW chapter of the Institute, said, "Regional architects make a significant contribution not only to the profession but more importantly in the vital role they play in creating local designs that support more sustainable and connected communities."
The winners of the 2019 Country Division Awards are
James Barnet Award
Winner
Cloud Cottage – Takt Studio
Public Architecture
Winner
Tuncurry Resource Recovery Centre – Ian Sercombe Architect
Commercial Architecture Award
Commendation
Spicers Sangoma Retreat – Barbara Tarnawski Architects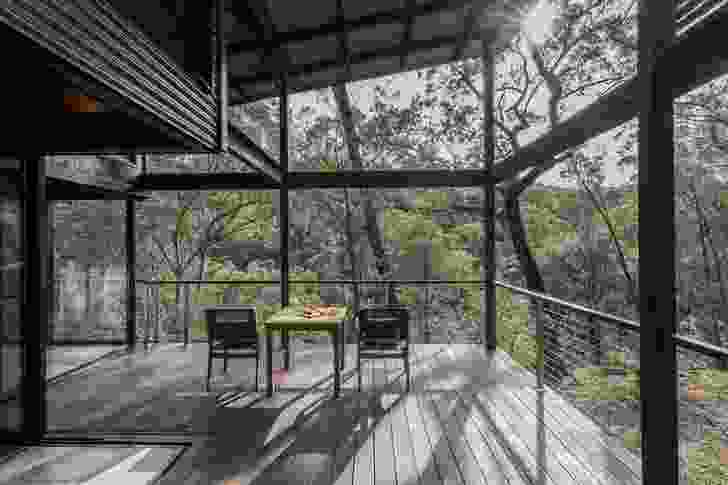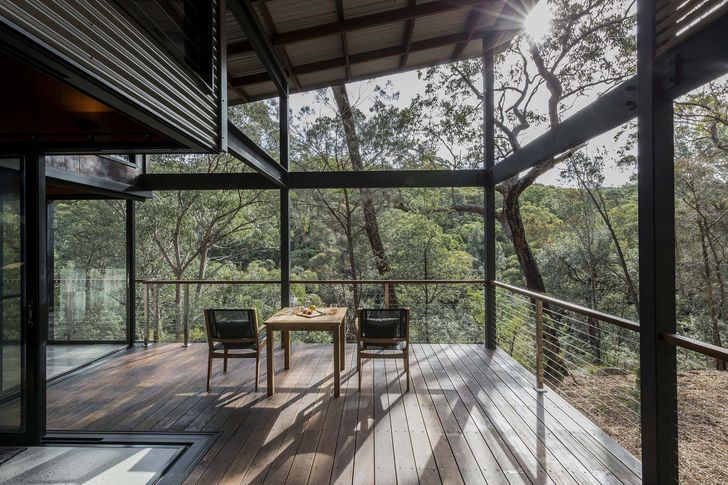 Residential Architecture – Houses (New)
Winners
Cloud Cottage – Takt Studio
Blade House – Takt Studio
Commendation
Eyrie House – Local Architect South Coast
Residential Architecture – Houses (Alterations and Additions)
Winner
March House – Source Architects
Commendation
Exoskeleton House – Takt Studio
Interior Architecture
Winner
March House – Source Architects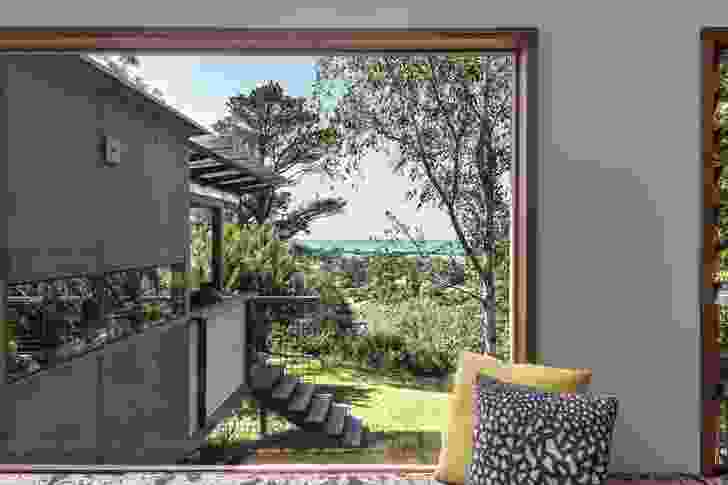 Heritage Architecture
Winner
Kingscliff Community Hall and Amenities – Aspect Architecture
Commendation
March House – Source Architects
Residential Architecture – Affordable Housing (under $400,000)
Commendation
Charlotte Shack – Ian Sercombe Architect
Small Projects
Commendation
Fingal Oasis – Aspect Architecture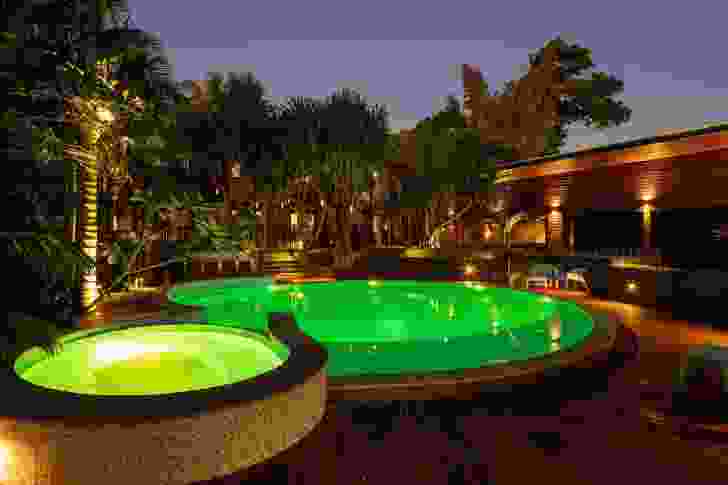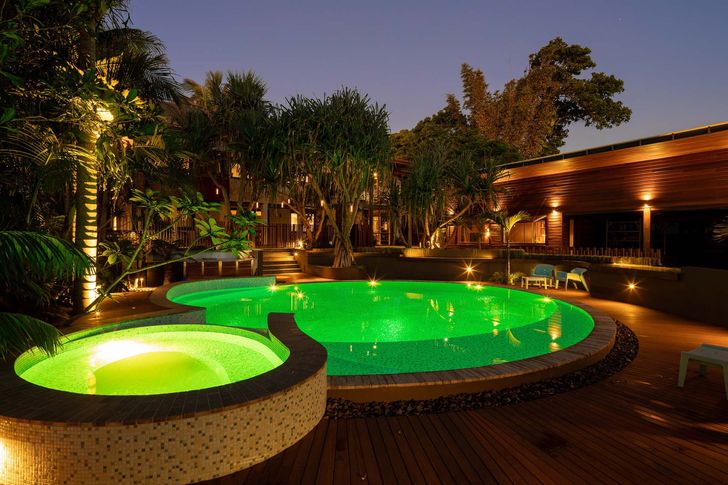 Sustainable Architecture
Commendation
Tuncurry Resource Recovery Centre – Ian Sercombe Architect
Vision Award
Commendation
Plan Rand – Regional Design Service
Termimesh Timber Award
Cloud Cottage – Takt Studio