The 2019 South Australian Architecture Awards were announced in Adelaide on 29 June, with Adelaide Botanic High School by Cox Architecture and Designinc collecting the most accolades.
The inner-city vertical school, which sits in Adelaide's Botanic Gardens, won the Dr John Mayfield Award for Educational Architecture, the Robert Dickson Award for Interior Architecture and the Derrick Kendrick Award for Sustainable Architecture.
Jurors were impressed with the school's composition and integration within the parklands setting. SA Chapter president Tony Giannone said, "the Adelaide Botanic High School exemplifies the high-quality outcome that can be achieved when all parties invest in the process. This project is a community asset of lasting value – not just because of its sustainability credentials but also because it provides an example of how this state can provide state-of-the-art educational facilities with outstanding flexibility and adaptability."
Educational projects were well represented across a number of categories in this year's awards. Educational architecture award winner St Mary's Corner by Grieve Gillett Andersen also took out the City of Adelaide Prize People's Choice; and the Cabra Dominican College Therese Sweeney Music Centre by Russell and Yelland received the Colorbond Award for Steel Architecture.
In the residential categories, Architects Ink received the John S Chappel Award for Residential Architecture – Houses (New) for the second year in a row, this time for Sugar Gum House.
Named award and award winners in each category now progress to the National Architecture Awards, announced on 7 November.
2019 SA Architecture Awards
Public Architecture
Jack McConnell Award
University of South Australia Cancer Research Institute – Swanbury Penglase with BVN
Awards
St Andrew's Hospital Eastern Clinical Development – Wiltshire and Swain
Gawler Civic Centre – MPH Architects
Commendations
Parks Library – JPE Design Studio
Kangaroo Island Air Terminal – Ashley Halliday Architecture Interiors
Urban Design
Gavin Walkley Award
Willunga Mainstreet – Mulloway Studio and Wax Design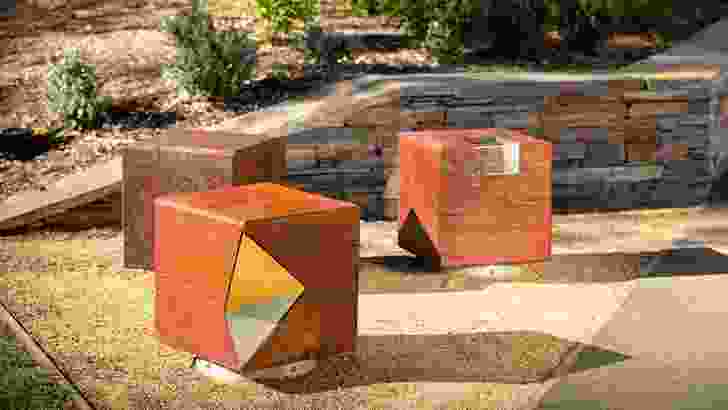 Educational Architecture
Dr John Mayfield Award
Adelaide Botanic High School – Cox Architecture and Designinc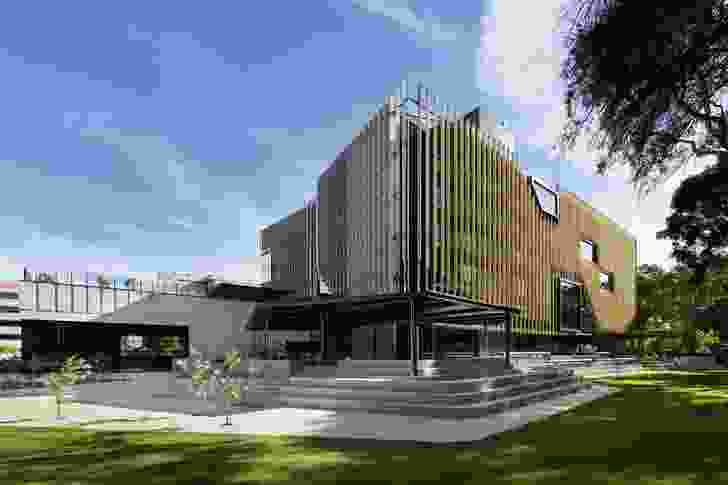 Award
St Mary's Corner – Grieve Gillett Andersen
Commendations
Swallowcliffe P-7 STEM – Thomson Rossi
Christies Beach High School Inclusive Education Centre – Flightpath Architects
Commercial Architecture
Keith Neighbour Award
Mitolo Wines – Tectvs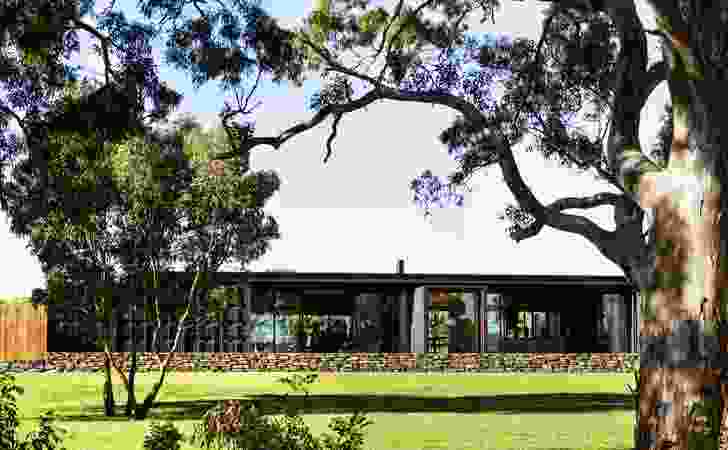 Commendations
Southern Crop Breeding Centre – Ashley Halliday Architecture Interiors
OZ Minerals Head Office – Studio Nine Architects
Global Centre for Modern Ageing – Tridente Architects
Interior Architecture
Robert Dickson Award
Adelaide Botanic High School – Cox Architecture and Designinc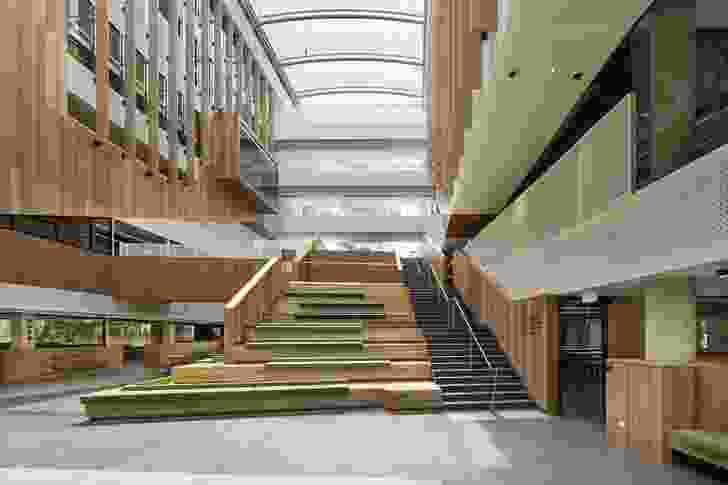 Awards
Malvern Residence – Williams Burton Leopardi
University of South Australia Cancer Research Institute – Swanbury Penglase with BVN
Commendation
The Esplanade – Williams Burton Leopardi
Residential Architecture – Houses (New)
John S Chappel Award
Sugar Gum House – Architects Ink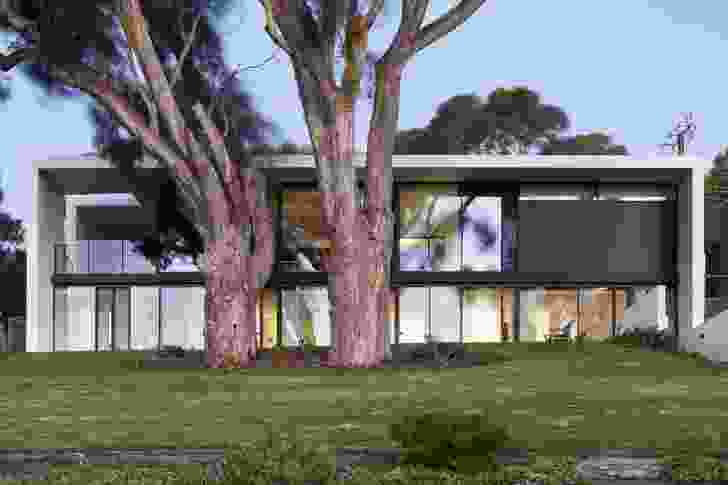 Award
House and Cart – Khab Architects
Commendations
Baliol Residence – Grieve Gillett Andersen
Douglas Street Residence – Ashley Halliday Architecture Interiors
Residential Architecture – Houses (Alterations and Additions)
John Schenk Award
Malvern Residence – Williams Burton Leopardi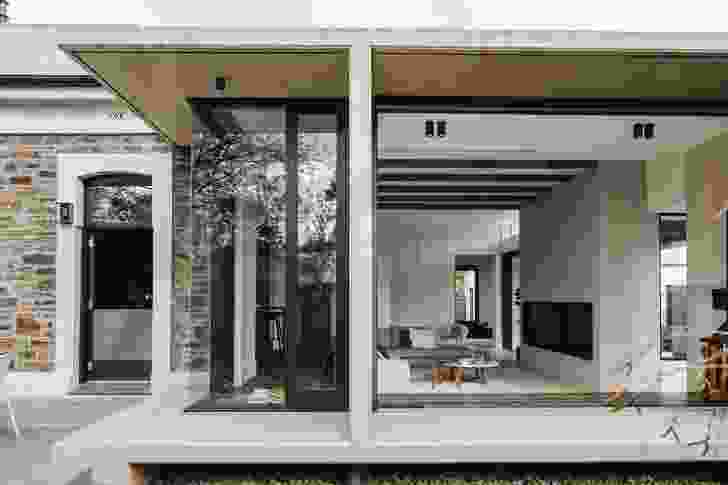 Commendations
Number 35 – Black Rabbit Architecture and Interiors
City Cottage – Davis and Davis Architects
Myrtle Bank Mid Century Modest – Taylor Buchtmann Architecture
Residential Architecture – Multiple Housing
Commendation
Carmelite – Walter Brooke
Small Project Architecture
Commendation
Hilton Adelaide Gym Pavilion – Grieve Gillett Andersen
Heritage
David Saunders Award
Elder Hall Northern Upgrade and Conservation Works – Dash Architects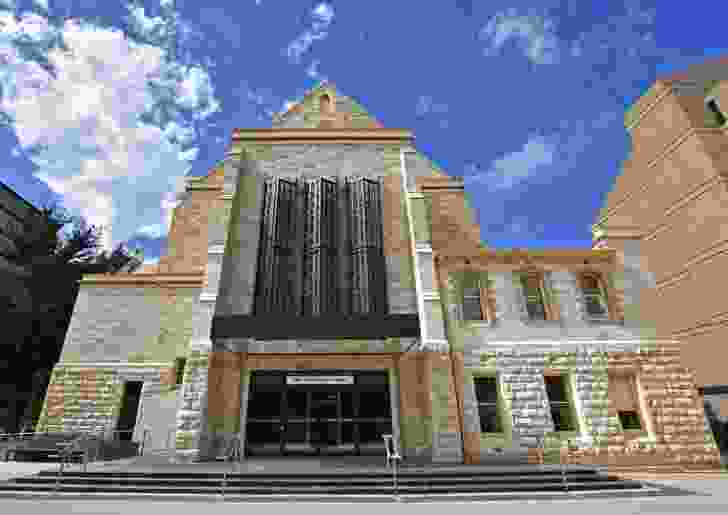 Award
Willunga Mainstreet – Mulloway Studio and Wax Design
Commendation
Adelaide Central Market Federal Hall Façade Conservation – Flightpath Architects
Sustainable Architecture
Derrick Kendrick Award
Adelaide Botanic High School – Cox Architecture and Designinc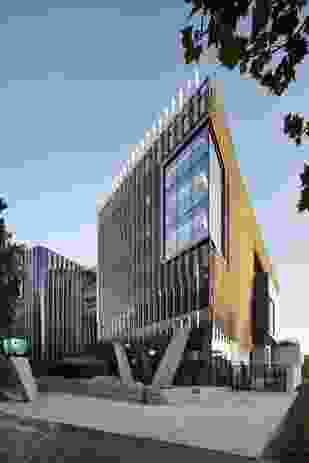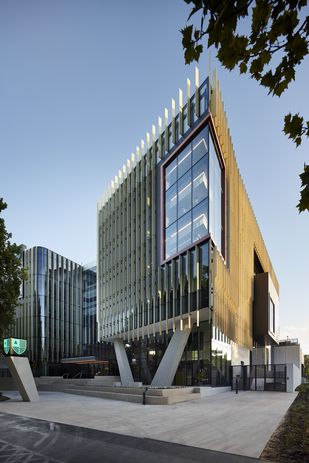 Award
University of South Australia Cancer Research Institute – Swanbury Penglase with BVN
Commendations
Kangaroo Island Air Terminal – Ashley Halliday Architecture Interiors
Parks Library – JPE Design Studio
Colorbond Award for Steel Architecture
Cabra Dominican College Therese Sweeney Music Centre – Russell and Yelland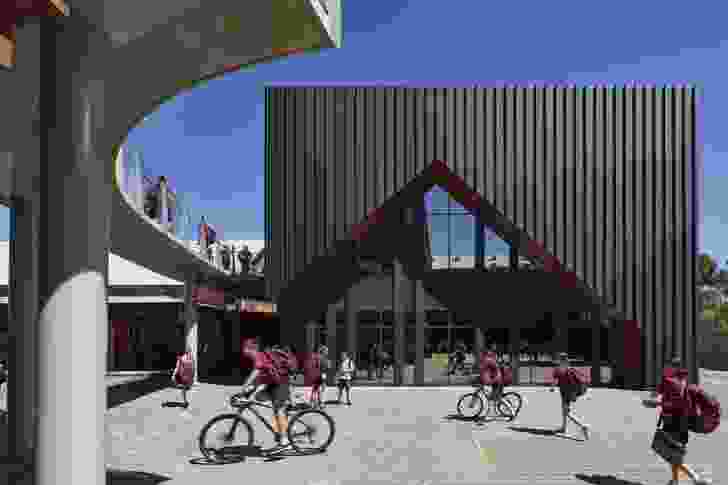 Enduring Architecture
Jack Cheesman Award
Colonel Light Centre (1978) – Hassell and Partners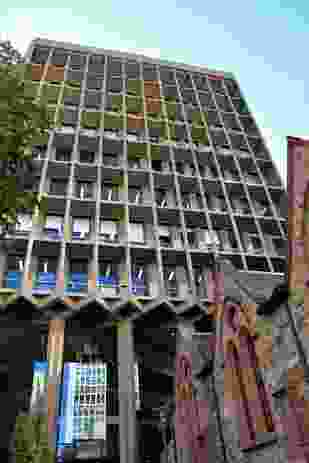 Chapter Prizes
City of Adelaide Prize
Karen Rolton Oval at Narnungga Park 25 – Cox Architecture
City of Adelaide Prize Commendation
Pelzer Park/ Pityarilla (Park 19) Activity Hub – Aspect Studios with City of Adelaide and ODASA
City of Adelaide Prize People's Choice
St Mary's Corner – Grieve Gillett Andersen
Sir James Irwin President's Medal
Steve Grieve, Grieve Gillett Andersen