The winners of the 2019 Victorian Premier's Design Awards, which recognize the best design in the state across a wide pool of practices and disciplines, have been announced.
The top prize, Design of the Year, went to Peter Elliot Architecture and Urban Design with TCL for its Members' Annexe Building at the Parliament of Victoria. The project also won the Best in Category award for Architectural Design.
The award crowns a year of accolades for the building, including the Award for Public Architecture at the 2019 National Architecture Awards and a number of prizes, including the Victorian Architecture Medal, at the 2019 Victorian Architecture Awards.
Reviewing the project in Architecture Australia, Dimity Reed described the annexe as an "exquisite, and quite unseen" addition to the historic Parliament building, which was itself built in stages between 1856 and 1893 to a design by Peter Kerr and John George Knight.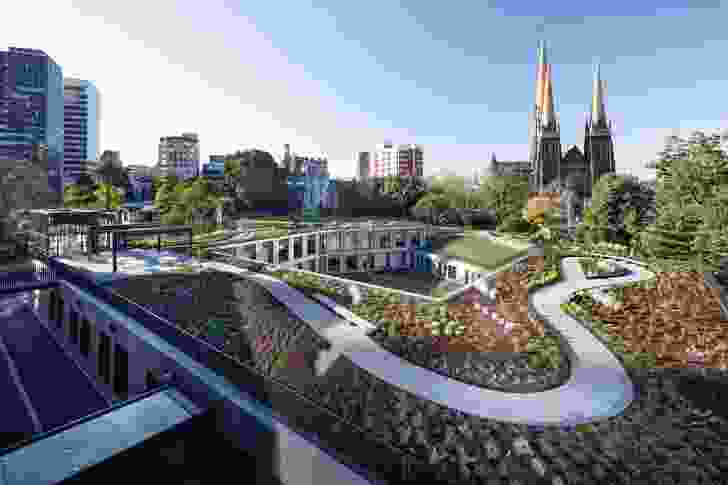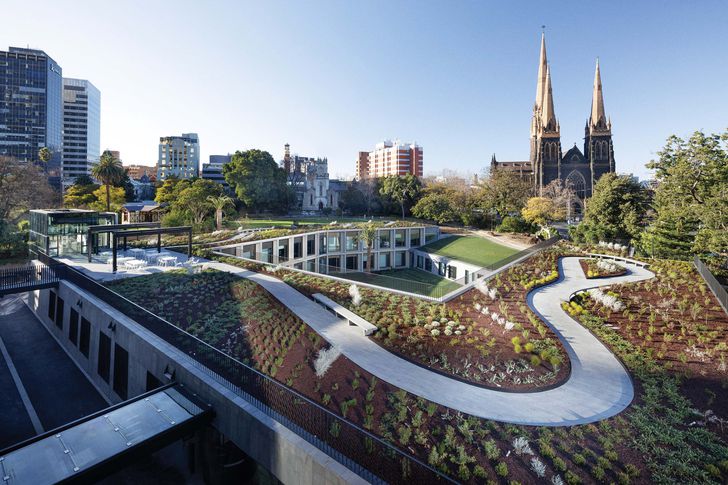 "In projects such as this, Elliott sees the architect as a kind of 'urban surgeon, stitching and knitting the city back together, grafting new onto old, removing and revealing, adding on, excavating or building anew,'" Reed wrote.
Peter Elliott Architecture and Urban Design's Ian Potter Centre for Performing Arts at Monash University a finalist in the Architectural Design category, along with a number of public projects such as Frankston station by Genton Architecture, Penguin Parade Visitor Centre by Terroir, Melbourne Convention and Exhibition Centre by NH Architecture and Woods Bagot and Level Crossing Removal Caulfield to Dandenong by Cox Architecture and Aspect Studios, which received a Victorian Premier's Sustainability Award in 2018.
In a statement, creative industries minister Martin Foley said, "The winning entries are world-class examples of design and architectural excellence originating from Victoria and reinforce the state's commitment to leading by design."
Related topics