A template for school design that has been used to produce 10 schools in Melbourne's burgeoning outer suburbs has won the top prize at the 2019 Victorian School Design Awards.
Conducted by the Victorian School Building Authority, the awards were open to architects and principal designers of government schools completed in recent years.
Architectus and K2LD Architects were presented with the Minister's Award for the Growth Areas School Project, which involved 10 new schools in growth areas on greenfield sites.
The project, according to the Victorian government, was a "test for future programs to bundle particular greenfield projects together. The challenge was to create a common design that would deliver value, but was flexible enough to be tailored for the particular needs of individual communities and different resources needed by primary and secondary students."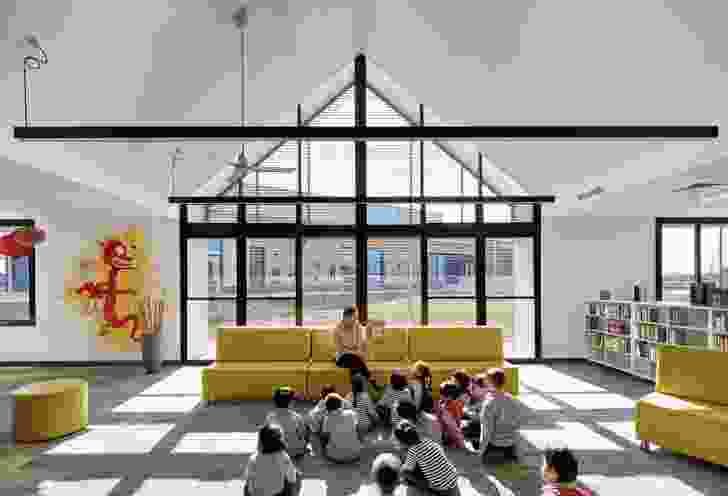 Mark van Enden, Architectus principal and national education sector leader, said, "The Victorian Growth Areas School Project will ensure that upcoming generations will learn in spaces that are comfortable, community focused, promote wellbeing and are nurturing for learners. The design was the result of a comprehensive community consultation strategy, to ensure we were meeting community needs including the provision of long-term resources for local families."
Other winners included Northcote High School Performing Arts and VCE Centre by Kerstin Thompson Architects, Prahran High School by Gray Puksand and Richmond High School by Hayball.
2019 Victorian School Design Awards winners
Minister's Award
Growth Areas Schools Project – Architectus and K2LD Architects
Best school project - Under $5 million
Winner
Performing Arts and VCE Centre at Northcote High School – Kerstin Thomson Architects
Finalist
Gymnasium and Performing Arts Hub at Port Melbourne Primary School – Williams Boag
Ardmona Primary School – 1:1 Architects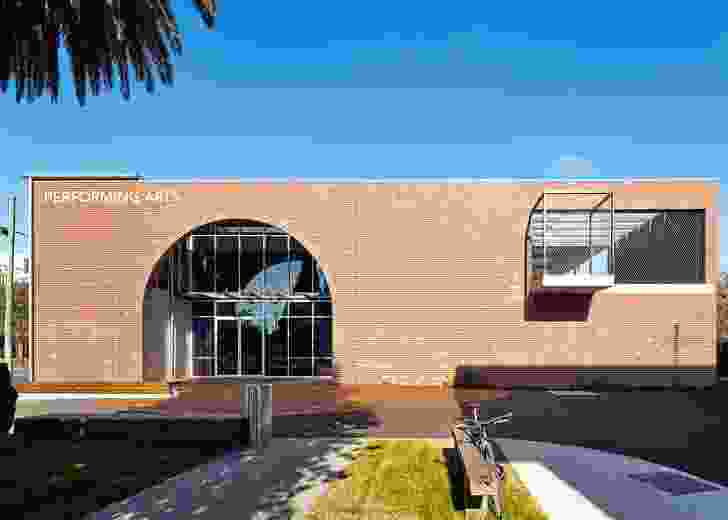 Best school project - Between $5 million and $10 million
Winner
Amsleigh Park Primary School – Baldasso Cortese Architects
Finalist
Whittlesea Tech School – ClarkeHopkinsClarke
Performing Arts Centre at Belmont High School – Minx Architecture
Best school project - Above $10 million
Winner
Prahran High School – Gray Puksand
Finalist
South Melbourne Park Primary School – Gray Puksand
The modernisation of William Ruthven Secondary College – Kneeler Design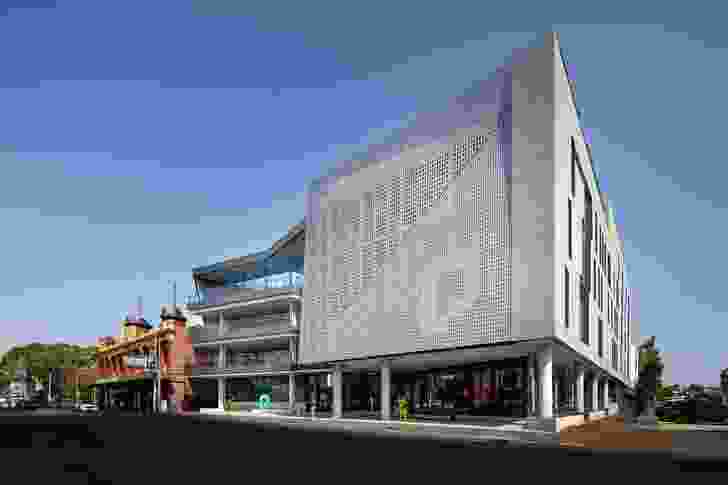 Best primary school project
Winner
Modular building for Fairfield Primary School – Fleetwood and NBRS Architects
Finalist
The modernixation of Carnegie Primary School – ClarkeHopkinsClarke
Permanent modular building for Glengala Primary School – Angelucci Architects
Best secondary school project
Winner
Richmond High School – Hayball
Finalist
Da Vinci Centre at Bentleigh Secondary College – Haskell Architects
Performing Arts Centre and Gym refurbishment at Grovedale College – 1:1 Architects