The organizers of the 2019 World Architecture Festival (WAF) have announced the shortlist for this year's awards program, signalling a focus on sustainability in the face of climate emergency.
Referencing the Architects Declare movement, which saw top UK firms declare a climate emergency, with numerous global signatories, the organizers noted that the shortlisted entries include designs that demonstrate how buildings can play a major role in a more sustainable future.
"I think architects now take it as read, that part of any project needs to include an environmental program, reducing energy consumption, or actually being net positive generators," said Paul Finch, the festival's program director.
The shortlist includes 534 projects from 70 countries, with Australia, China and Hong Kong, the UK, United States and India fielding the most entries.
WAF will convene in Amsterdam from 4 to 6 December – the second time the event has been hosted in the Dutch capital, following previous editions in Barcelona, Singapore and Berlin.
Presentations of the shortlisted designs will be made to more than 100 international juries in front of festival delegates. Category winners will then compete against each other on the final day of the festival for the highest accolades of World Building of the Year, Future Project of the Year, Interior of the Year and Landscape of the Year.
The shortlisted Australian projects are:
Completed Buildings
Civic and Community
Bunjil Place – FJMT
The Frank Bartlett Library and Community Centre – FJMT
Anzac Memorial Centenary Project – Johnson Pilton Walker with the Office of the New South Wales Government Architect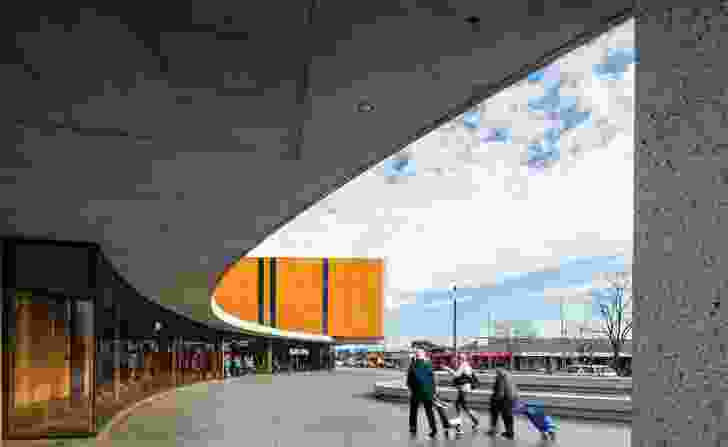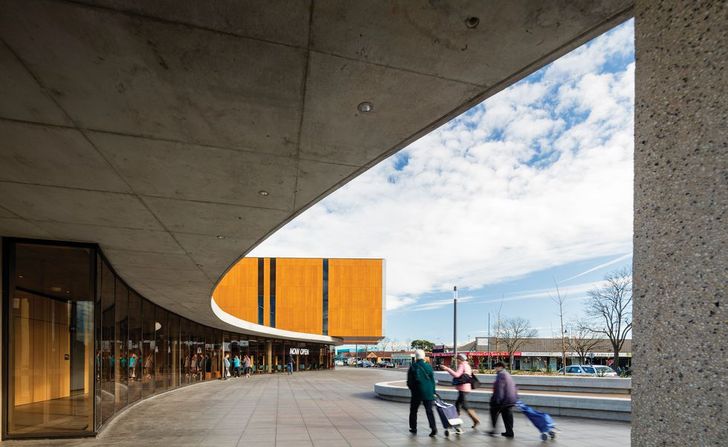 Culture
Cairns Performing Arts Centre – Cox Architecture and CA Architects
MPavilion 2018 – Estudio Carme Pinós
Green Square Library and Plaza – Studio Hollenstein in association with Stewart Architecture
Dangrove – Tzannes
Display
Bilya Koort Boodja – Centre for Nyoongar Culture and Environmental Knowledge – Iredale Pedersen Hook Architects
Doubleground – Muir and Openwork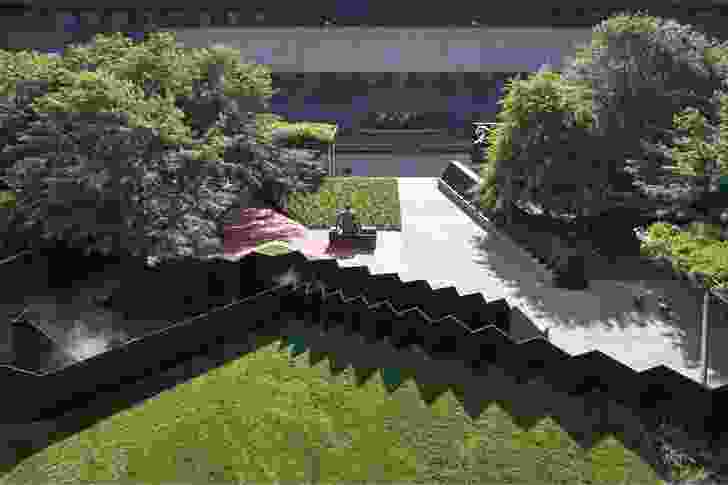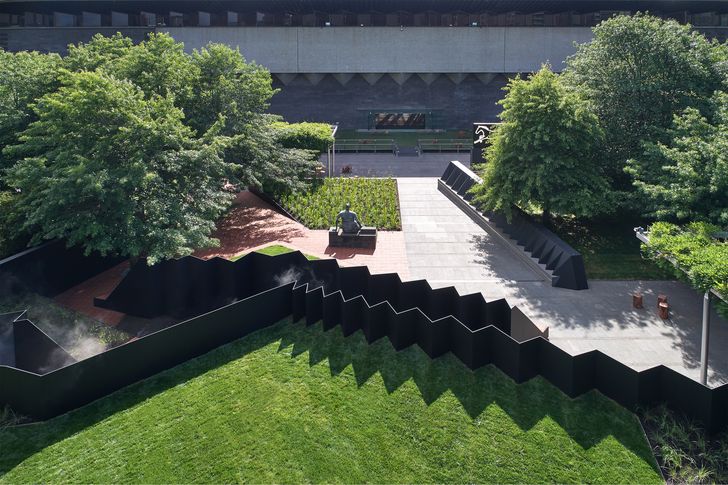 Health
Northern Beaches Hospital – BVN
Perth Children's Hospital – JCY Architects and Urban Designers, Cox Architecture and Billard Leece Partnership with HKS
Pondok Indah Bintaro Jaya Hospital (Jakarta, Indonesia) – Silver Thomas Hanley (Lead Architect), Arkonin (Architect of Record)
Higher Education and Research
Faculty of Arts and Social Sciences – Architectus
The Ian Potter Southbank Centre – John Wardle Architects
Hotel and Leisure
The Tiing, Tejakula (Bali, Indonesia) – Nic Brunsdon
House
Minka Twins – Bureau Proberts
Welcome to the Jungle House – C Plus C Architectural Workshop
Redfern Warehouse – Ian Moore Architects
Cloud House – Neil Cownie Architect
Powell Street House – Robert Simeoni Architects
Castle Cove House – Terroir in collaboration with Pascale Gomes-McNabb Design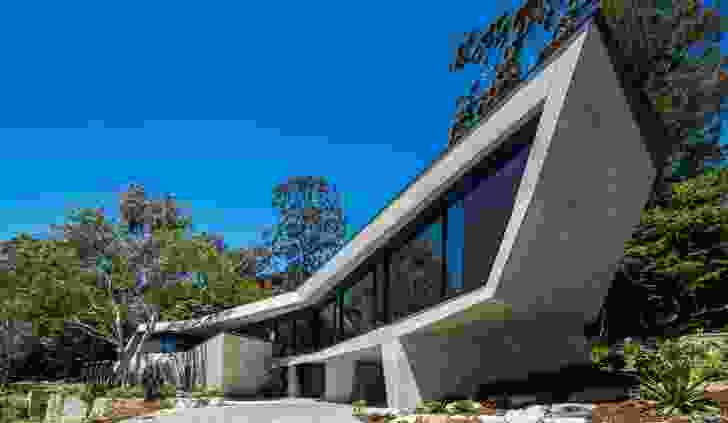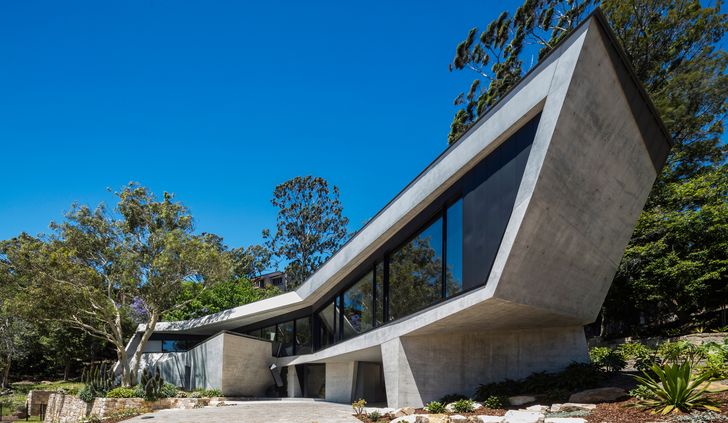 Housing
Walan – Bureau Proberts
537 Elizabeth Street – Woods Bagot
Mixed Use
Arc – Koichi Takada Architects
Yagan Square – Lyons in collaboration with Iredale Pedersen Hook Architects and Aspect Studios
Production Energy and Recycling
Brunswick Power Terminal Station – Beca
Dangrove – Tzannes
School
Adelaide Botanic High School – Cox Architecture and Designinc

Northcote High School Performing Arts and VCE Centre – Kerstin Thompson Architects with Openwork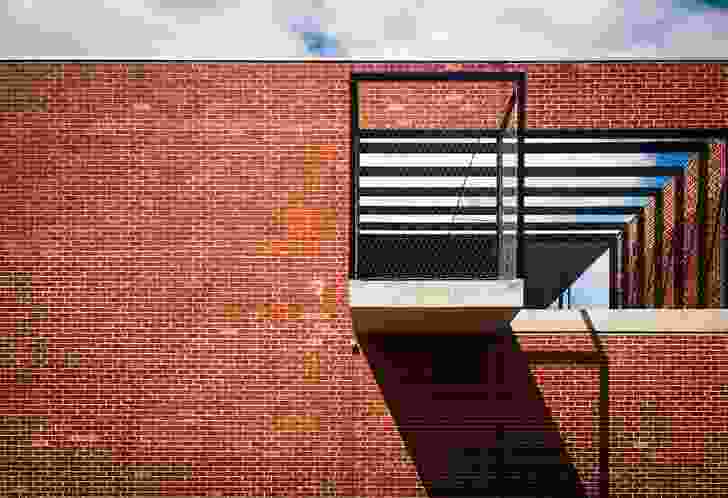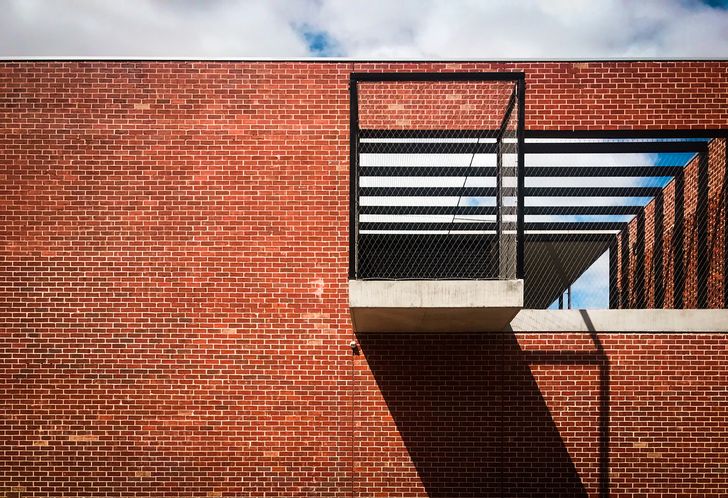 Shopping
Grand Central Shopping Centre – FJMT and Buchan
Sport
The Club Stand – Bates Smart
Pingelly Recreation and Cultural Centre – Iredale Pedersen Hook Architects with Advanced Timber Concepts Studio
Transport
Caulfield to Dandenong Level Crossing Removal – Cox Architecture and Aspect Studios
Barangaroo Ferry Wharf – Cox Architecture
Mernda Rail Extension – Grimshaw
Villa
St Andrews Beach House – Austin Maynard Architects
Bellbird Retreat – Steendijk
St Andrews Beach Villa – Woods Bagot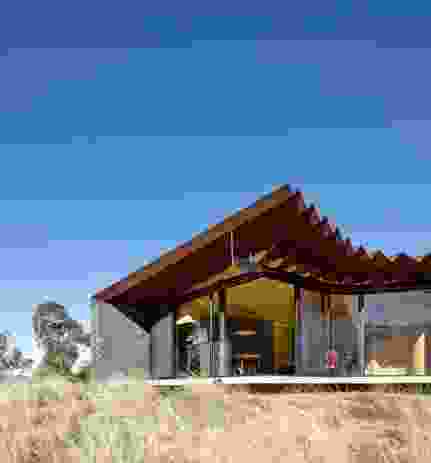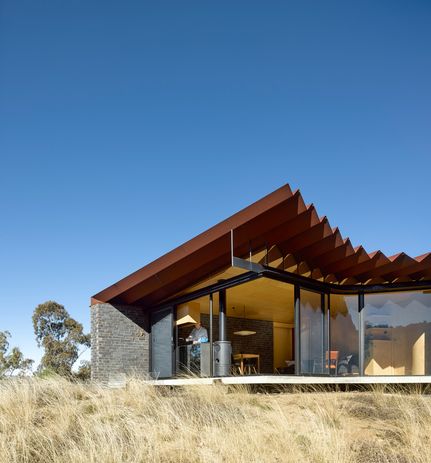 Landscape – Urban
Caulfield to Dandenong Level Crossing Removal Project – Aspect Studios and Cox Architecture
Yagan Square – Lyons in collaboration with Iredale Pedersen Hook Architects and Aspect Studios
Future Projects
Civic
New Zealand Internatioanl Convention Centre (Auckland, New Zealand) – Warren and Mahoney Architects in association with Moller Architects and Woods Bagot
Commercial Mixed-Use
77 Market Street – FJMT
88 Harris Street – SJB
Southbank by Beulah – UN Studio and Cox Architecure
Culture
Puffing Billy Lakeside Station – Terroir
Education
Arran Marine Discovery Centre (Isle of Arran, Scotland) – Woods Bagot
Experimental
Warrane Walk – Aspect Studios
House
Bryon Bay – Rob Mills Architecture and Interiors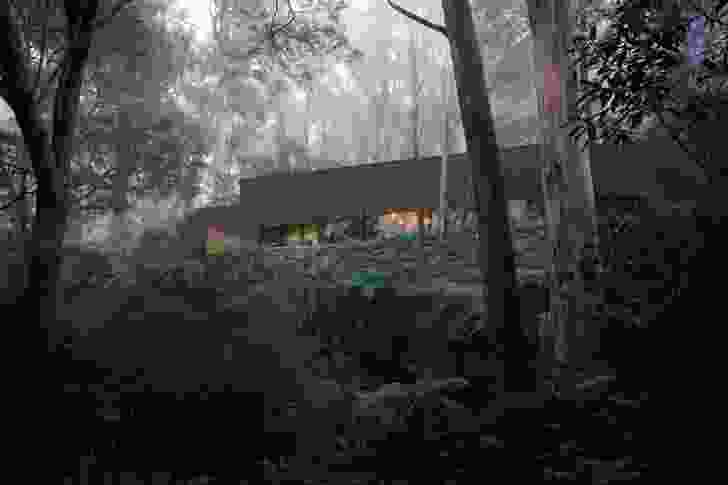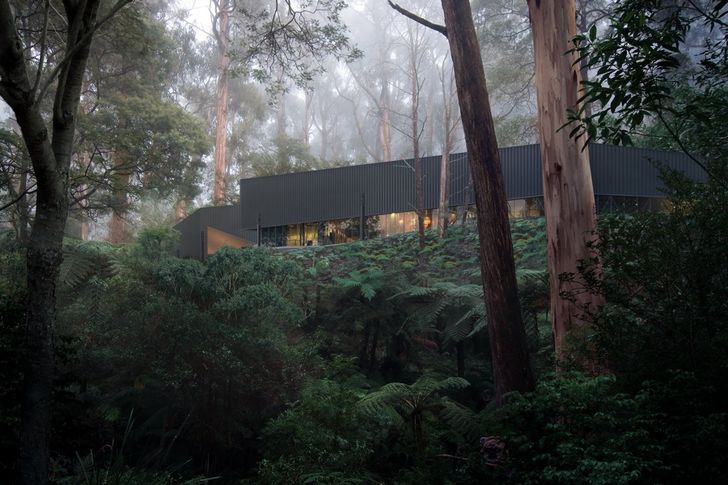 Leisure Led Development
Marchwiel Estate – John Wardle Architects
Arrábida Retreat (Arrabida, Portugal) – Nic Brunsdon
Office
210 George Street – Grimshaw Architects
Residential
Greenland Centre – BVN
505 George Street – Ingenhoven Architects and Architectus
To see the full shortlist, head here.
Related topics