An Indigenous war memorial has taken out the top accolade at the 2020 ACT Architecture Awards.
The Australian Institute of Architects announced the awards in a live broadcast on Friday 5 June, kicking off the season of state and terrory chapter awards for 2020.
For Our Country, designed by Melbourne practice Edition Office and Indigenous artist Daniel Boyd, won the prestigious Canberra Medallion, as well as the Cynthia Breheny Award for Small Project Architecture, the Pamille Berg Award for Art in Architecture and the Robert Foster Award for Light in Architecture.
The project commemorates the formal military services of Aboriginal and Torres Strait Islanders, as well as memorializing those who lost their lives in the Frontier Wars.
ACT jury chair Marcus Graham said the project carries "an enormous weight of significance" despite its physical size. "For Our Country reflects honestly upon a complex history, and looks forward to greater cultural understanding."
In all, 43 entries were received across 14 categories. Award entries will progress to the National Architecture Awards, which will be announced in November.
The winners are:
Canberra Medallion
For Our Country – Edition Office and Daniel Boyd
Public Architecture
The Romaldo Giurgola Award
ACT Law Courts – Lyons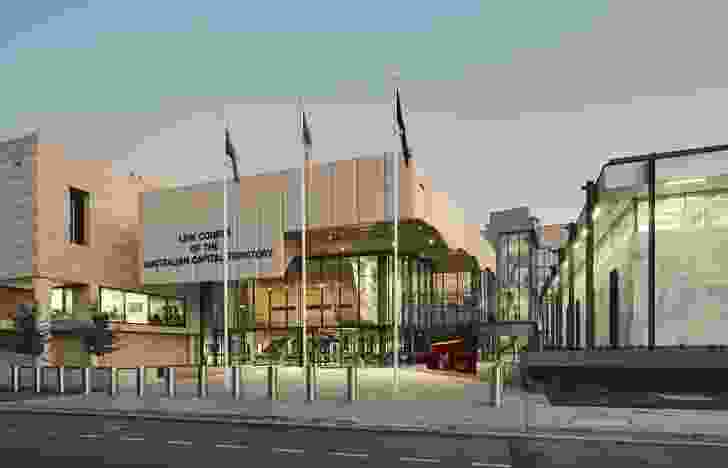 Award
Kambri at ANU – BVN
Urban Design
The Sir John Overall Award
Campbell Section 5 Master Plan – Hill Thalis Architecture and Urban Projects
Award
ANU Kambri Precinct – Lahznimmo Architects, BVN and Aspect Studios
Educational Architecture
The Enrico Taglietti Award
ANU College of Law – Guida Moseley Brown Architects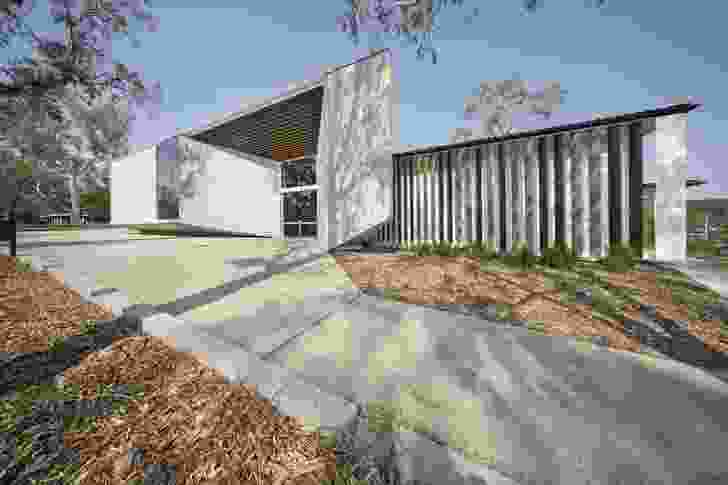 Award
Marie Reay Teaching Centre, ANU – BVN
Commendations
St Mary Mackillop College STEM Centre – Thursday Architecture
St Mary Mackillop College, Academic Resources Centre and Canteen – CCJ Architects
Commercial Architecture
Commendations
Civic Quarter – Cox Architecture and May and Russell Architects
Di Riddell Student Centre, ANU – BVN
Interior Architecture
The W. Hayward Morris Award
ACT Law Courts – Lyons
Award
ANU College of Law – Guida Moseley Brown Architects
Commendation
The Australian National Audit Office – Daryl Jackson Alastair Swayn
Residential Architecture – Houses (Alterations and Additions)
The Gene Willsford Award
Higgins Crescent Project – Joanna Nelson Architect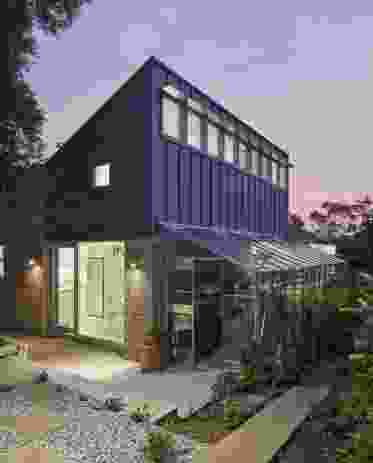 Awards
Marty and Naomi's SunTrap – Mako Architecture
Snorkel House – Philip Leeson Architects
Commendation
MM House – Collins Pennington Architects
Residential Architecture – Houses (New)
The Malcolm Moir and Heather Sutherland Award
Lemon Wedge House – Philip Leeson Architects
Award
Stepping House – Rob Henry Architects
Commendations
AB House – Ben Walker Architects
Coolbardie House – de Rome Architects
Residential Architecture – Multiple Housing
The Sydney Ancher Award
Bruce Hall and Wright Hall – Nettletontribe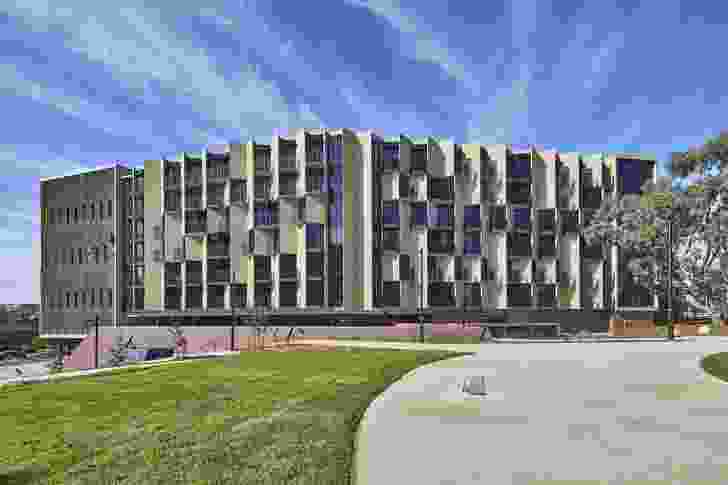 Commendations
Kingsborough - Warehouse – Judd Studio
Dominion Residence – Collins Pennington Architects
Small Project Architecture
The Cynthia Breheny Award
For Our Country – Edition Office and Daniel Boyd
Sustainable Architecture
The Derek Wrigley Award
Marie Reay Teaching Centre, ANU – BVN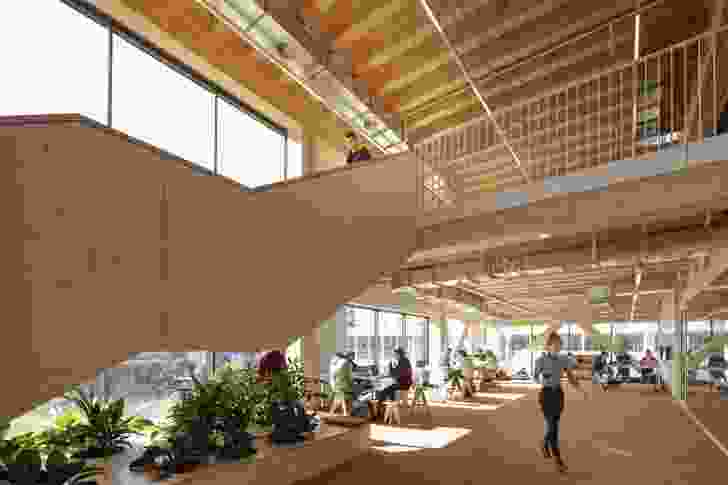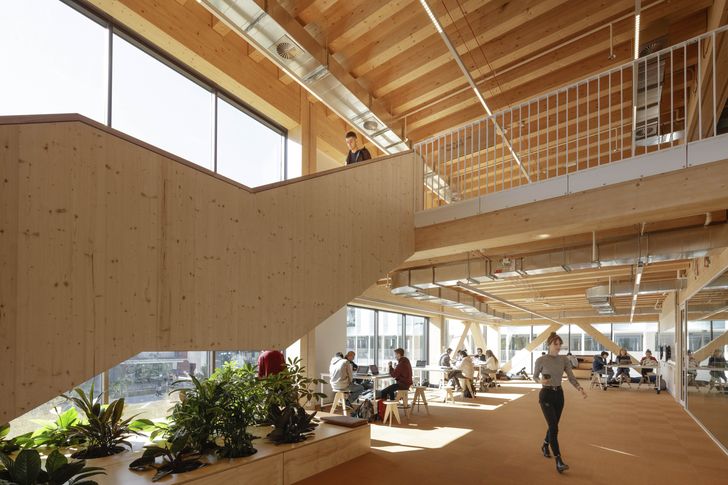 Commendation
ANU College of Law – Guida Moseley Brown Architects
Enduring Architecture
The Sir Roy Grounds Award
Greenwood House (1975) – Ian Slater
Colorbond Award for Steel Architecture
Elm Grove House – Ben Walker Architects
Chapter Awards and Prizes
The Pamille Berg Award for Art in Architecture
For Our Country – Edition Office and Daniel Boyd
The Robert Foster Award for Light in Architecture
For Our Country – Edition Office and Daniel Boyd
Emerging Architect Prize
Sarah Lebner, Light House Architecture and Science