A modestly scaled Queensland building dedicated to the conservation of the endangered loggerhead turtle has taken out the top prize at the 2020 Queensland Architecture Awards.
Mon Repos Turtle Centre by Kirk was awarded the Queensland Architecture Medallion as well as the FDG Stanley Award for Public Architecture and the Harry Marks Award for Sustainable Architecture.
The project is located in the Bundaberg region of Queensland's central coast, at the site of the most important turtle nesting ground in Australia.
"This unique condition has inspired a project that explores structural, sustainable and expressive strategies to produce a modestly scaled but significant Queensland building," said the jury.
"The building develops parallel strategies that minimize the effect on the turtle nesting and migration, prioritizes a construction system that minimizes waste and disruption to the site, a building skin that minimizes energy use, and materials that focuses on building life span.
"The overall affect is of a building that is in harmony with the site."
The Australian Institute of Architects announced the winners of the 2020 Queensland Architecture Awards in a live broadcast on 9 July.
Winners of awards and named awards will progress to the National Architecture Awards to be announced in November.
The Queensland Architecture Medallion
Mon Repos Turtle Centre – Kirk
Public Architecture
The FDG Stanley Award
Mon Repos Turtle Centre – Kirk
Commendation
Bulmba-ja Centre of Contemporary Arts – TPG Architects
Urban Design
Commendations
Elizabeth Arcade – Arkhefield
HOTA Green Bridge – ARM and Archipelago
California Lane – Guymer Bailey Architects
Educational Architecture
The Jennifer Taylor Award
Queensland University of Technology, Peter Coaldrake Education Precinct – Wilson Architects and Henning Larsen Architects, Architects in Association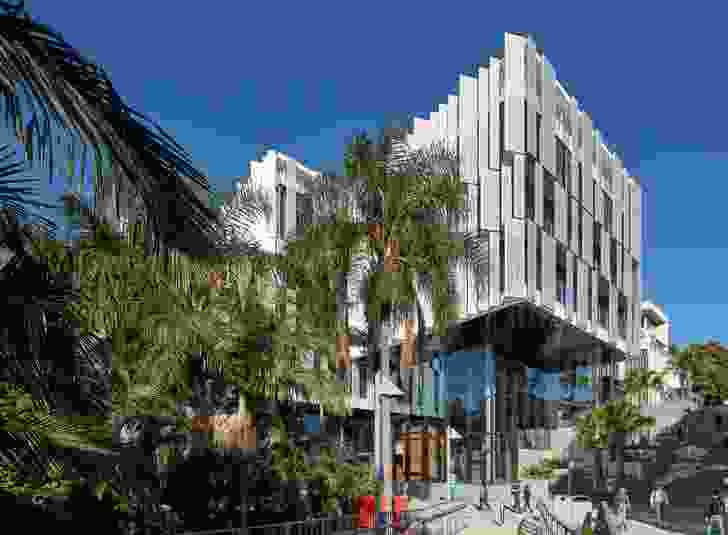 Award
St Joseph's College, Coomera – Macksey Rush Architects
Commercial Architecture
The Beatrice Hutton Award
The Fantauzzo – SJB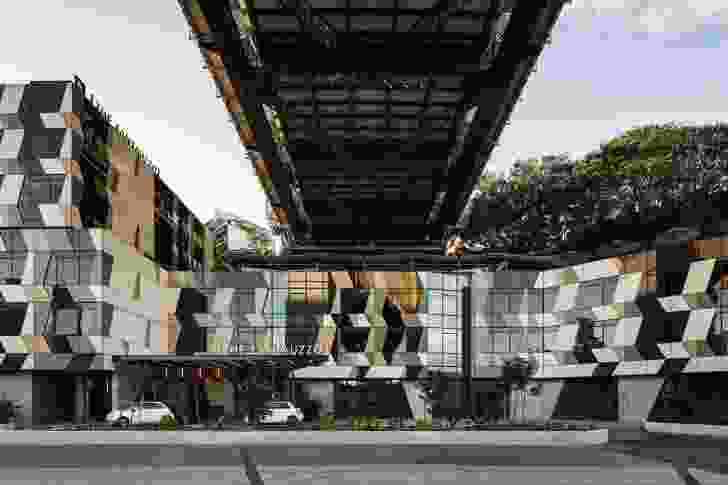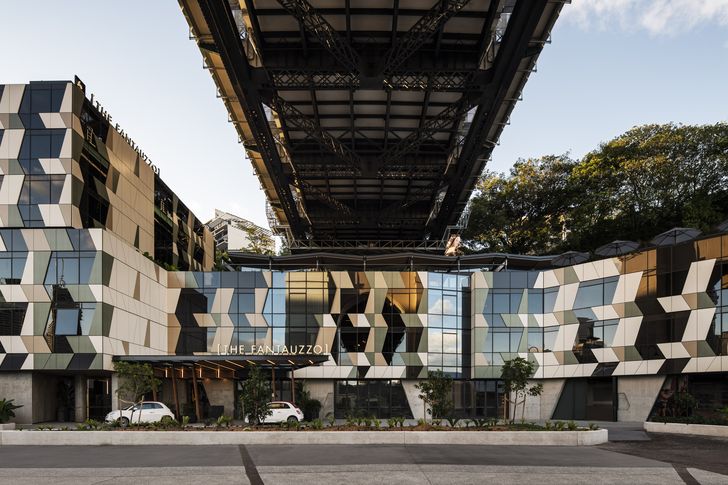 Award
Sunshine Beach SLSC – Push and Andrew Bock Architecture
Commendations
Replacement Chinook Facilities – Jacobs
Camp Hill Marketplace – Arkhefield
Interior Architecture
The GHM Addison Award
Art Box – Sparks Architects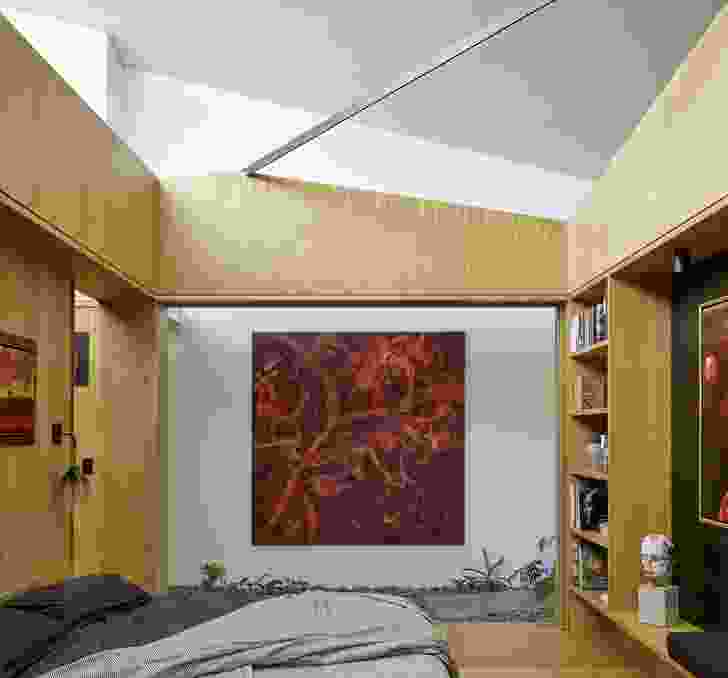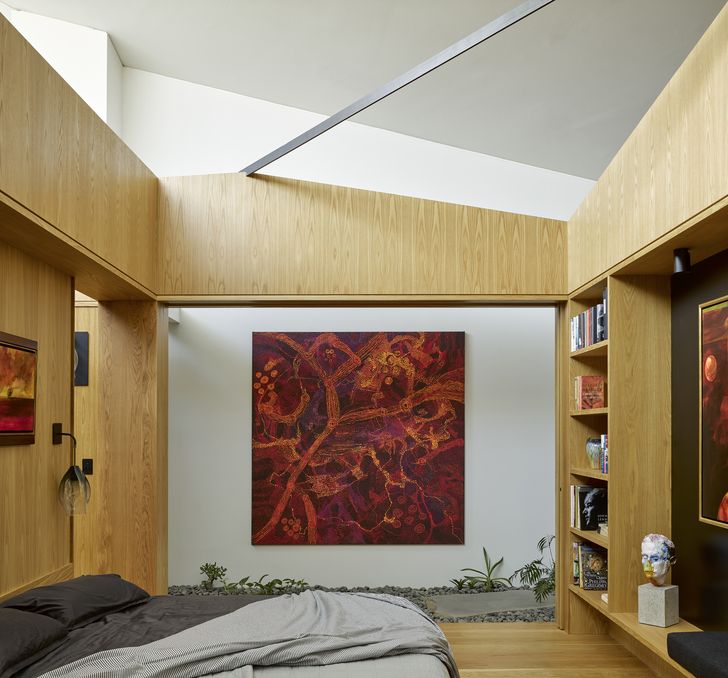 Awards
100 Creek Street Redevelopment – Cameron and Co Architecture
Queensland University of Technology, Peter Coaldrake Education Precinct – Wilson Architects and Henning Larsen Architects, Architects in Association
Residential Architecture - Houses (New)
The Robin Dods Award
Casuarina House – Vokes and Peters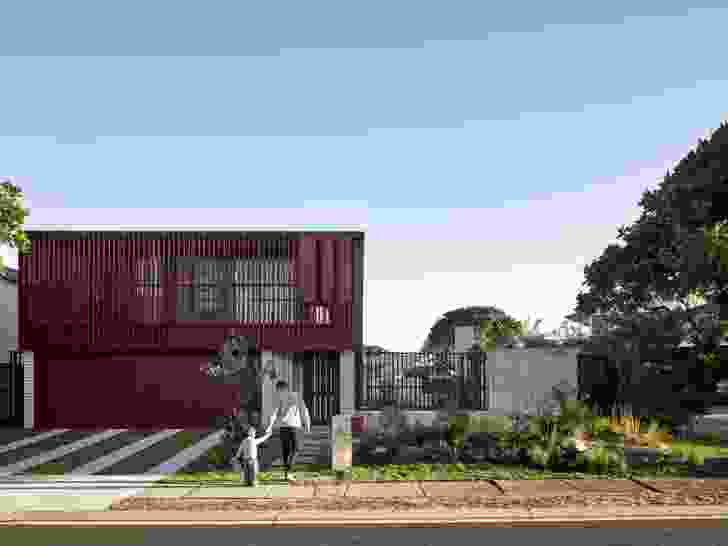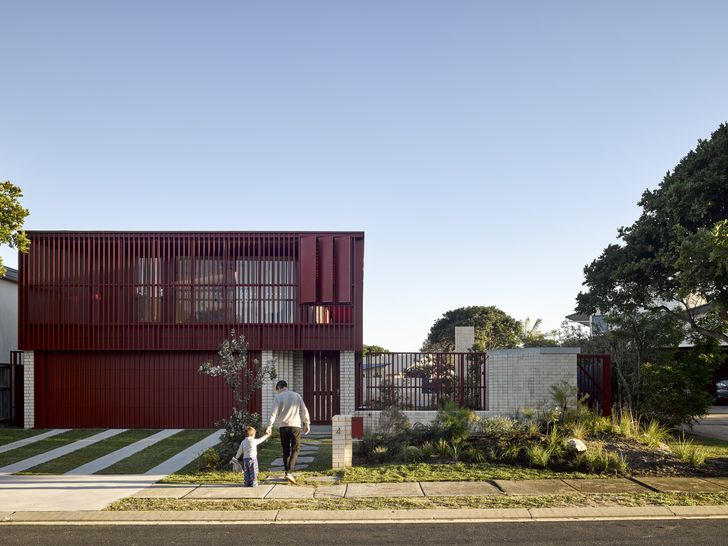 Awards
Mill Hill Retreat – Phorm Architecture and Design
Domik – Noel Robinson Architects
Commendations
Corymbia – Paul Butterworth Architect
Cooinda House – Counterpoint Architecture
Residential Architecture - Houses (Alterations and Additions)
The Elina Mottram Award
Park Road House – Lineburg Wang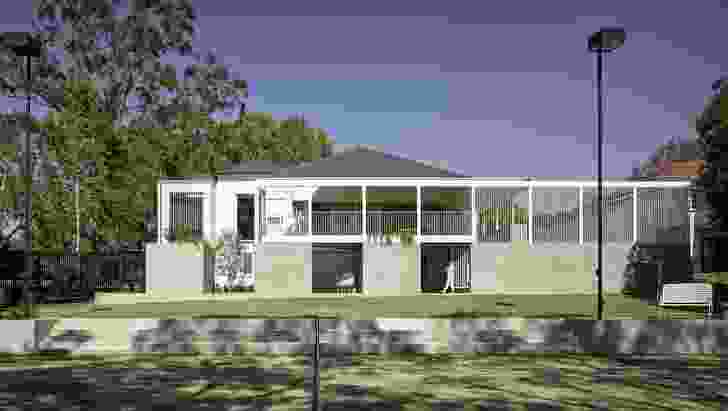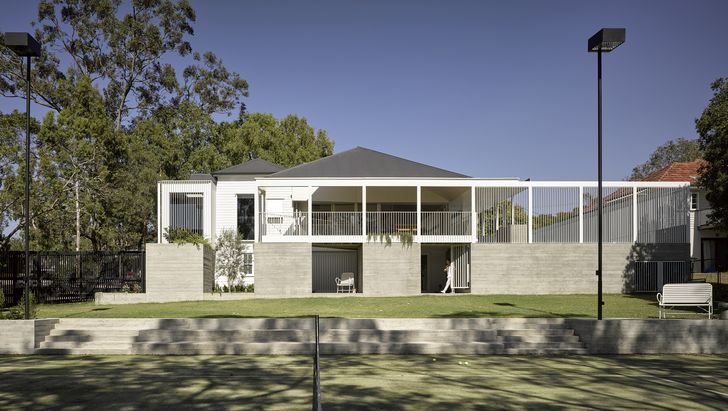 Awards
Wooloowin House – Nielsen Jenkins
Cantala Avenue House – ME
Commendation
JB House – Reddog Architects
Residential Architecture - Multiple Housing
The Job and Froud Award
Lucent – Plazibat Architects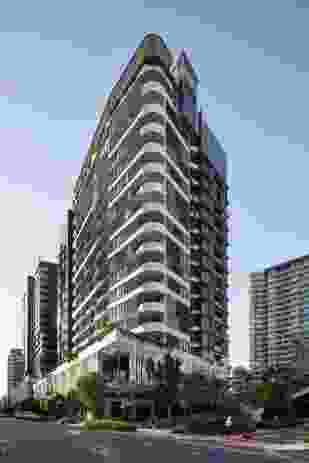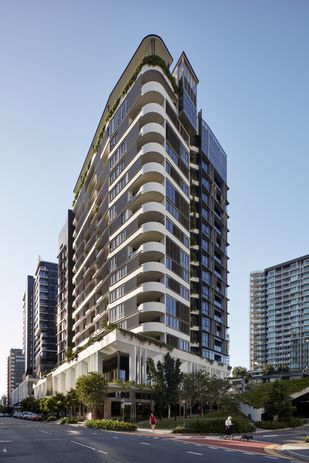 Commendations
Trio on Amos – Refresh Design
Smallman Street Townhouses – Reddog Architects
The Boatyard – BVN
Small Project Architecture
The Hayes and Scott Award
Gossip Gowns – Reddog Architects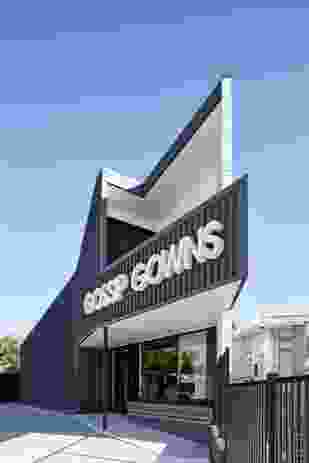 Heritage Architecture
Commendations
Adderton: House and Heart of Mercy – Wilson Architects
Bardon House – Nielsen Jenkins
The Goods Shed - Toowoomba – Sims White Architects in Association with Shane Thompson Architects
Sustainable Architecture
The Harry Marks Award
Mon Repos Turtle Centre – Kirk
Award
Queensland University of Technology, Peter Coaldrake Education Precinct – Wilson Architects and Henning Larsen Architects, Architects in Association
Commendations
Replacement Chinook Facilities – Jacobs
St Joseph's College, Coomera – Macksey Rush Architects
Enduring Architecture
The Robin Gibson Award
Holy Family Church, Indooroopilly – Douglas and Barnes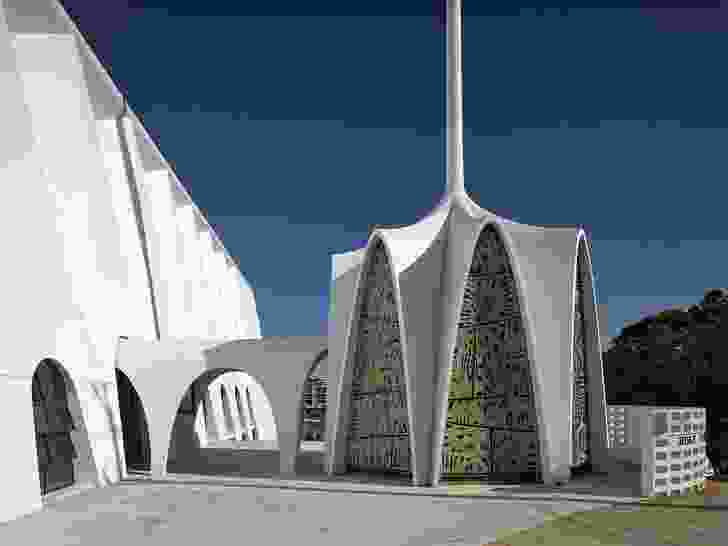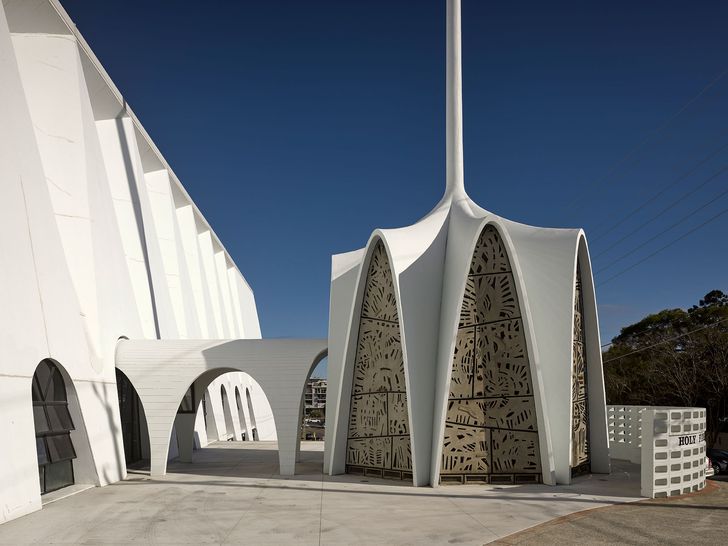 Colorbond Award for Steel Architecture
Peakaboo House – Alcorn Middleton
Emerging Architect Prize
Ellen Buttrose, People Oriented Design
Related topics