The Australian Institute of Architects announced the winners of the 2020 South Australian Architecture Awards via a live broadcast on 2 July.
The jury handed out 39 honours, with projects that had a considerable impact on the communities they serve doing particularly well.
"With site visits replaced by online interviews, jurors rose to the challenge and were able to debate and remotely explore the merits of the entries," said SA chapter president Tony Giannone.
"We have all had to adapt and be flexible to a different delivery mode for the Awards Program this year, however we're confident in the process and proud to deliver the program despite this year's extraordinary circumstances."
Winners of awards and named awards will progress to the National Architecture Awards to be announced in November.
Public Architecture
The Jack McConnell Award
Salisbury Community Hub – Hassell
Award
U City – Woods Bagot
Commendations
Payinthi – JPE Design Studio
Oaklands Station – Cox Architecture
Urban Design
The Gavin Walkley Award
Oaklands Station – Cox Architecture and Aspect Studios
Educational Architecture
The Dr John Mayfield Award
Pembroke Middle School Redevelopment – Grieve Gillett Andersen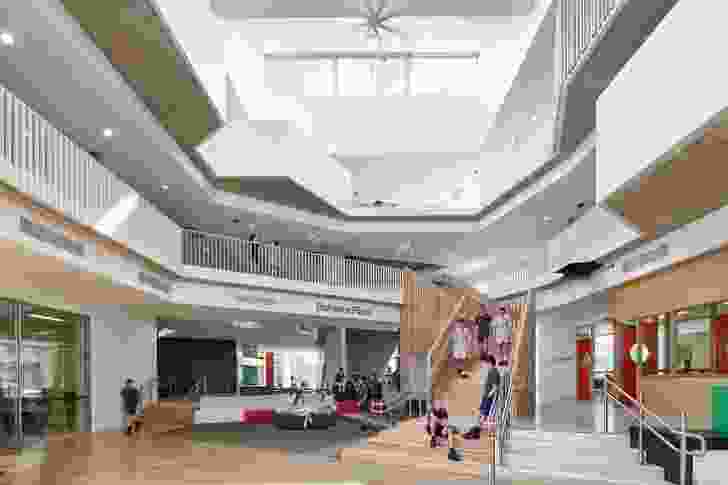 Awards
Pulteney Grammar Middle School – JPE Design Studio
Kildare College Brigidine Centre – Walter Brooke
Commendations
Craigmore High School Stem Project – Tridente Boyce
St Martin's Catholic School - New Junior Primary Building – Detail Studio
Trinity College Innovation and Creativity School – Detail Studio
Commercial Architecture
The Keith Neighbour Award
Sparkke at the Whitmore – Troppo Architects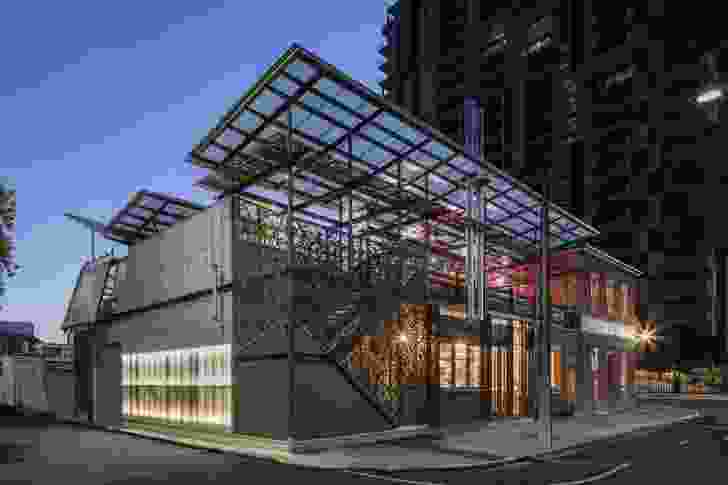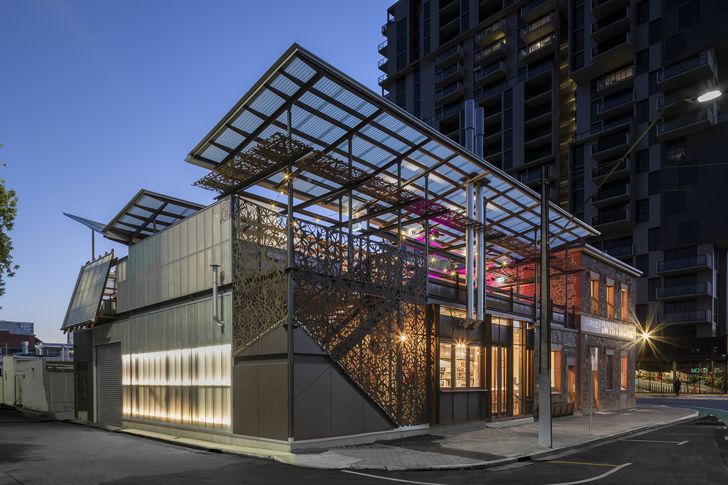 Commendation
Walkerville Vet – Khab Architects
Interior Architecture
The Robert Dickson Award
Fino Vino – Studio-Gram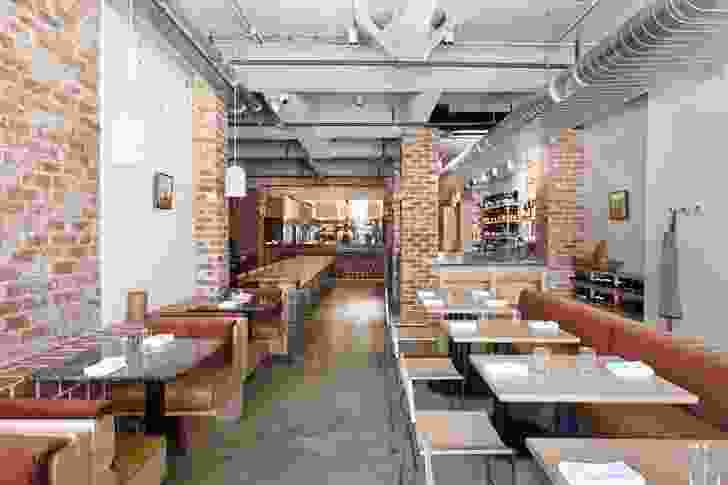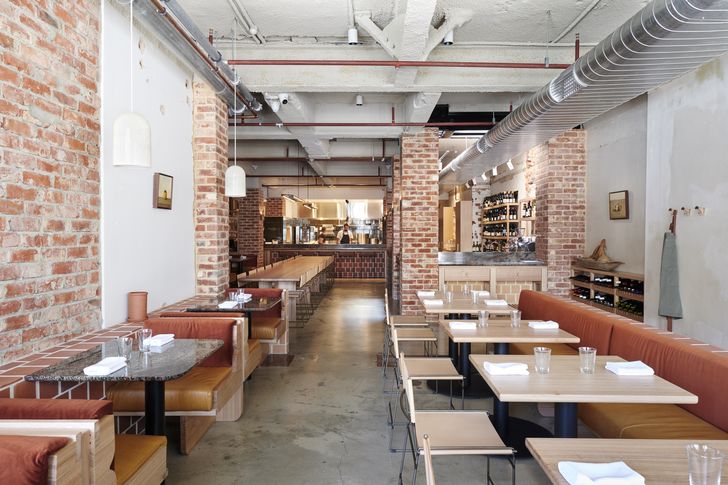 Award
BHP Adelaide – Woods Bagot
Commendations
Pembroke Middle School Redevelopment – Grieve Gillett Andersen
Barr Smith South Redevelopment – ARM Architecture
Salisbury Community Hub – Hassell
Residential Architecture – Houses (New)
The John S Chappel Award
Spinifex House – Khab Architects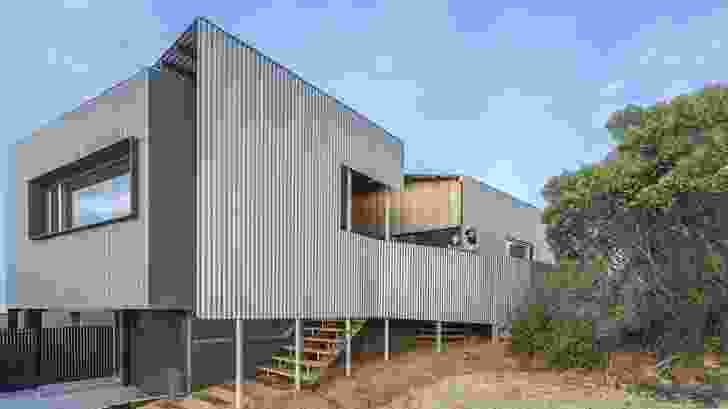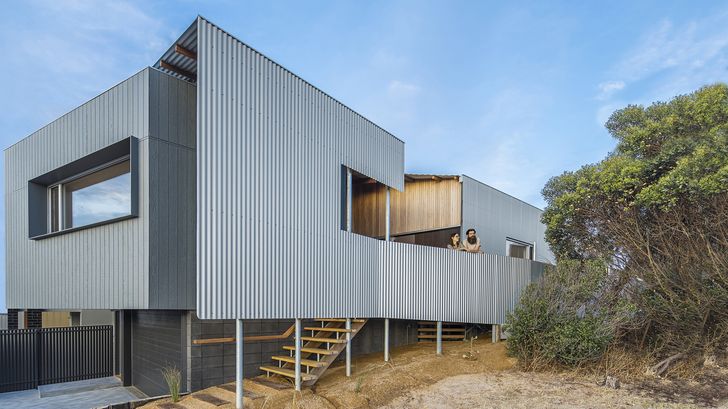 Commendations
Naiko Retreat – Max Pritchard Gunner Architects
Fleurieu White House – Taylor Buchtmann Architecture
Satoyama Crow's Nest – John Adam Architect
Residential Architecture – Houses (Alterations and Additions)
The John Schenk Award
Outside [the] box – Troppo Architects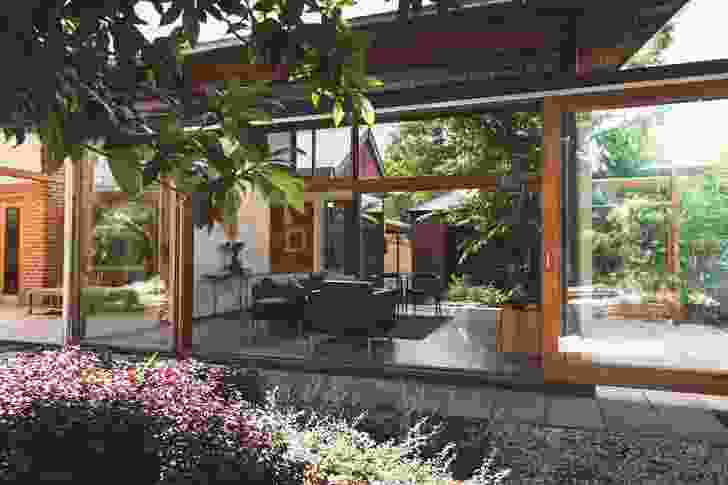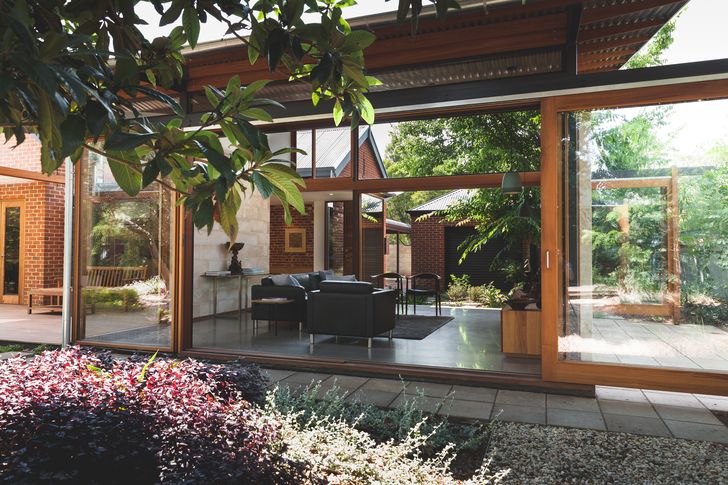 Award
Through the Looking-Glass – John Adam Architect
Commendations
Hawthorn Residence – Grieve Gillett Andersen
Side Kick – Archaea
Residential Architecture – Multiple Housing
Commendation
Kodo Apartments – Woods Bagot
Small Project Architecture
Commendation
Dowie Doole Cellar Door – Scholz Vinall
Heritage
The David Saunders Award
Smyth Memorial Chapel – Arcuate Architecture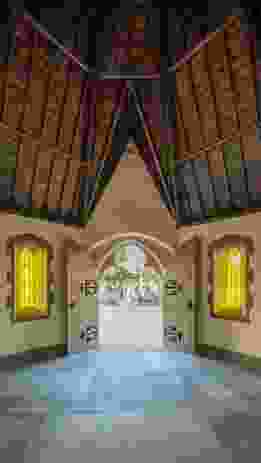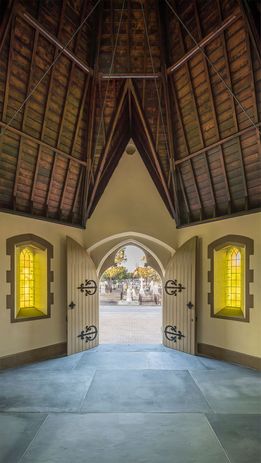 Award
Sparkke at the Whitmore – Troppo Architects
Commendation
Allied Health Building, Lot 14 – JPE Design Studio
Sustainable Architecture
Award
Allied Health Building, Lot 14 – JPE Design Studio
Commendation
Dowie Doole Cellar Door – Scholz Vinall
Satoyama Crow's Nest – John Adam Architect
Enduring Architecture
The Jack Cheesman Award
Nunyara Chapel – Cheesman Doley Brabham and Neighbour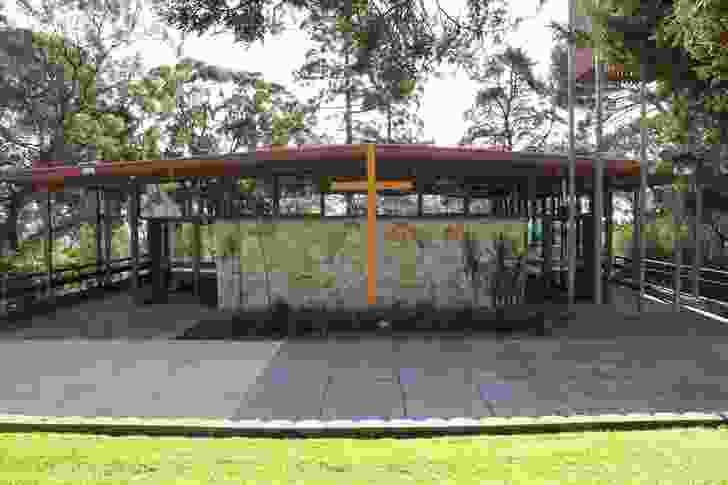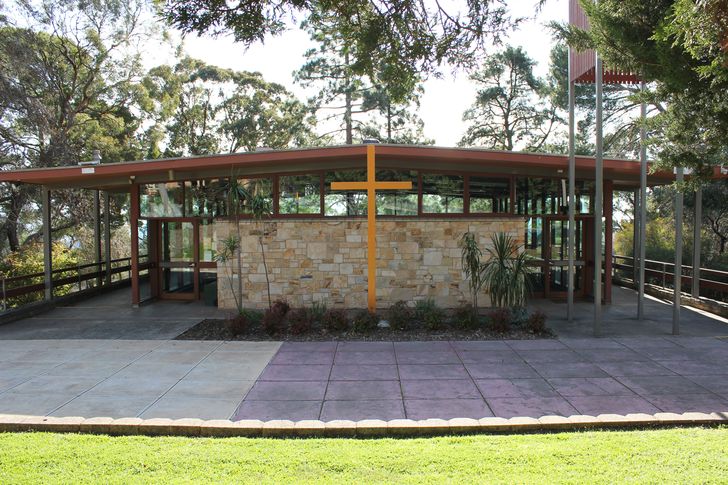 Colorbond Award for Steel Architecture
Pembroke Middle School Redevelopment – Grieve Gillett Andersen
Chapter Prizes
City of Adelaide Prize
U City – Woods Bagot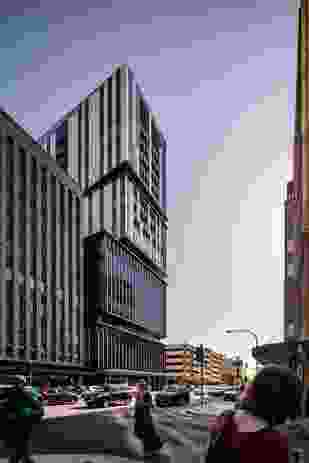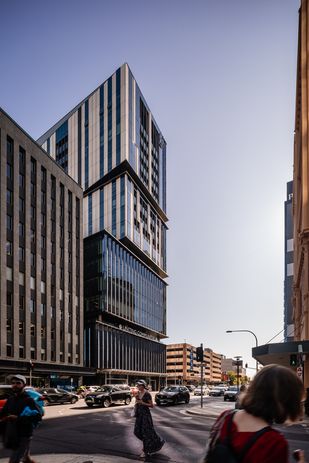 City of Adelaide Prize – Commendations
Part Time Lover – Sans-Arc Studio
Tika Tirka Student Accommodation – Phillips Pilkington Architects
City of Adelaide Prize – People's Choice
St Aloysius College AR Community Mural – Riggs Digital and St Aloysius College Students, Staff and Community
Sir James Irwin President's Medal
Elizabeth Vines, McDougall and Vines
Emerging Architect Prize
Erin Crowden, Williams Burton Leopardi