Reinvention and reuse reigned supreme in the 2020 Tasmanian Architecture Awards, announced via a live broadcast by the Australian Institute of Architects.
Entries were strong across the Residential Architecture – Houses (Alterations and Additions) and Heritage Architecture categories.
"These entries breathe new life into existing buildings in ways which are not only creative, but sustainable for cities such as Hobart as we consider issues of density and urban sprawl," said jury chair Lucy Burke-Smith, of Purcell.
Tasmanian chapter executive director Jennifer Nichols added, "We have beautiful heritage homes and buildings across the state, but they are ageing and don't have the amenities required for modern living. Many of the winning projects show how architects can transform these buildings into practical and unique places to live, work and play.
"We see this in Bozen's Cottage in Oatlands, by Taylor and Hinds Architects, which uses an existing sandstone cottage and transforms it into a cosy family home, while the Kingborough Community Hub by March Studio utilises the existing structure of the former Kingston High School gymnasium in making the site a place for all."
Winners of awards and named awards will progress to the National Architecture Awards to be announced in November.
The winners are:
Public Architecture
The Alan C. Walker Award
Kingborough Community Hub – March Studio
Educational Architecture
Commendations
Parklands High School Redevelopment – Artas Architects
The Media School - University of Tasmania – Morrison and Breytenbach Architects
Commercial Architecture
The Colin Philp Award
Three Capes Track Lodges – Andrew Burns Architecture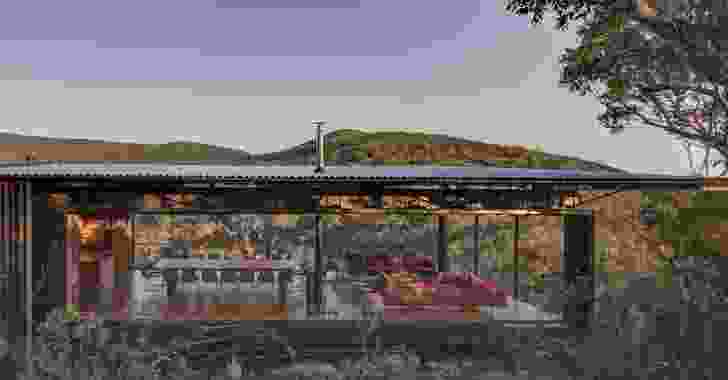 Awards
MOSS 39 – Circa Morris-Nunn Chua Architects
Stillwater Seven – Cumulus Studio
Urban Design
The Dirk Bolt Award
Bridge of Remembrance – Denton Corker Marshall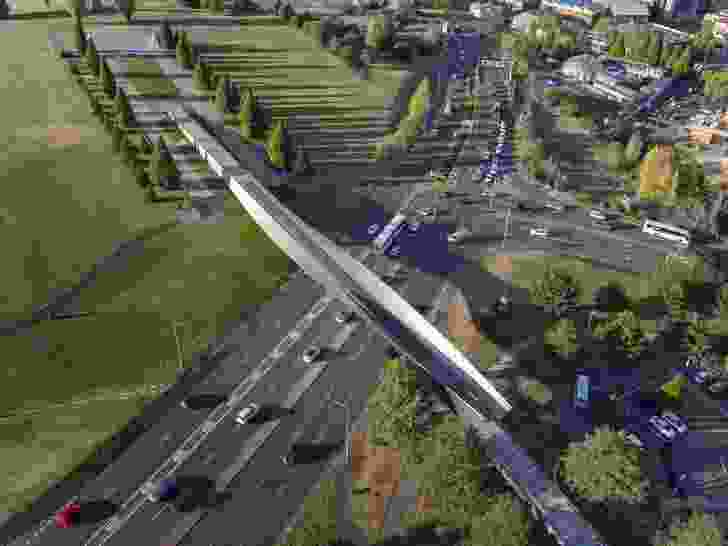 Interior Architecture
The Alexander North Award
Eternal Women's Health – Core Collective Architects
Award
Legislative Council Chambers – Jaws Interiors (In collaboration with Jaws Architects)
Residential Architecture - Houses (New)
Commendations
The Lake House – MG Architecture Interiors
The Stringybark Residence – Jaws Architects
Residential Architecture - Houses (Alterations and Additions)
The Edith Emery Award
Lower Jordan Hill Road – Taylor and Hinds Architects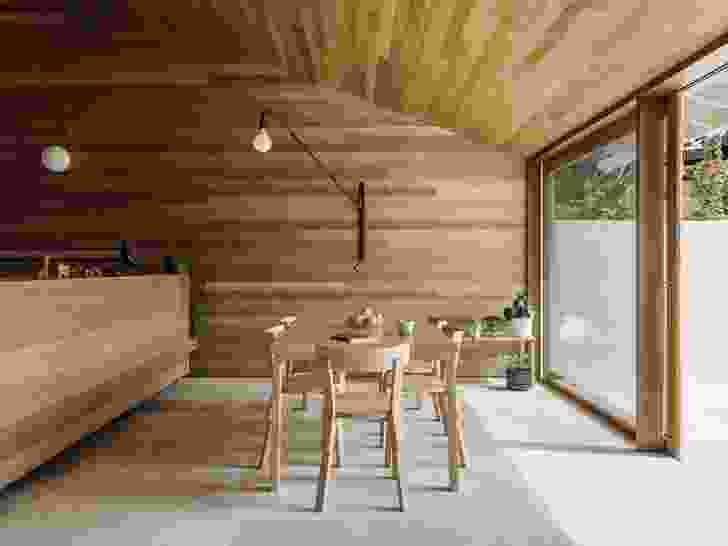 Awards
Hampden Rd – Archier
Ryde Street House – Bence Mulcahy
Commendations
(Gr)ancillary Dwelling – Crump Architects
Symmons Plains – Cumulus Studio
Sustainable Architecture
The Barry McNeill Award
Ryde Street House – Bence Mulcahy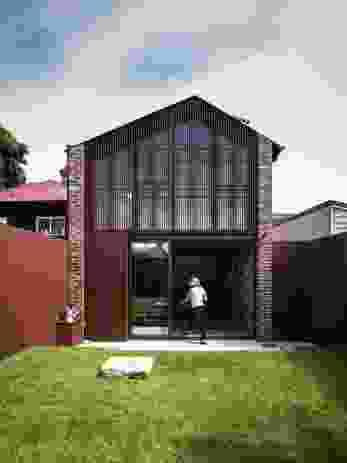 Commendation
The Lake House – MG Architecture Interiors
Heritage
The Roy Sharrington Smith Award
Bozen's Cottage – Taylor and Hinds Architects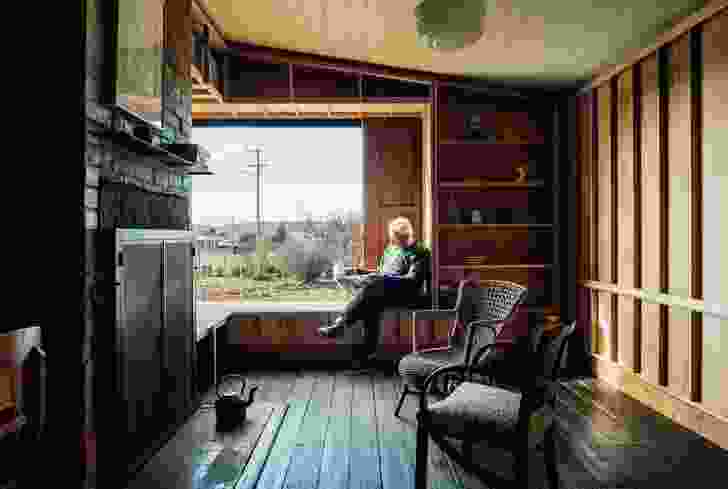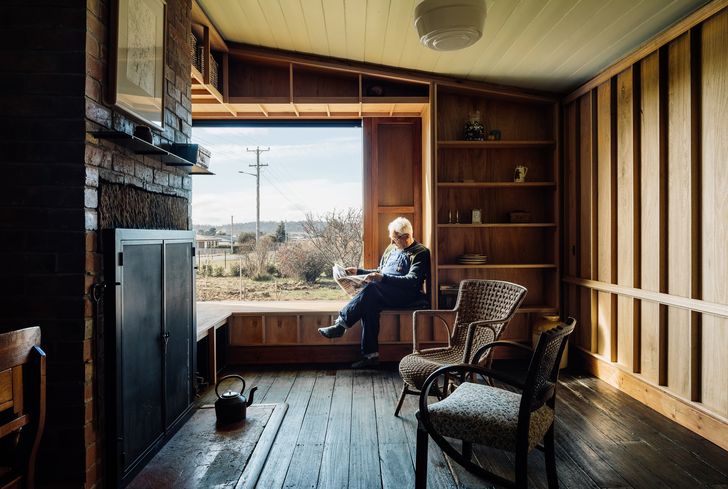 Award
Hollow Tree House – Core Collective Architects
Enduring Architecture Award
Hobart Animal Hospital – Heffernan Nation Rees Viney Architects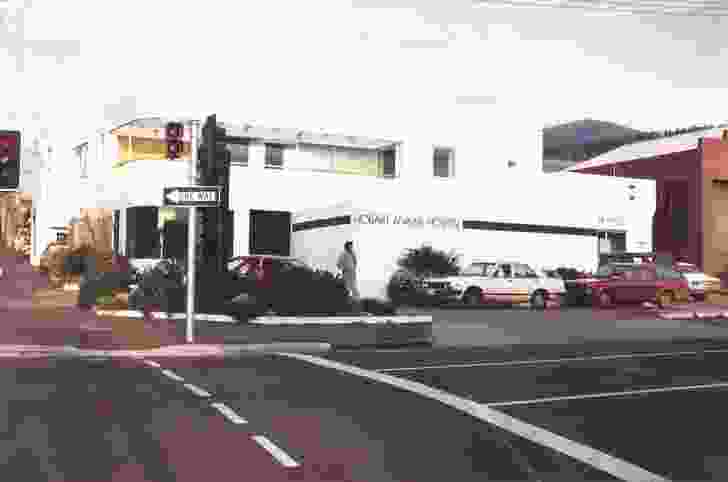 Colorbond Award for Steel Architecture
Kingborough Community Hub – March Studio
Commendation
Symmons Plains – Cumulus Studio
Chapter Prizes
The Henry Hunter Triennial Prize
Mount Stuart Greenhouse – Bence Mulcahy
The SWT Blythe Student Prize
Lyell's Lament – Dylan Rowbottom
Commendation
MONA CONA - City of New Atmospheres – Steph Papastavrou
President Prize
Keith Drew, Xsquared Architects
Emerging Architect Prize
Pippa Jensen, Cumulus Studio
Related topics