The Australian Institute of Architects has announced the winners of the 2020 Western Australian Architecture Awards via a live broadcast on 26 June.
The state's top honour, The George Temple Poole Award, went to Pingelly Recreation and Cultural Centre by Iredale Pedersen Hook Architects with Advanced Timber Concepts Studio, which also took out the Wallace Greenham Award for Sustainable Architecture a public architecture award.
"Pingelly Recreation and Cultural Centre is a beautifully detailed, technically innovative, sustainable timber building that draws from Pingelly's community spirit and long history of Indigenous AFL players," said the jury. "It's the ultimate nod to country life, contributing to the economy of the Wheatbelt community and long-term reconciliation."
Iredale Pedersen Hook Architects were big winners on the night with a swag of awards and commendations for other projects including the Iwan Iwanoff Award for Small Projects for South Perth Foreshore Connect South Canopies.
"The 2020 WA Architecture Awards demonstrate how architecture contributes to diversity, sustainability and innovation within the state's built environment," said WA chapter president Peter Hobbs.
Winners of awards and named awards will progress to the National Architecture Awards to be announced in November.
The winners are:
The George Temple Poole Award
Pingelly Recreation and Cultural Centre – Iredale Pedersen Hook Architects with Advanced Timber Concepts Studio
Public Architecture
The Jeffrey Howlett Award
Curtin Bicycle Hub – Coniglio Ainsworth Architects and Place Laboratory with Curtin University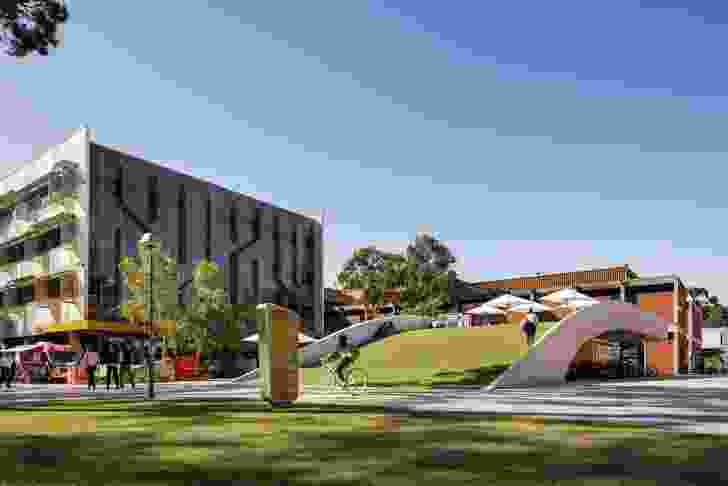 Award
Pingelly Recreation and Cultural Centre – Iredale Pedersen Hook Architects with Advanced Timber Concepts Studio
Commendation
SwanCare New Leisure Precinct – Iredale Pedersen Hook Architects
Urban Design
The John Septimus Roe Award
The Rocks Laneway – Taylor Robinson Chaney Broderick with UDLA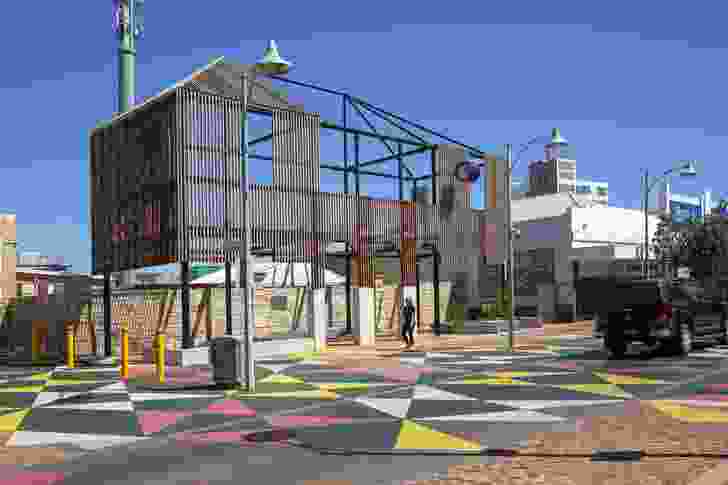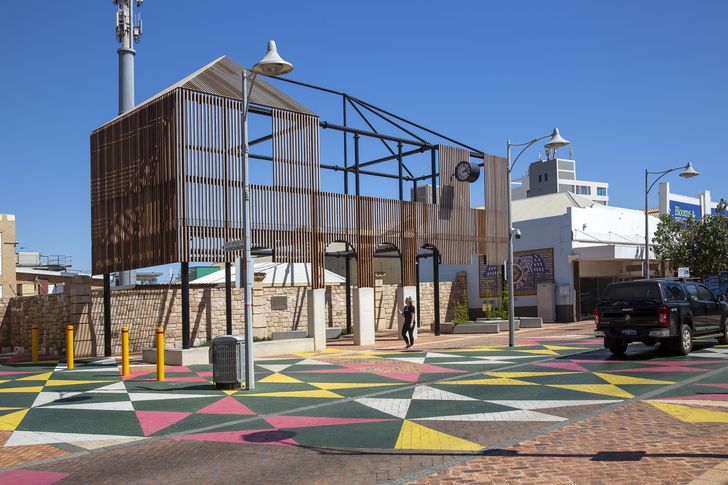 Award
SwanCare New Leisure Precinct – Iredale Pedersen Hook Architects
Commendation
Curtin Bicycle Hub – Coniglio Ainsworth Architects and Place Laboratory with Curtin University
Educational Architecture
The Hillson Beasley Award
Curtin University Midland Campus – Lyons with Silver Thomas Hanley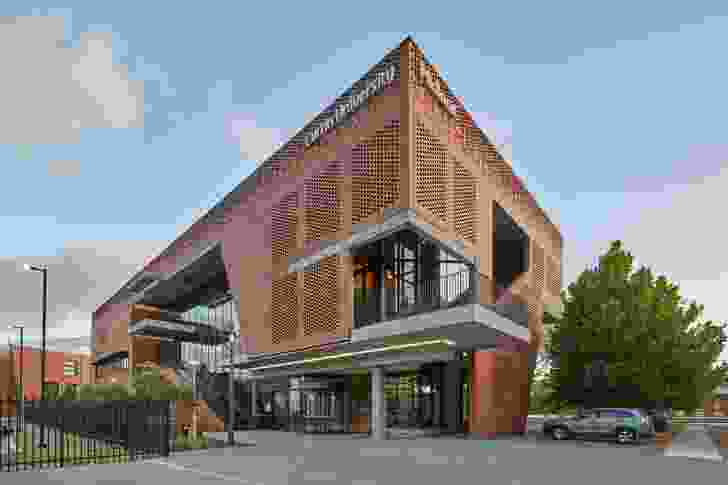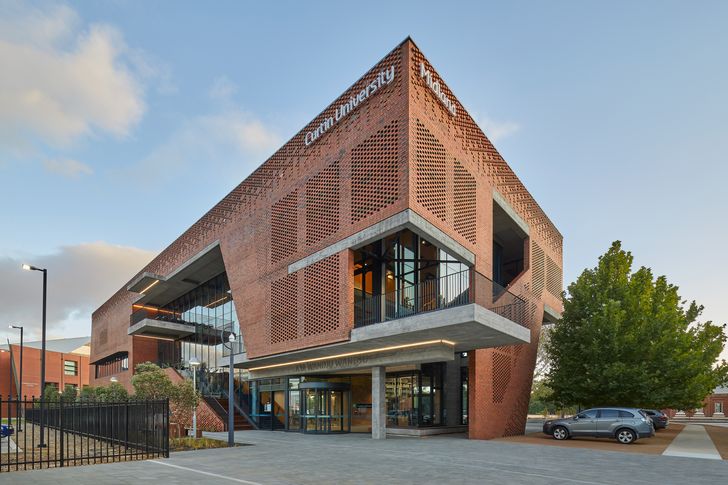 Award
City Beach Residential College – Iredale Pedersen Hook Architects
Commendation
Northshore Christian Grammar School – Taylor Robinson Chaney Broderick
Commercial Architecture
The Ross Chisholm and Gil Nicol Award
125 Murray Street – Cox Architecture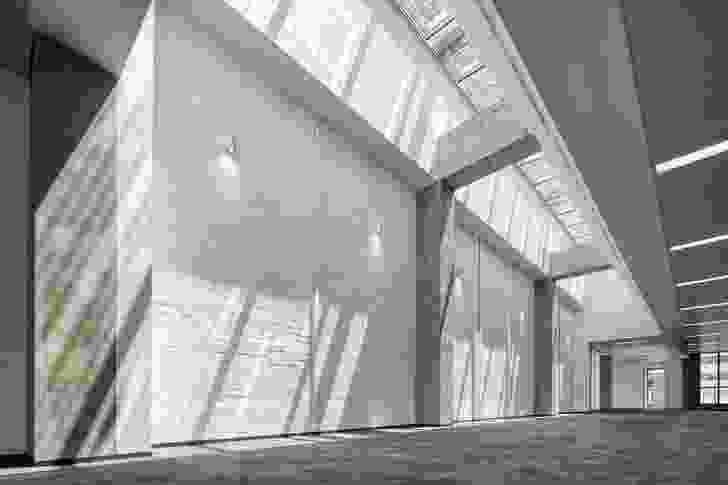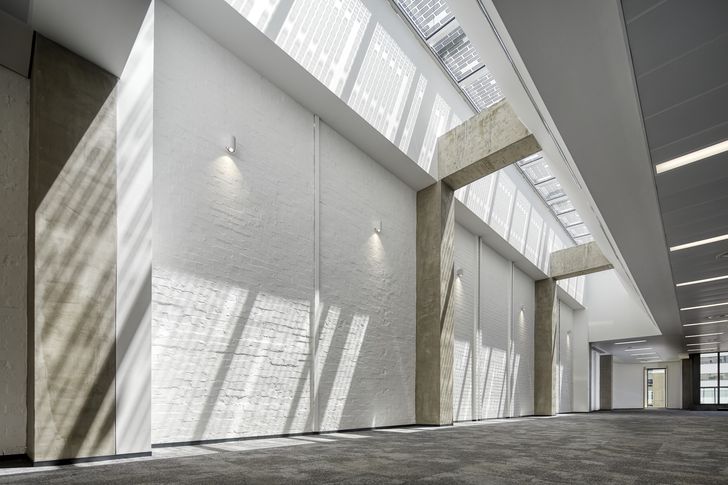 Commendations
Juniper Chrystal Halliday – T&Z Architects
The Amberton – Mode
Interior Architecture
The Julius Elischer Award
Curtin University Midland Campus – Lyons with Silver Thomas Hanley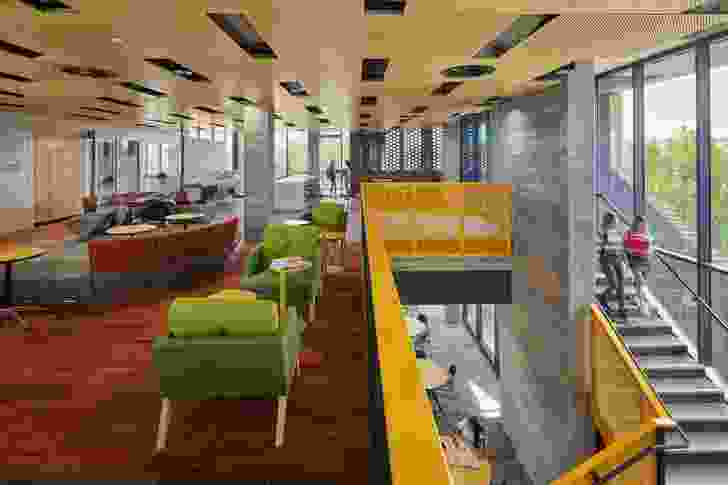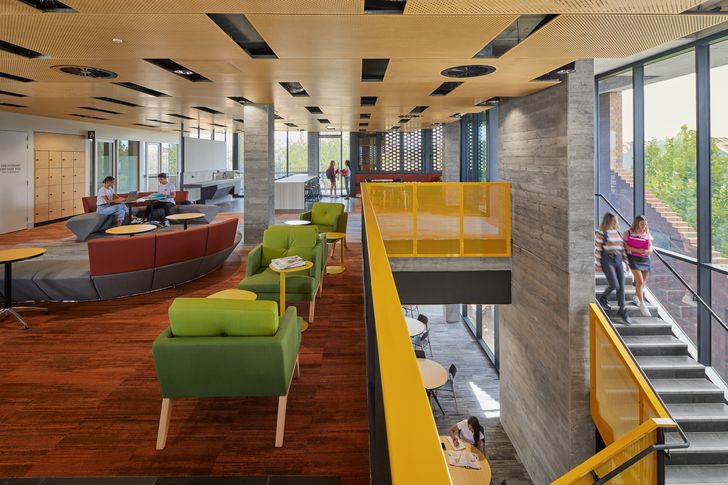 Award
North Perth House – Nic Brunsdon
Residential Architecture – Houses (New)
The Marshall Clifton Award
Floating House - Hancy Ellies Residence – Architects Perrine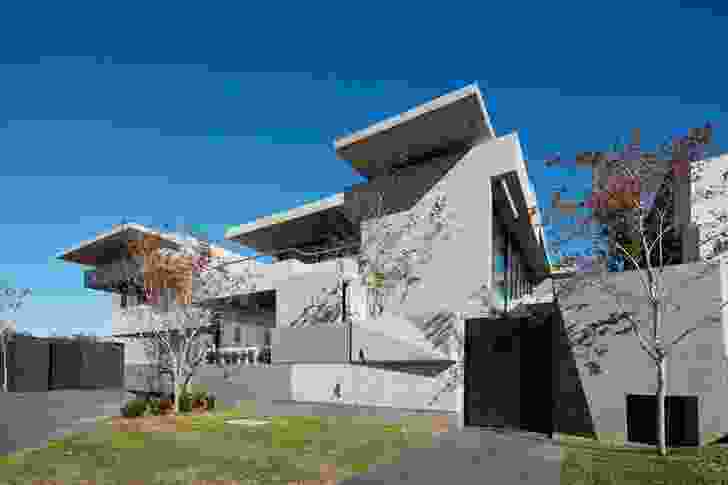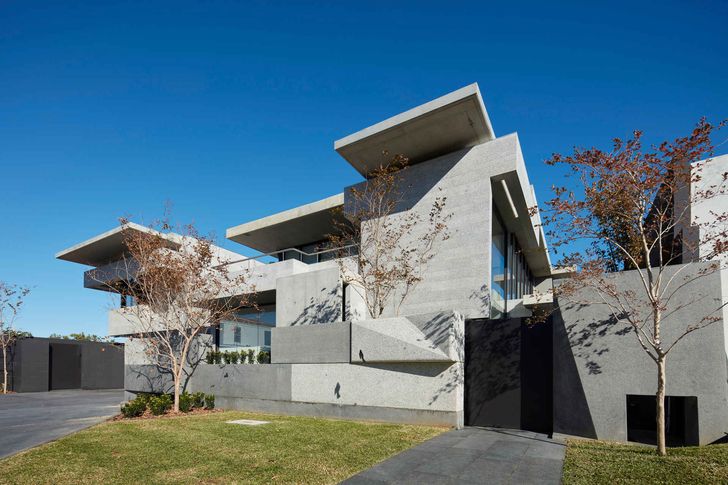 Awards
North Perth House – Nic Brunsdon
RZB House – Carrier and Postmus Architects
Commendations
Trapezoid House – Lisa McGann
Little River Residence – PTX Architects
Residential Architecture – Houses (Alterations and Additions)
The Peter Overman Award
Reed House – Beth George, Architect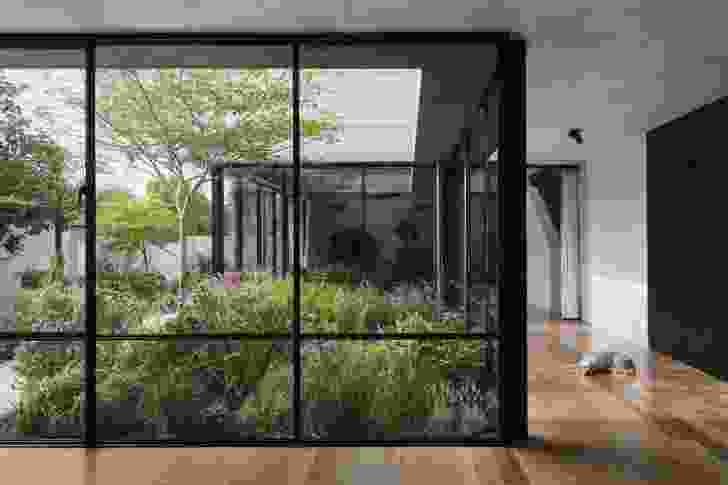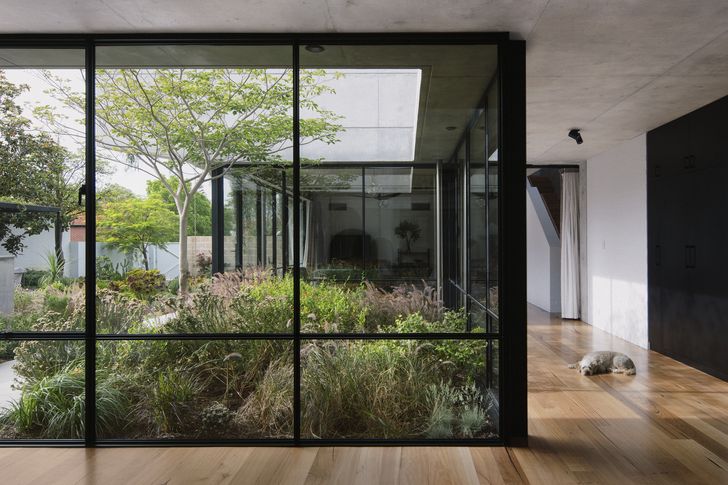 Award
Marine – David Barr Architects
Commendation
Megalong – MDC Architects
Residential Architecture – Multiple Housing
The Harold Krantz Award
Verdant Apartments – MJA studio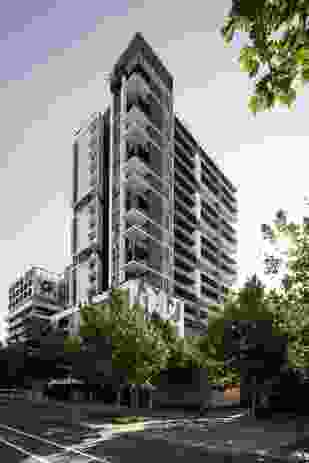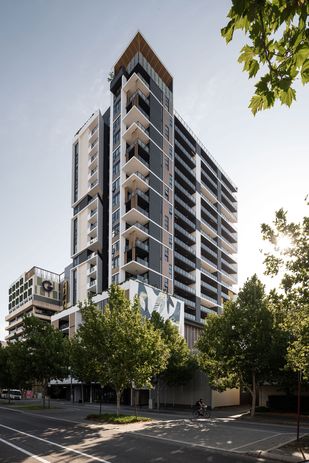 Awards
Stock Road Grouped Housing – MJA studio
The Crest – Woods Bagot
Commendation
Element 27 – Hillam
Small Project Architecture
The Iwan Iwanoff Award
South Perth Foreshore Connect South Canopies – Iredale Pedersen Hook Architects with Place Laboratory and ETC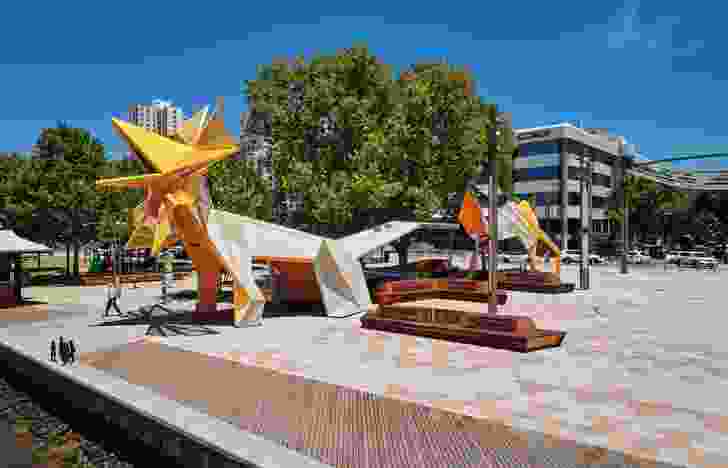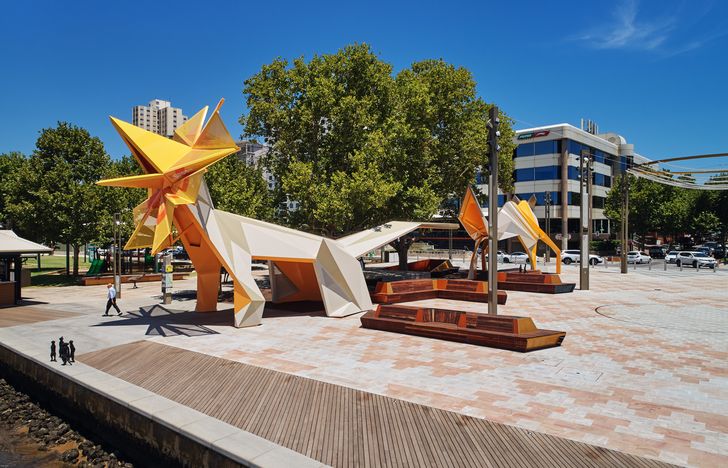 Commendations
Wanju Marr – MJA Studio
Crown Perth - Metropol Water Pump Upgrade – Maze Architects
Heritage
The Margaret Pitt Morison Award
Aquinas College Chapelm – John Taylor Architect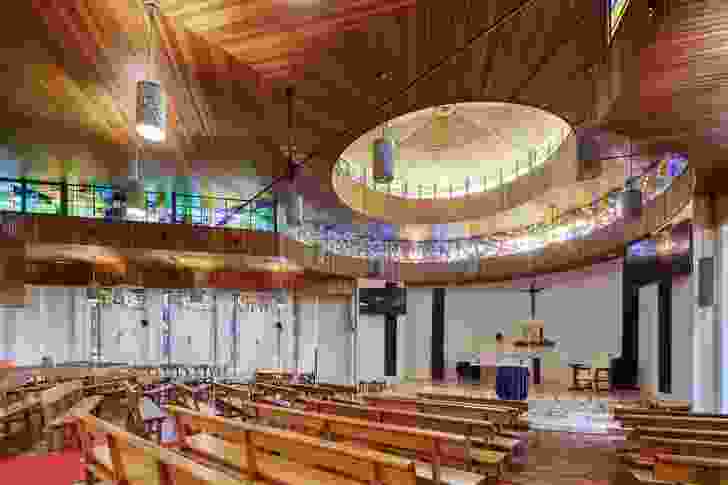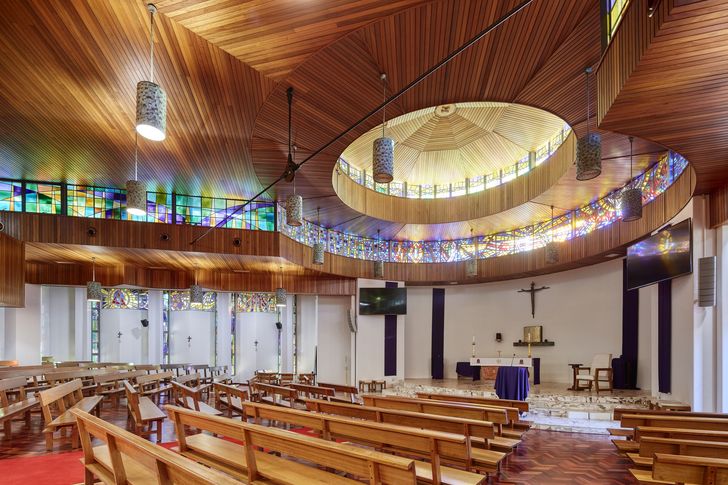 Commendation
The Melbourne Hotel – Buchan
Sustainable Architecture Award
The Wallace Greenham Award
Pingelly Recreation and Cultural Centre – Iredale Pedersen Hook Architects with Advanced Timber Concepts Studio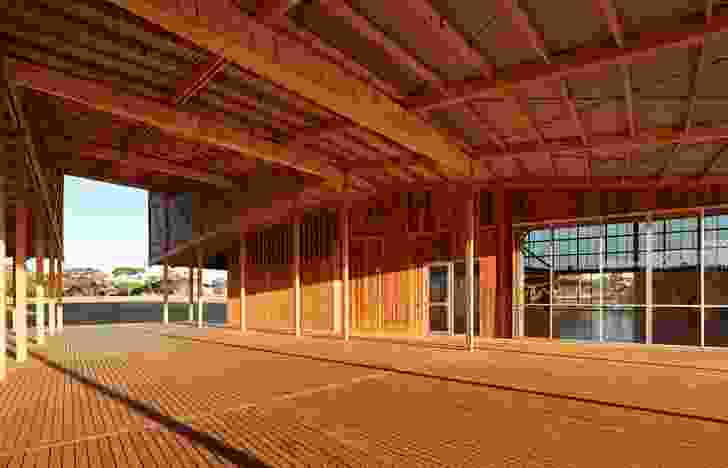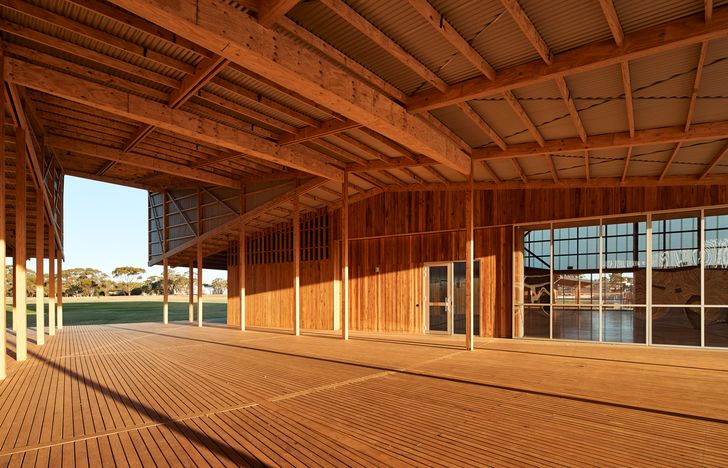 Award
RZB House – Carrier and Postmus Architects
Colorbond Award for Steel Architecture
Wickham Community Hub – Gresley Abas
Commendation
City Beach Residential College – Iredale Pedersen Hook Architects
Enduring Architecture
The Richard Roach Jewell Award
Hackett Memorial Buildings – Rodney Alsop and Conrad Sayce
Chapter Awards
WA Lighting Award
South Terrace Mezzanine House – Philip Stejskal Architecture
Commendations
125 Murray Street – Cox Architecture
South Perth Foreshore Connect South Canopies – Iredale Pedersen Hook Architects with Place Laboratory and ETC
SwanCare New Leisure Precinct – Iredale Pedersen Hook Architects
Emerging Architect Prize
Sandy Anghie, Historic Heart of Perth Inc