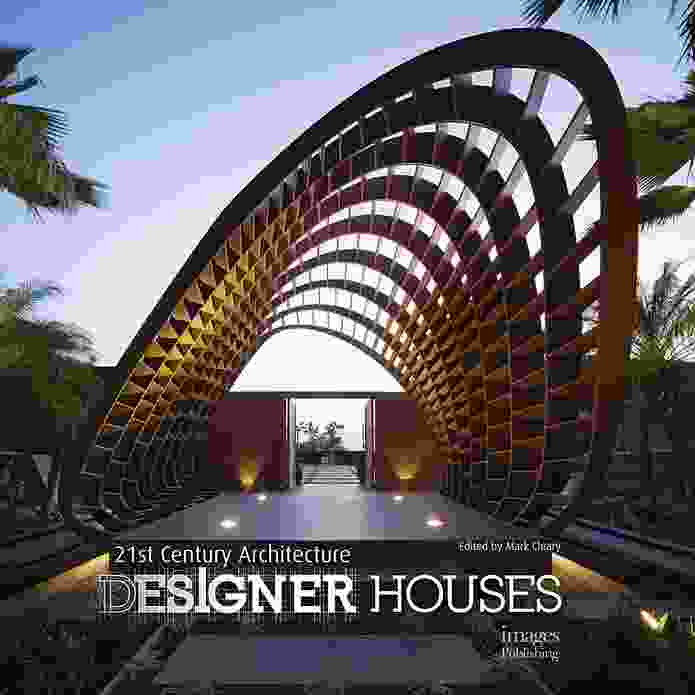 This is one of those books that will have you gazing in awe as you slowly turn its pages. Designer Houses, the latest in the 21st Century Architecture series, brings together more than fifty contemporary homes from around the world.
The collection contains ten Australian projects, including Headland in New South Wales by Mac-Interactive Architects, Richmond House in Victoria by Morris Partnership and Stonehawke in Queensland by Base Architecture. The houses are a celebration of individuality, each one reflecting the style of the designer, the owner and the culture of the country it resides in. If you can get past the enticing glossy pictures, the accompanying summaries and floor plans will give you an insight into how these amazing houses came to fruition.
Mark Cleary (ed), (Images Publishing Group, 2012) pp 224, RRP $59.99.
Related topics