The Victorian State Government has approved three new apartment projects worth over half a billion dollars for Fishermans Bend, Australia's largest urban renewal site.
Rothelowman Architects designed two of the buildings in the Sandridge and Montague precincts, while CHT Architects designed the first building to be approved in the Wirraway precinct.
The buildings will provide 1,958 new apartments, all over 40 square metres and with windows in each bedroom, according to a statement released by planning minister Richard Wynne. The approvals come after a discussion paper on apartment standards in Victoria was released to help shape apartment design guidelines that will be set up.
The largest project is located on Johnson Street and will house four apartment towers, a supermarket and a retail space. The $400 million Rothelowman-designed project will hold 1276 apartments from levels 21 to 46 across the four towers.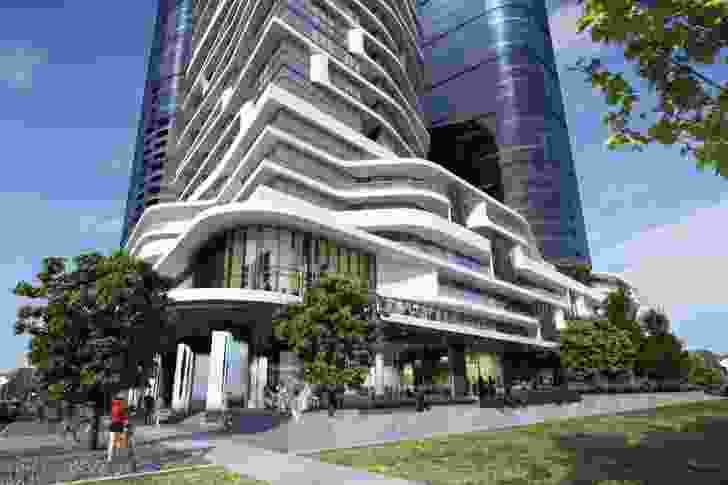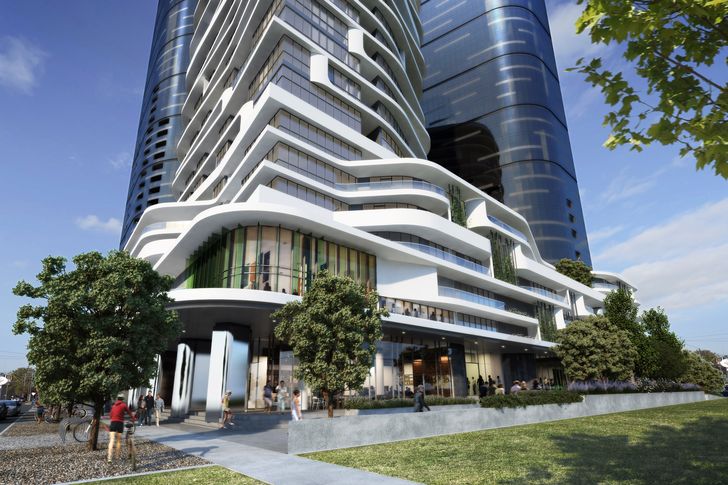 The other Rothelowman project is on Normandy Road is the second largest approved, with the $130 million development consisting of two towers housing 525 apartments.
A $40 million project by Melbourne practice CHT Architects will be built at 101 Salmon Street, providing 157 apartments in a single tower. The 11-storey development will also contain retail and rooftop amenities.
The approvals come after the state government doubled the size of the urban renewal area earlier in 2015, making the project to convert the former heavy industrial site into a residential area very significant for the city. It has been projected that 80,000 people will live in the area by 2050.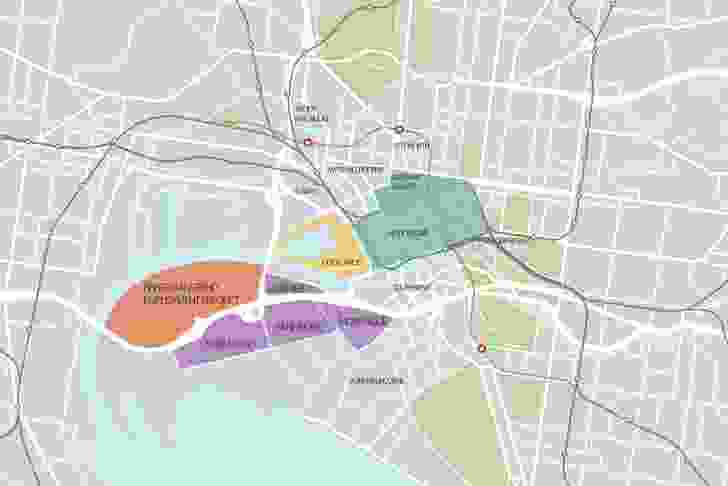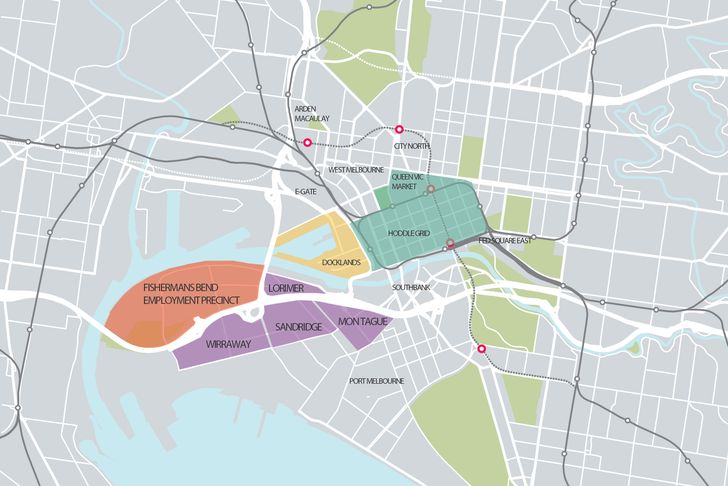 Rothelowman's managing principal Nigel Hobart emphasized the significance of the approvals in the context of Melbourne's housing issues.
"As the largest urban renewal site in the country, Fishermans Bend is conducive to this level of density," he said.
"It is developments such as those approved for Johnson Street and Normanby Road that will take expansionary pressure off established suburbs and curb urban sprawl."
Related topics