Four entrants have been shortlisted in a competition to design of 14 new public housing units in the Hilton area of Fremantle.
The shortlist includes architects David Barr (David Barr Architects), Trent Woods (Officer Woods Architects), Jennie Officer (Officer Woods Architects) and a team comprising Bernard Seeber, Jonathan Strauss and Georgia Willis (Bernard Seeber Architects).
The first stage of the competition required architects to submit concept designs for two units of up to 80 square metres each, to be located on a battleaxe lot. The four shortlisted entries will now progress to the second stage, in which teams will submit more detailed designs of the initial concept that can be adapted to six other infill lots in Hilton.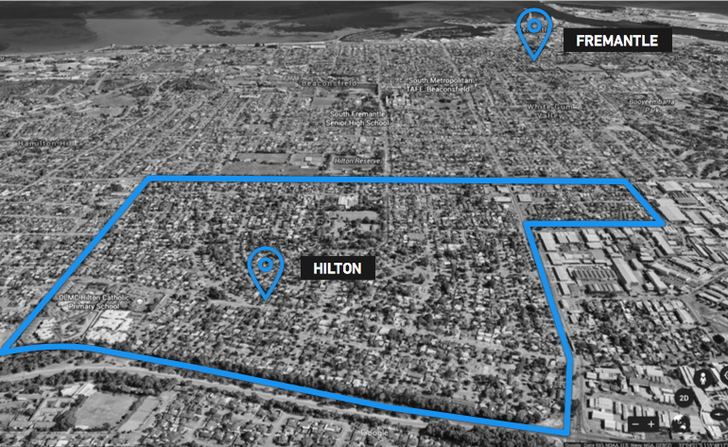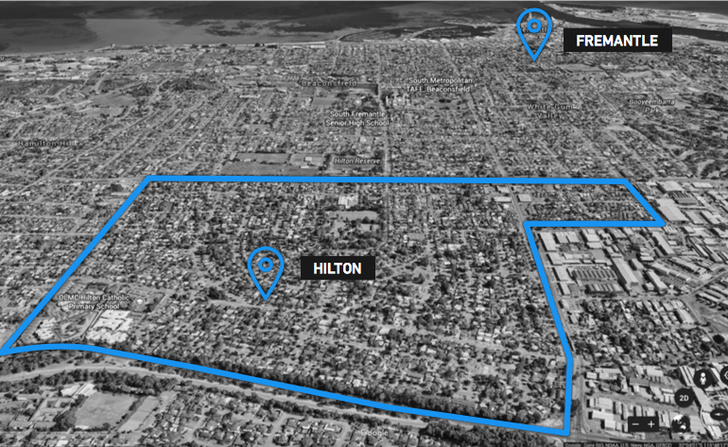 Hilton is located within the City of Fremantle and is approximately five kilometres east of the Fremantle town centre. Originally developed for state housing in the post-war period, the suburb contains a number of the mid-century houses designed by notable Western Australian architects Krantz and Sheldon.
A competition brief noted that the suburb has become a desirable place to live due to its close proximity to public transport and Fremantle and that its older homes have become particularly attractive to people interested in mid-century design.
It also stated, however, that the increased gentrification of the area, along with a lack of housing diversity have contributed to a rise in unaffordability – hence the need for a "new kind of public housing."
The competition brief called for designs that "considered relationship with Hilton's unique cultural heritage" as well as a holistic approach to environmental sustainability that included passive solar design, cross ventilation, and smart technologies.
The competition was open to registered architects in WA and practices or multidisciplinary teams of no more than five people and at least one WA registered architect.
All of the shortlisted entrants will receive an honorarium of $10,000. The second stage of the competition will close in November. The winner announced in December and will be offered a contract to design 14 public housing units in Hilton. Once built, the homes will be held and leased by the Housing Authority and leased separately as social housing dwellings.
The competition is being run by the West Australian government Department of Communities, the Australian Institute of Architects, the Office of the Government Architect and the City of Fremantle.
The City of Fremantle is also home to the nearby WGV in White Gum Valley, a government-led housing project looking to be a hotspot for "innovation through demonstration."
Related topics